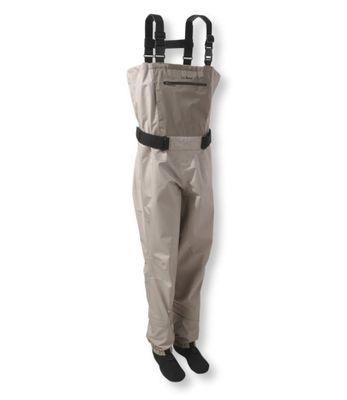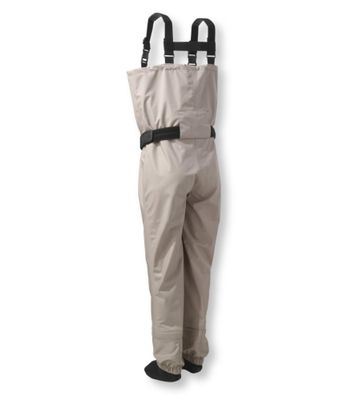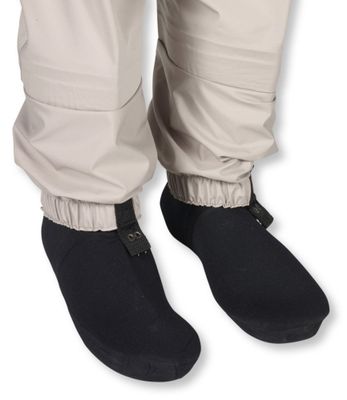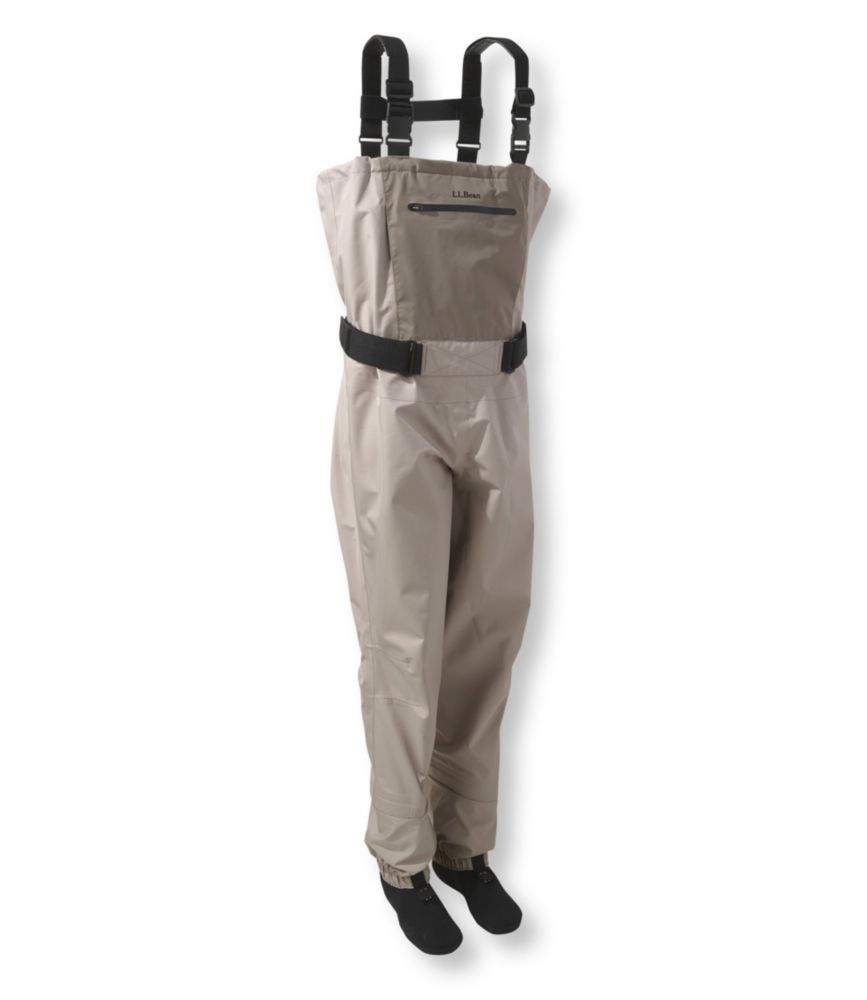 Women's Emerger Breathable Super Seam Waders, Stocking-Foot
Lightweight, durable waders with groundbreaking Super Seam technology designed to specifically fit women.
Easy-to-use QuickFit wading belt.
Roomy fit allows you to wear warm layers underneath.
Super Seam® technology is 32% stronger than conventional waders.
And 49% stronger than a leading competitor's.
It results in a lighter, more flexible and leakproof wader.
Made from shell material that's more durable from knee to ankle, a high-wear area.
The upper features a four-layer material that's breathable and abrasion resistant.
The gravel guard features a grippy rubber cuff and beefy hook.
Polyester shell fabric.
Imported.