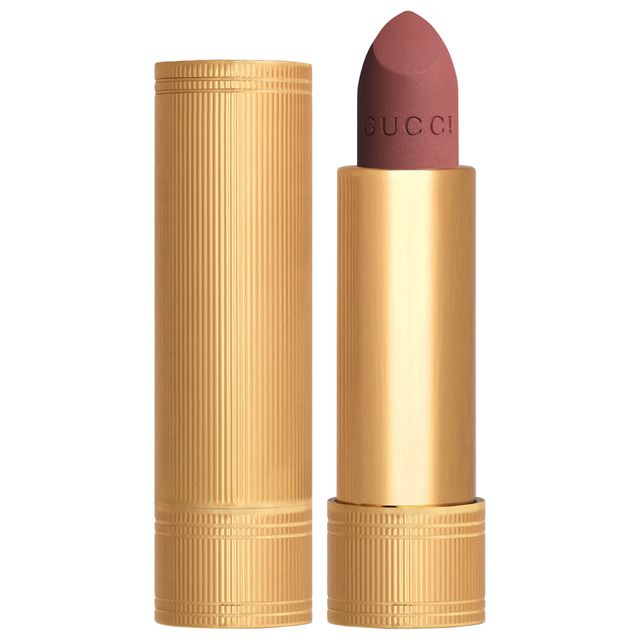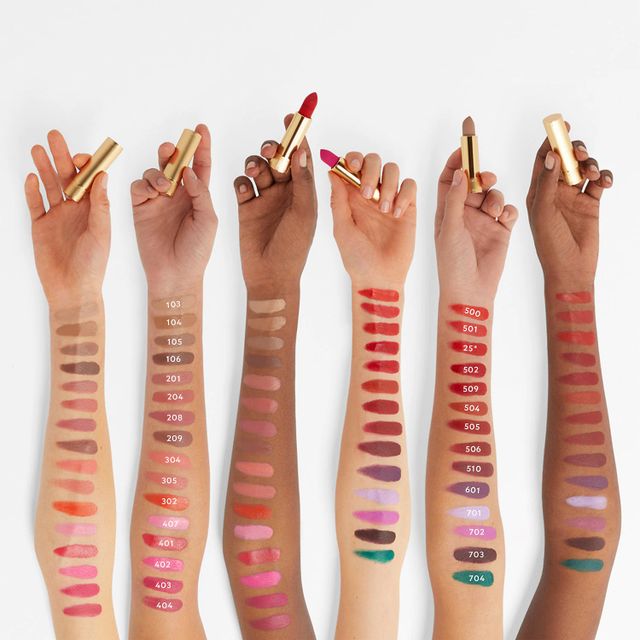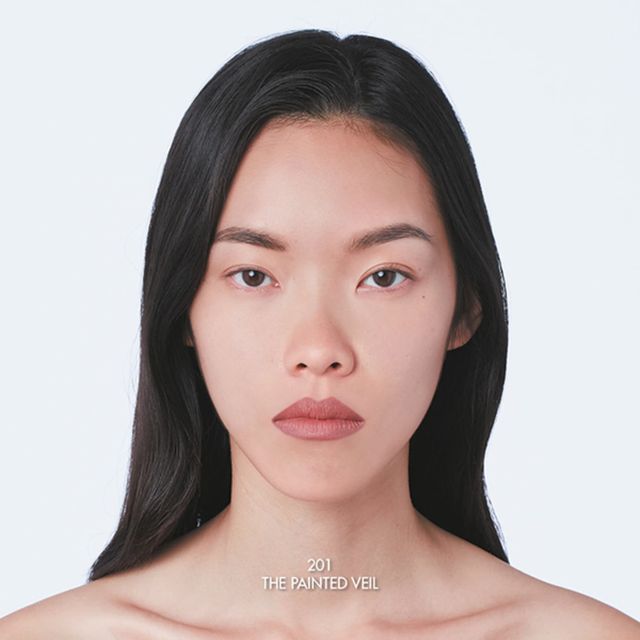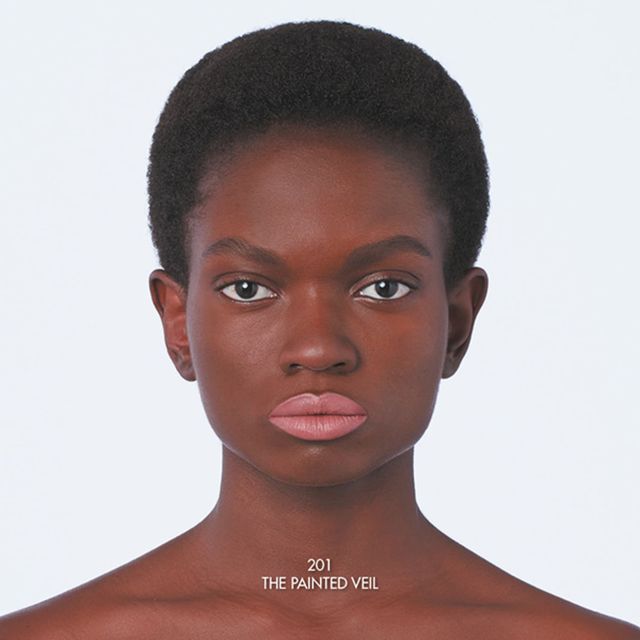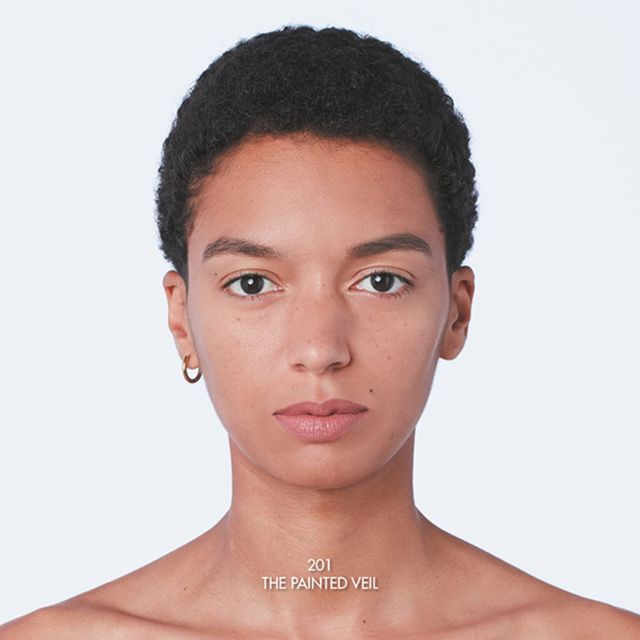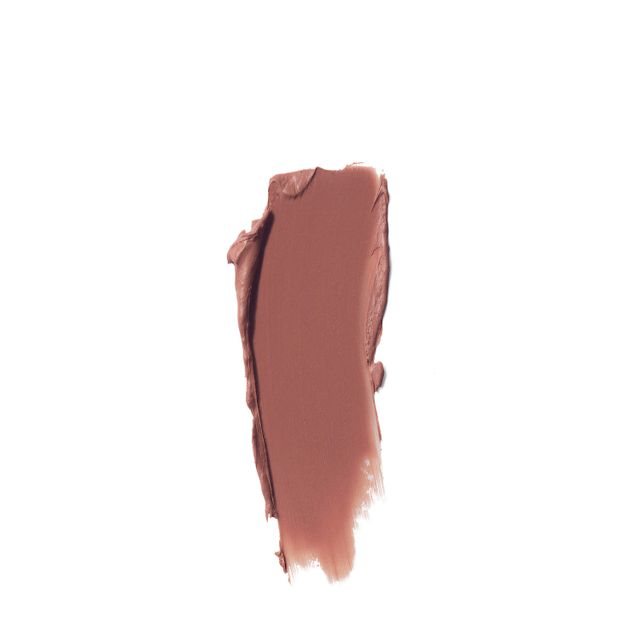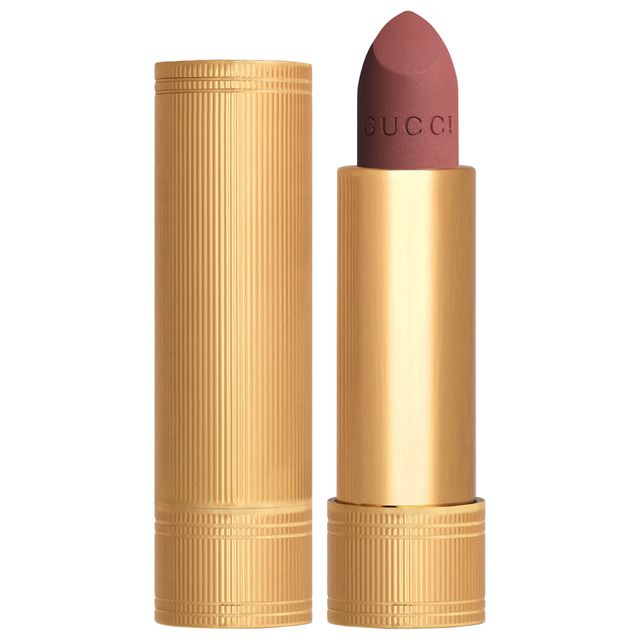 Rouge à Lèvres Mat Matte Lipstick
Color:
201 The Painted Veil
What it is: A lip color that creates an intense, vivid tone with a matte finish—all in one stroke.

What Else You Need to Know: This lipstick has a bright and rich color and the feel is smooth, soft, and velvety. All shades are created with a formula dense in pure pigments, resulting in brilliant color from nudes to oranges and pinks, reds, purples, and a shade of majestic green.