Home
Protein Booster Skin Serum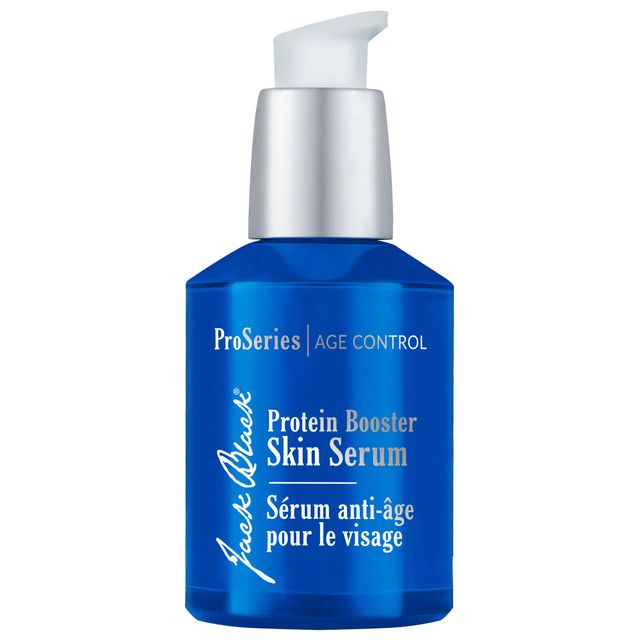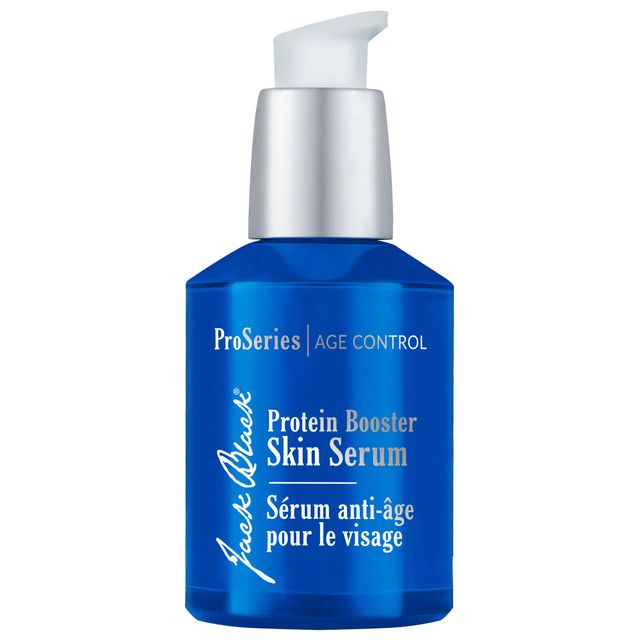 Protein Booster Skin Serum
Which skin type is it good for?
✔ Normal
✔ Oily
✔ Combination
✔ Dry
✔ Sensitive

What it is:
An advanced anti-aging serum that offers a daily-dose of anti-aging defense.

Solutions for:
- Fine lines and wrinkles
- Loss of firmness and elasticity
- Dryness

If you want to know more…
This multifunctional anti-aging serum offers a daily-dose of anti-aging defense. The silky liquid texture is readily absorbed allowing for immediate delivery of the efficacious ingredients. Serums are intended to be used with a moisturizer or blended with another product. It is the ideal companion to any of our moisturizers (Double-Duty Face Moisturizer SPF 20, Clean Break Oil-Free Moisturizer, Dry Erase Ultra-Calming Face Cream, or Line Smoother 8% Glycolic Acid Treatment) or Post Shave Cooling Gel. Except for customers with oily skin, serums are not intended to provide adequate hydration when used alone.

Peptides are chains of amino acids (the building blocks of protein) that are essential to human life. They function as messengers in the skin, allowing the epidermis and dermis to communicate more efficiently. As we age, communication diminishes within the skin resulting in fine lines, wrinkles, and loss of elasticity. Peptides improve cell communication by sending specific signals that affect skin's response.

What it is formulated WITHOUT:
- Parabens
- Sulfates
- Phthalates

What else you need to know:
This product is vegan, cruelty-free, and formulated without fragrance and colorant.