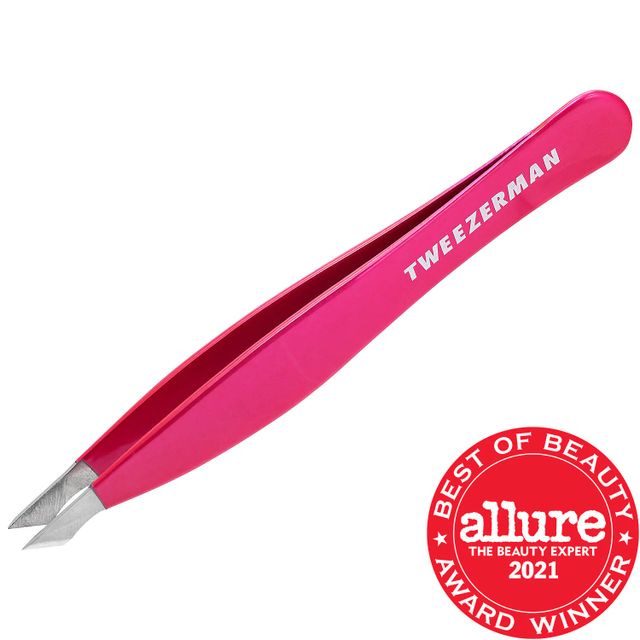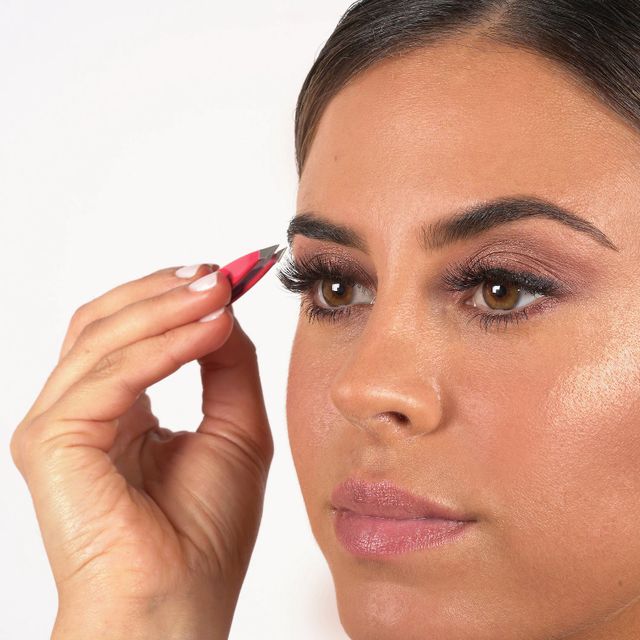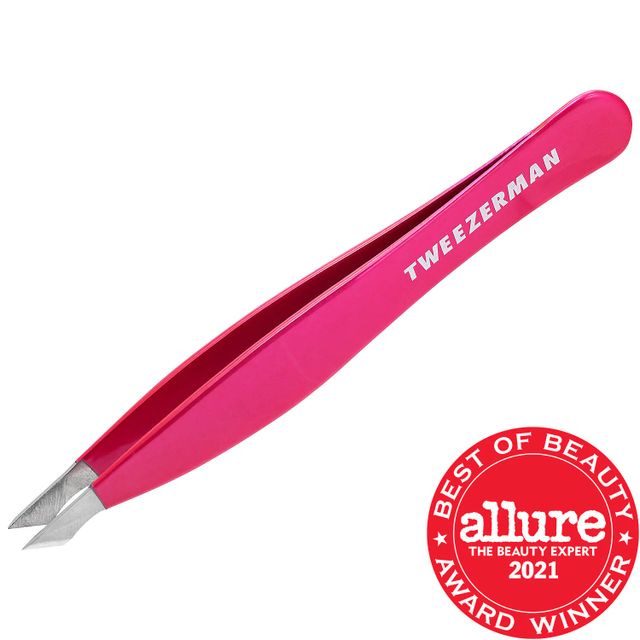 Pink Perfection Pointed Slant Tweezer
What it is:
An all-in-one tweezer for brow shaping, general tweezing, and precision work.

What it does:
This all-in-one, perfectly pink tweezer is your go-to for expert brow shaping and tweezing, and is especially great for grabbing coarse hair and short stubs. Its tip design combines the easy handling benefits of the Slant with the ultimate precision of the Point. The tips are hand-filed with a 45 degree tip that grabs every hair and perfectly aligned for professional results. The perfectly calculated tension is durable and great for comfort and true accuracy, while the stainless steel tip makes cleaning super simple. Now you can feel and look your best.

What else you need to know:
Tweezerman's Color Sensation Collection introduces an exciting new kaleidoscope of colors to beauty tool grooming, with a line that focuses on the 'it' color of the moment. Revitalize your beauty routine with brightly tinted precision tools, fun collectibles, and the power of color.

This product is not tested on animals.