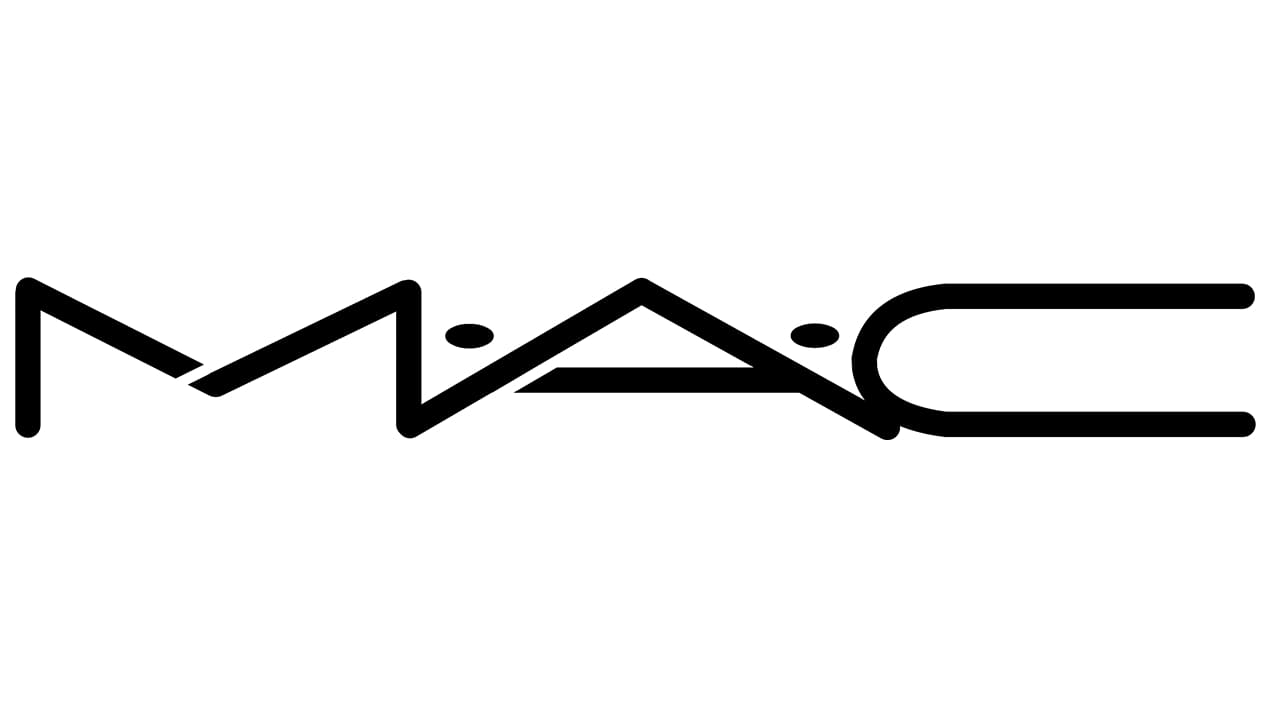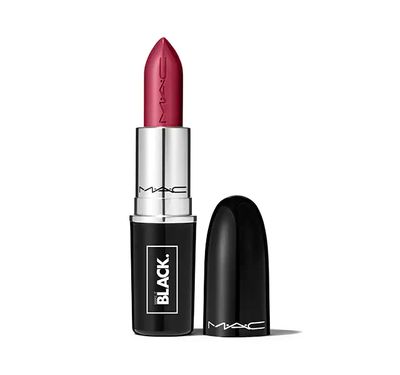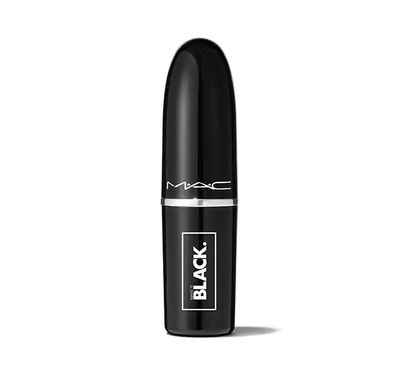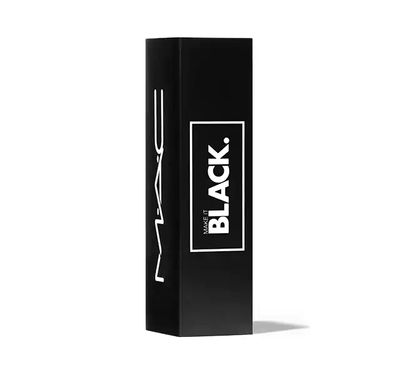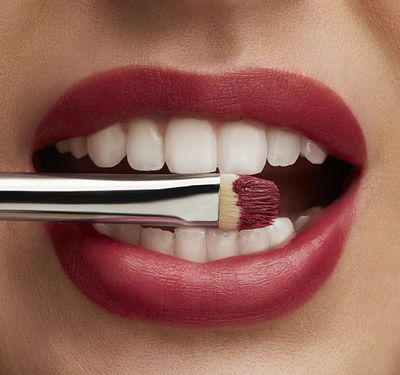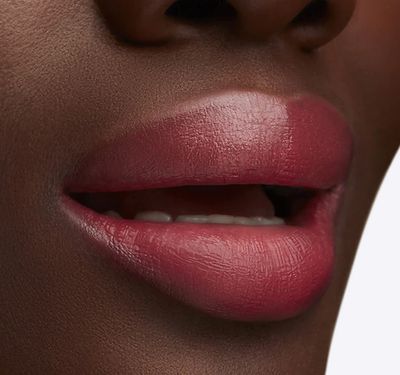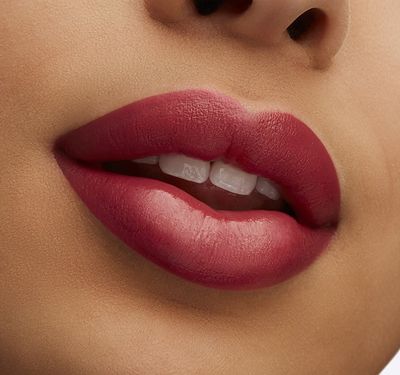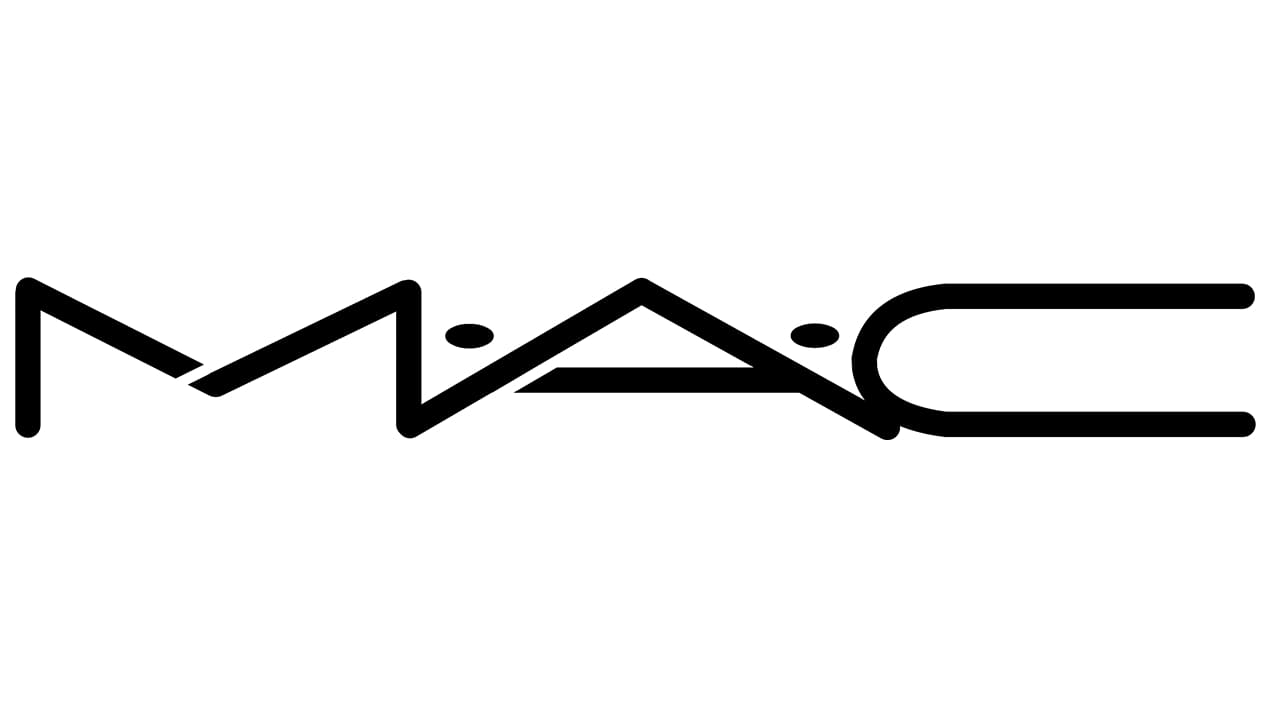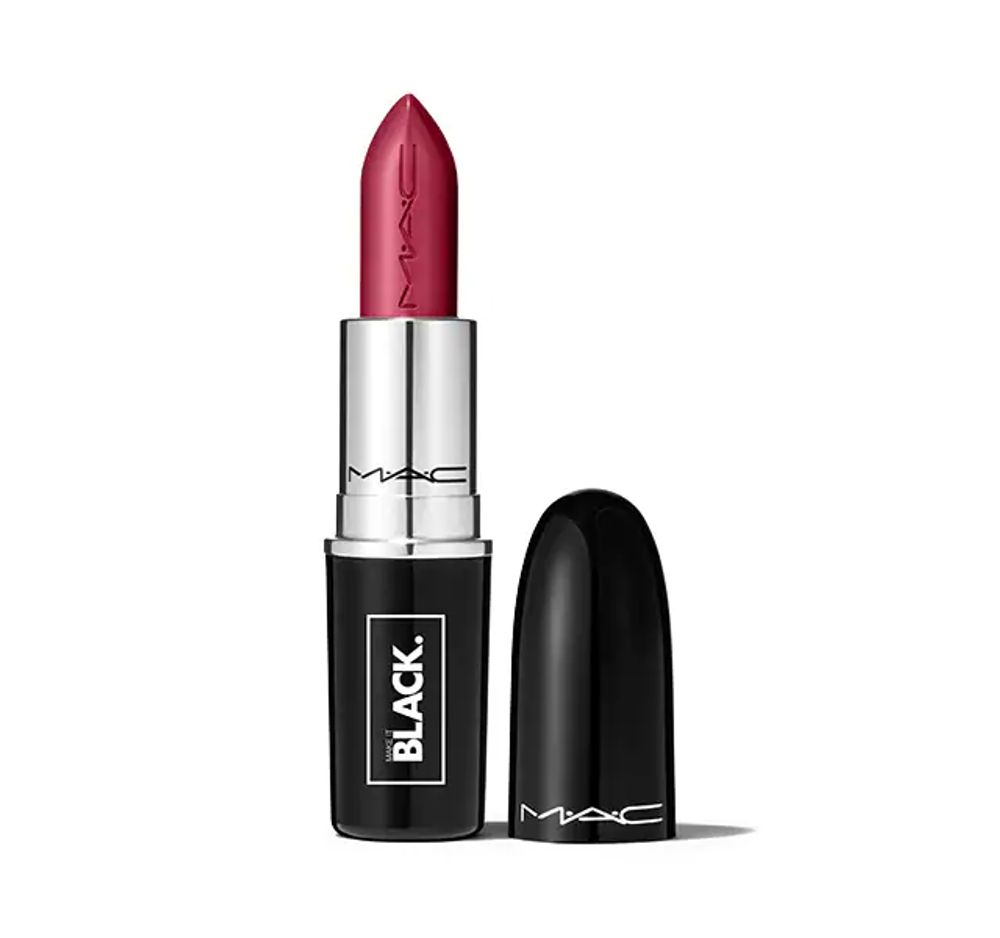 MAC x Make it Black Lustreglass Lipstick
Color:
Beam There Done That
*Products are available in limited quantities and are sold exclusively in the USA, while supplies last. Make it BLACK is a trademark of Pull Up for Change, a California-based non-for-profit organization fighting for economic equity for Black communities all over the world. For more information, please visit www.makeitblack.org.