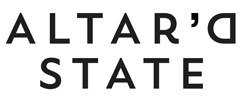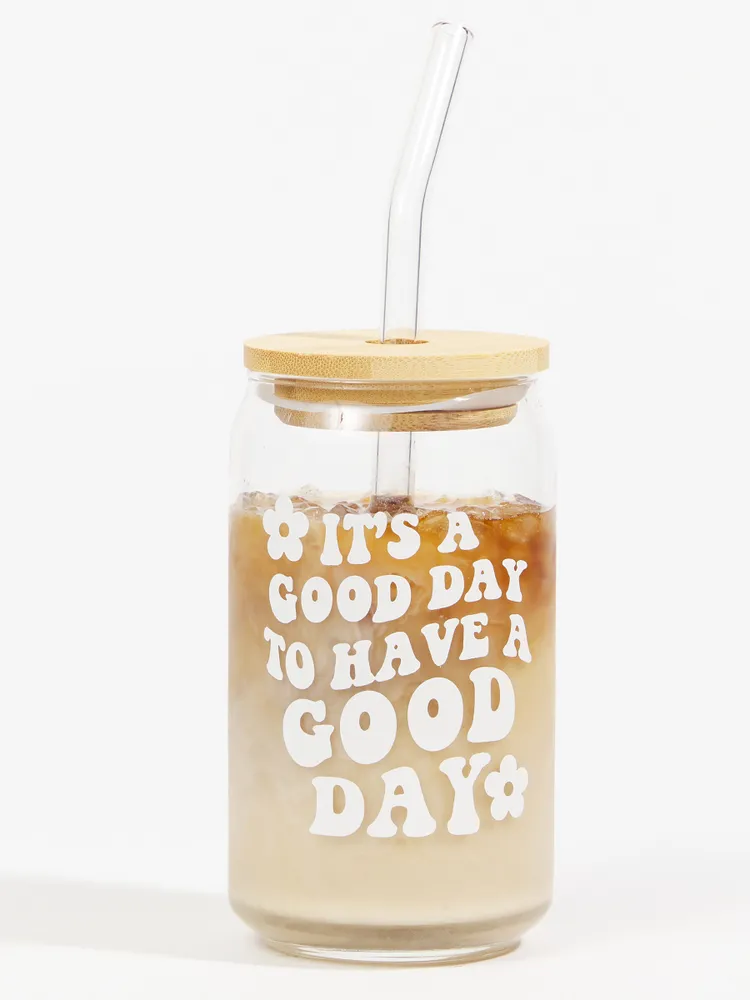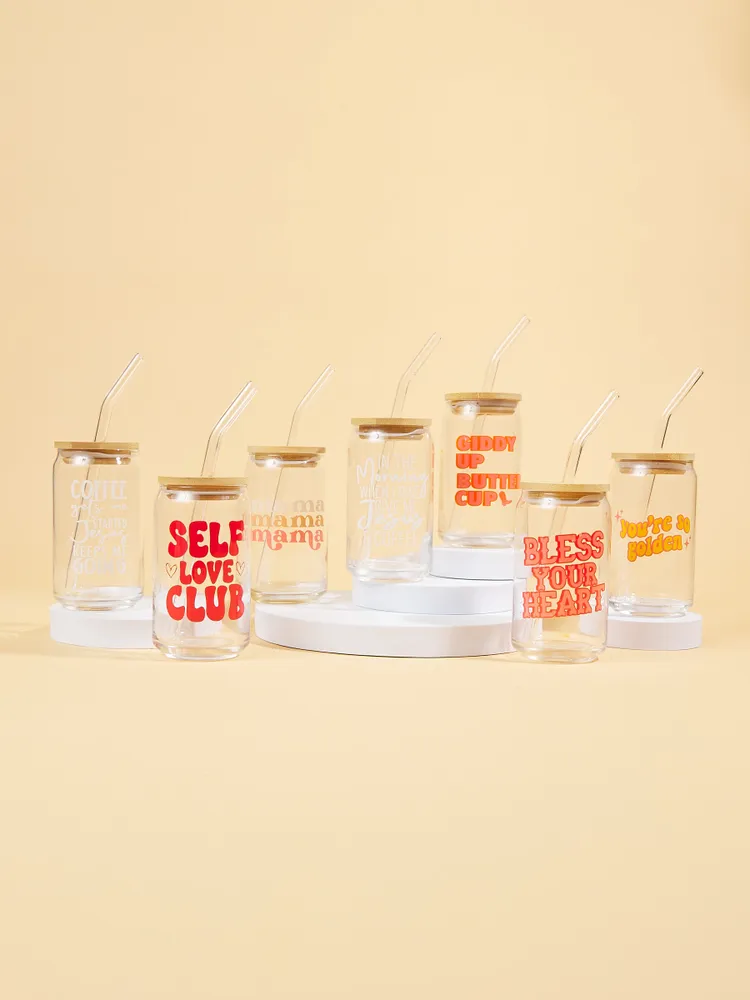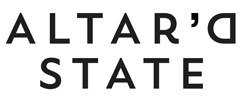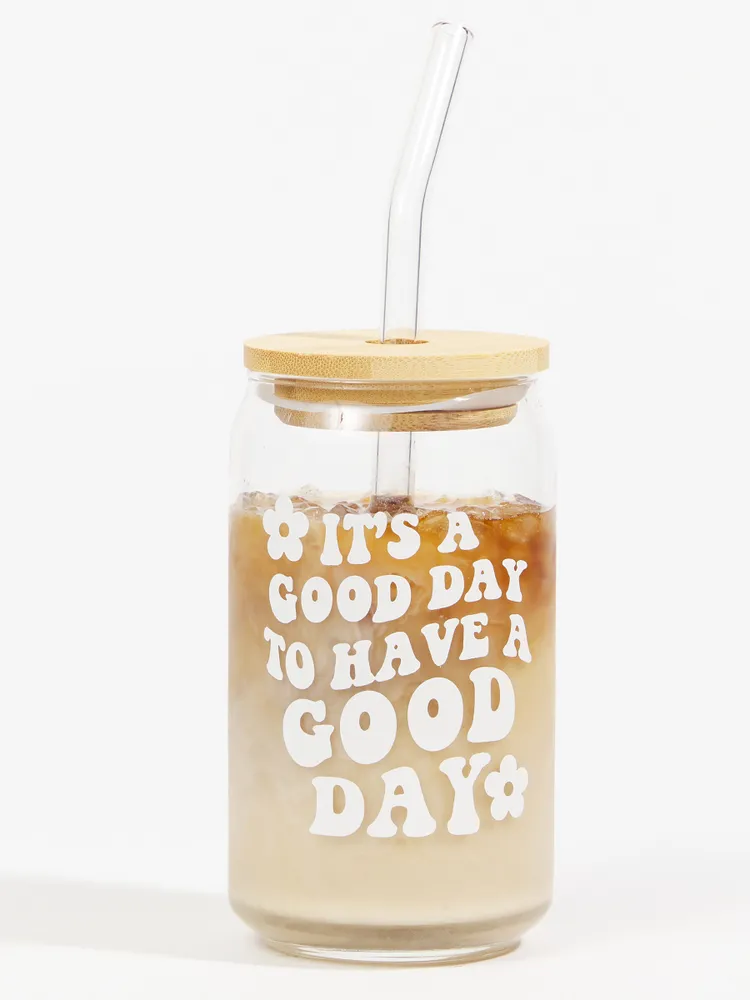 Good Day Latte Glass
The best way for you to drink your coffee in the mornings! The charming design adds an extra pep to your step and makes your morning that much better. Take this to the office with you or on your back patio and enjoy the best cup you could possibly ask for! We even like to think a cute cup makes the drink taste even better!
Closure: Lid Suction
Made in U.S.A.