Home
Full Rose Eau de Parfum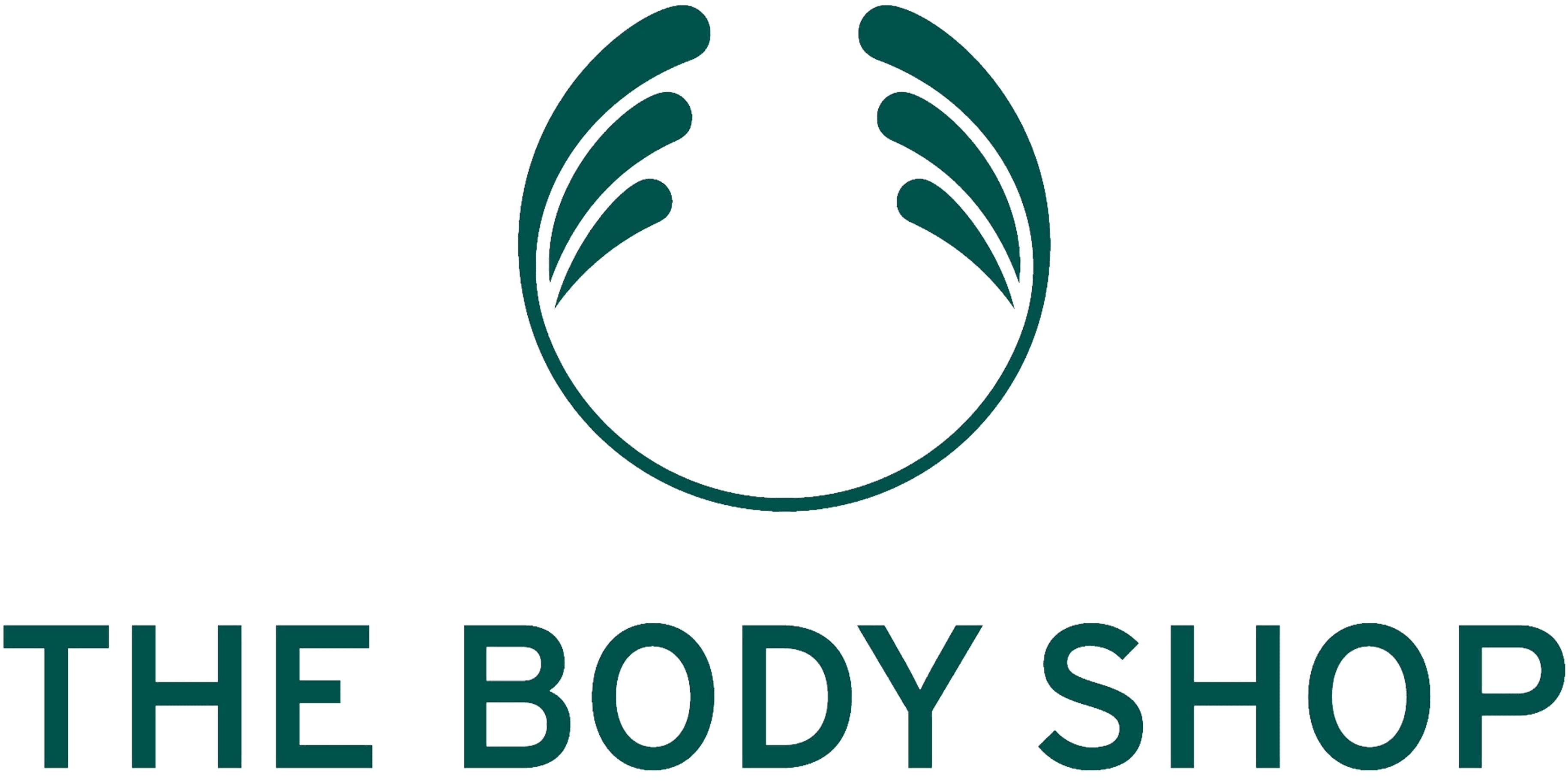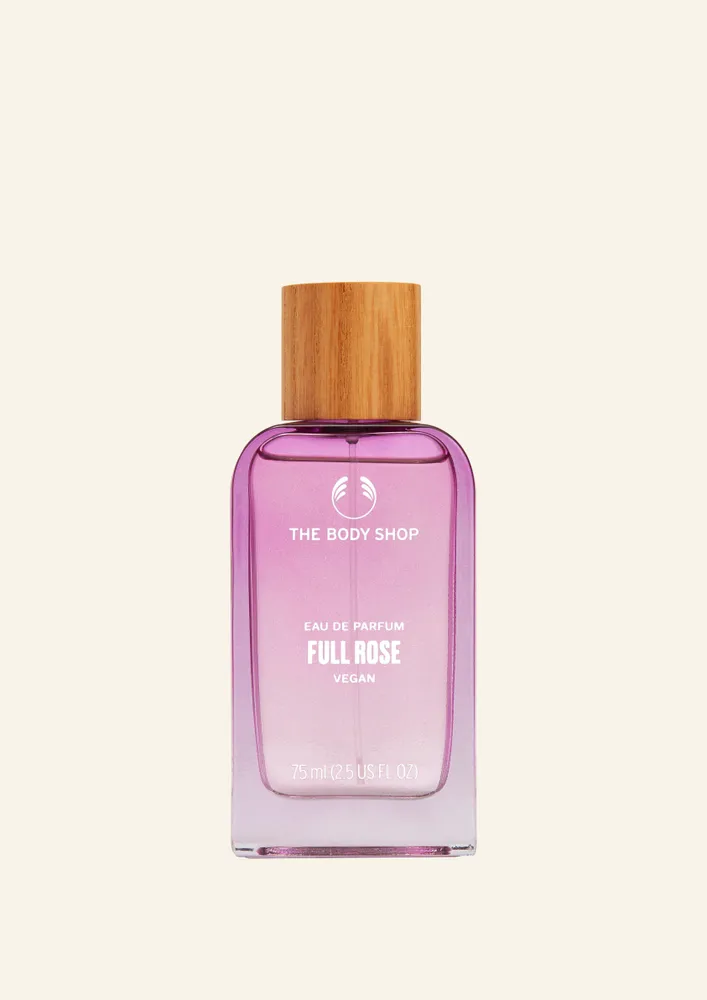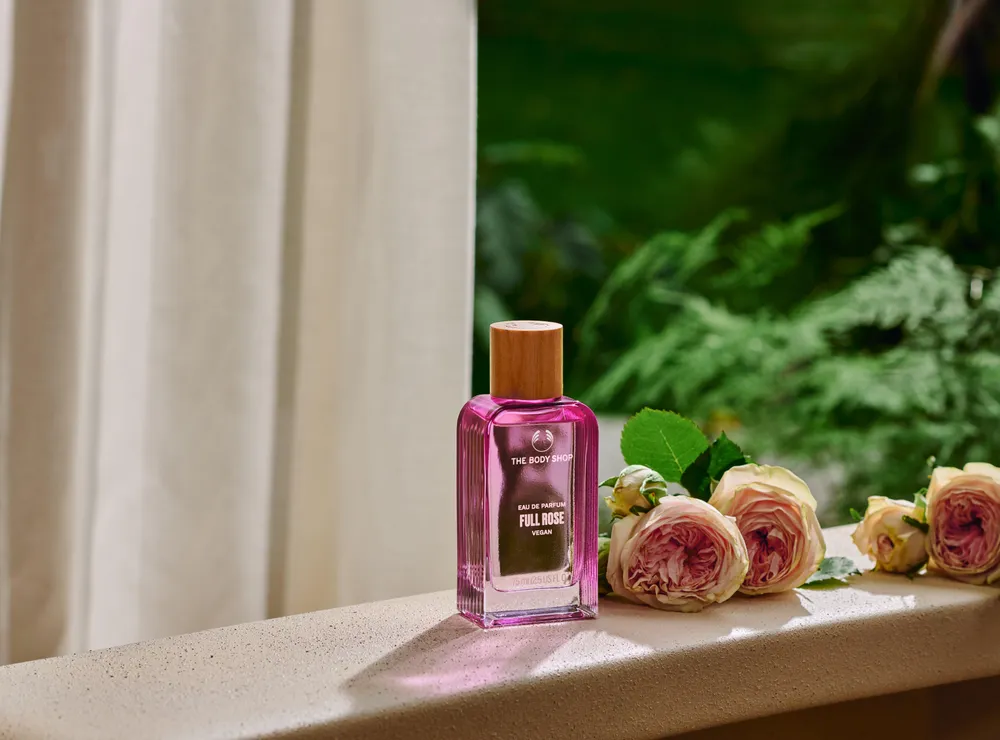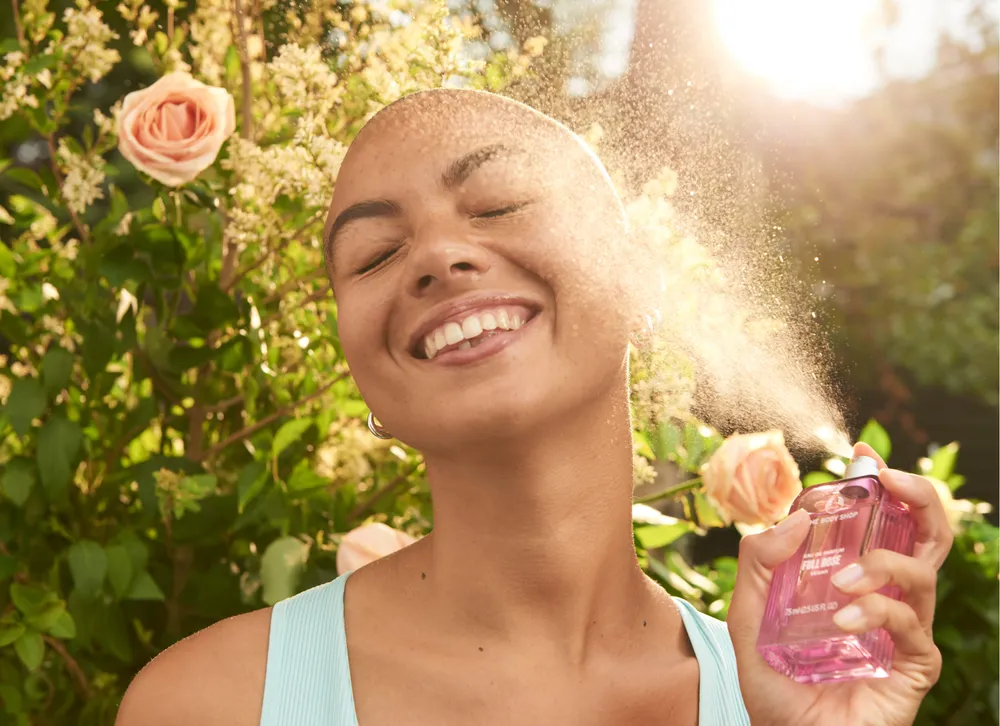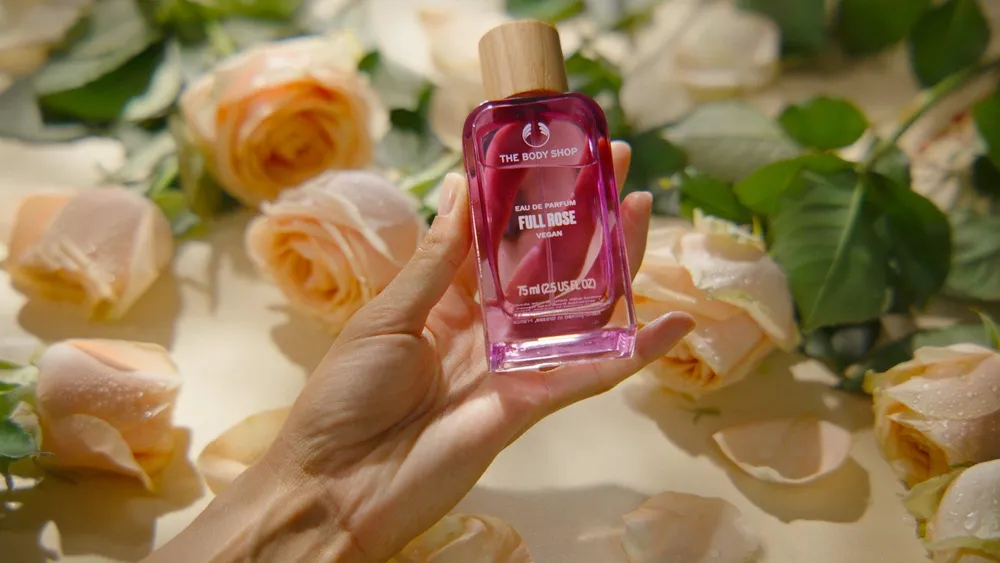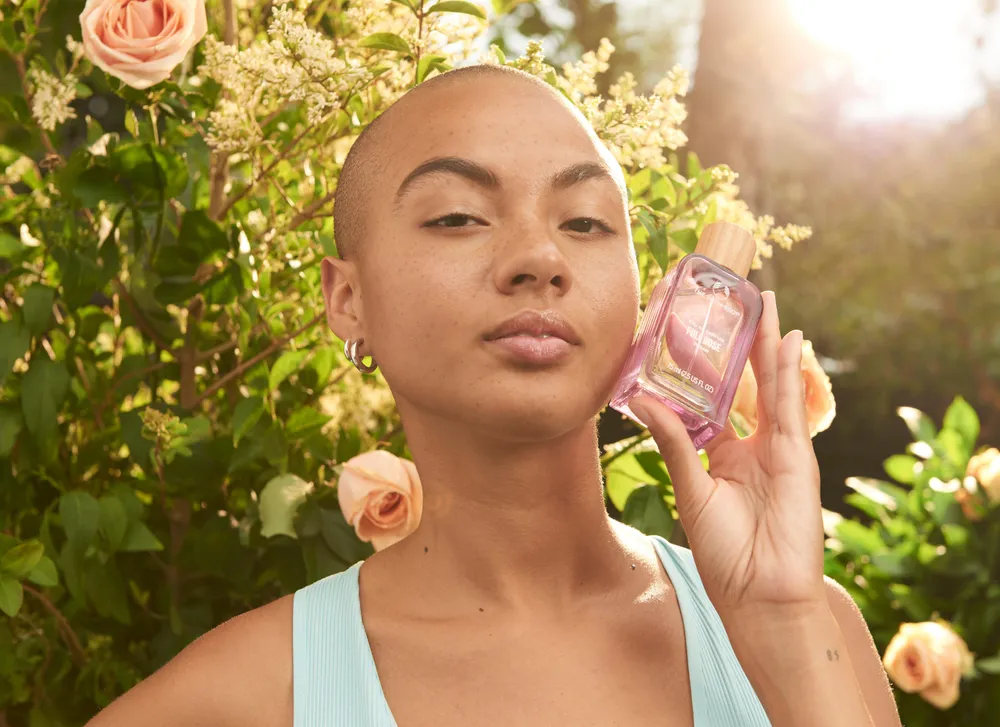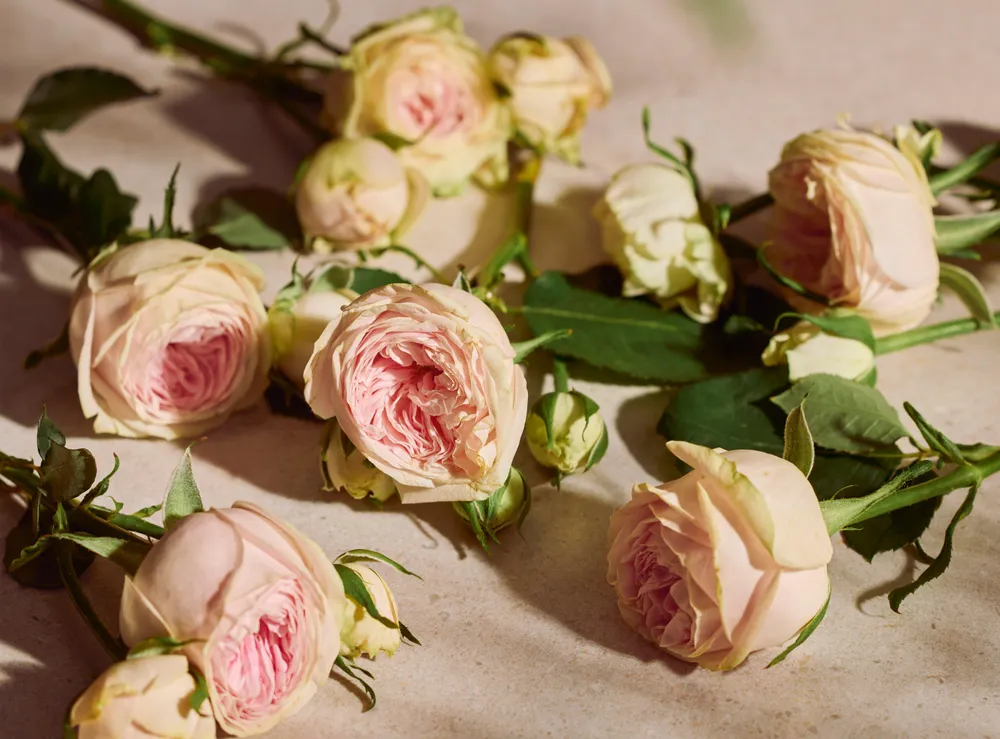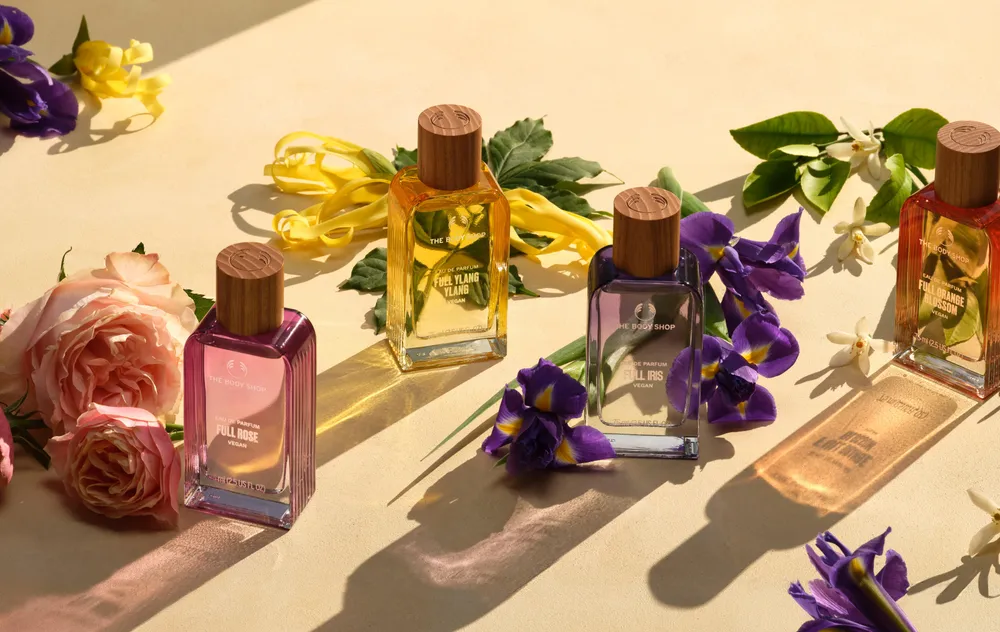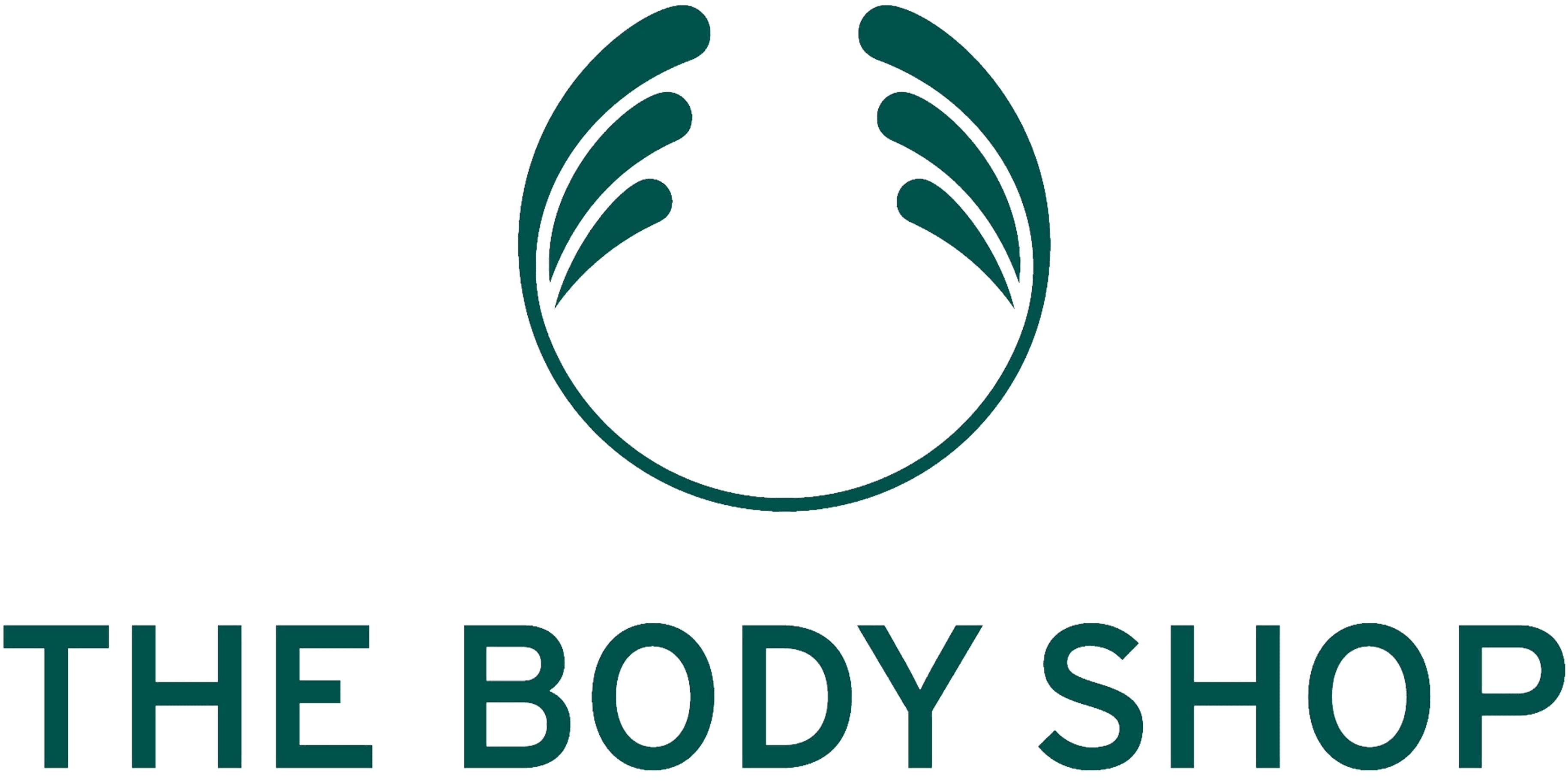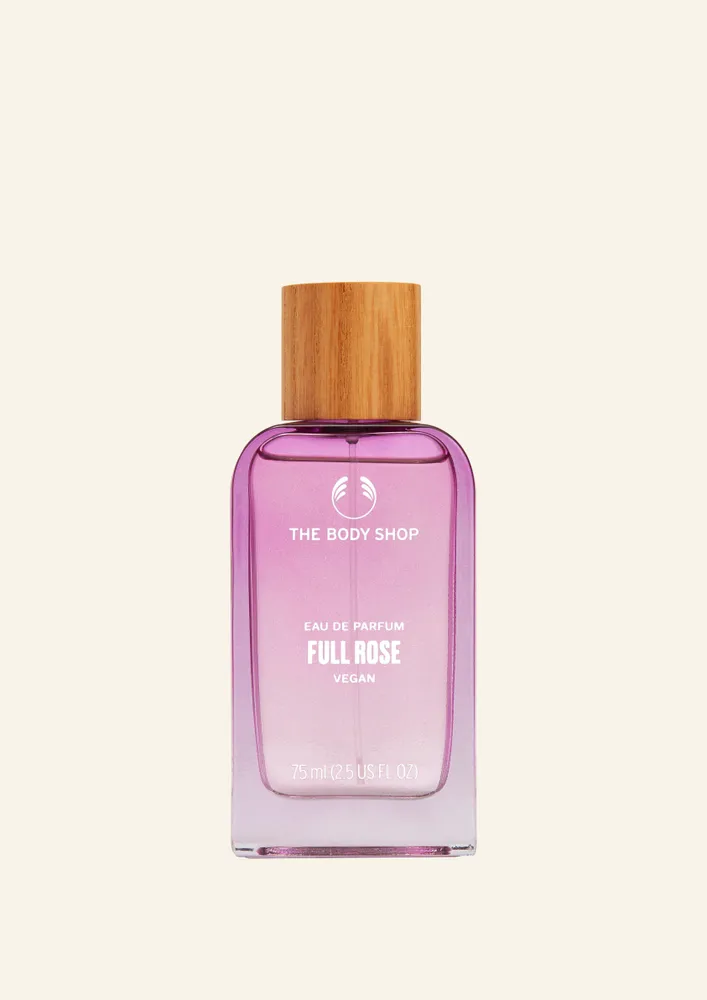 Full Rose Eau de Parfum
Full Rose Eau de Parfum is a unisex, fresh, aromatic scent in our new floral fragrance range. Inspired by the rich, blooming, and multi-faceted scent of the whole flower, our Full Flowers collection is crafted by blending notes of soft petals, green leaves, woody stems, juicy fruits and sweet resin. 
Imagine the smell of a fresh, blooming rose on a dewy morning, and you get our Full Rose Eau de Parfum. Our smooth rose absolute represents the sweet-smelling petals, geranium leaf embodies the crisp, green leaves of the rose bush, and spicy, aromatic cardamom symbolises the spiky thorns. As the day goes on, you'll notice the scent evolve, delicately revealing each unique feature, one by one.
Made with ingredients of natural origin, this fragrance is infused with natural rose absolute, extracted from roses grown in Grasse, France. And, it's certified by The Vegan Society.
This Eau de Parfum comes in a bottle made from recycled glass, with a cap designed to be more sustainable, made of naturally renewable wood and cork. And when you've spritzed the last few drops, the bottle can be recycled again.*
-Long-lasting Eau de Parfum
-Fresh, aromatic, floral
-Notes of rose absolute, geranium leaf, and cardamom
-Crafted with natural rose absolute extracted from rose flowers hand-picked in Grasse, France
-Made with ingredients of natural origin
-Certified by The Vegan Society
* Where local facilities allow, excludes pump.