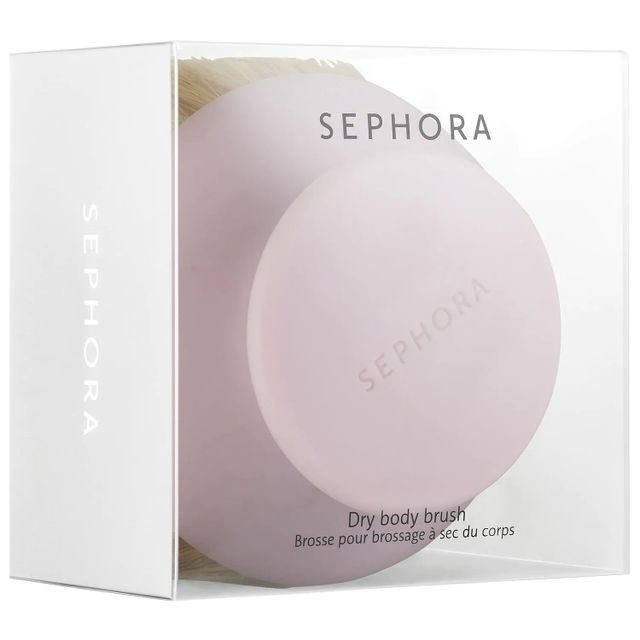 Dry Body Brush
What it is: An exfoliating dry-body brush with plant-based fibers to keep your skin looking smooth and flawless.

What Else You Need to Know: The brush handle is made of up-cycled plastic that's partially made of bio-marine additive, which is derived from a renewable natural resource.
The brush fibers are plant-based sisal fibers. Dry brushing is believed to help exfoliate, invigorate, and stimulate skin by brushing away dead cells.