Home
Diorshow Pump'N'Volume Waterproof Mascara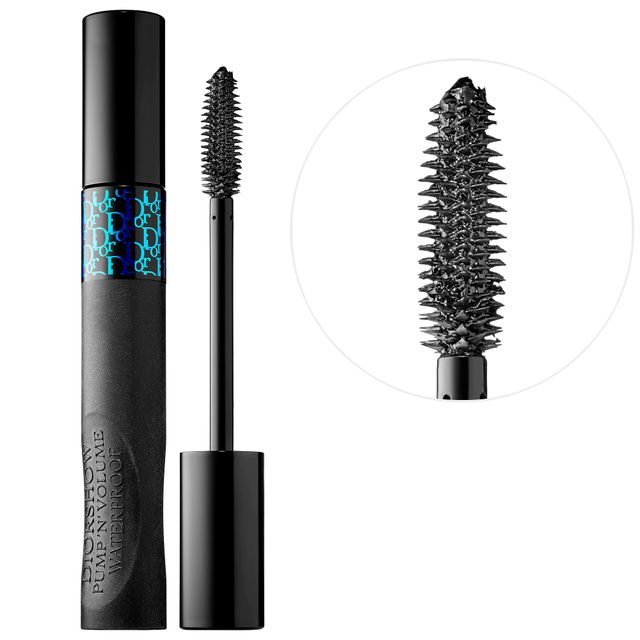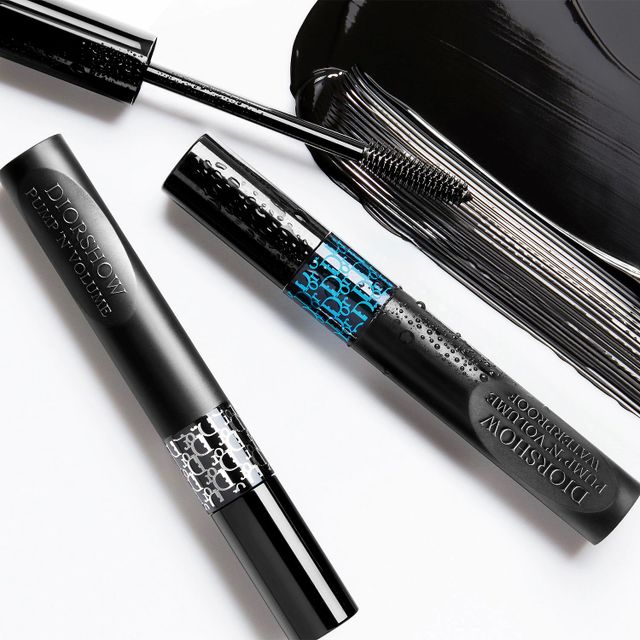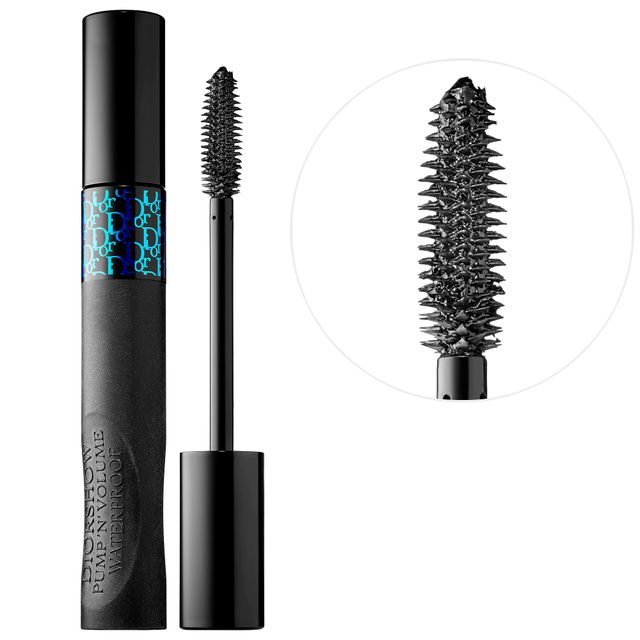 Diorshow Pump'N'Volume Waterproof Mascara
Quantity:
What it is:
A super-volumizing, squeezable, waterproof mascara for instant, oversize lash volume.

What it does:
In 2017, Dior revolutionized mascara with Diorshow Pump'N'Volume, a spectacular formula for extreme lash volume. This year, Dior is taking it a step further and releasing the squeezable effect in a waterproof version for the most daring women.

For all loyal wearers of waterproof makeup, Diorshow Pump'N'Volume Waterproof reconciles extreme volume with no-run wear. As with the original Diorshow Pump'N'Volume, you can expect extreme volume results with spectacular staying power.

While the wand for Diorshow Pump'N'Volume Waterproof may not be as thick as the original, you'll find the formula still delivers intense volume with a higher dose of wax than classic Dior waterproof mascaras.