Home
Dinosaur Floor Puzzle 51 Pieces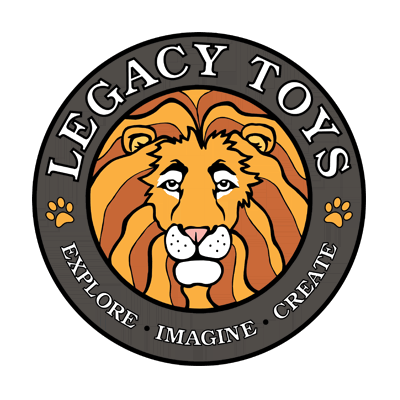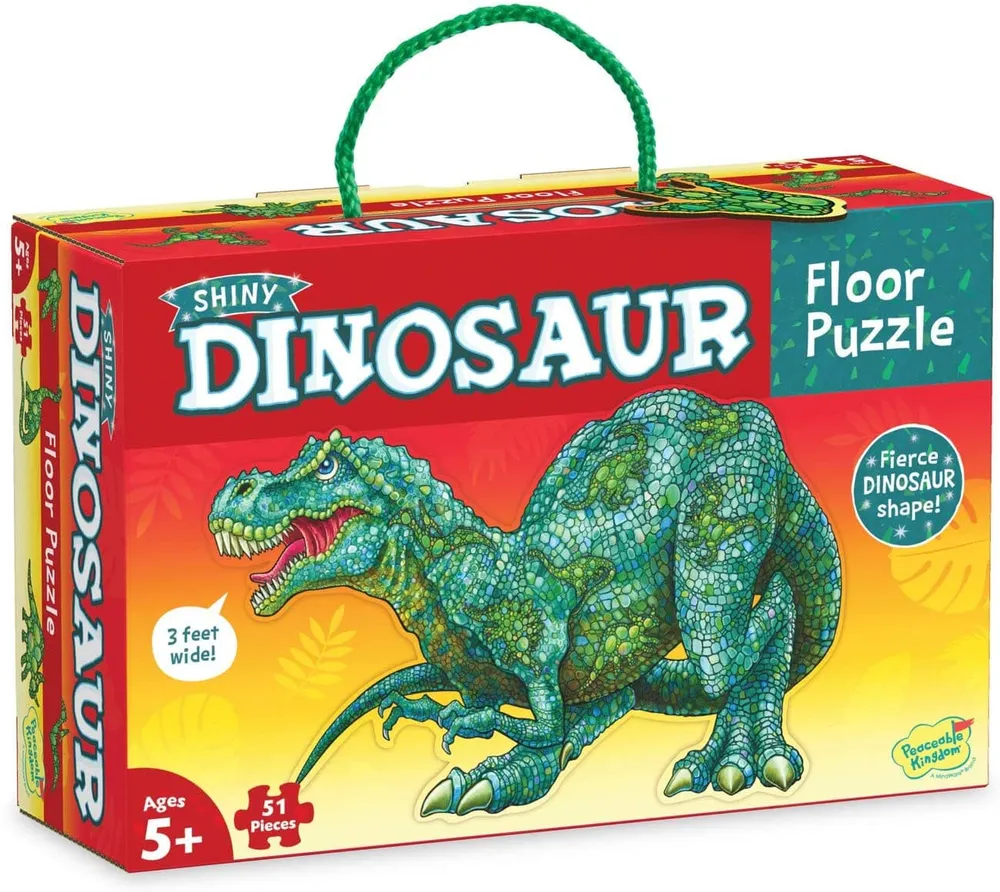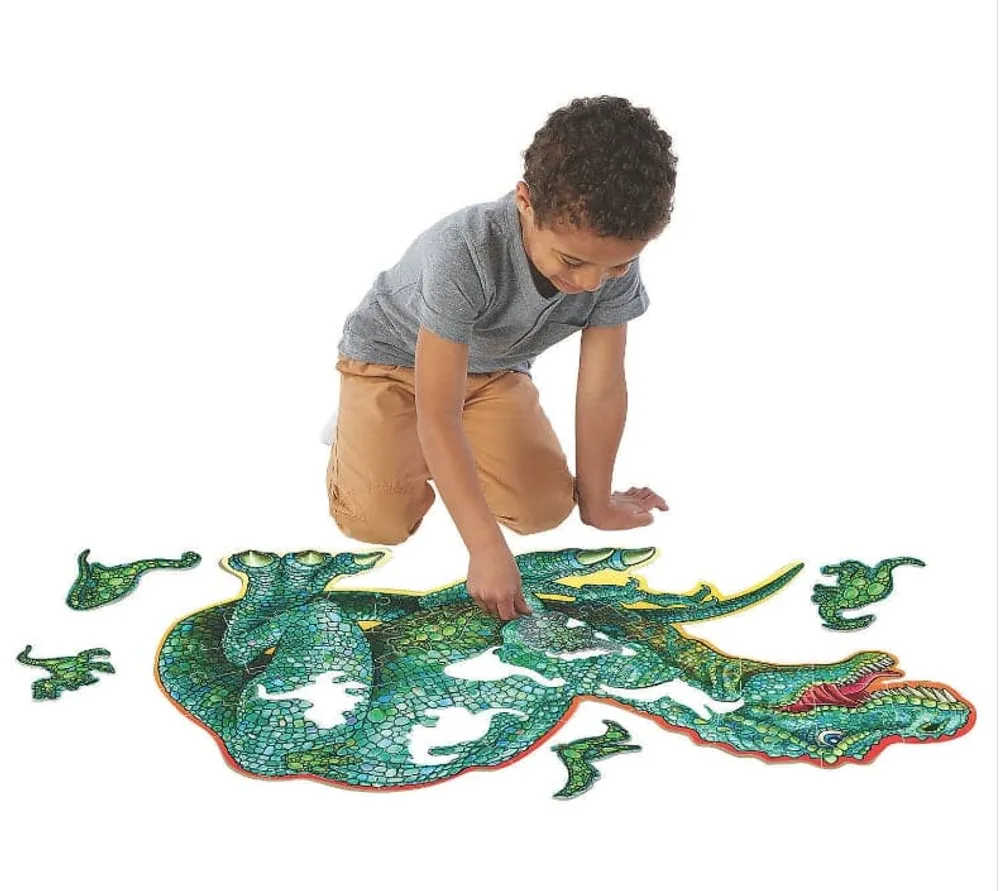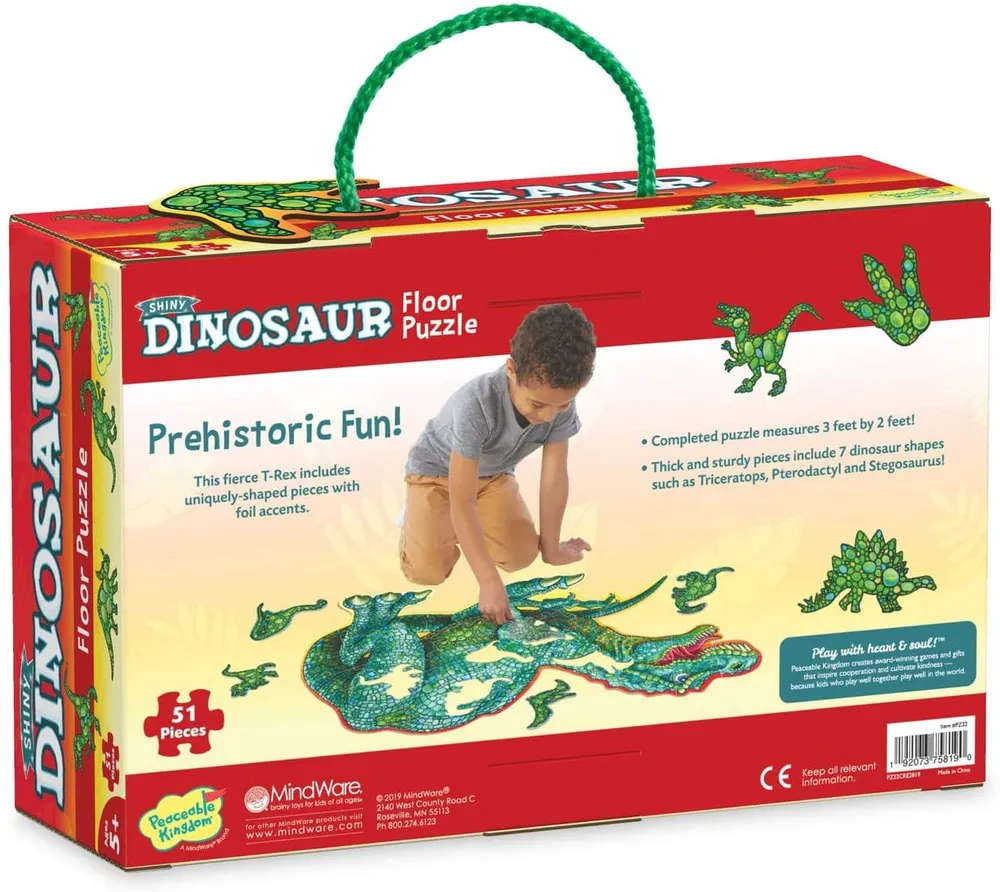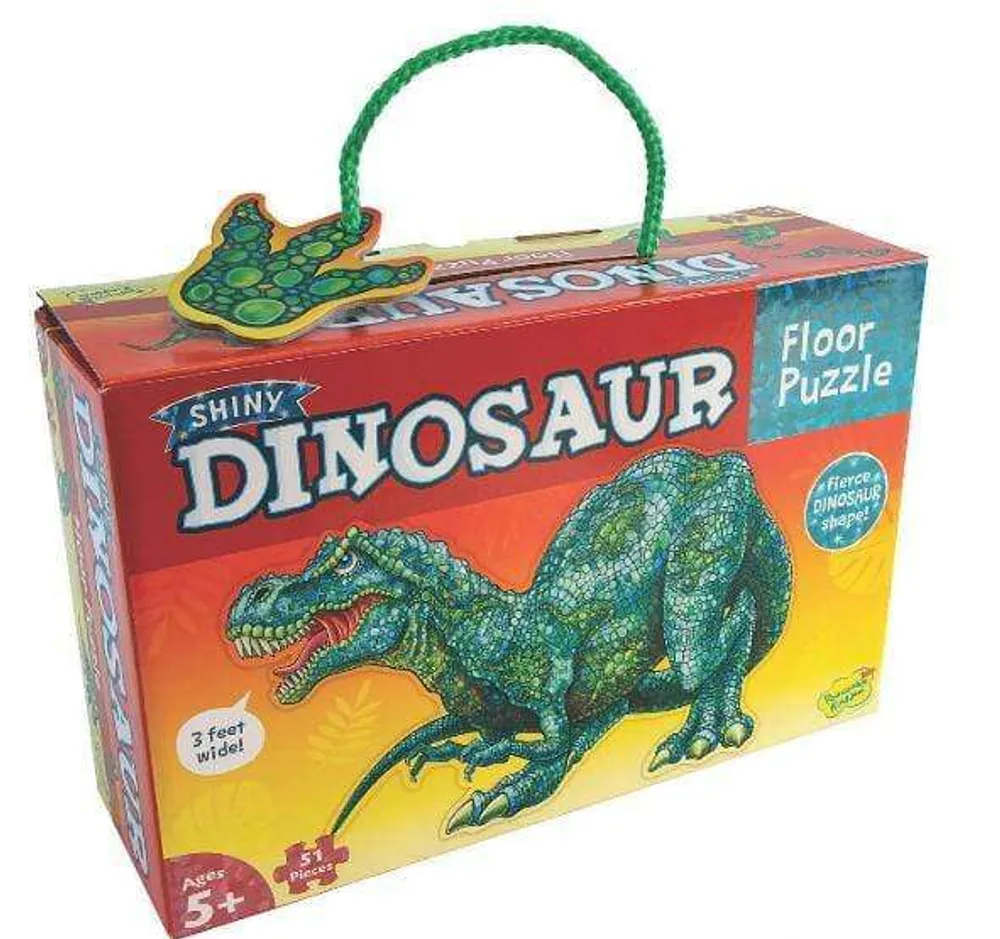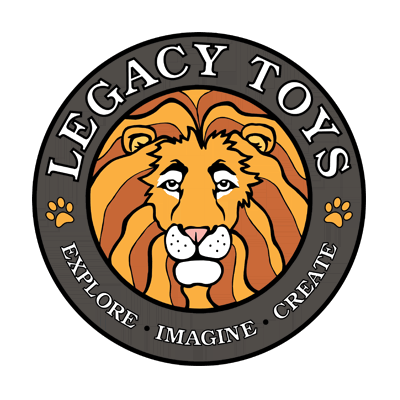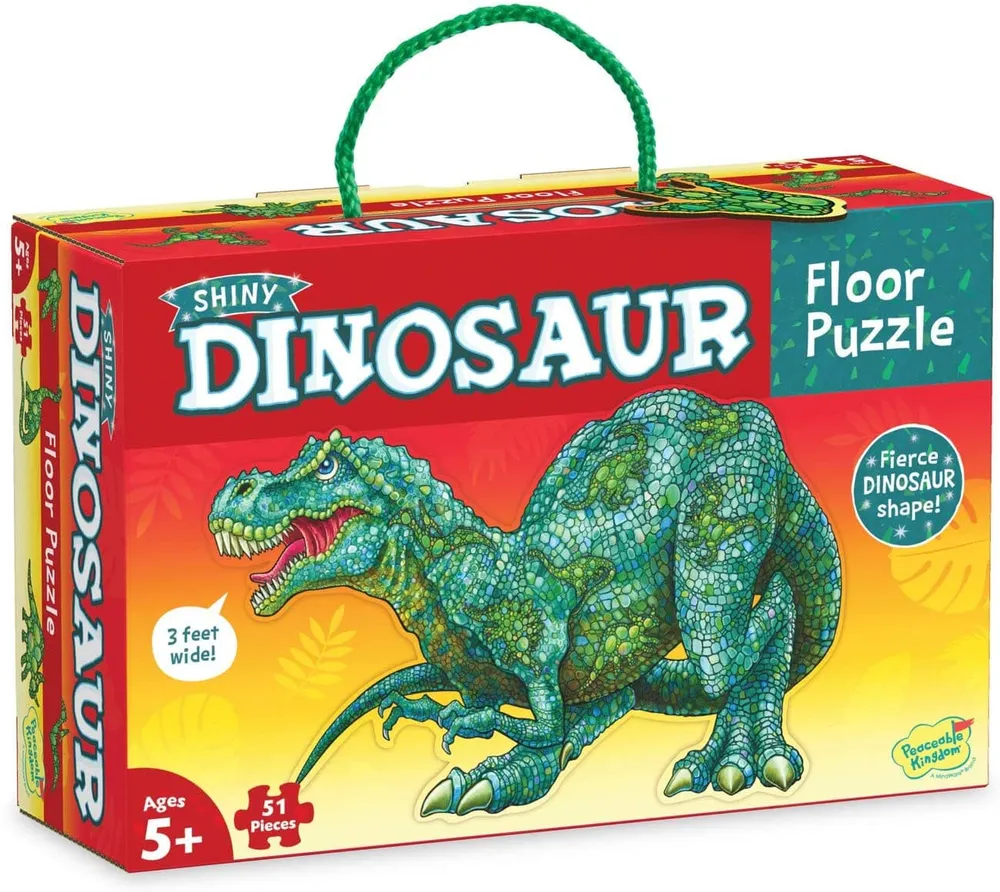 Dinosaur Floor Puzzle 51 Pieces
TOYS THAT TEACH: Floor puzzles are a great way for kids to learn visual recognition and develop their fine-motor and problem-solving skills.
UNIQUE-DESIGN: This fierce dinosaur floor puzzle is made of thick and sturdy pieces with shiny foil accents. The puzzle pieces are uniquely shaped for curious minds and include a pterodactyl, a stegosaurus and other fun dino shapes.
CLASSROOM FUN: Our floor puzzle is a great addition to any classroom. The box includes a corded handle for easy carrying. The large pieces make it a great group activity for reinforcing cooperation and cognitive skills.
HEART & SOUL: Inspire cooperation & kindness with meaningful board games, toys, & activities. Build connections & compassion as you practice cooperative teamwork, kindness and working together.
GIANT-SIZED: The large pieces are designed with young kids in mind. The completed puzzle measures nearly 3 feet by 2 feet! With 39 large pieces, this puzzle is perfect for any child ages 3 years old and up.