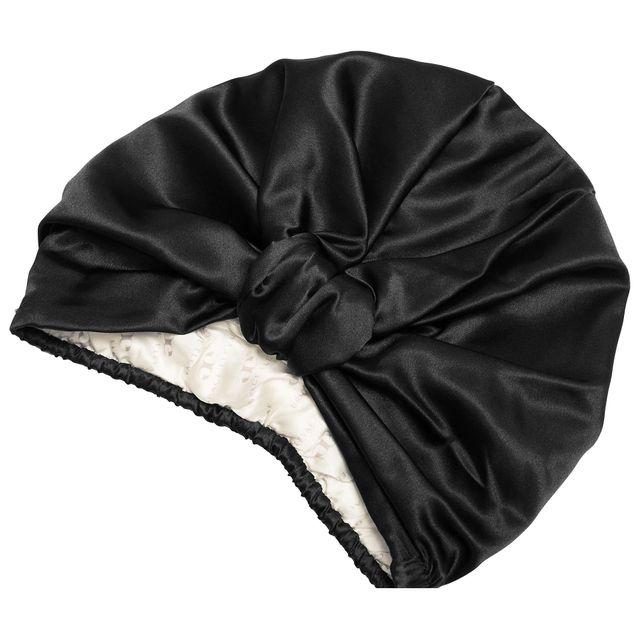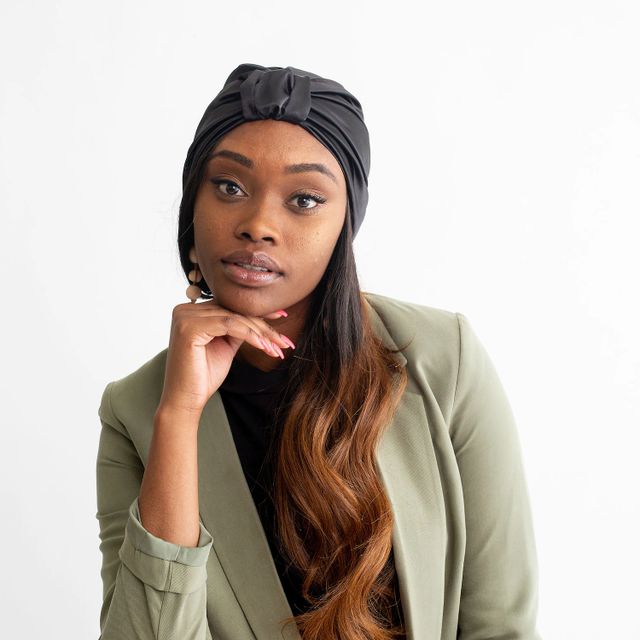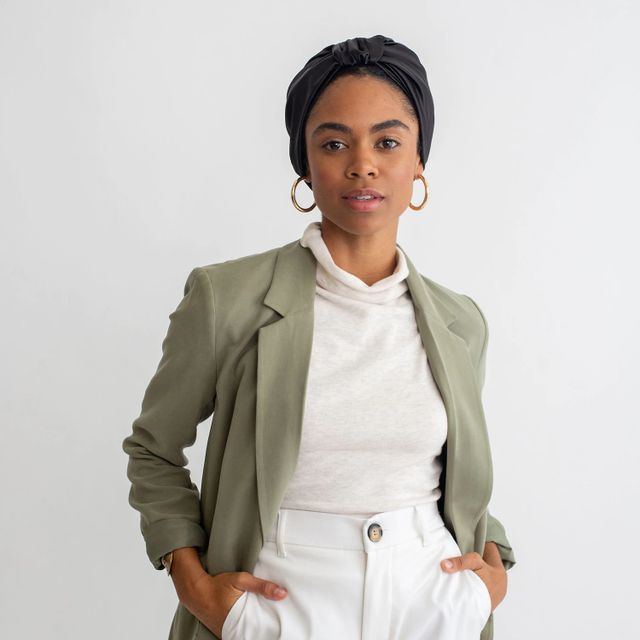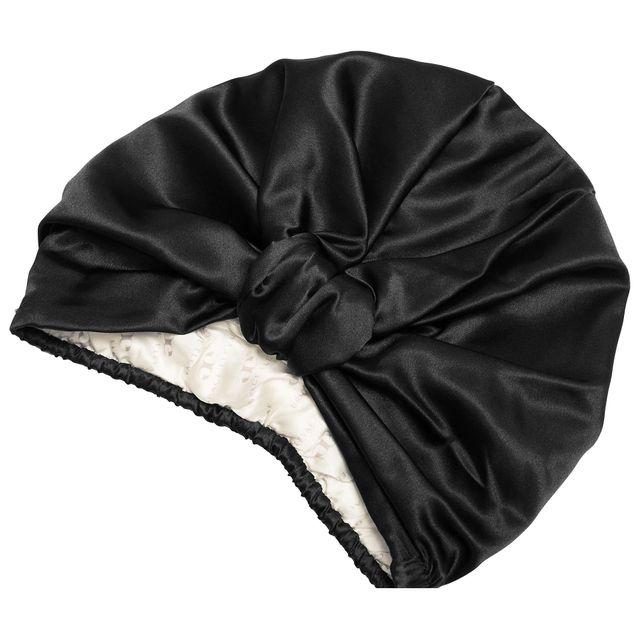 All Silk Turban
What it is: A 100 percent doubled lined silk turban that helps combat frizz, bedhead, and breakage due to friction.

Hair Type: Wavy, Curly, and Coily

Hair Texture: Fine, Medium, and Thick

Hair Concerns:
- Dryness
- Frizz
- Damage, Split Ends, and Breakage

Key Benefits:
- Prevents breakage, frizz, and bedhead
- Helps preserve hair style overnight
- Helps retain hair's natural oils

What Else You Need to Know: This turban uses double-lined silk to help lock in moisture, preserve your hair style, and distribute your hair's healthy natural oils. The silk lining throughout serves as a natural insulator, so it will help keep you cool when it's hot and warm when it's cold.