Home
Aesthetic Purple Candle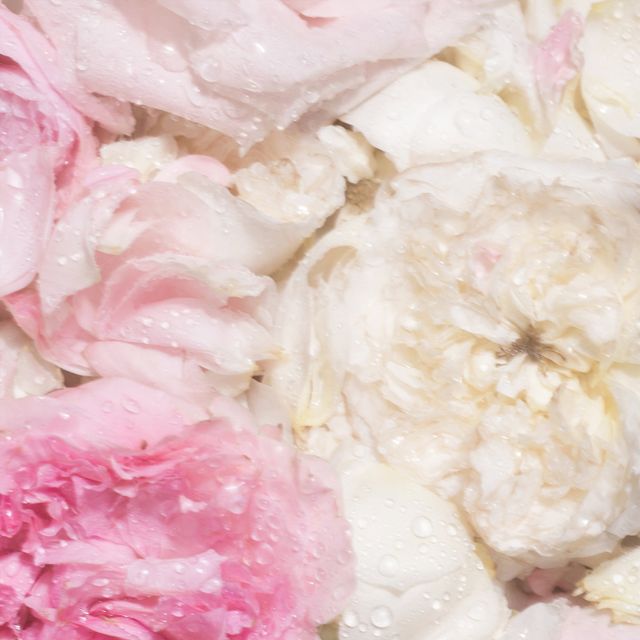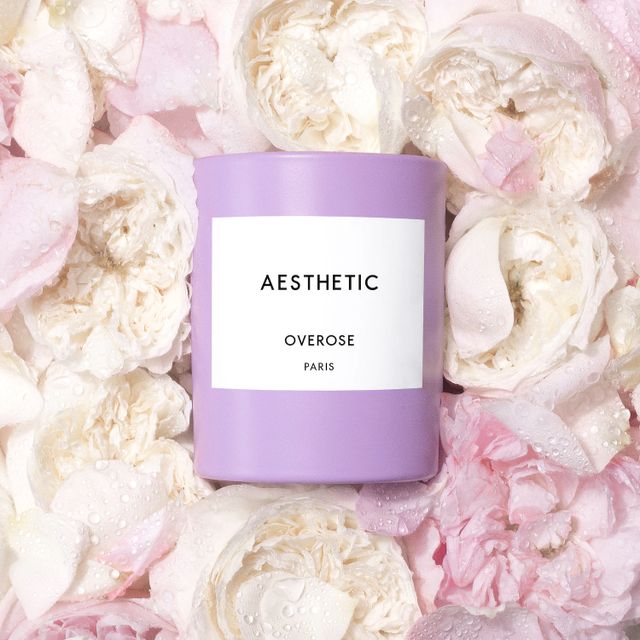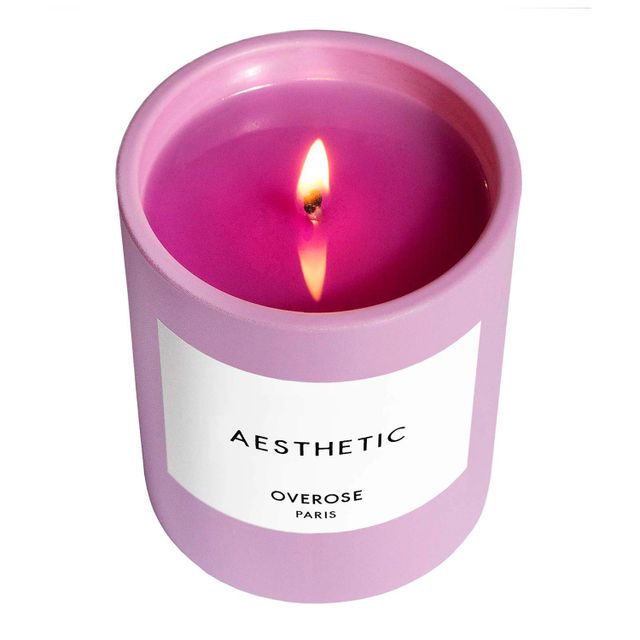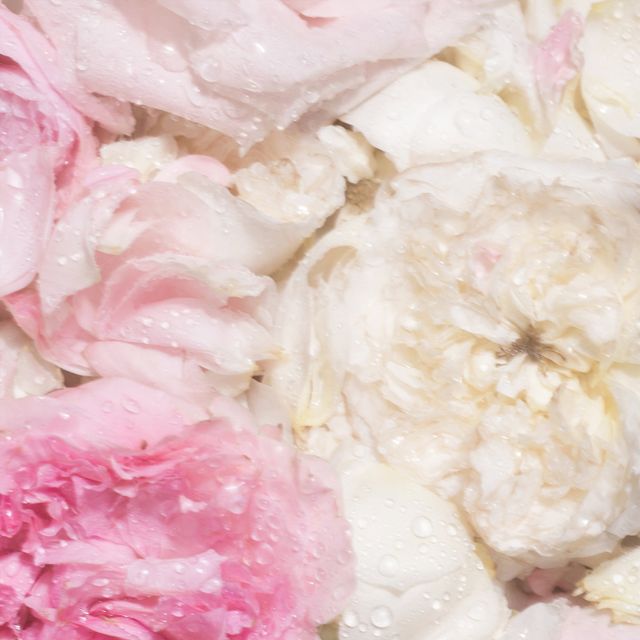 Aesthetic Purple Candle
Quantity:
Fragrance Family: Florals

Scent Type: Warm Florals

Key Notes: May Rose, Almond Milk, Amber, Vanilla, Santal

Fragrance Description: Aesthetic starts with scented white roses merging with the softness of almond milk. A sweet haze of vanilla and amber infuses a buttery, creamy aroma, not too sweet but skirting that border of sweetness. Warm caramel is drizzled over the sandalwood, creating the effect of a caramelized wood.

About the Candle: This candle is housed in Overose's signature monochromatic purple design. All Overose candles are formulated with essential oils and dreamy fragrances to burn cleanly with an excellent cold and hot throw. They are cruelty-free, vegan, and free of phthalates with a 60-hour burn time.