Home
adidas Originals National Backpack - Men's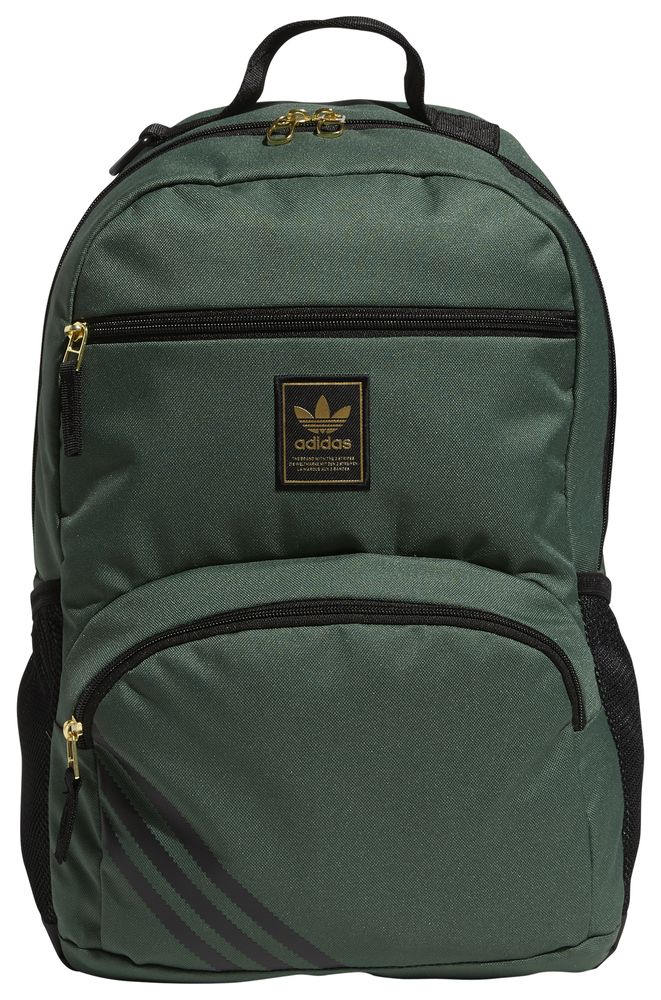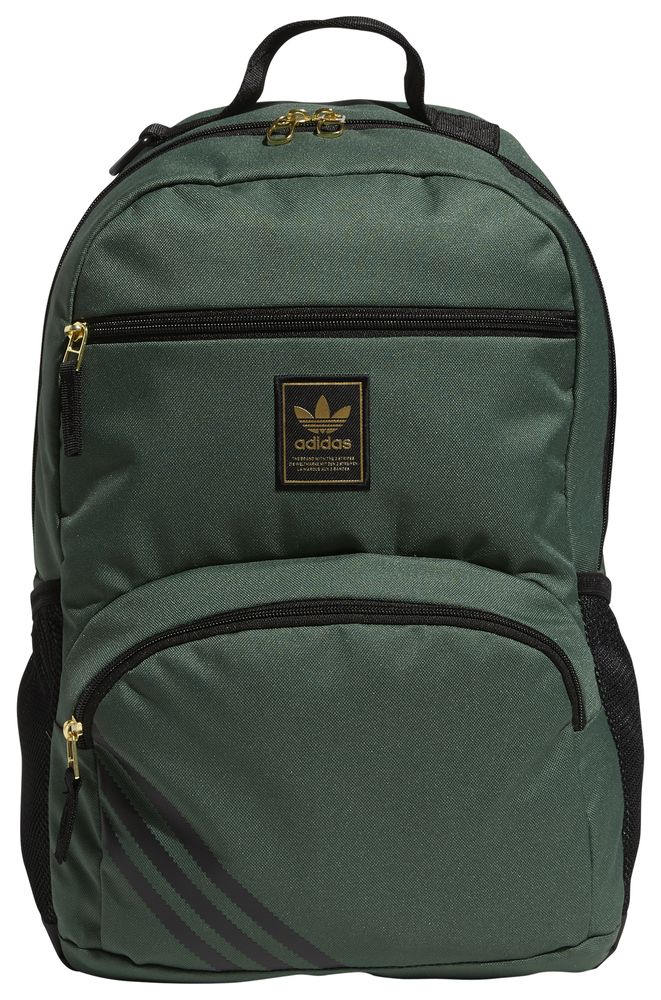 adidas Originals National Backpack - Men's
All that you need is within your reach at all times with the adidas Originals Natl Backpack! This spacious, well-organized backpack lets you carry all your essentials and then some in the large compartment and multiple pockets. The front-zip pockets offer storage for small items, while the water bottle pockets ensure that you stay hydrated wherever you go.
Made with recycled content, the adidas Originals Natl Backpack is part of the brand's ambition to end plastic waste.
Dimensions: 30.5 cm x 16.5 cm x 43 cm
100% recycled polyester.