Home
Wake-Up Call Liquid Eyeliner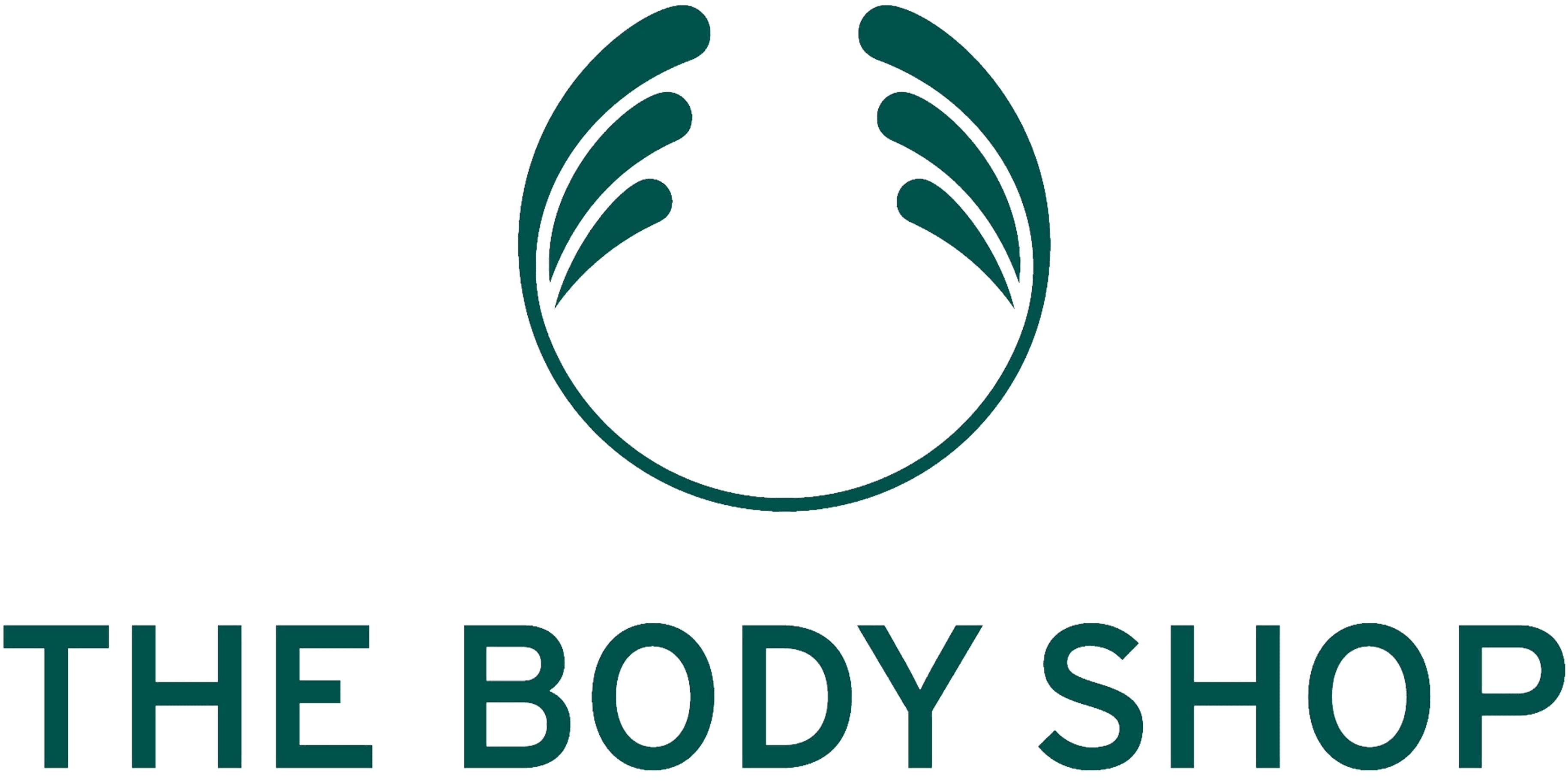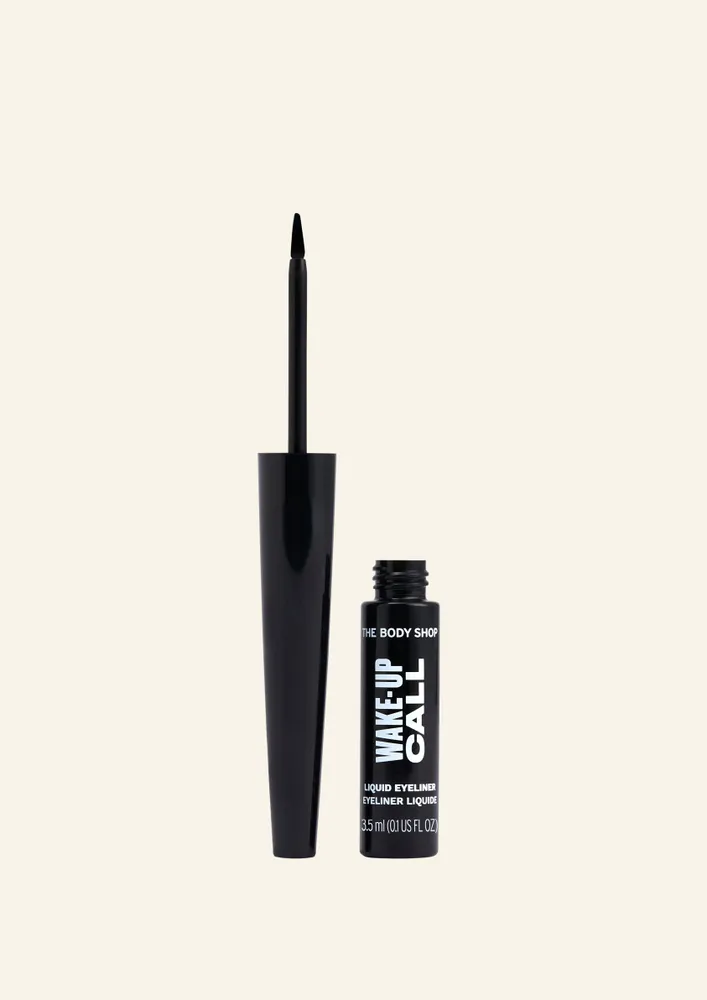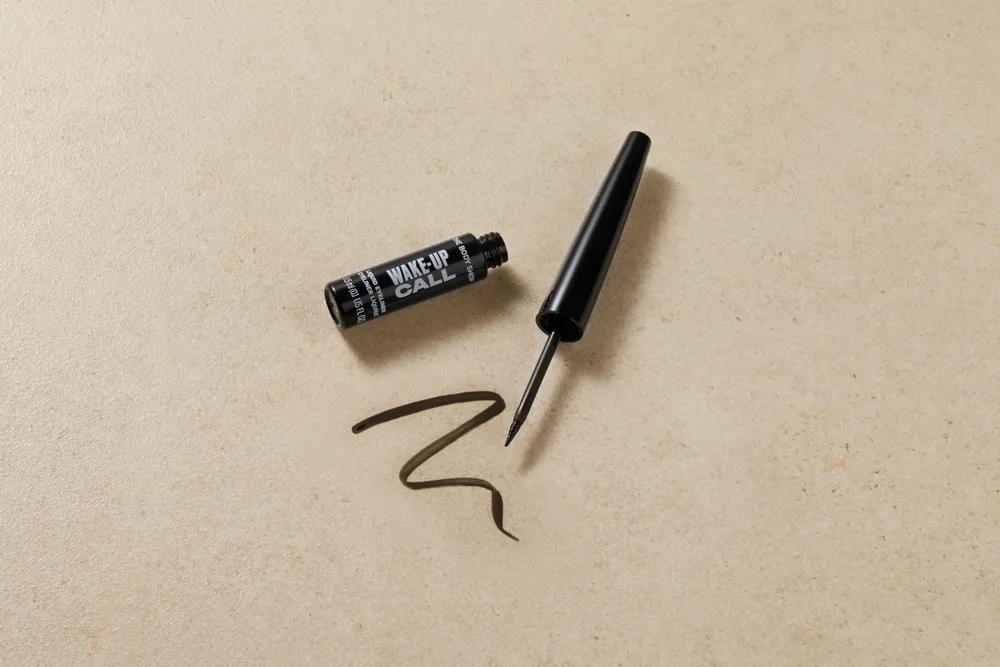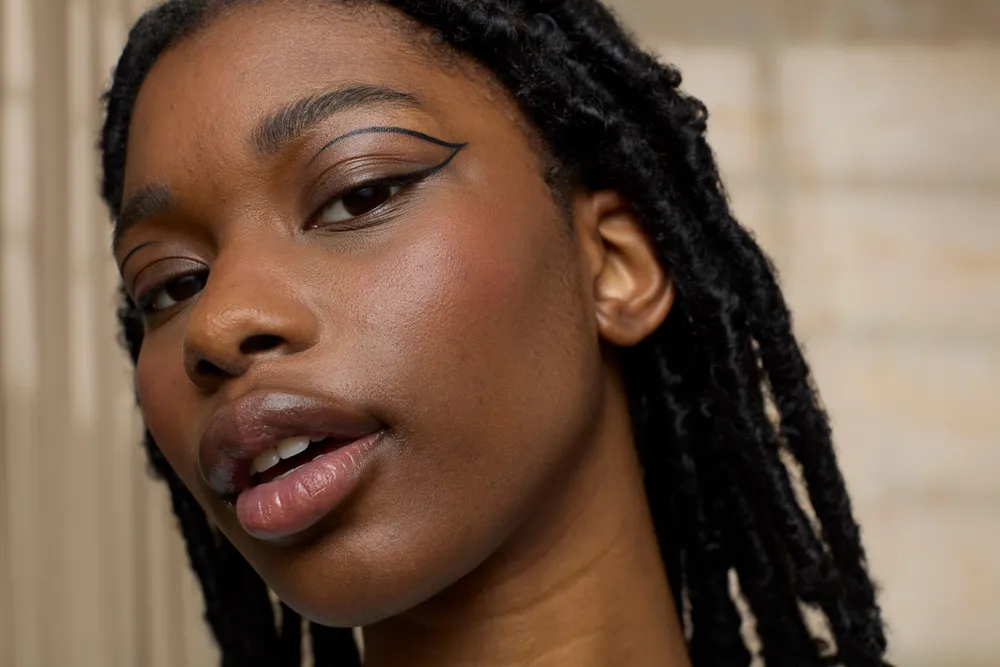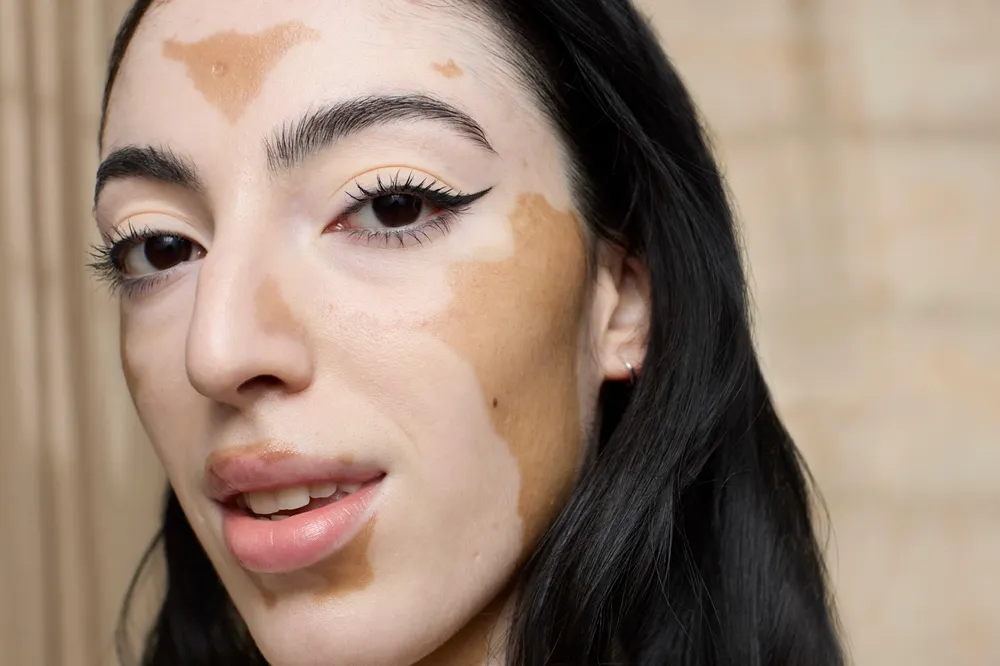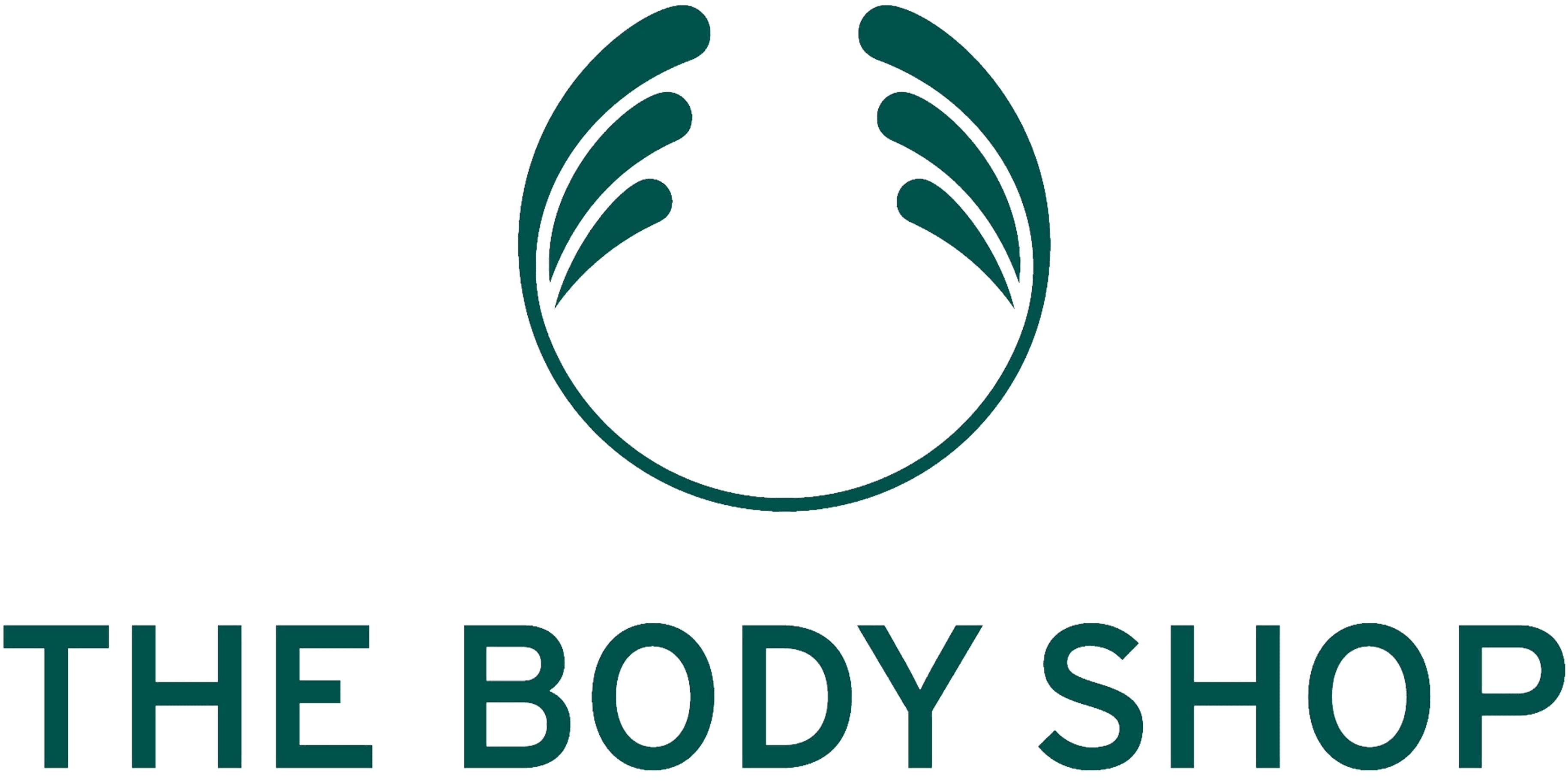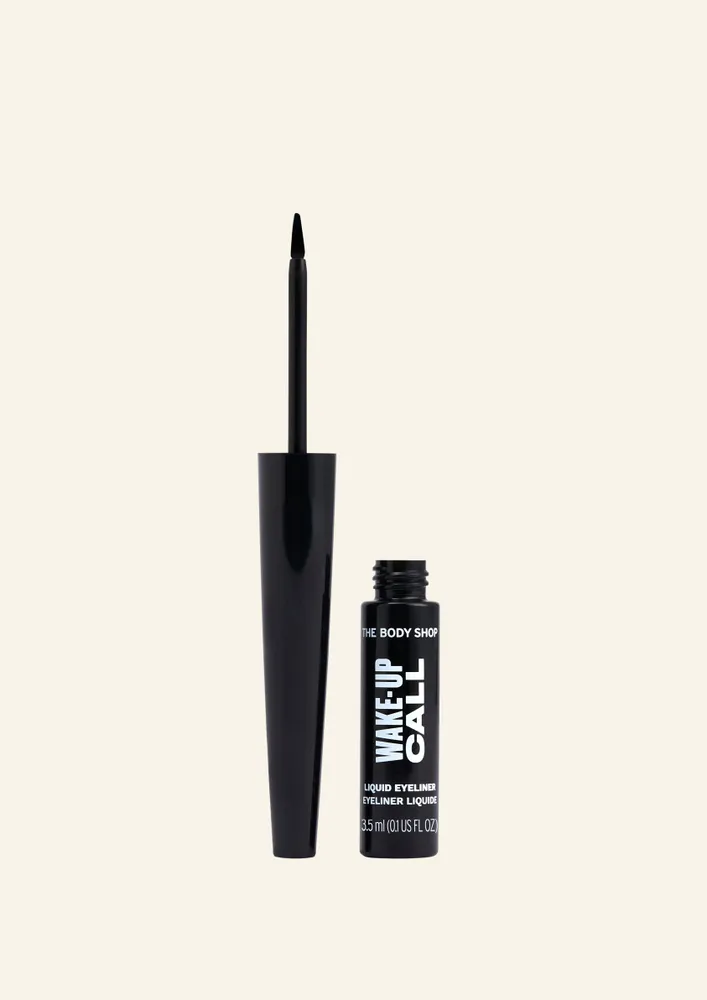 Wake-Up Call Liquid Eyeliner
If the eyes are the windows to the soul, why not make them stand out?
For fans of big, bold looks. Enriched with upcycled coffee powder and coffee oil, (no carbon black for us, thanks!) this liquid eyeliner glides smoothly onto the lash line to make your eyes look as they have wake up and easily achieve intense, jet black, dramatic lines. We like to think of it as the extra-glam look you can keep in your makeup bag.
But it still has a gentle side. Made with ingredients of natural-origin, including Community Fair Trade organic aloe vera sourced from Mexico, Wake-Up Call is suitable for all types of eyes and skin, including sensitive.
And with the ultra-fine pointed, flexible brush tip, you can ensure your look is as precise as you need it to be, with maximum control. Nail your wings first time, every time.
At The Body Shop, we're always striving to be as inclusive as we can be. So, we trialed and tested our liquid eyeliner on a diverse panel of six Fitzpatrick scale tones across 105 people from different genders and age groups, and with different skin tones and skin types, to ensure the product performs well on everyone.

After 1 use:
85% agree that the brush allows for maximum control to draw smooth, continuous lines
80% agree that their eyeliner lasted all day without need of touching up
92% agree that the product felt lightweight and comfortable to wear
All in a new bolder all-black pack with a recyclable bottle * and flexible brush tip developed for comfortable & precise application.
Gives an intense black color to enhance eye definition
Creates instant bold lines
Lasts up to 12 hours without fading or transferring
The Vegan Society certified
Enriched with upcycled coffee powder and coffee oil
Formulated with CFT organic aloe vera from Mexico
Suitable for all skin types & Dermatologically tested
* Where local facilities allow. The cap/wand is not recyclable due to the mix of materials.