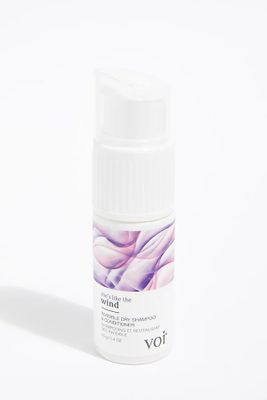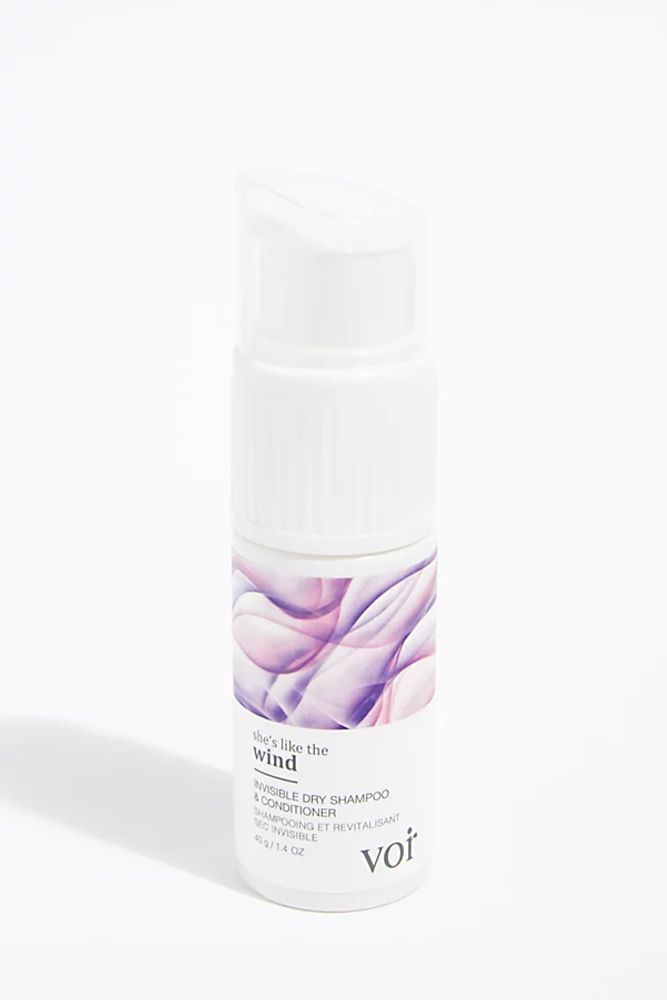 Voir She's Like The Wind Dry Shampoo by Voir at Free People, She's Like The Wind Dry Shampoo, One Size
Visit retailer's website
Color:
She's Like The Wind Dry Shampoo
Visit retailer's website
An innovative dry shampoo that not only cleans the hair but also leaves it feeling soft and nourished. This finely milled micro powder doesn't leave behind a residue in any hair color and works with all textures. Perfect for when you don't have time to wash your hair, this formula boosts volume, mattifies oils and leaves hair feeling fresh and clean. * 1.4 oz* For all hair types and textures* Cruelty-free* Crisp floral scent* How to Use:* Tap once or twice against palm to activate powder - rigorous shaking is not required. Pump as needed onto dry hair, focusing on the roots. Apply 4-6" from mid-shaft to ends. Lightly massage scalp and rake hands through hair for even distribution.