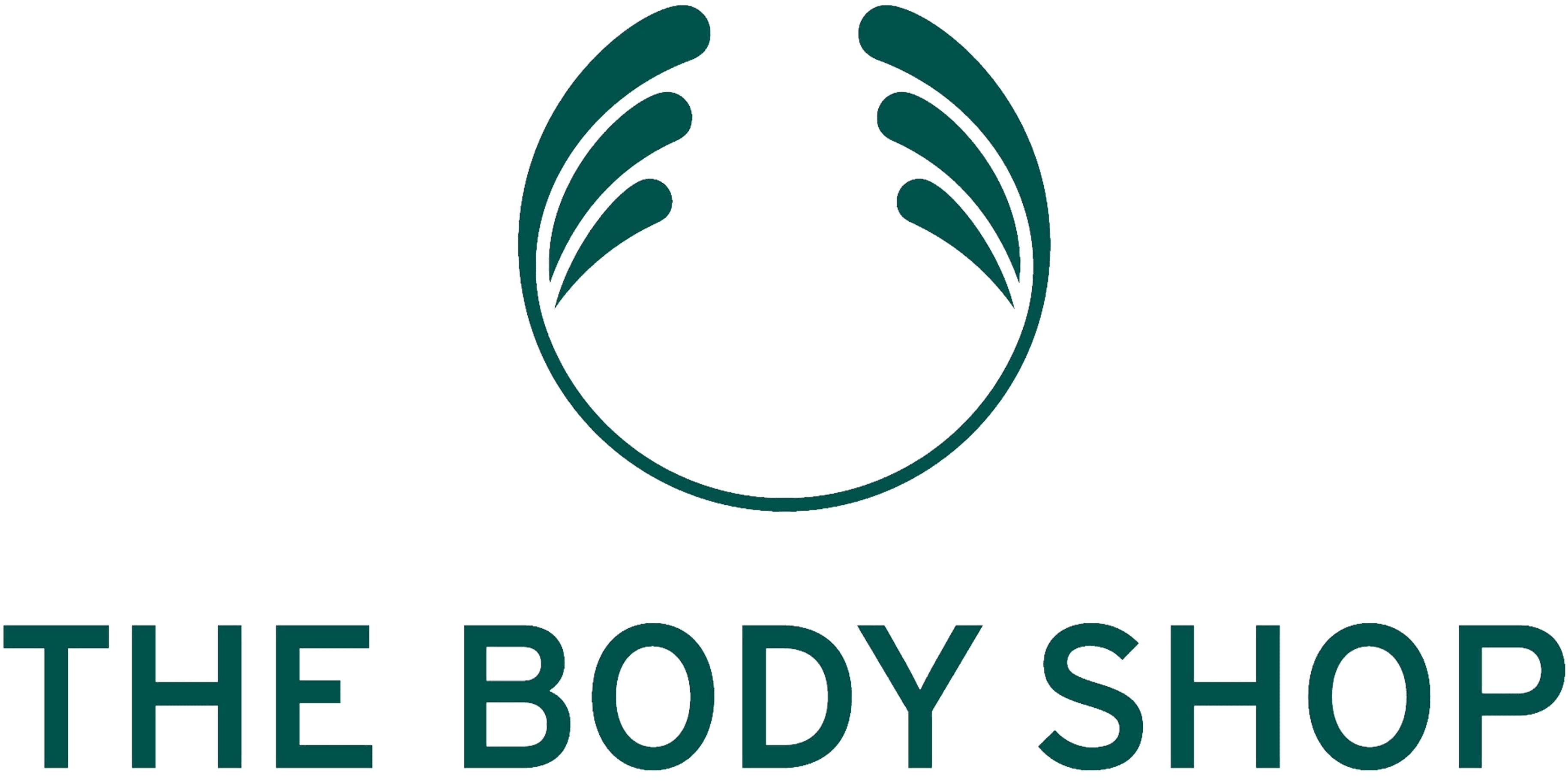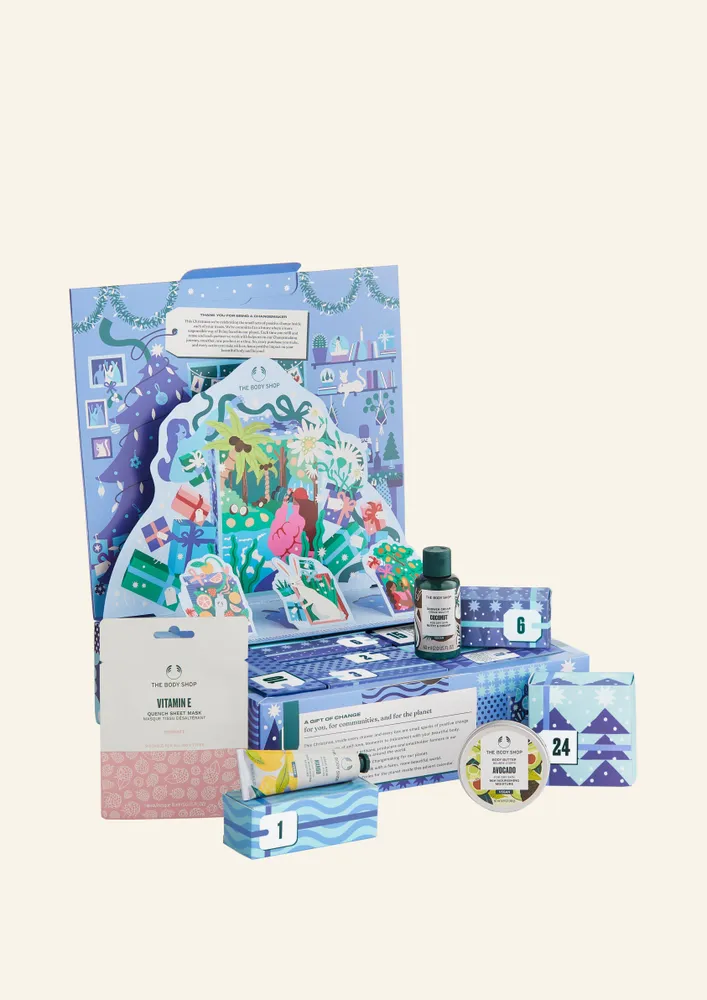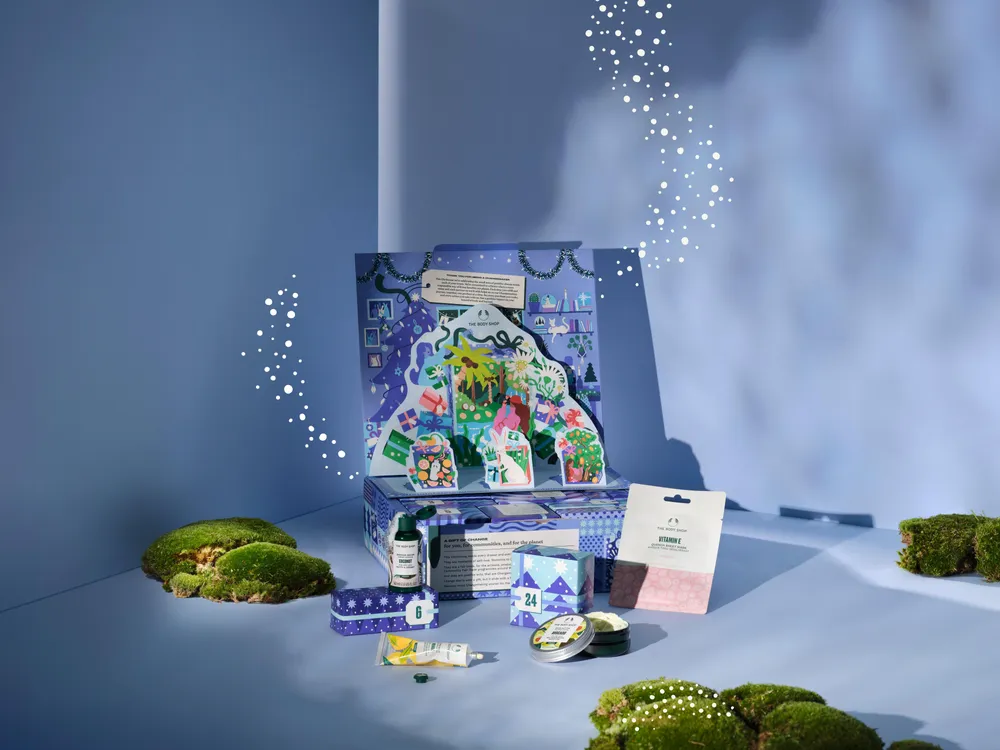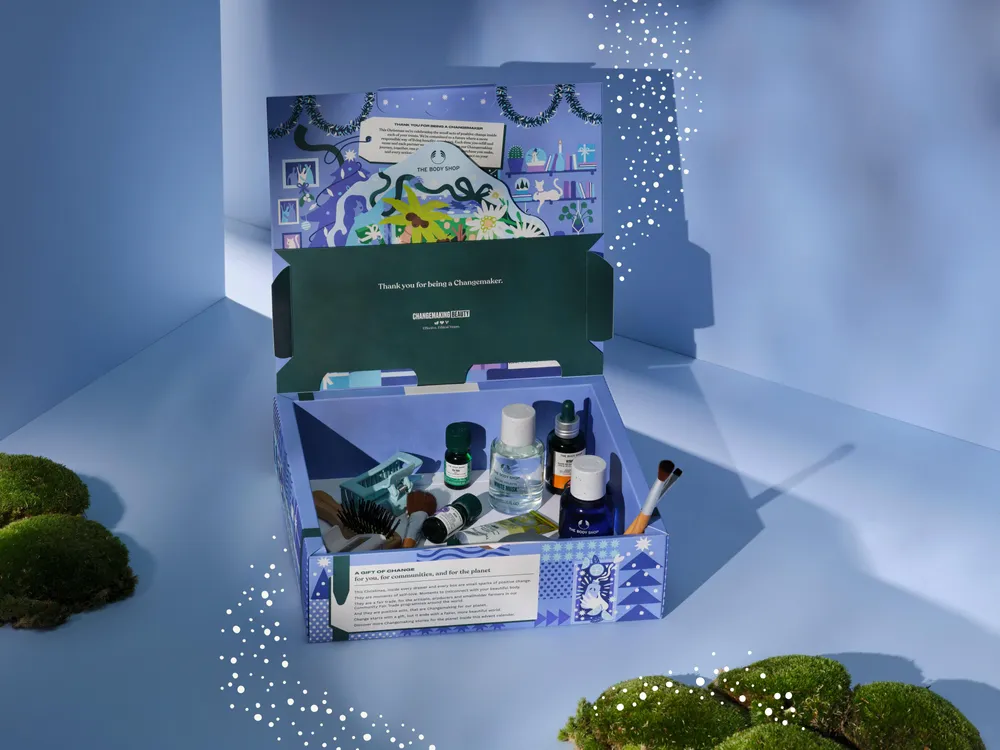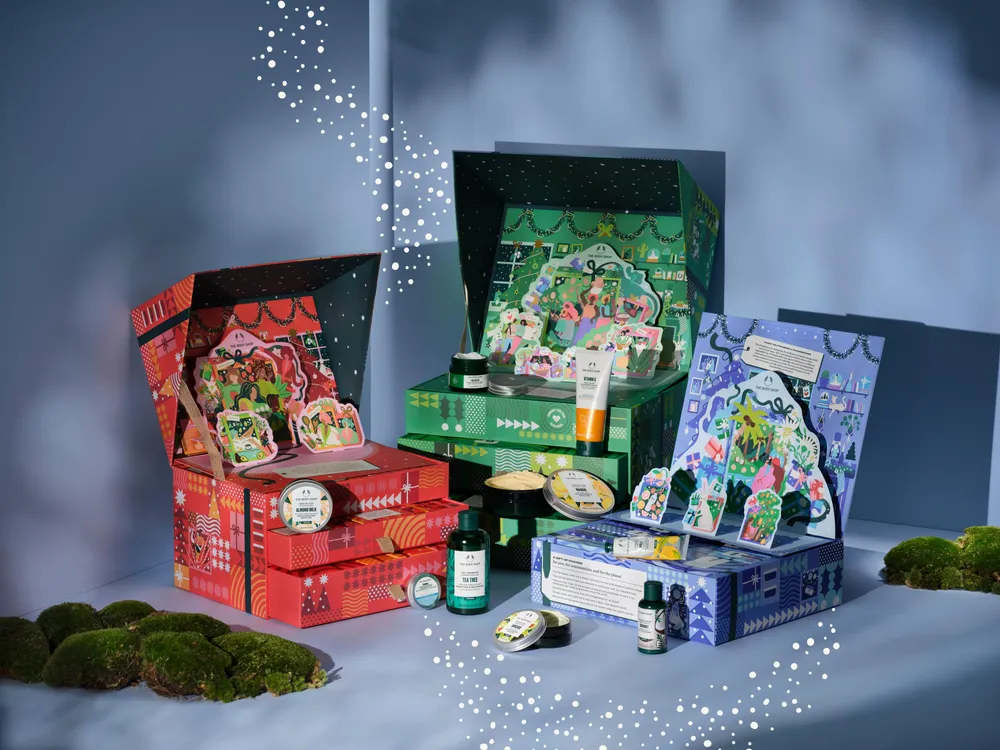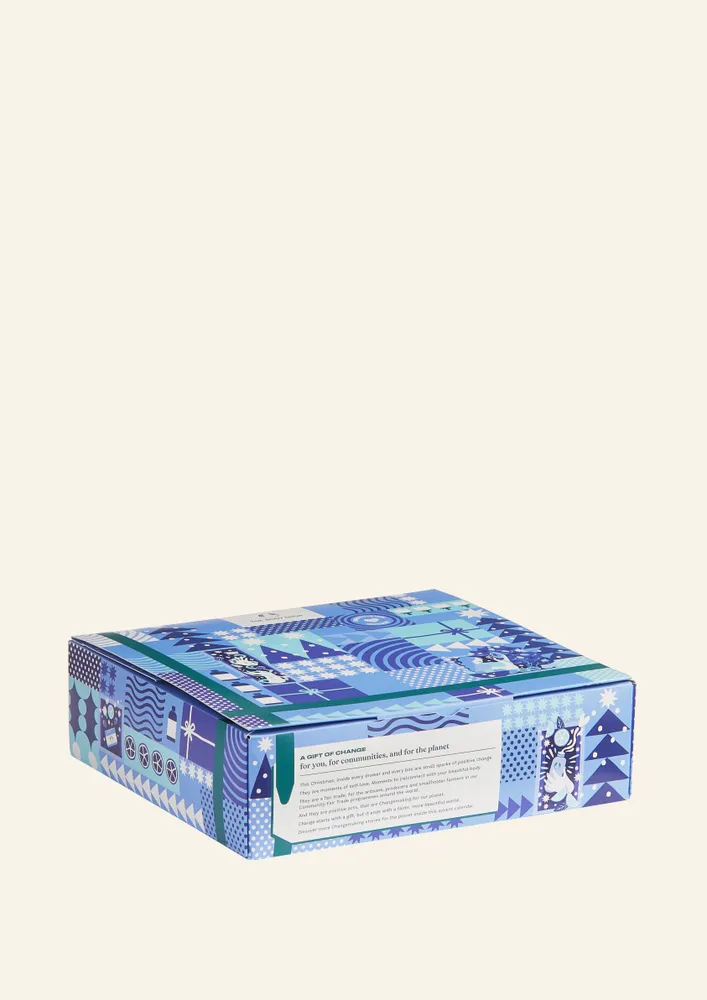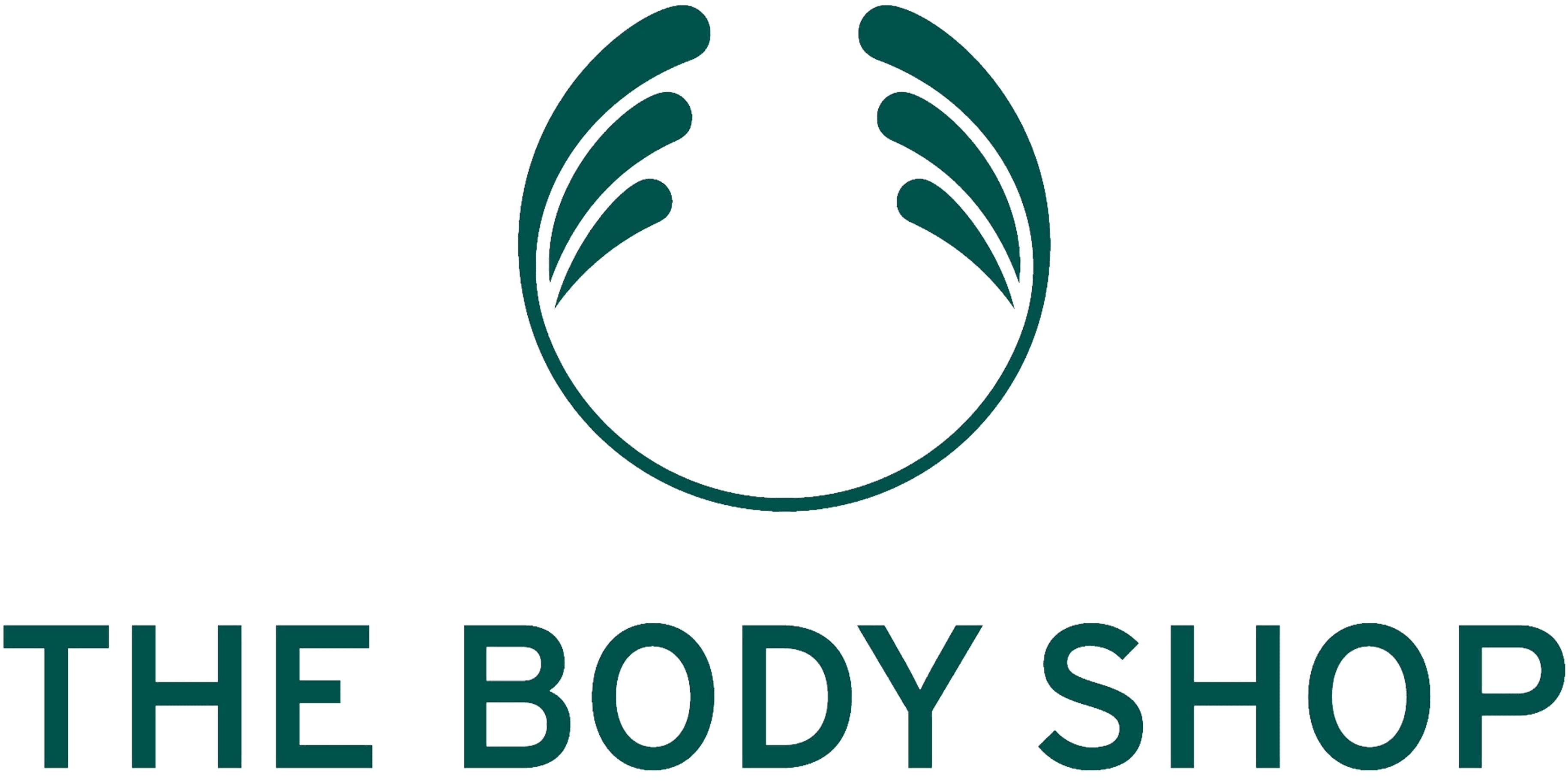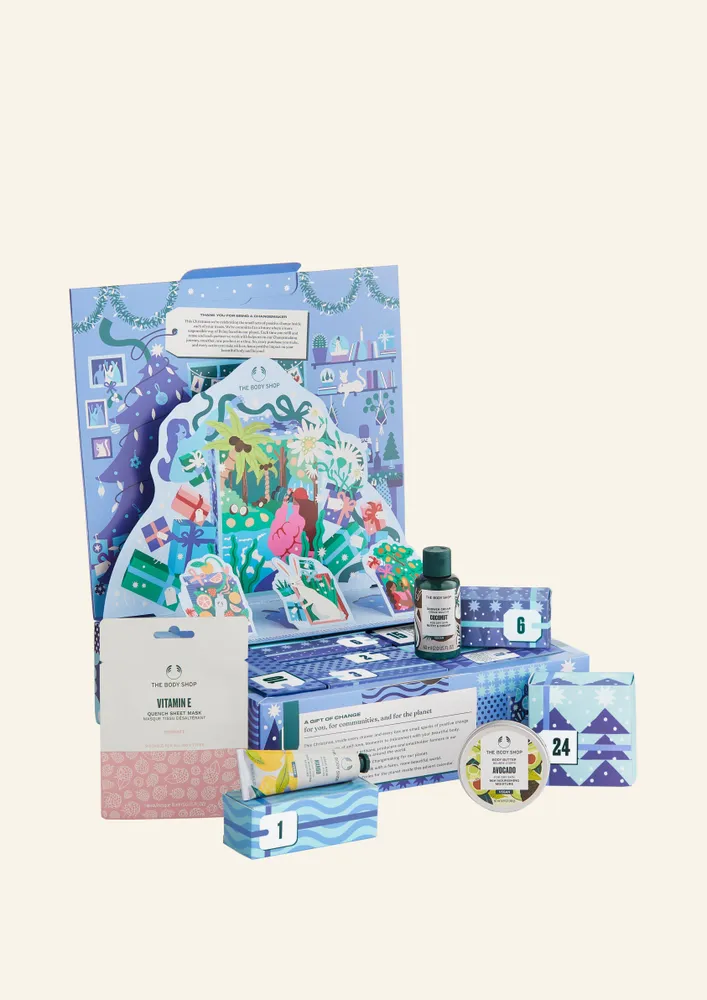 The Advent of Change
$168 Value
Free shipping when you order this item*
Discover daily joy as you count down to Christmas Eve with the 24 little surprises hiding in The Advent of Change pop-up beauty advent calendar.
We won't give too much away, but you can be sure it's bursting with our body-loving best bits to pamper that beautiful body from head-to-toe. Perhaps you'll find a couple of our fruity shower gels, a creamy Body Butter or two, or even a hardworking hand balm.
We're committed to a future where a more responsible way of living benefits our planet. Which is why this holiday, we're celebrating the small acts of positive change inside each of your treats, whether that's more recyclable** packaging or Community Fair Trade ingredients.
So with every day you open, and every action you take, you'll have a positive impact on your beautiful body and beyond.
Holiday gifts really don't get much more wonderful than this.
Mango Hand Balm 30ml
Avocado Shower Cream 60ml
Tea Tree Skin Clearing Toner 60ml
Shea Body Butter 50ml
Small Ramie Lily
Coconut Shower Cream 60ml
Pink Grapefruit Soap 100g
Satsuma Shower Gel 60ml
Shea Shampoo 60ml
Shea Conditioner 60ml
British Rose Hand Cream 30ml
Tea Tree Skin Clearing Facial Wash 60ml
Olive Soap 100g
Pink Grapefruit Shower Gel 60ml
Almond Milk Hand Balm 30ml
Strawberry Shower Gel 60ml
British Rose Facial Mask 15ml
Hair Claw
Vitamin E Sheet Mask 18ml
Strawberry Lip Butter 10ml
British Rose Shower Scrub 50ml
Pink Grapefruit Hand Cream 30ml
Mango Shower Gel 60ml
Avocado Body Butter 50ml
*Free ground shipping. Not applicable to orders to Hawaii and Alaska.
**Where local facilities allow.