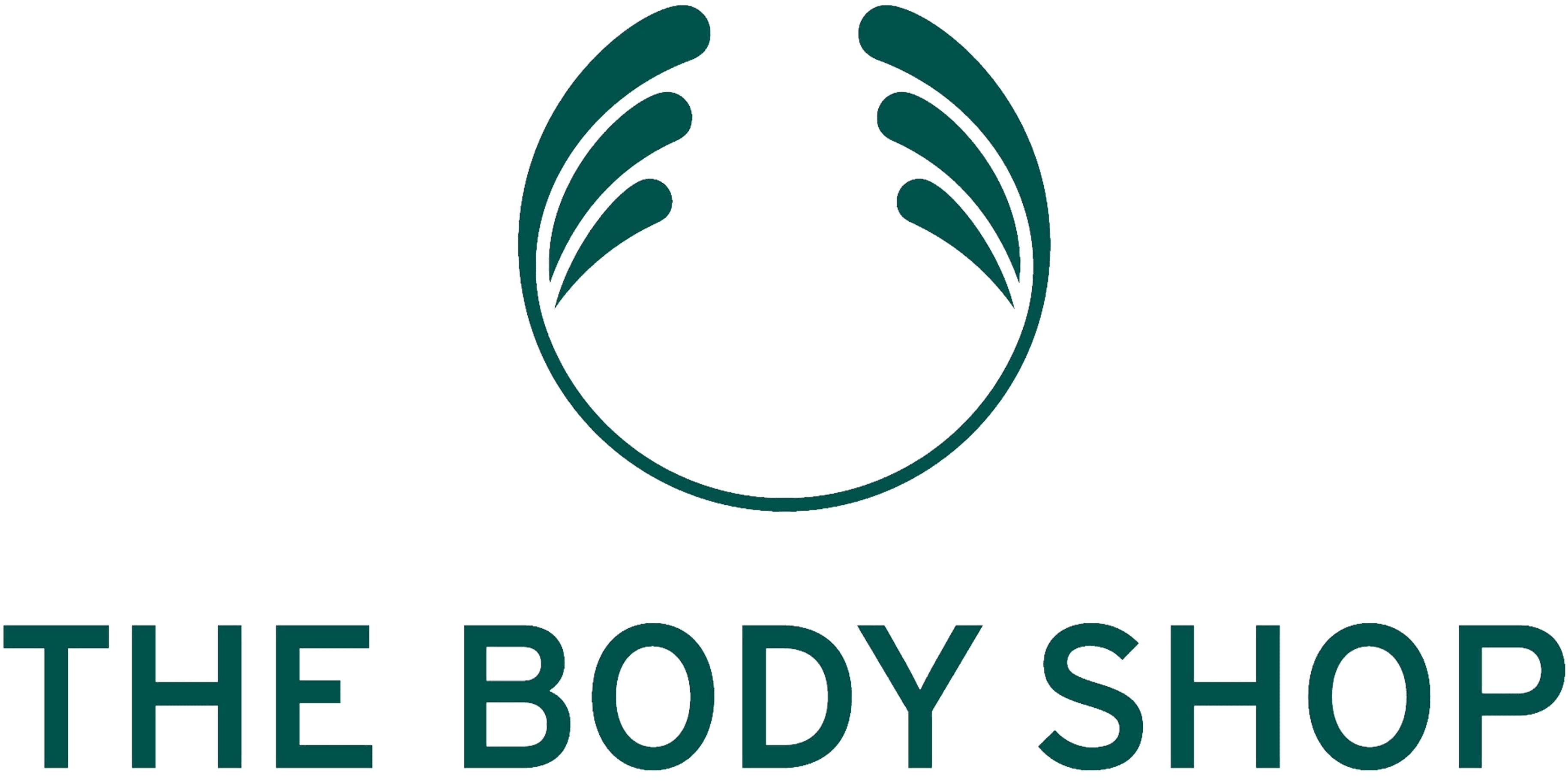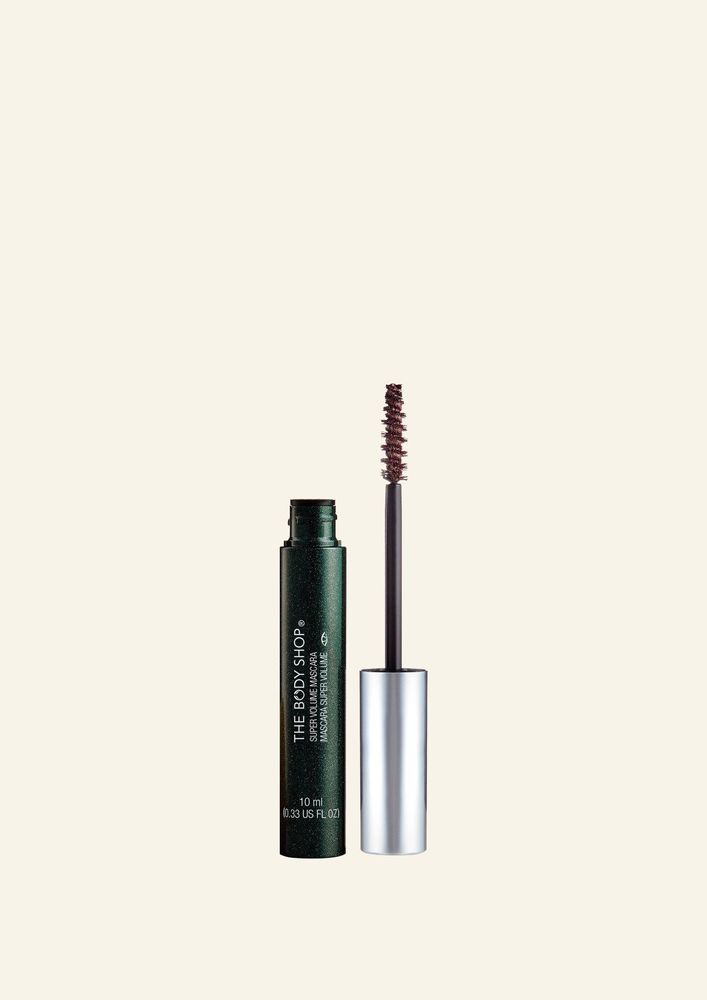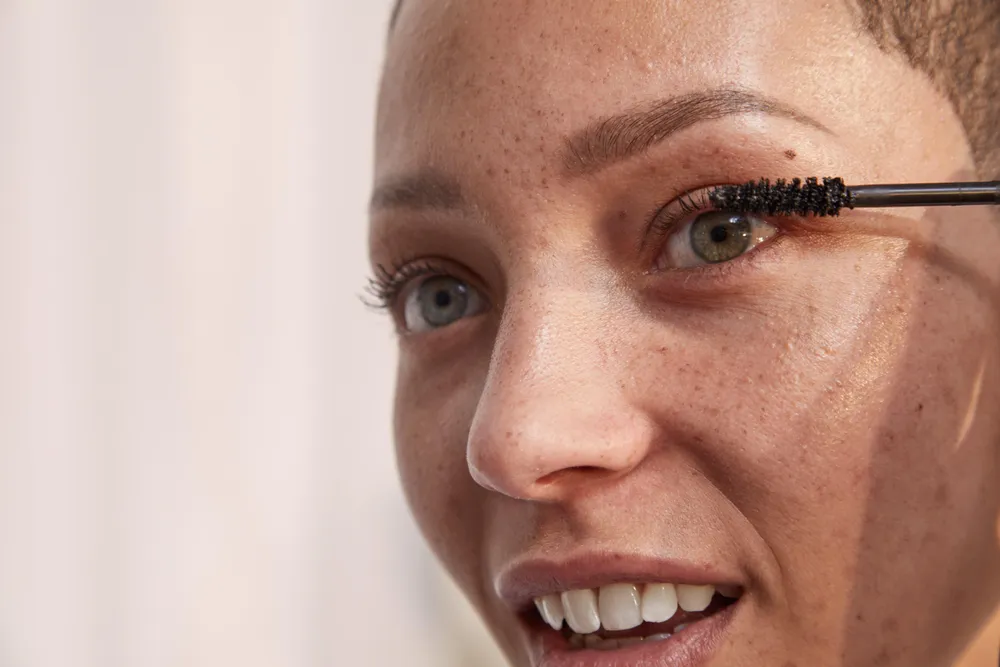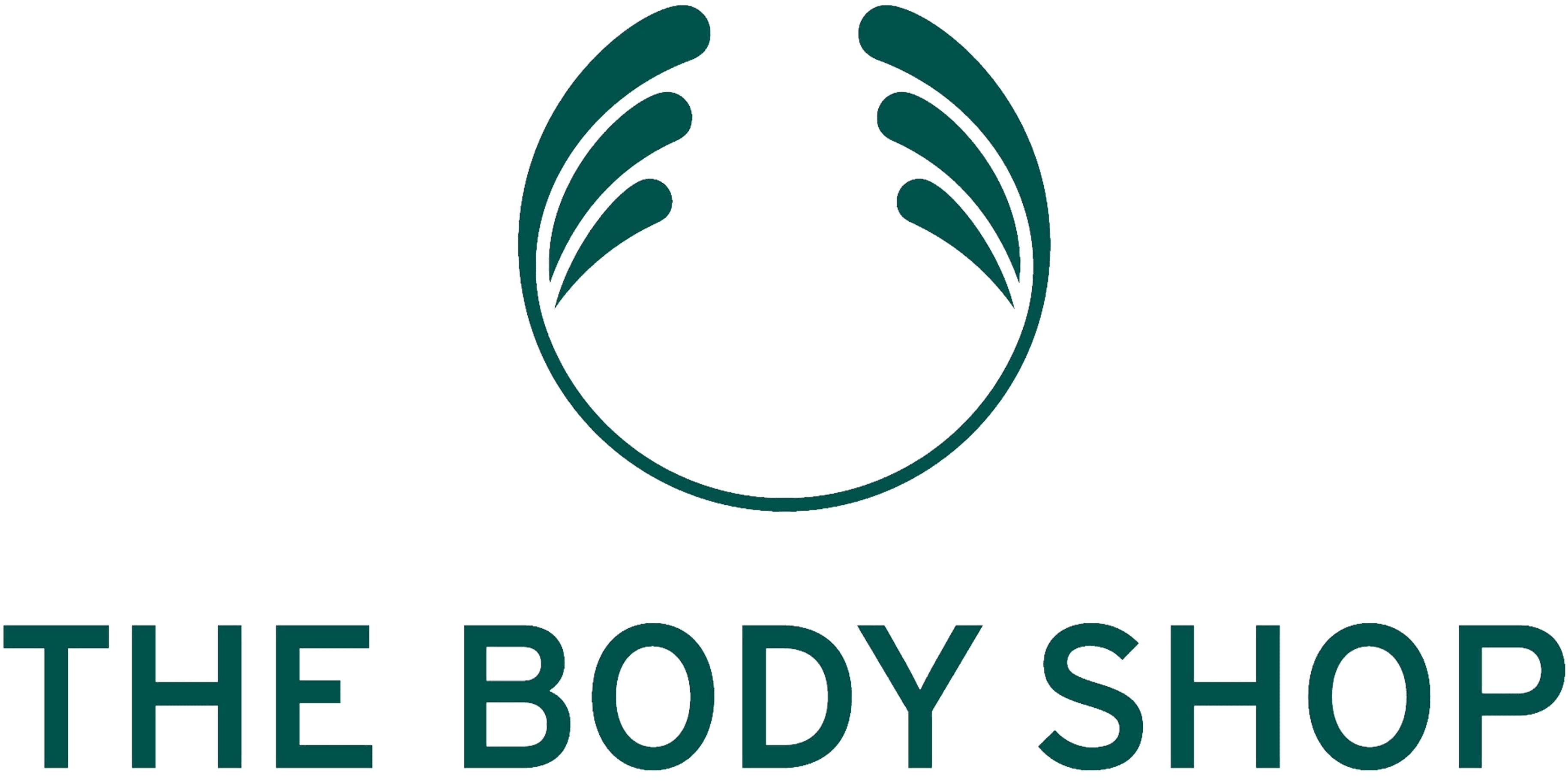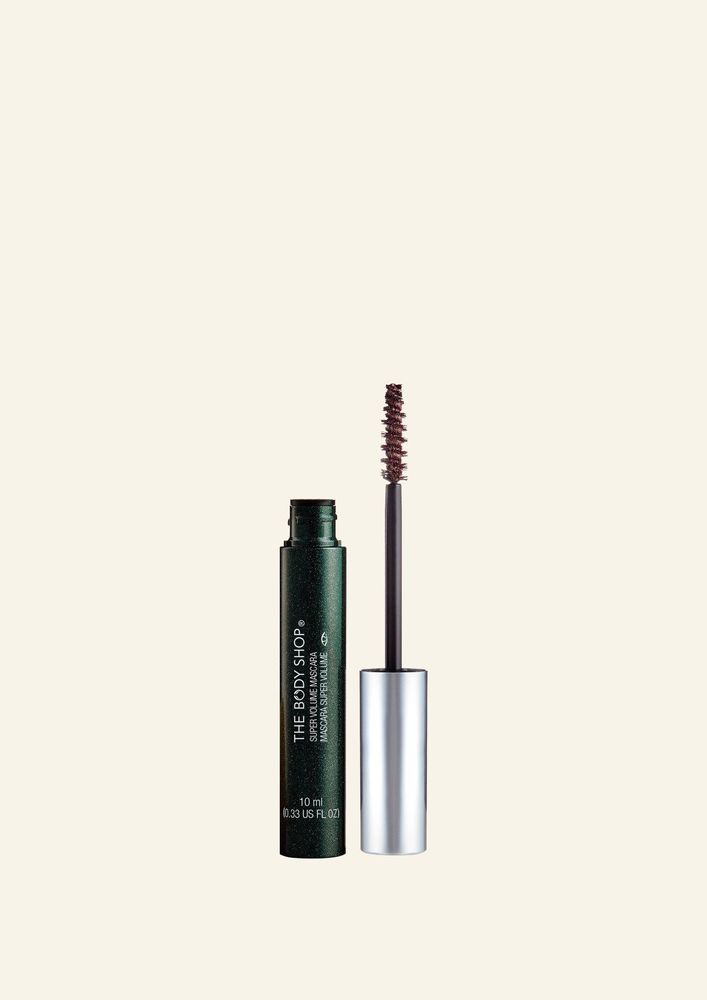 Super Volume Mascara
Quantity:
Whether you're feeling fierce, friendly or flirty, your peepers always benefit from a little extra attention - so help them strike a look with our Mascara Super Volume. This beauty helps enhance your lashes with slick mascara strokes of intense colour and volume.
Our eyes are one of the most intriguing and characterful parts of our amazing bodies. They take charge of our communication efforts - often expressing mood or emotion before we've even opened our mouths. Our eyes have a magical aura - shining, sparkling and radiating - showing others a window to our soul. So let that beautiful soul of yours shine brightly by helping your mesmerising eye colour pop with our inky black or brown lash defining voluminous mascara. No icky messing about, just a few careful flicks of the brush with our non-clumping lengthening mascara, working the full length of the lash. To add drama to your eye-catching stare, you can layer on for denser coverage. Now then, it's time to get fluttering and fly into action.
Mesmerisingly volumising and lengthening
Ingeniously non-clumping
Ophthalmologically (clever word for scientifically) tested
Kind to contact-lens wearers' eyes too
Enchantingly enriched with marula oil for a slick feel