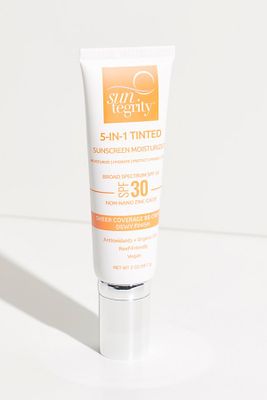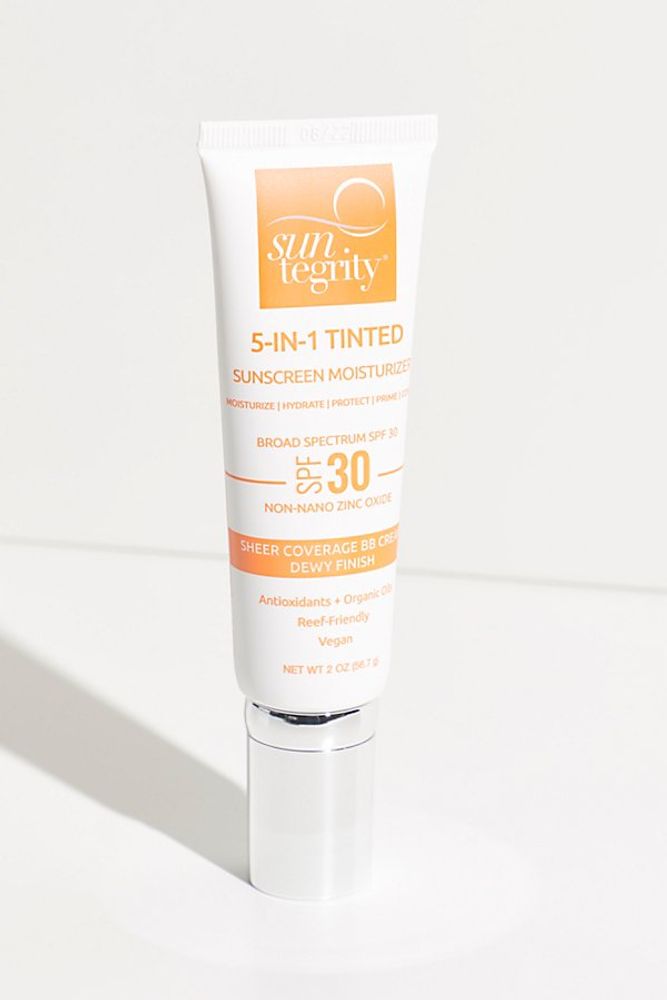 Suntegrity 5 1 Tinted Face Sunscreen by at Free People, skin), One
Visit retailer's website
Color:
Fair (very Fair Skin)
Visit retailer's website
This all-in-one chemical-free tinted sunscreen protects the skin from the powers of the sun. Crafted from a blend of youth-promoting antioxidants, this Certified Vegan formula provides SPF 30 protection while creating an evenly toned complexion. * 1.7 oz. * Intended for all skin types. * *How to Use:* Apply liberally before sun exposure.