Home
Sheer Touch Lip & Cheek Tint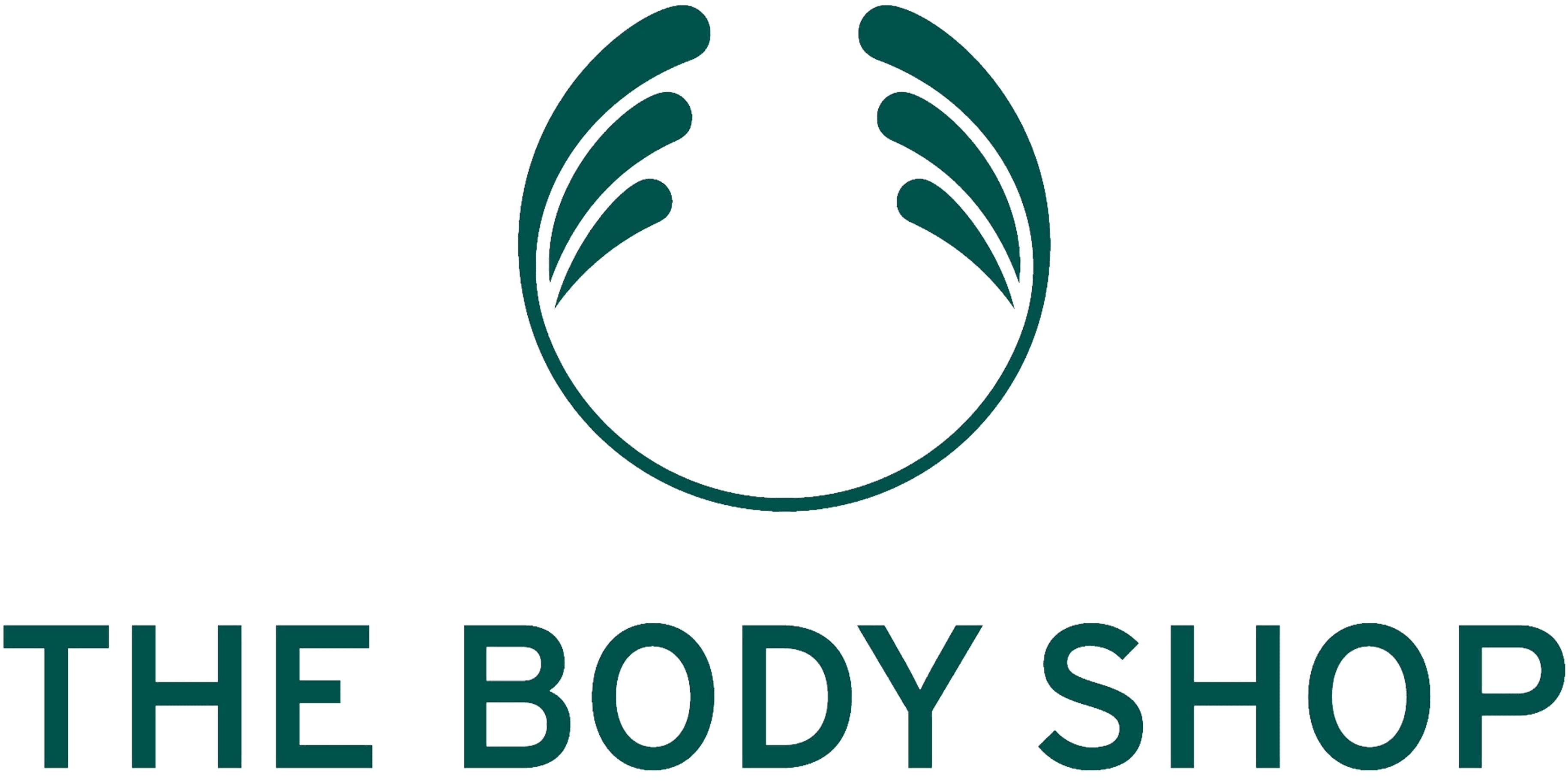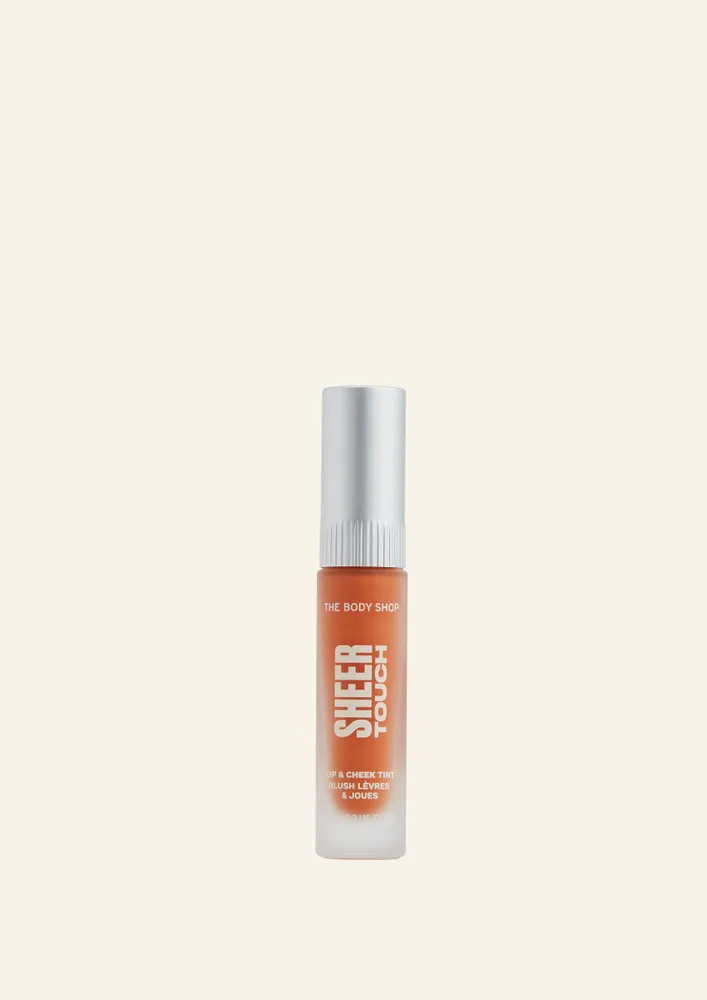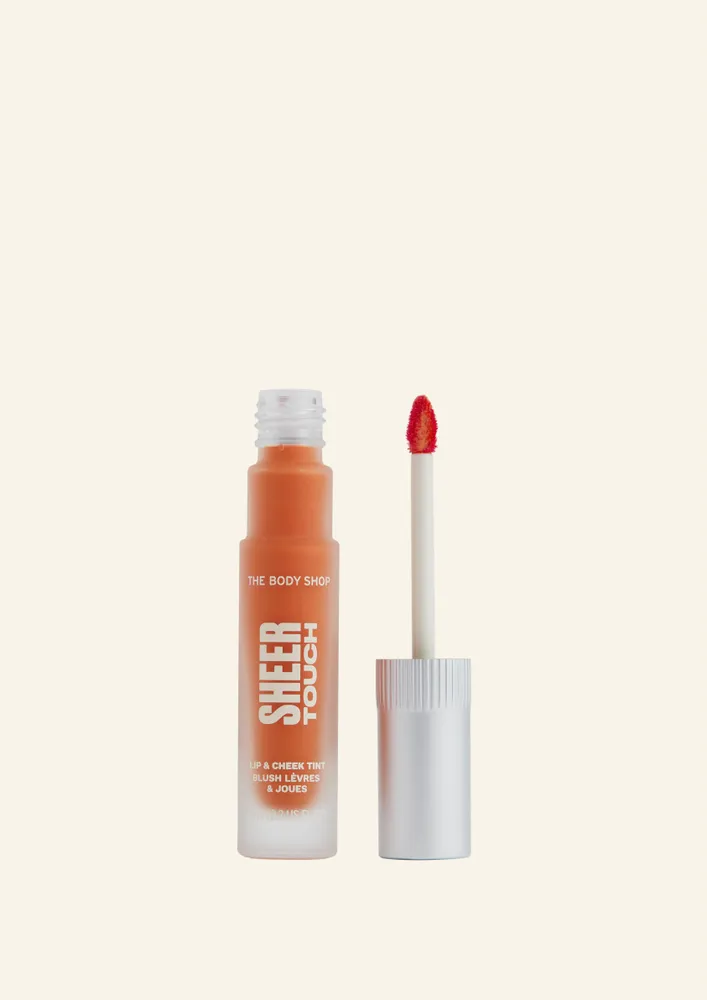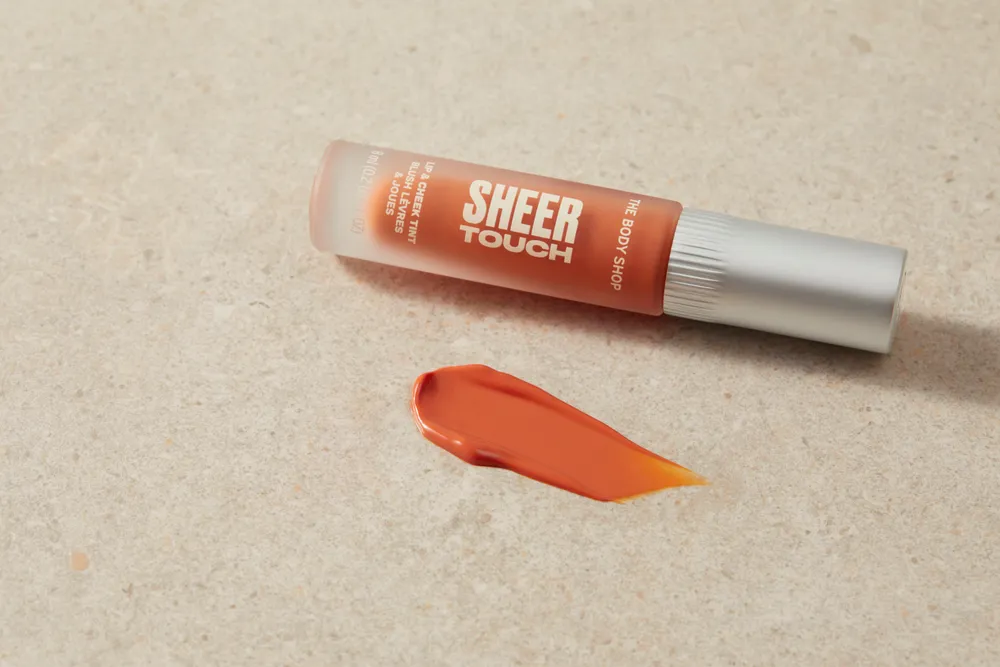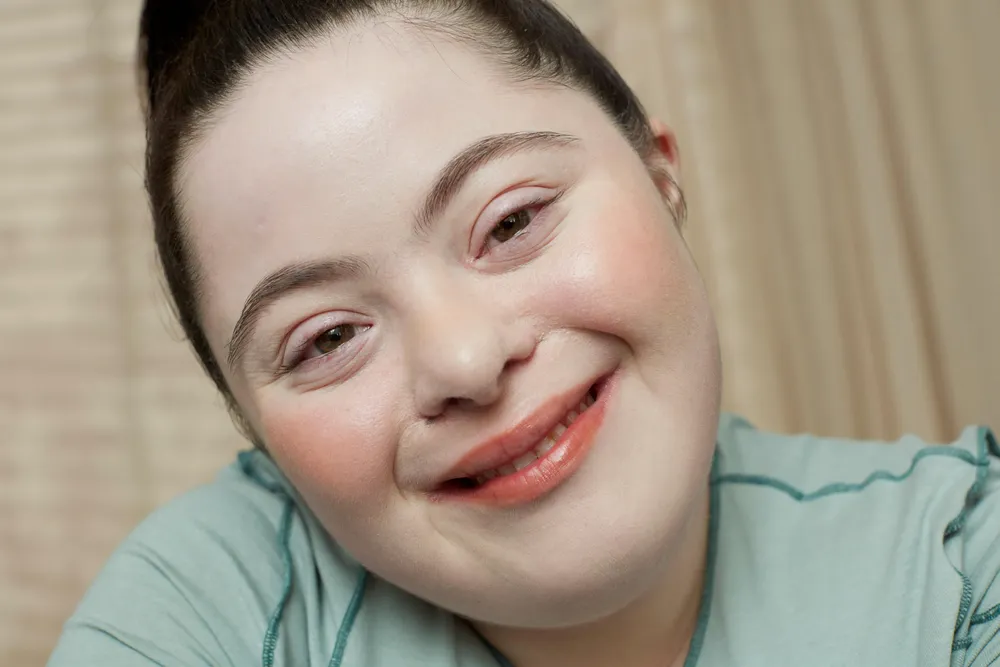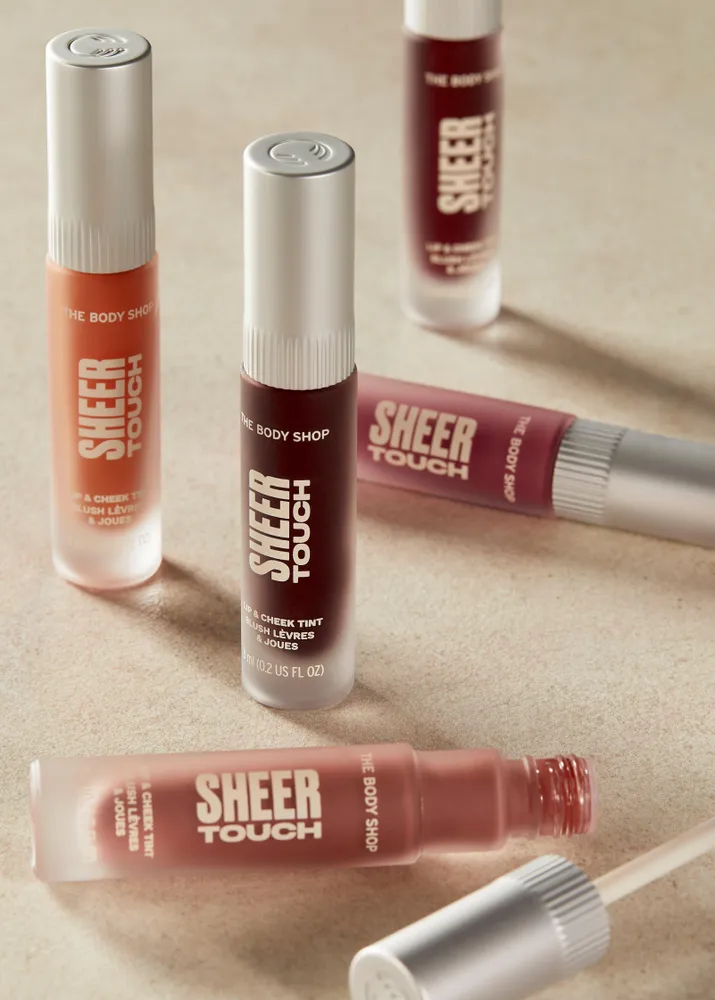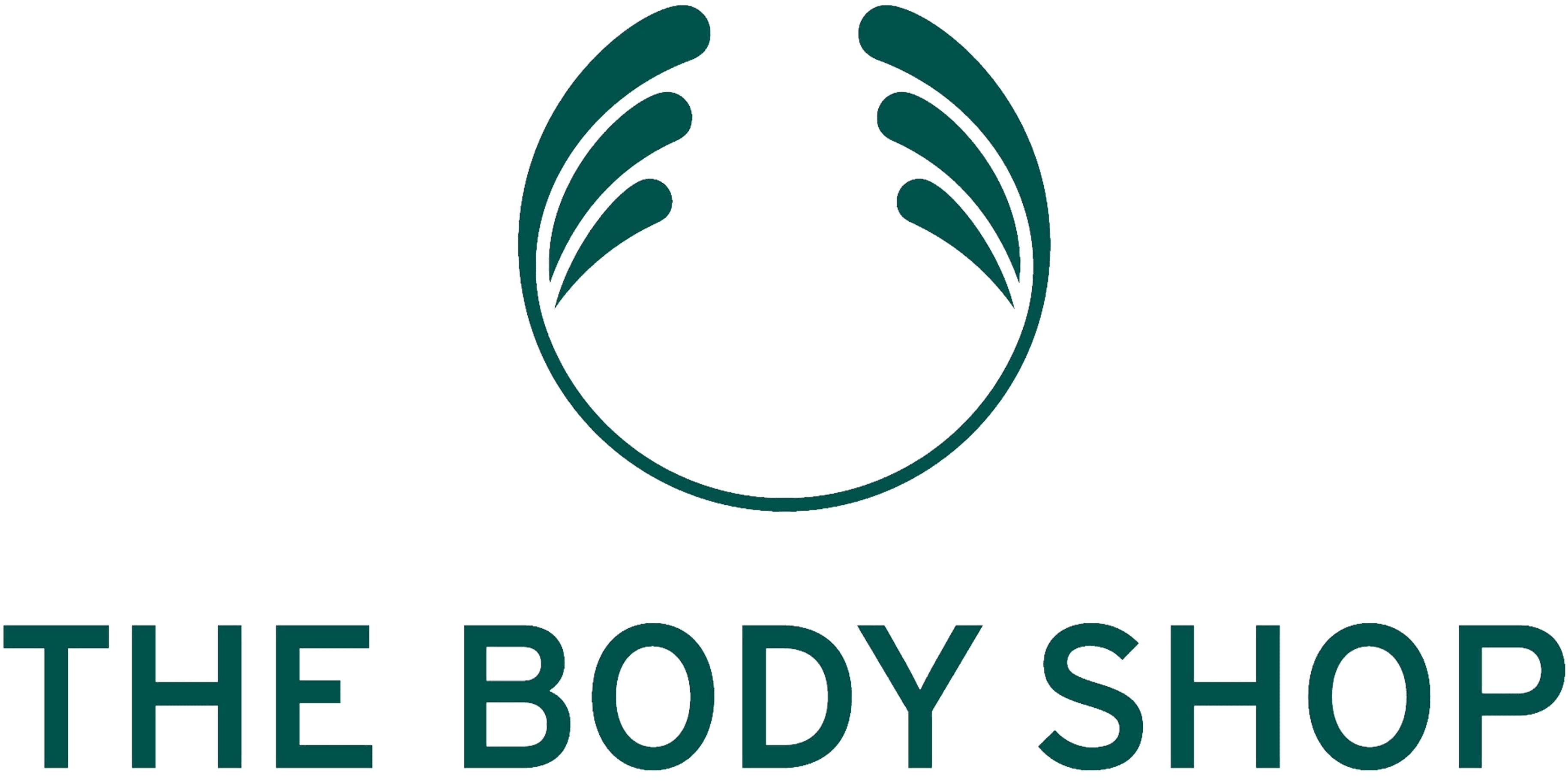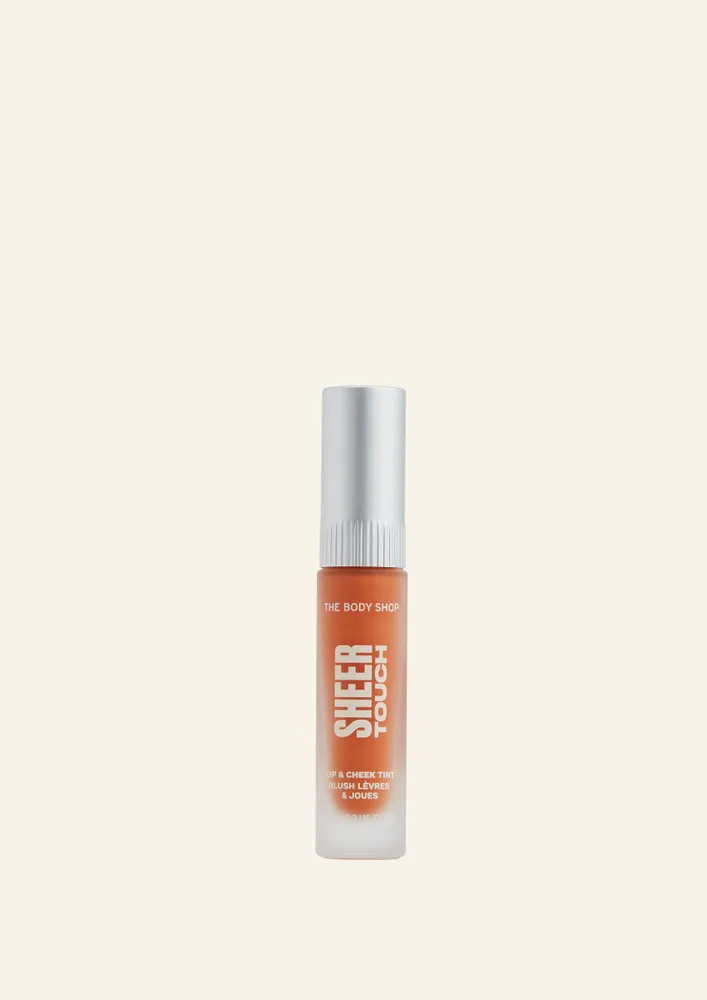 Sheer Touch Lip & Cheek Tint
Because everyone loves a multitasker. Our moisturizing tints add a quick pop of color to your lips and cheeks in one travel-friendly, recyclable* bottle.
With five shades to suit all skin tones, they are buildable with 12-hour moisturization. Go from sheer and dewy with a couple of swipes, to bold and intensified after a few extra dabs.
Infused with Community Fair Trade aloe vera from Mexico, these lightweight, non-sticky tints blend seamlessly into your skin for an instant flush of color.
Their sheer texture is easy to apply, using the doe foot applicator, leaving your lips and cheeks feeling comfortably soft and moisturized. Their light, creamy formula means our tints can be built up for added color intensity and re-applied as needed throughout your day.
Make this a part of your daily skincare and makeup routine for a dewy daytime. Start by moisturizing and prepping skin with a primer. And when you're ready to paint your day's face on, pair your tint with our Fresh Nude Foundation and Vitamin C Concealer in your perfect shade match.
At The Body Shop, we're always striving to be as inclusive as we can be. So, we trailed and tested our Lip & Cheek tint on a diverse panel of six Fitzpatrick scale tones across 104 women from different age groups, and with different skin tones and skin types to ensure the product performs well on everyone.
After 1 use:
79% felt the Sheer Touch was comfortable to wear on lips & cheeks with its non-sticky formula.
76% agreed the product felt lightweight on skin, giving an intense & buildable color.
82% of our customers confirmed that our tint was easy to remove without any messiness.
We're committed to becoming the most sustainable business we can be, and we're always striving to reduce our impact on our planet. So, we've changed up our Sheer Touch Lip and Cheek Tint's packaging. The bottle is now recyclable* and contains recycled glass.
* Where local facilities allow. Please remove label before recycling. The cap/wand is not recyclable due to the mix of materials.
Gives a buildable pop of color
12hours of moisturization
Lightweight and non-sticky
Enriched with Community Fair Trade aloe vera from Mexico
Made with ingredients of natural origin
Certified by The Vegan Society
Recyclable glass bottle*