Home
Seaweed Deep Cleansing Gel Wash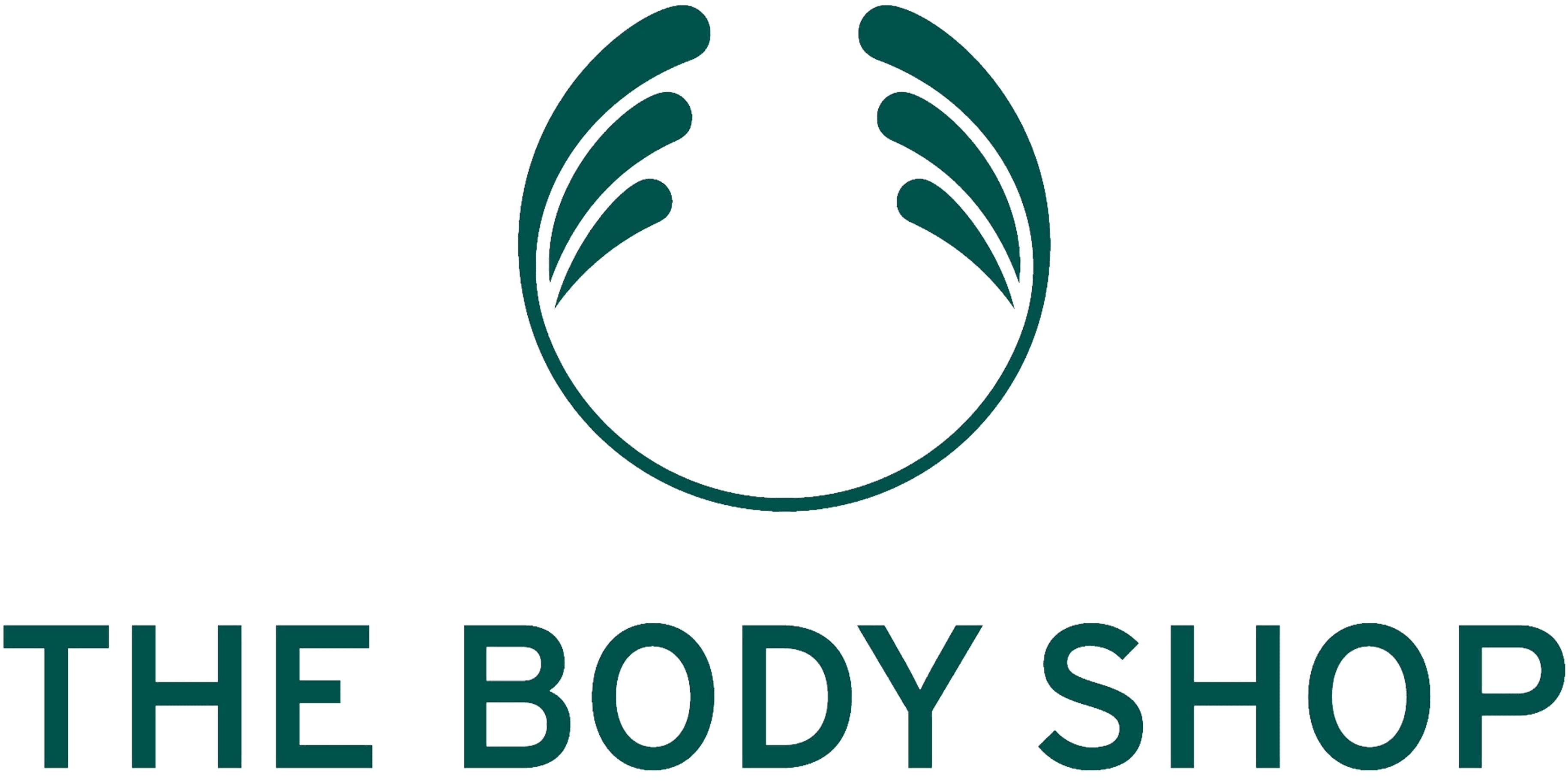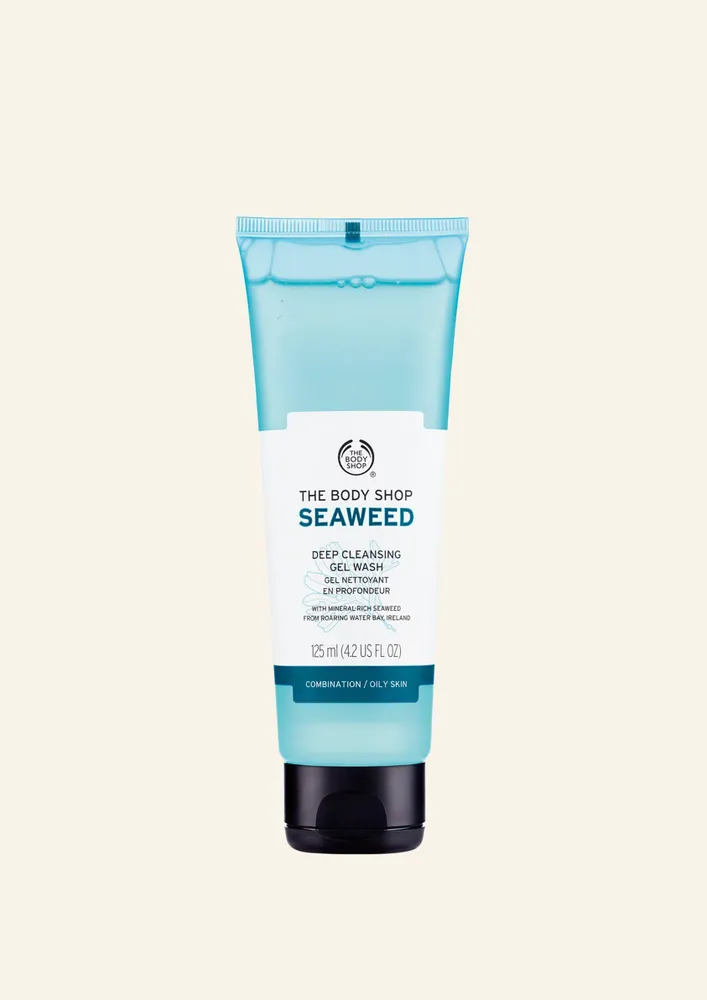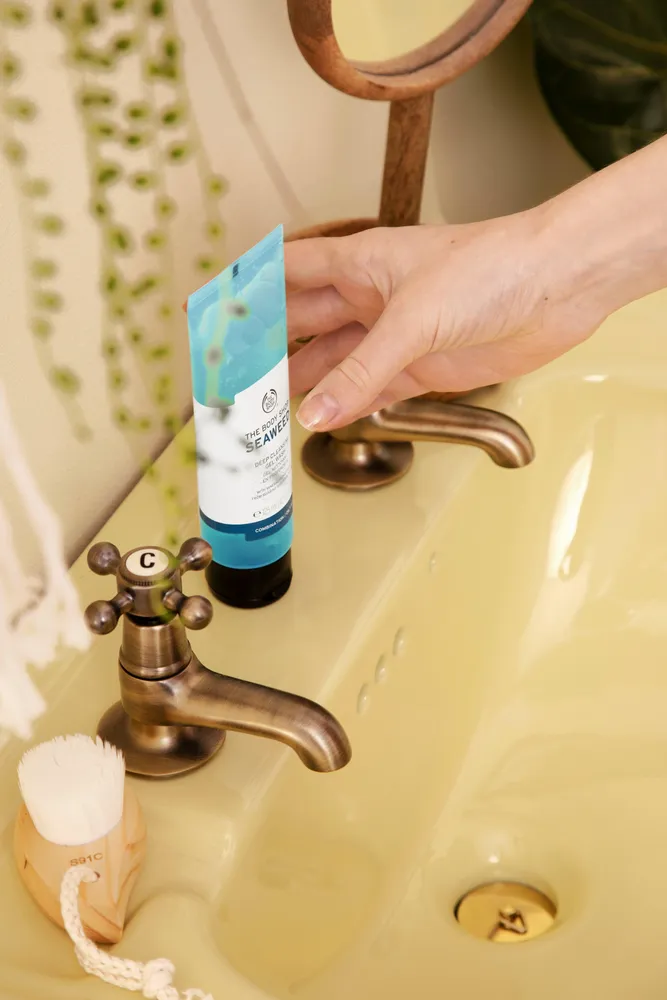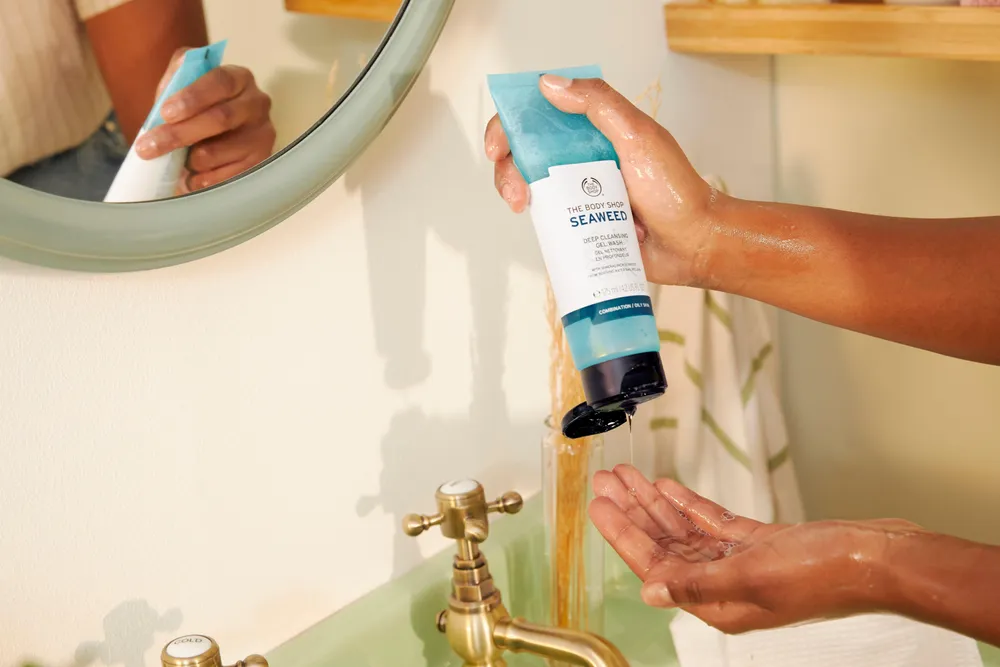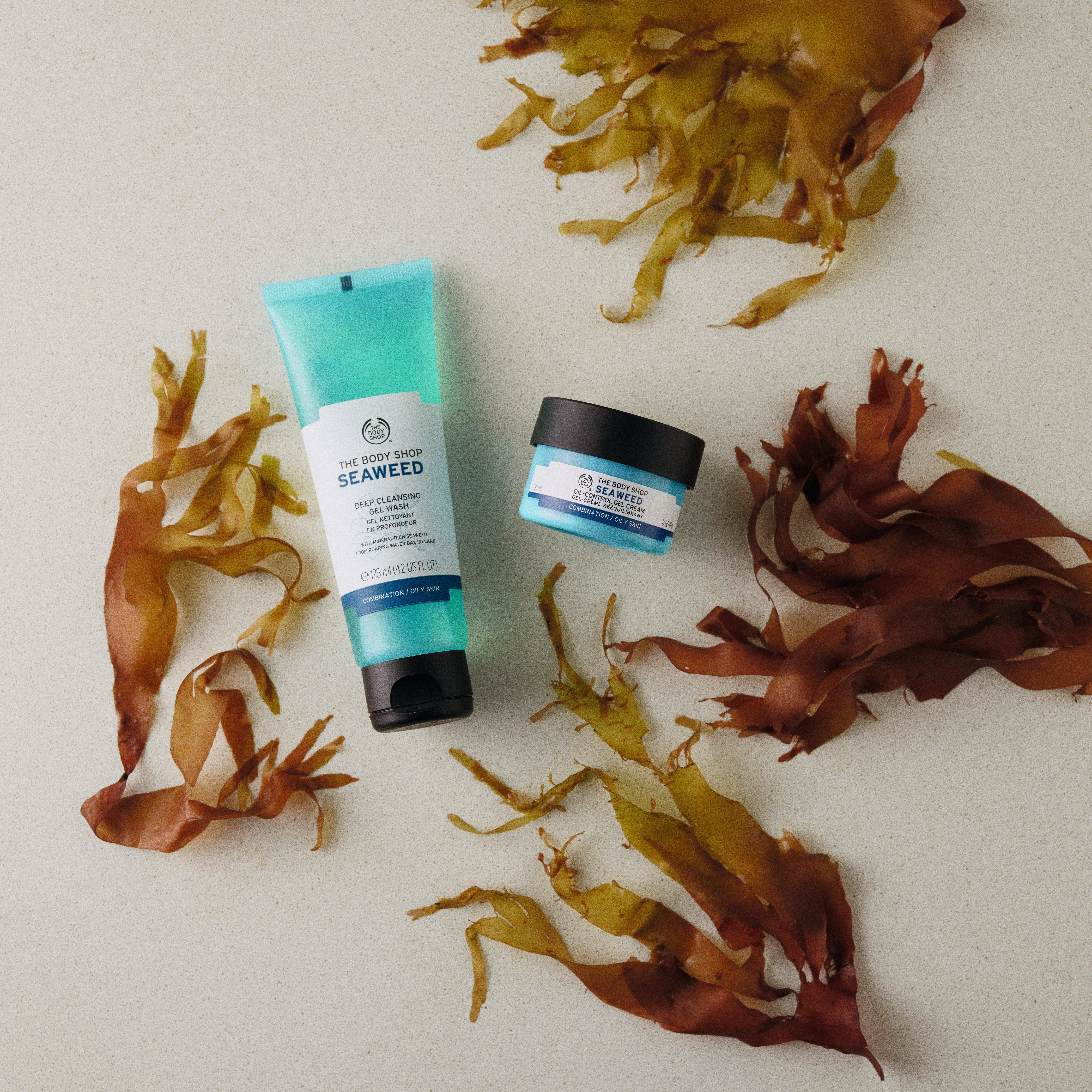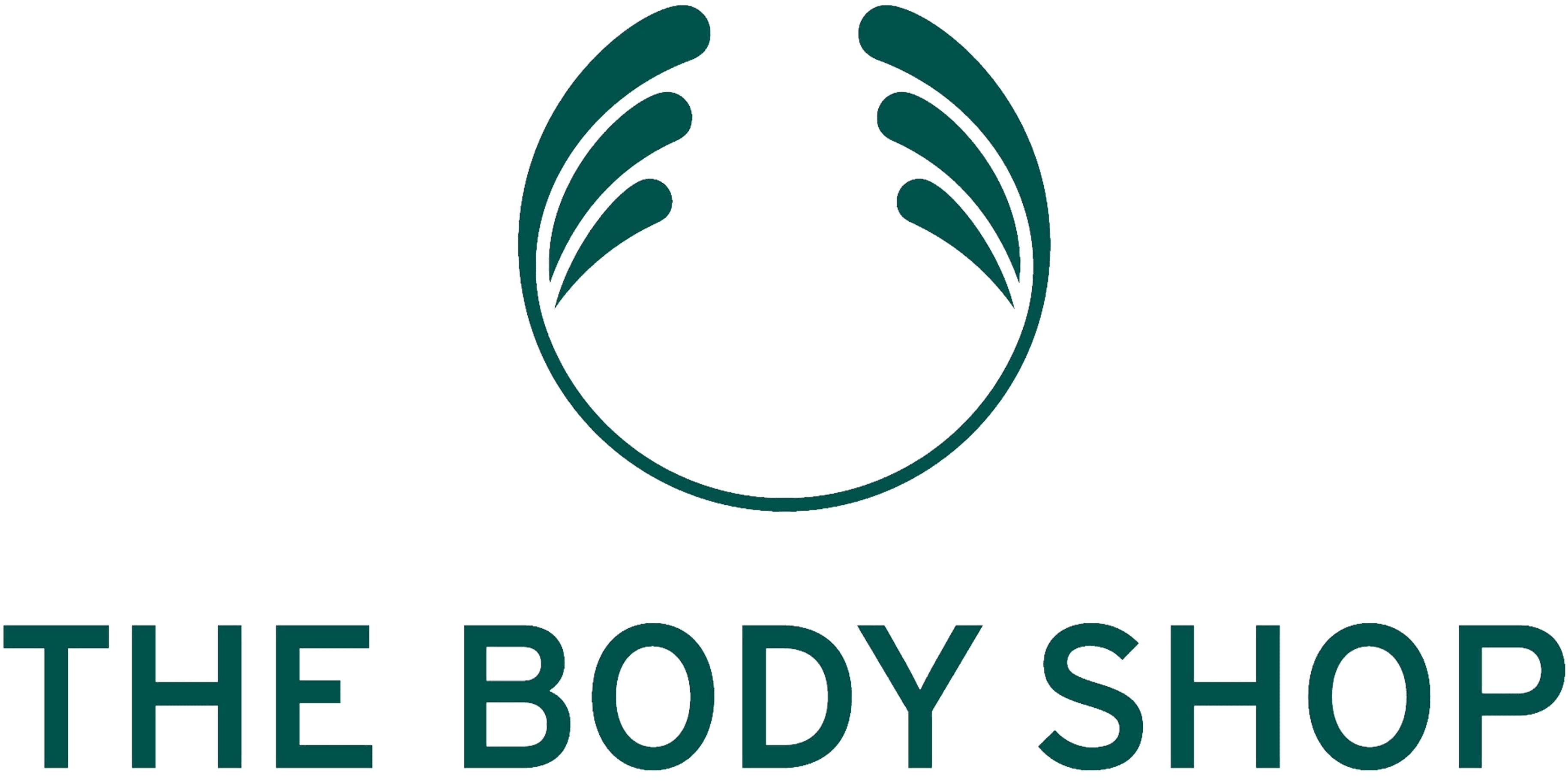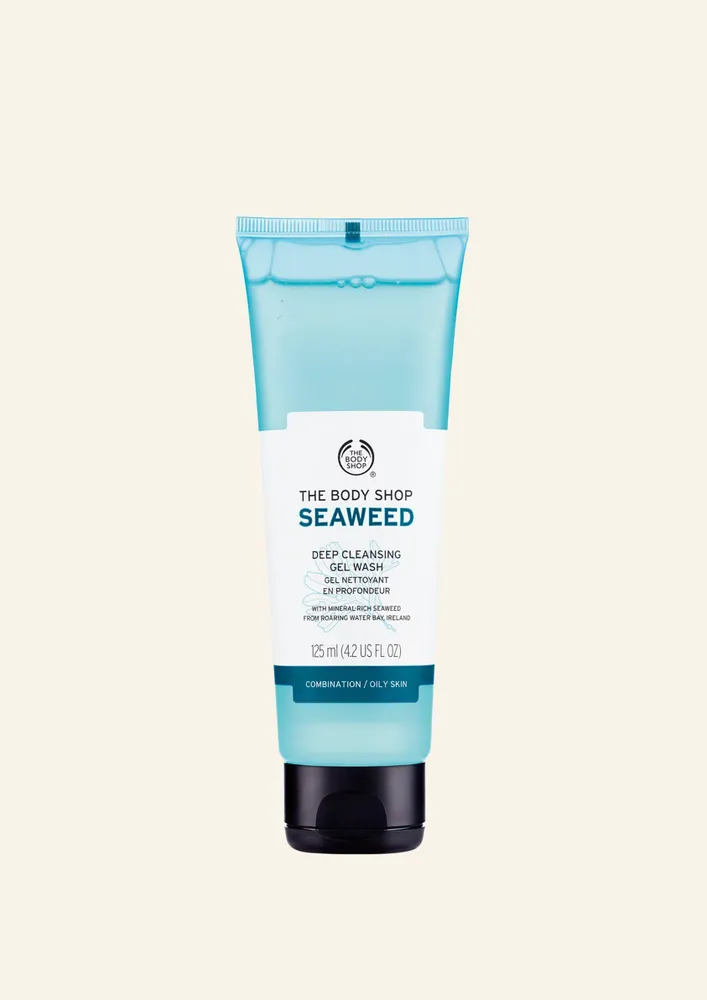 Seaweed Deep Cleansing Gel Wash
Invigorates. Freshens. Brings you into balance. Just like a dip in the ocean.
Our Seaweed Deep Cleansing Facial Wash gently purifies your skin and leaves it feeling refreshed and mattified.
If you're battling with an oily T-zone, dry patches and blemishes all at the same time, then finding a cleanser for combination skin can get a little confusing. The refreshing feel of this seaweed face wash for combination skin is a real treat as it glides across your visage. Skin feels cleansed of impurities and appears shine-free. You could say our Seaweed gel cleanser is like a breath of fresh sea air.
Why seaweed? Well, it's kind of a secret but since you asked, this face wash is enriched with wild bladderwrack seaweed from Ireland. Our formula helps skin feel softer and look balanced and mattified.
Interested? Keep reading to learn how to wash combination skin with our Seaweed Gel for fresher faces.
Washes away makeup, excess oil and impurities
A gentle formula for stress-free skin
Wake up fresh with skin that feels clean and mattified
Contains a little kelp from our friends on the south-west coast of Ireland