Home
RMS Beauty UnCoverup Concealer by at Free People, One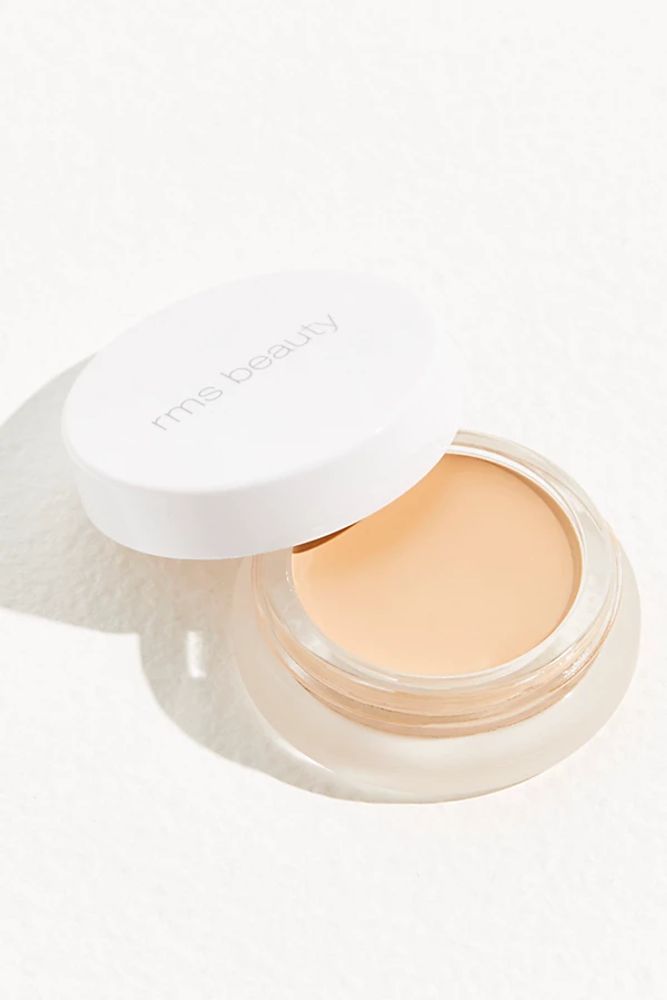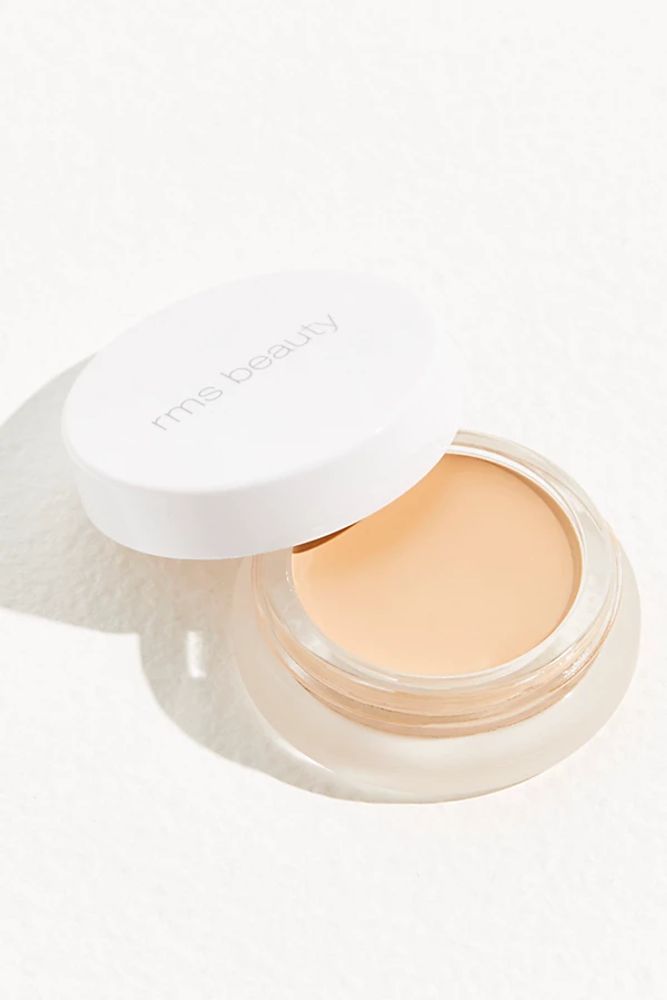 RMS Beauty UnCoverup Concealer by at Free People, One
Visit retailer's website
Color:
00 (a Light Shade For Fair Skin)
Quantity:
Visit retailer's website
Reveal youthful and radiant skin with this lightweight, hydrating concealer. With its optimal skin-perfecting formula, this foundation covers imperfections and redness while minimizing the appearance of pores. * 0.20 oz. * Intended for all skin types. * *How to Use:* Apply sparingly over the t-zone, under the eyes or where any coverage is desired.