Home
'REPLICA' By The Fireplace Scented Candle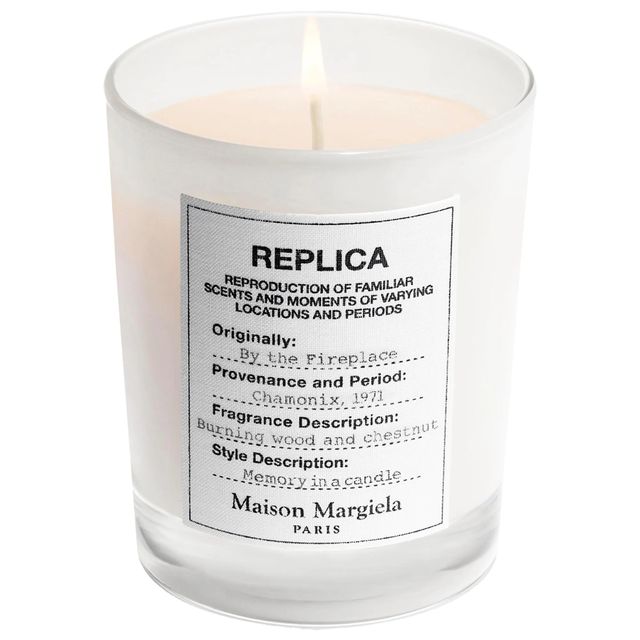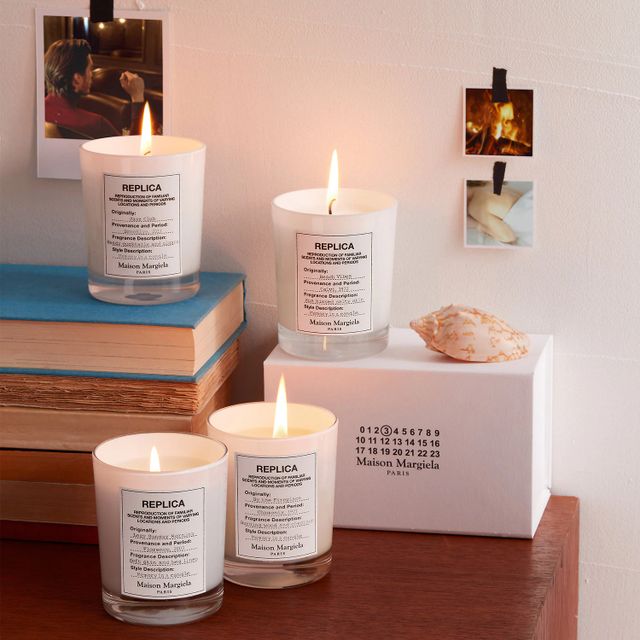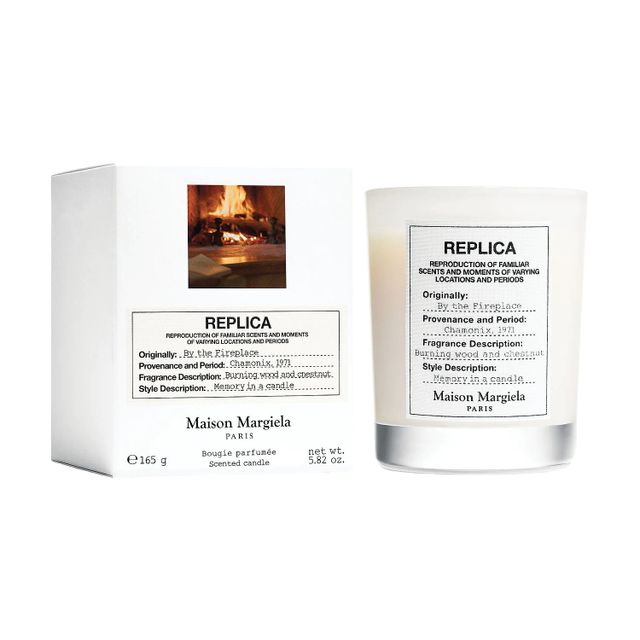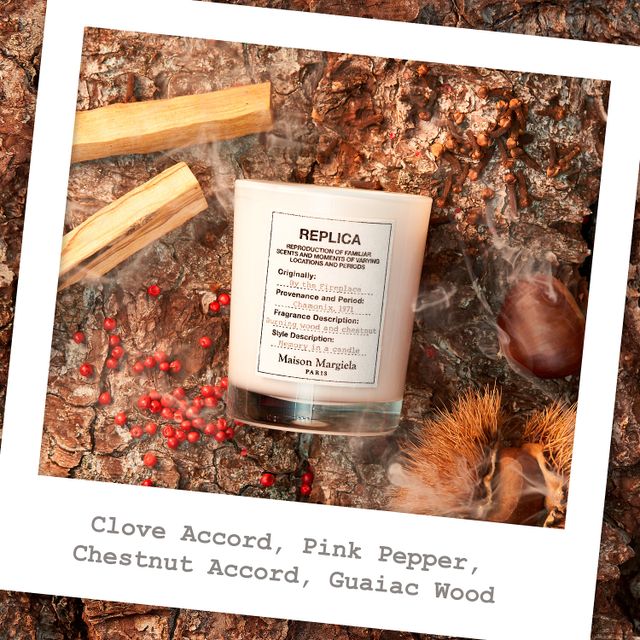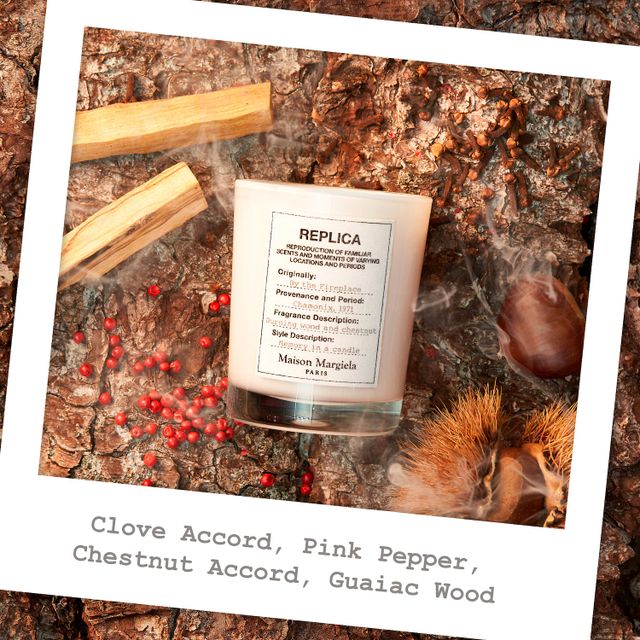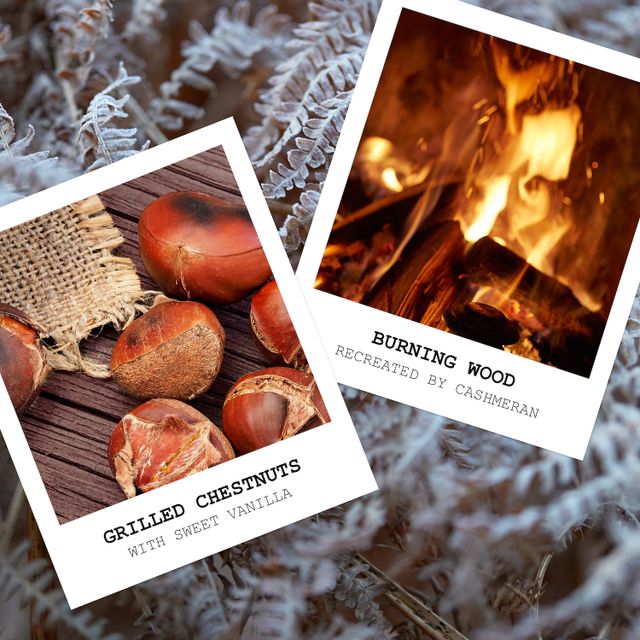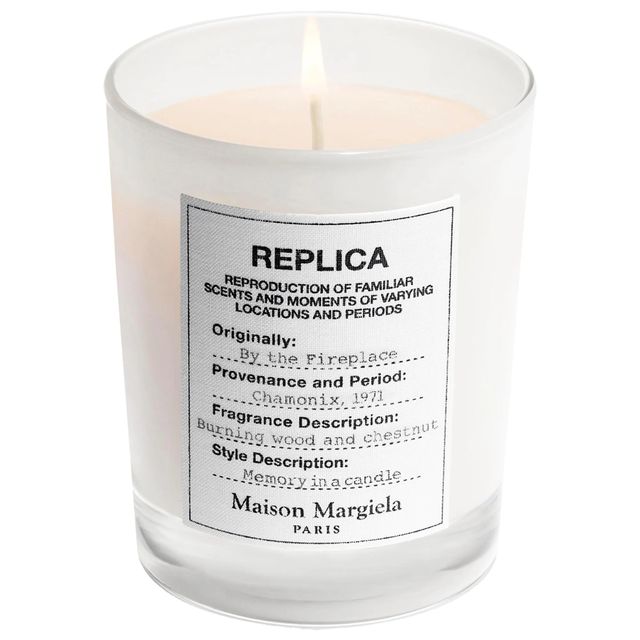 'REPLICA' By The Fireplace Scented Candle
What it is: A luxe, designer candle that warms any room in your home with the smoky, woody aroma of sitting By the Fireplace.
Fragrance Family: Warm & Spicy
Scent Type: Warm & Sweet Gourmands
Key Notes: Clove Oil, Chestnut Accord, Vanilla Accord
Fragrance Description: A truly unique aroma where orange flower and vanilla perfume are layered atop the woody scent of clove oil and chestnut to create a perfectly balanced scent. This luxury candle brings the vision of a crackling fire to life in a blend of spicy perfumes.
Burn Time: 5.8oz - 40 hours | 2.5 oz - 17 hours