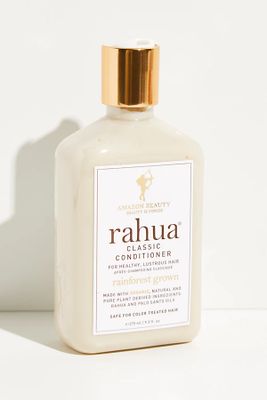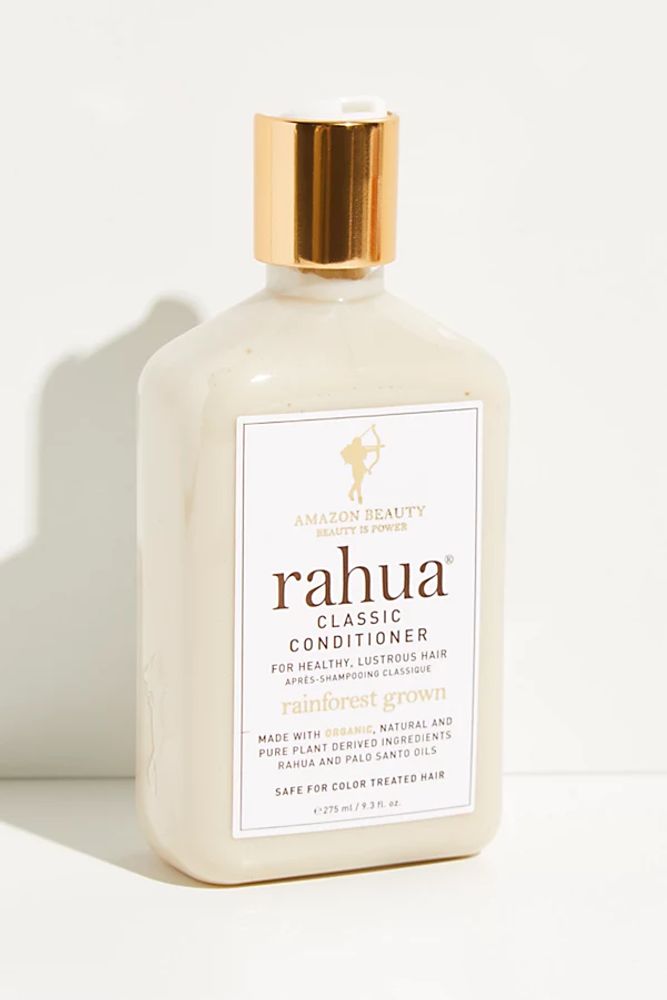 Rahua Classic Conditioner by Rahua at Free People, Regular / color treated, One Size
Visit retailer's website
Color:
Regular / Color Treated
Visit retailer's website
Protect the hair while fortifying weak and damaged follicles with this all-natural, soothing conditioner. Rich with organic and Certified Vegan superfood ingredients, this formula nourishes and regenerates the scalp while allowing hair to grow longer, stronger and lustrous. * 9.3 fl. oz. * Intended for all hair types. * *How to Use:* After shampooing, leave in 3 minutes and rinse.