Home
Oils Of Life™ Sleeping Cream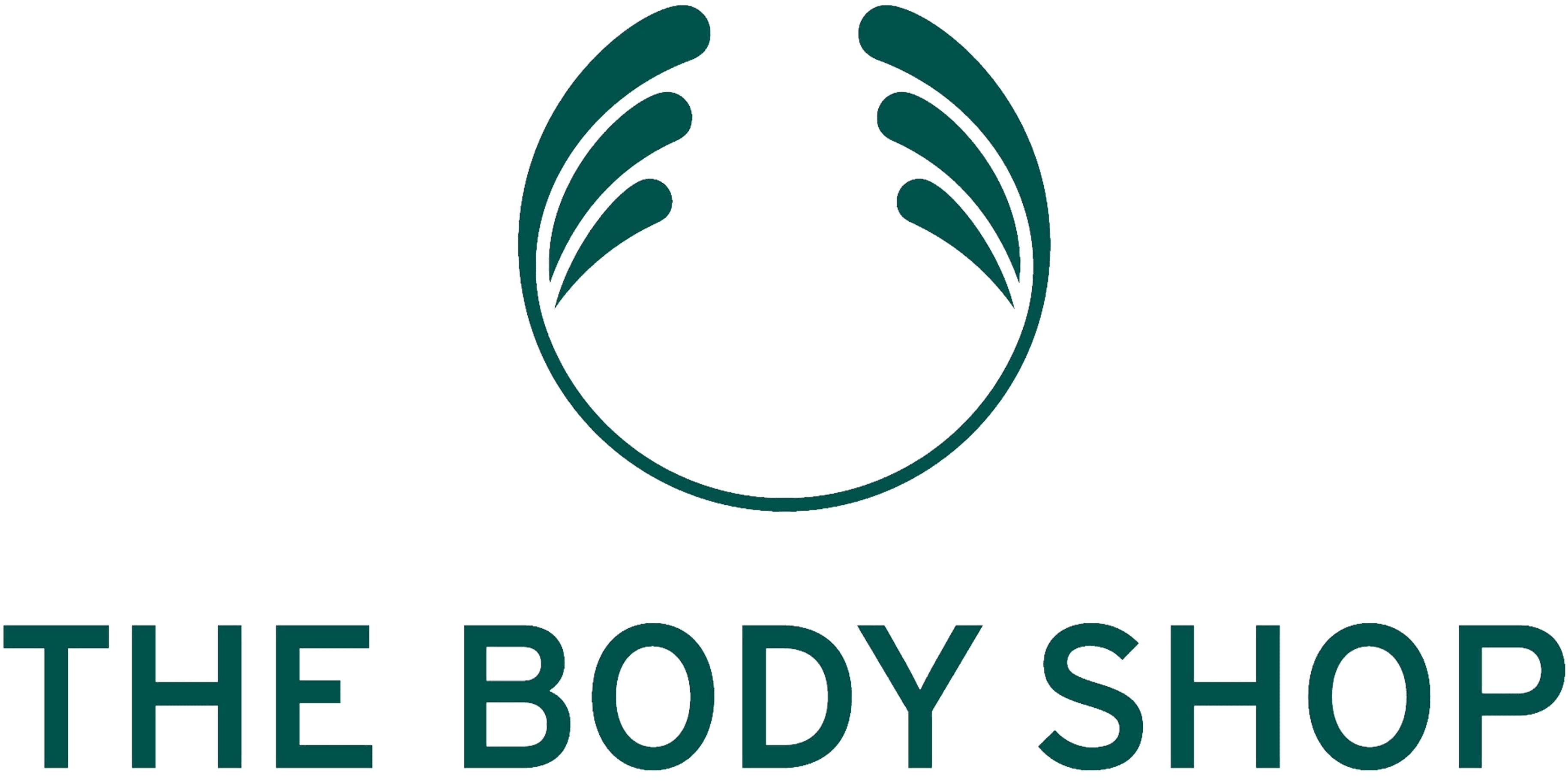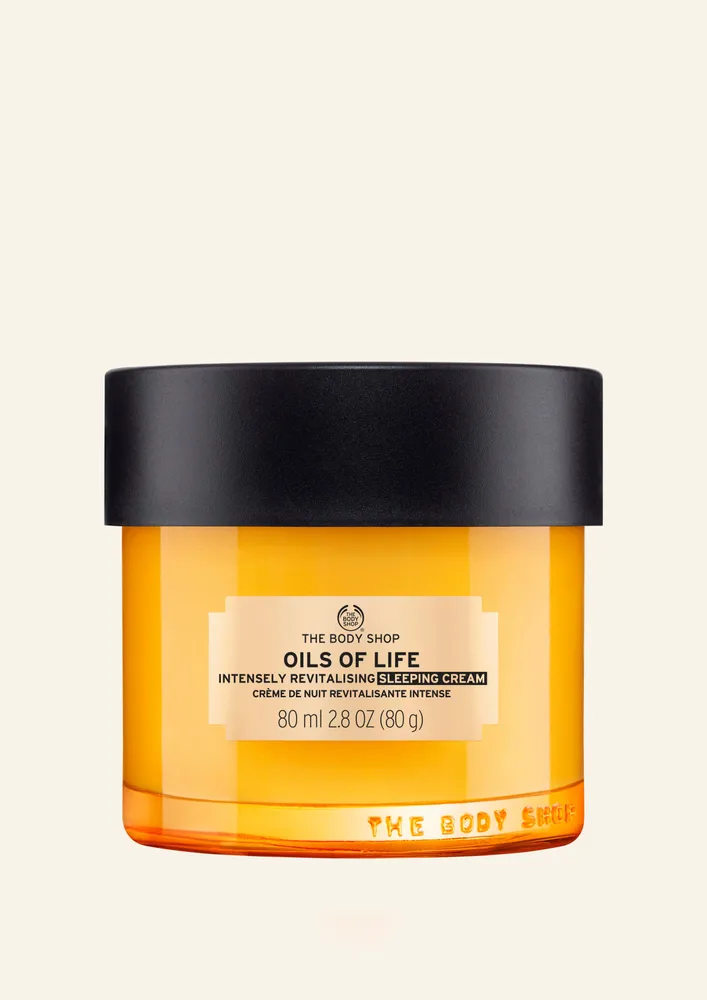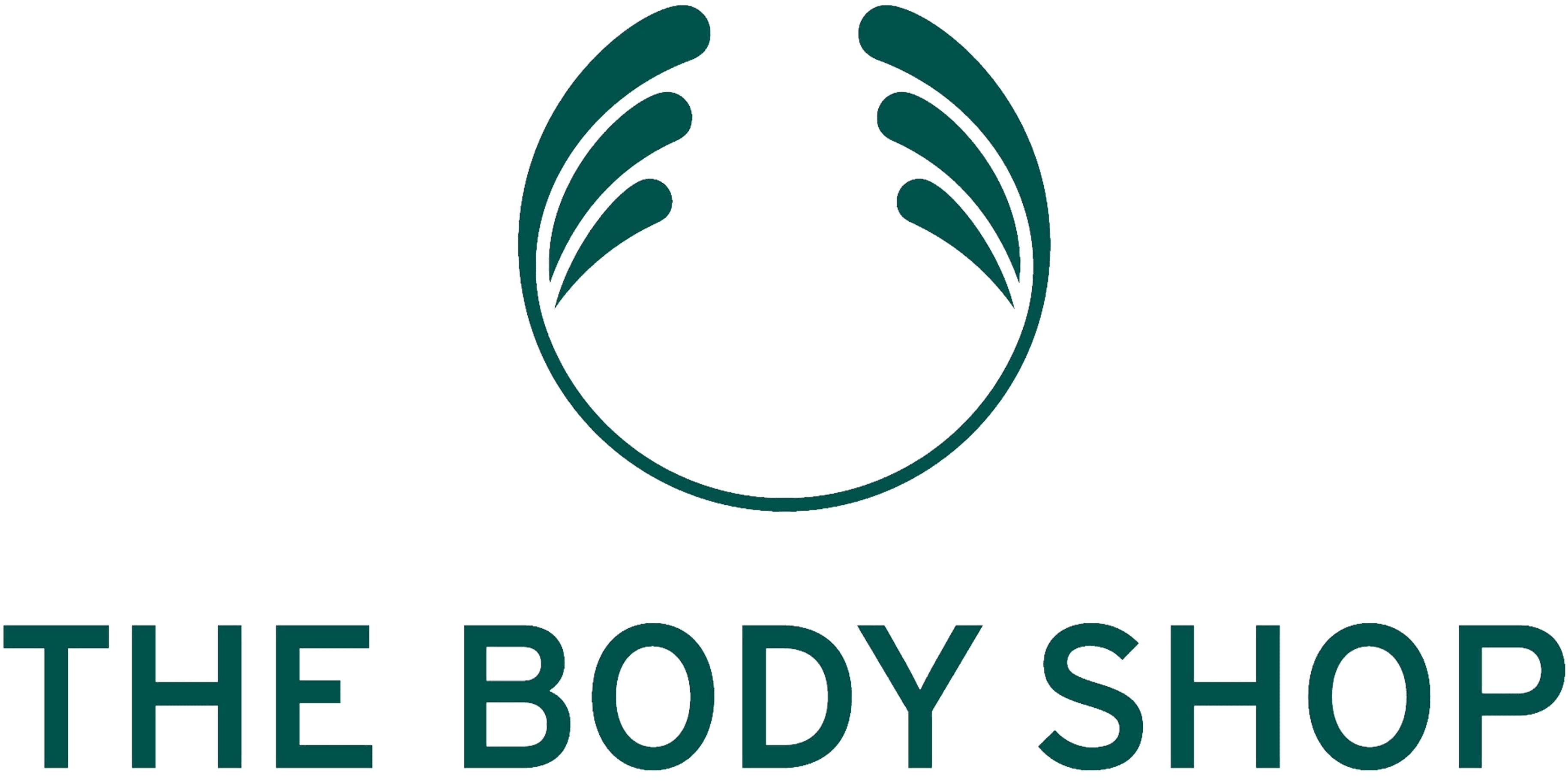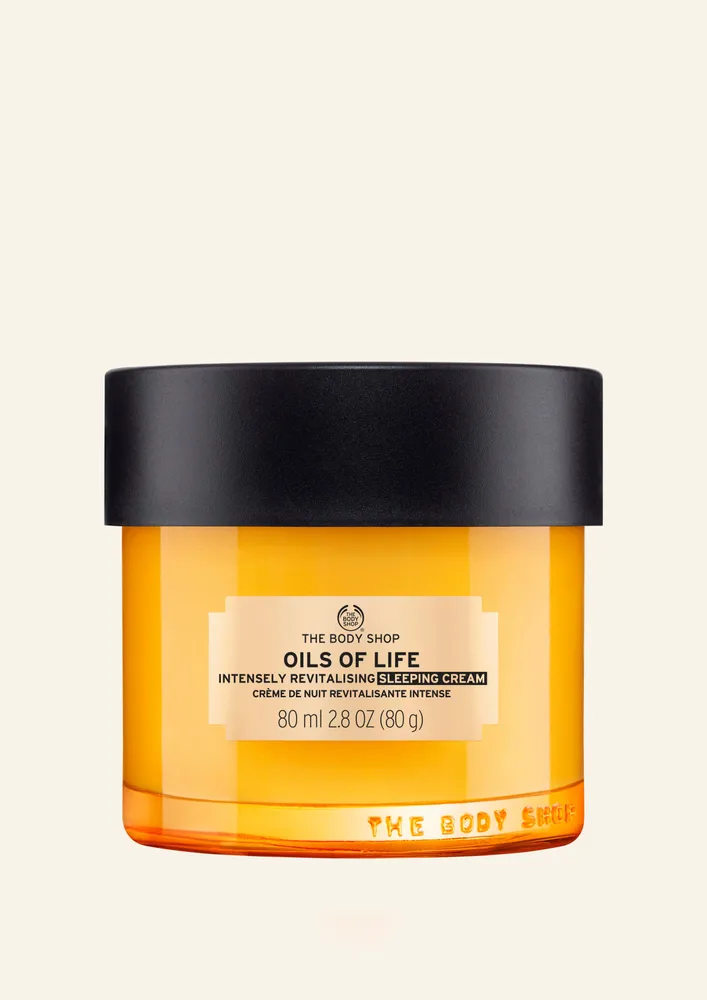 Oils Of Life™ Sleeping Cream
Our Oils of Life™ Intensely Revitalising Sleeping Cream gets your skin in the mood to snooze. It's a nourishing, moisturising night cream that works its 8 hour magic while you're busy catching zzz's. And by morning, you'll wake up to skin that looks rested, revitalised and feels softer and more supple. The dream!
This creamy, dreamy tub of goodness is infused with three precious seed oils: black cumin seed oil, camellia seed oil and rosehip seed oil - a tremendous trio making our formula the perfect night cream for tired and dehydrated skin. And things just get better and better. This night moisturizer is also enriched with Community Fair Trade olive oil from Italy. Here's to healthy-looking skin by sunrise.
So before you head off to the land of nod dreaming of far-away places, smooth our Oils of Life™ night cream all over your skin and discover a whole new definition of beauty sleep.
What are you waiting for? The Body Shop's night cream is ready for bed.
Enriched with Community Fair Trade organic olive oil from Italy
Infused with all the goodness of two precious seed oils and one fruit oil
Use every night for tired and dehydrated skin