Home
Oils Of Life™ Intensely Revitalizing Cream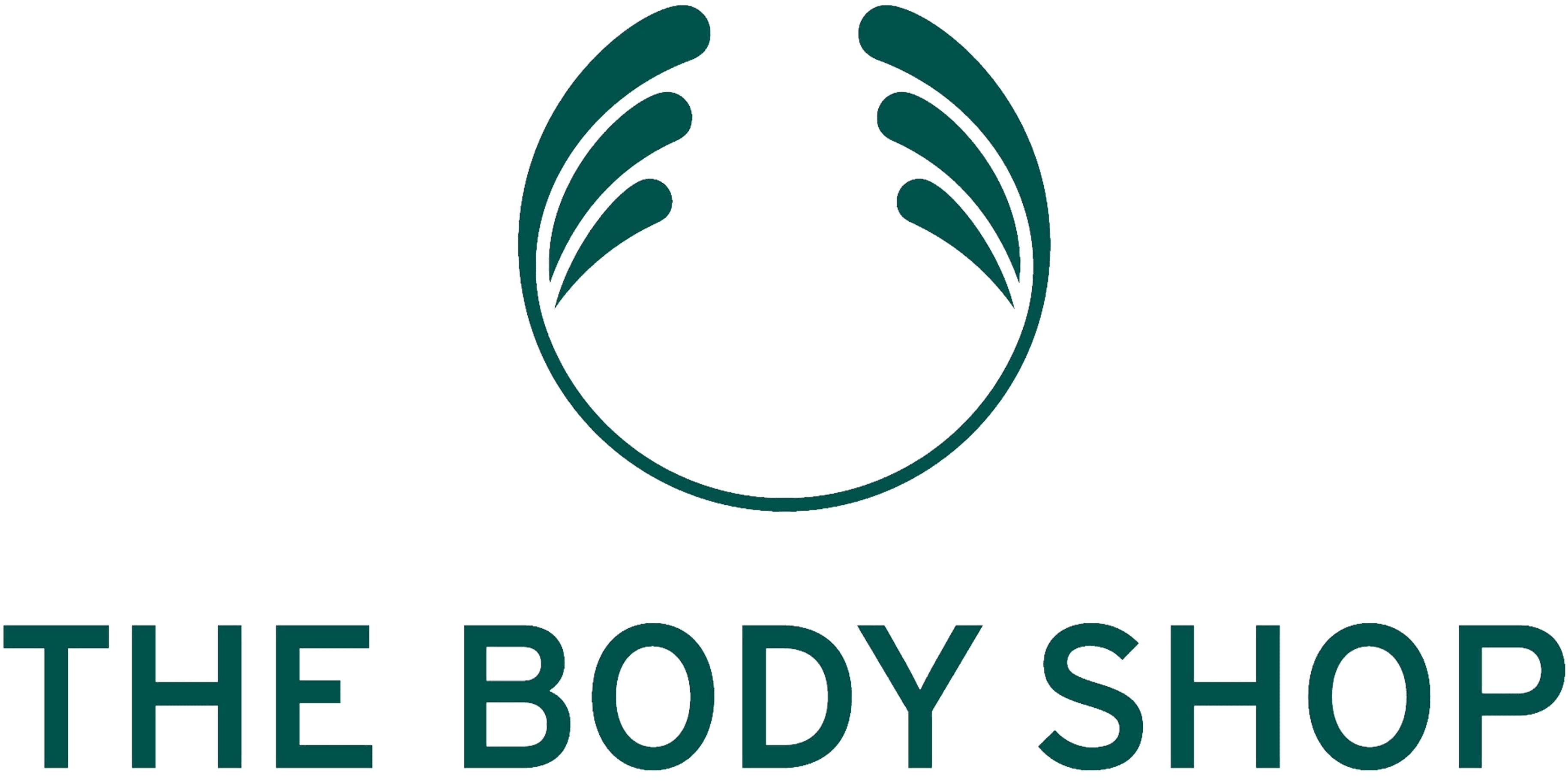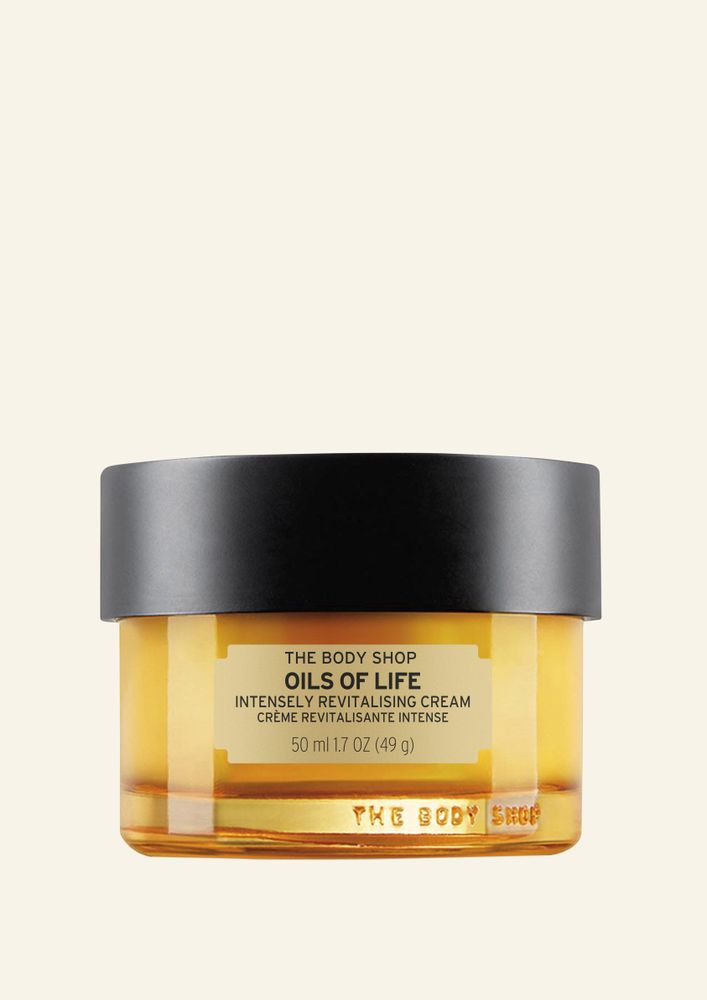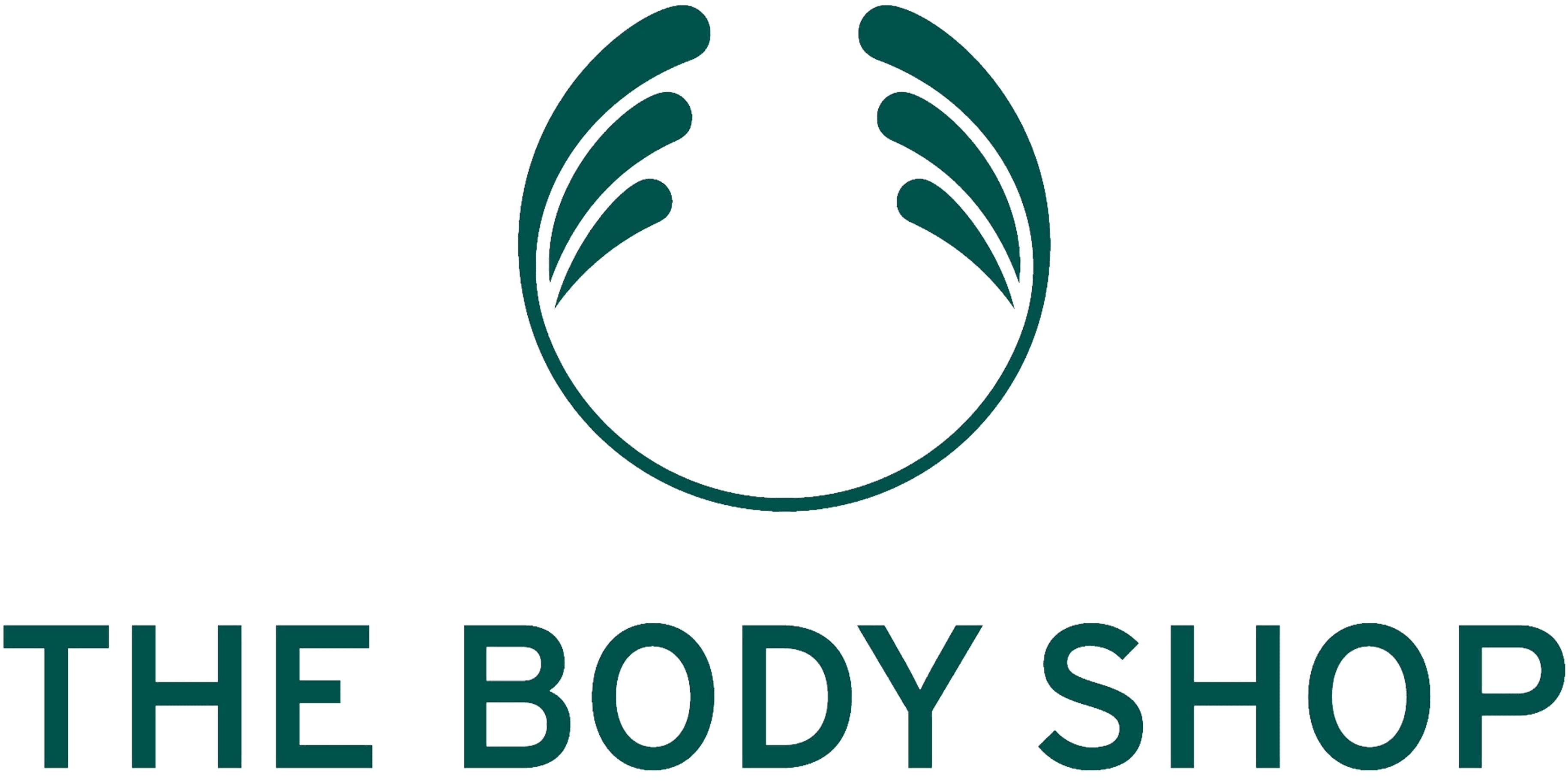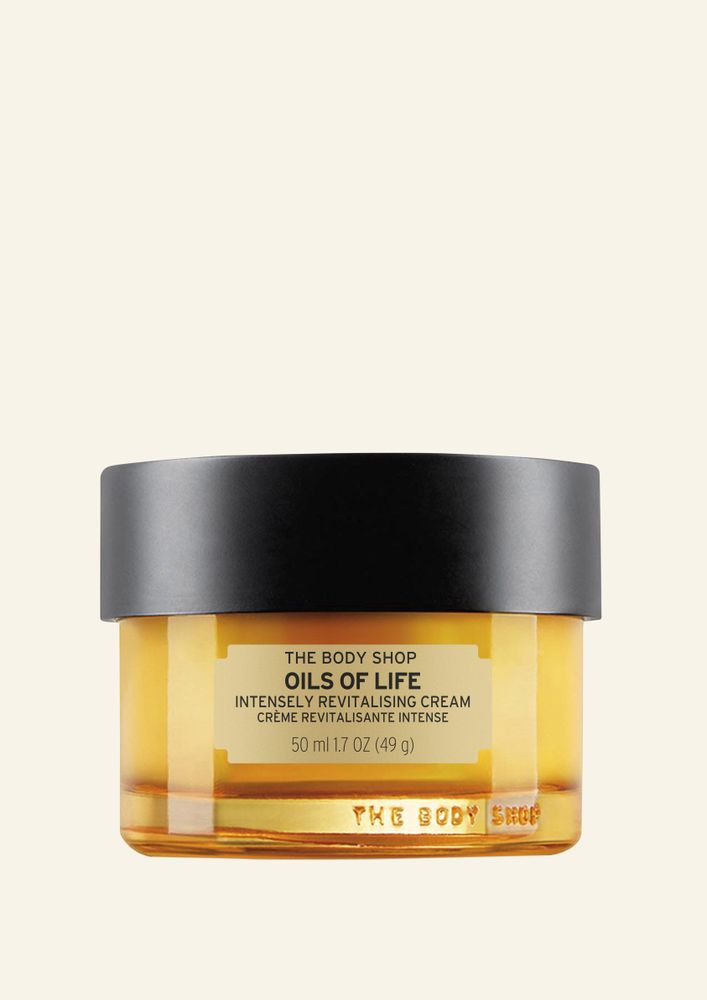 Oils Of Life™ Intensely Revitalizing Cream
Quantity:
We won't claim this is a magic potion, but it definitely does what it says on the tin. Get ready for skin that looks and feels its best with our Oils of Life™ Intensely Revitalising Cream - it helps replenish mature skin and bring back that youthful luminosity we didn't appreciate enough at the time.
Light and non-greasy with a velvety texture, this skin-nourishing cream is inspired by nature and enriched with precious seed oils from around the world. Loved for their revitalising and repairing properties, black cumin seed oil from Egypt, camellia seed oil from China and rosehip seed oil from Chile work together with perfecting micro-pearls to leave skin silky-soft, luminous and intensely revitalized.
This little pot of restorative goodness effortlessly melts onto the face, leaving a light and comfortable finish without feeling sticky. It protects the skin barrier all day long, quenches skin with 24hr moisture and leaves it looking velvety and more supple. Smooth a pea-sized dollop on twice a day, follow with our Oils of Life™ Eye Cream Gel on the delicate skin around your eyes and your luminous glow is good to go.
Made with 97% ingredients of natural origin
Enriched with black cumin, camelia and rosehip seed oil
Lightweight, nourishing cream
Revitalizes skin