Home
Nike Zoom Metcon Turbo 2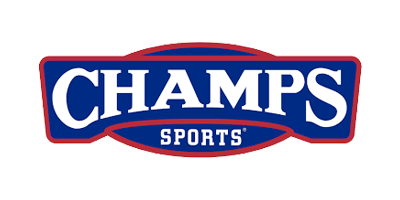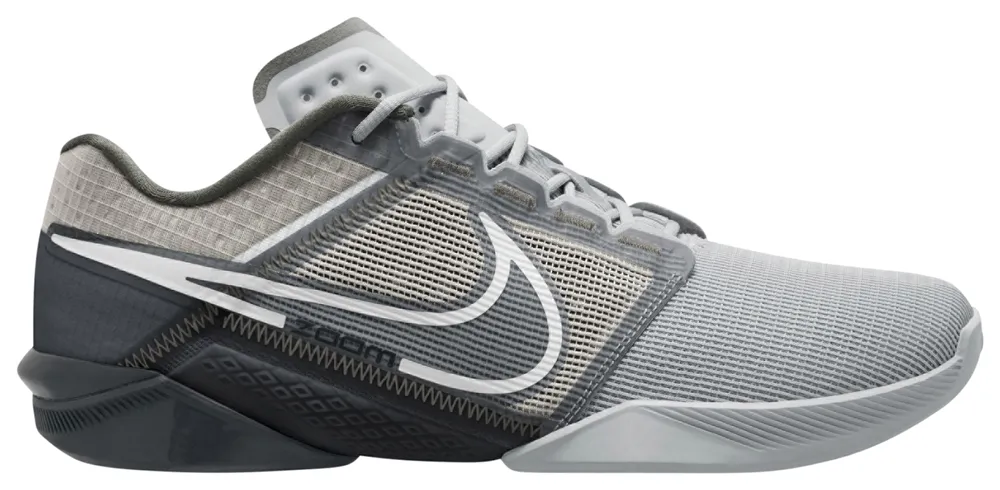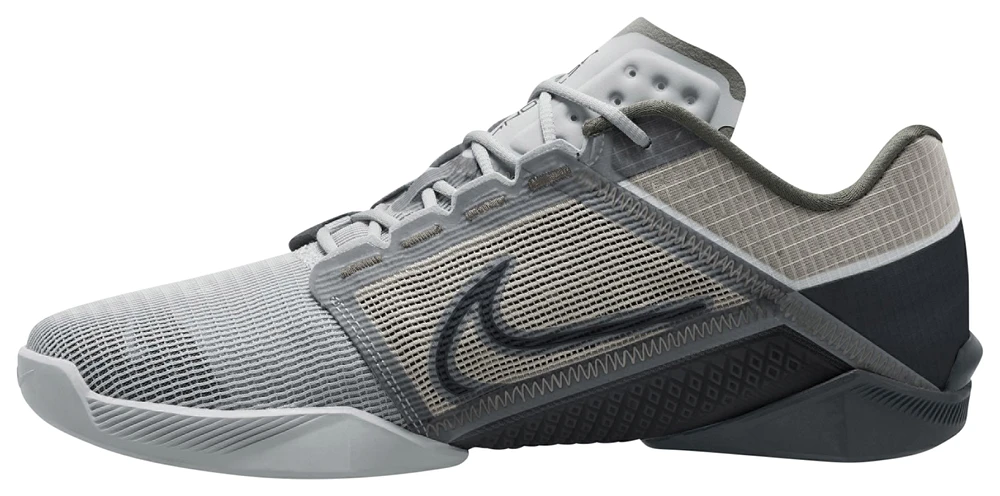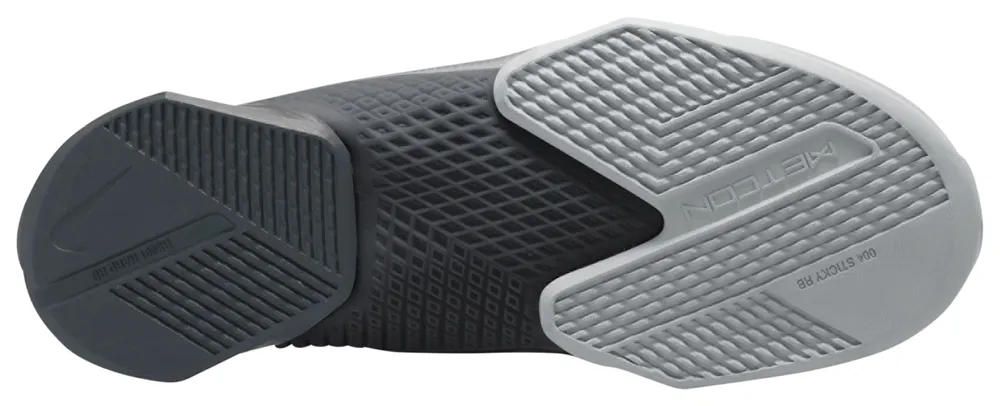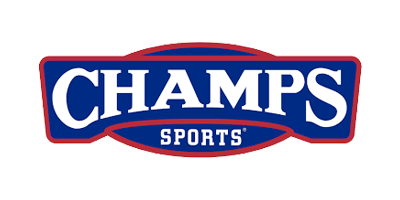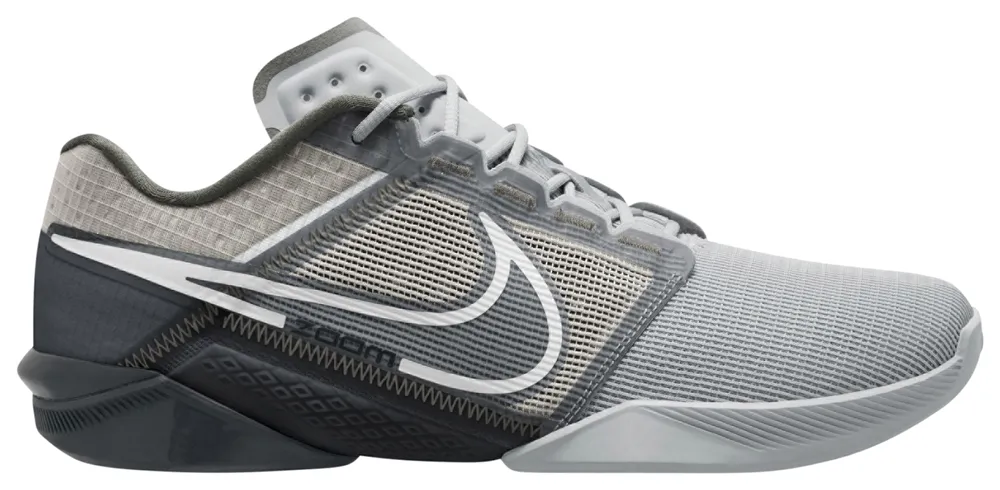 Nike Zoom Metcon Turbo 2
Quantity:
Feel the rush of adrenaline in your everyday workout with the Nike Metcon Turbo 2. Your zest of energy is well complemented by these lightweight trainers' stability and responsiveness that keep you agile. Whether it's circuit training, HIIT on the treadmill, or a bit of cardio squeezed in when you like, these trainers keep you ready and moving. From the Zoom Air cushioning underfoot to the rope wrap at the instep, every detail minimizes weight while maximizing function and durability. Made from lighter and stronger materials, these trainers are built for speed and strength. Cushioned for speed, the Zoom Air and the Nike React foam are lightweight and responsive for quick and repetitive movements. These trainers give spring to your take-offs and cushioning for your landings. Built to be tough, the instep on the upper is thin and lightweight but tough enough to handle abrasion. Your most-loved features like the rope wrap and handstand heel clip are redesigned and pared to shave off ounces, giving you the same durability minus the weight. The grippy rubber sole is flexible for comfortable movement of your feet. Be workout-ready with the Nike Metcon Turbo 2.
Mesh on the upper keeps it breathable.
Wide and flat heel adds stability.