Home
Nike Blazer Low Platform - Women's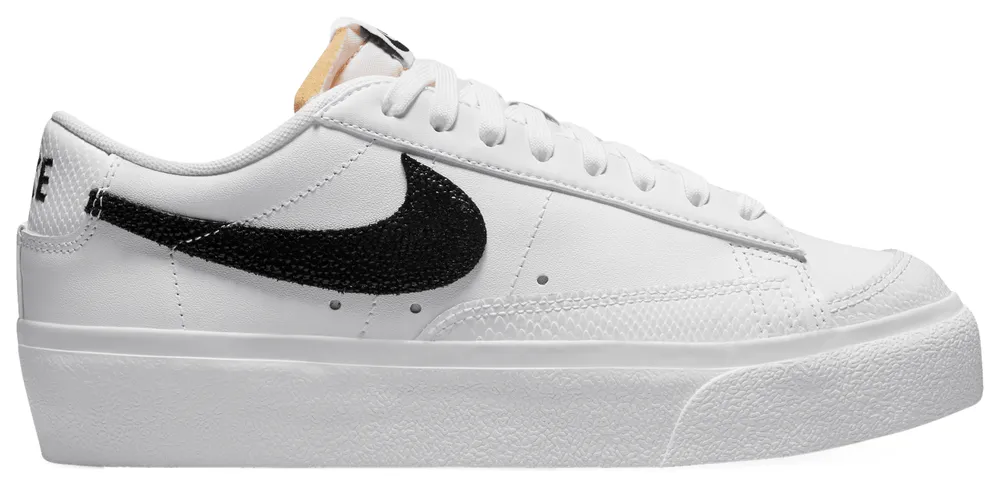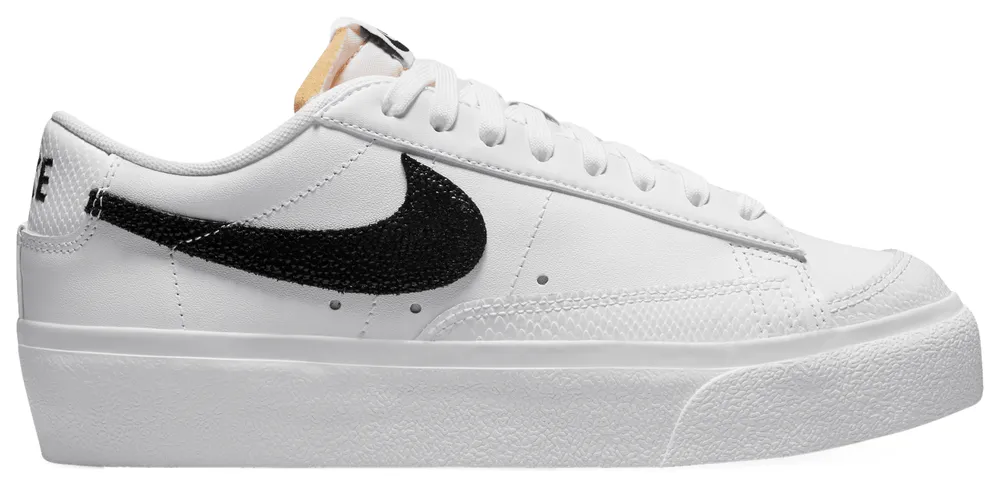 Nike Blazer Low Platform - Women's
Sleek, classic, and confident - it's the original fashion staple! Originally designed for performance hoops, the Nike Blazer Low Platform elevates the iconic silhouette for a bold look. These sneakers fuse the outsole to the midsole for a streamlined look, while the upper retains the original sleek proportions. This elevated midsole with double-taped detailing offers a lifted stance for a confident and bold look. The retro Swoosh design, along with the throwback materials adds to its classic simplicity.
Nike Blazer Low Platform features:
Vulcanized construction and tough stitching offer durability and comfort.
A low-cut, padded collar creates a sleek look.
The exposed foam tongue adds plush, DIY style.
Solid rubber sole with herringbone pattern adds traction and heritage styling.
The lace-up closure allows easy entry.