Home
Lather & Slather Satsuma Gift Case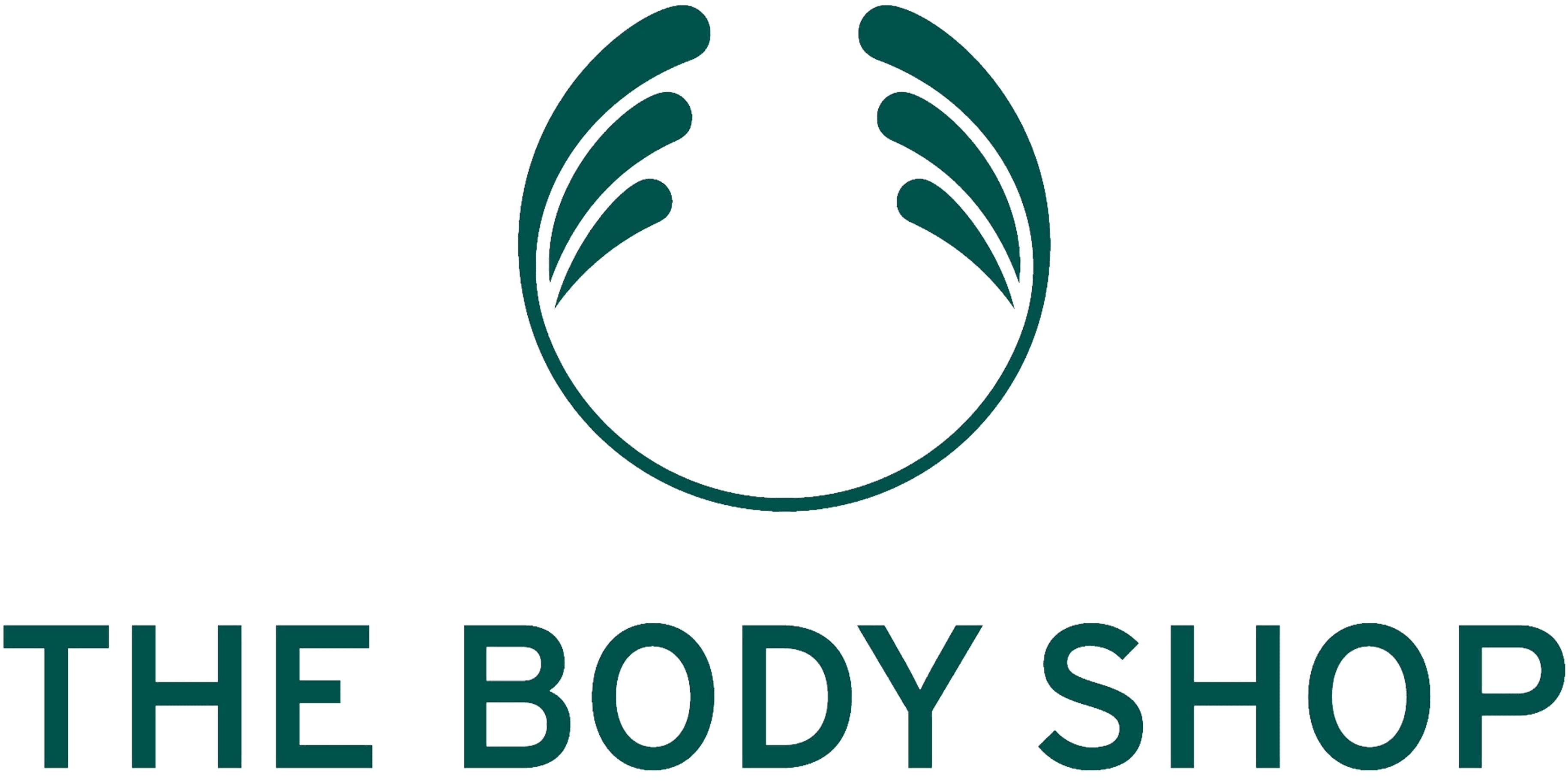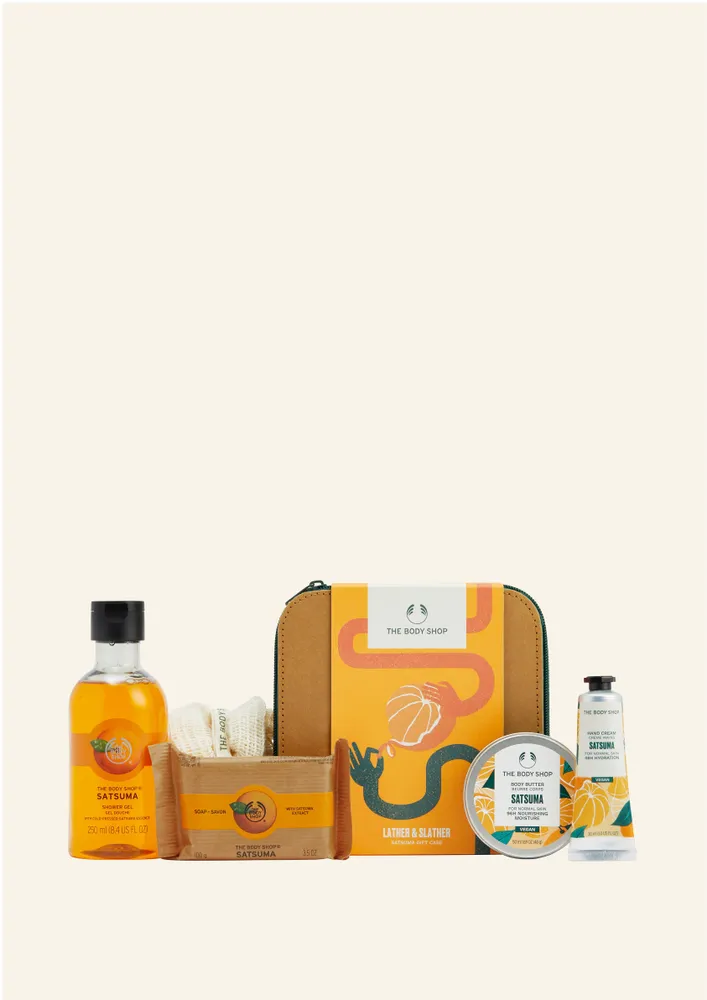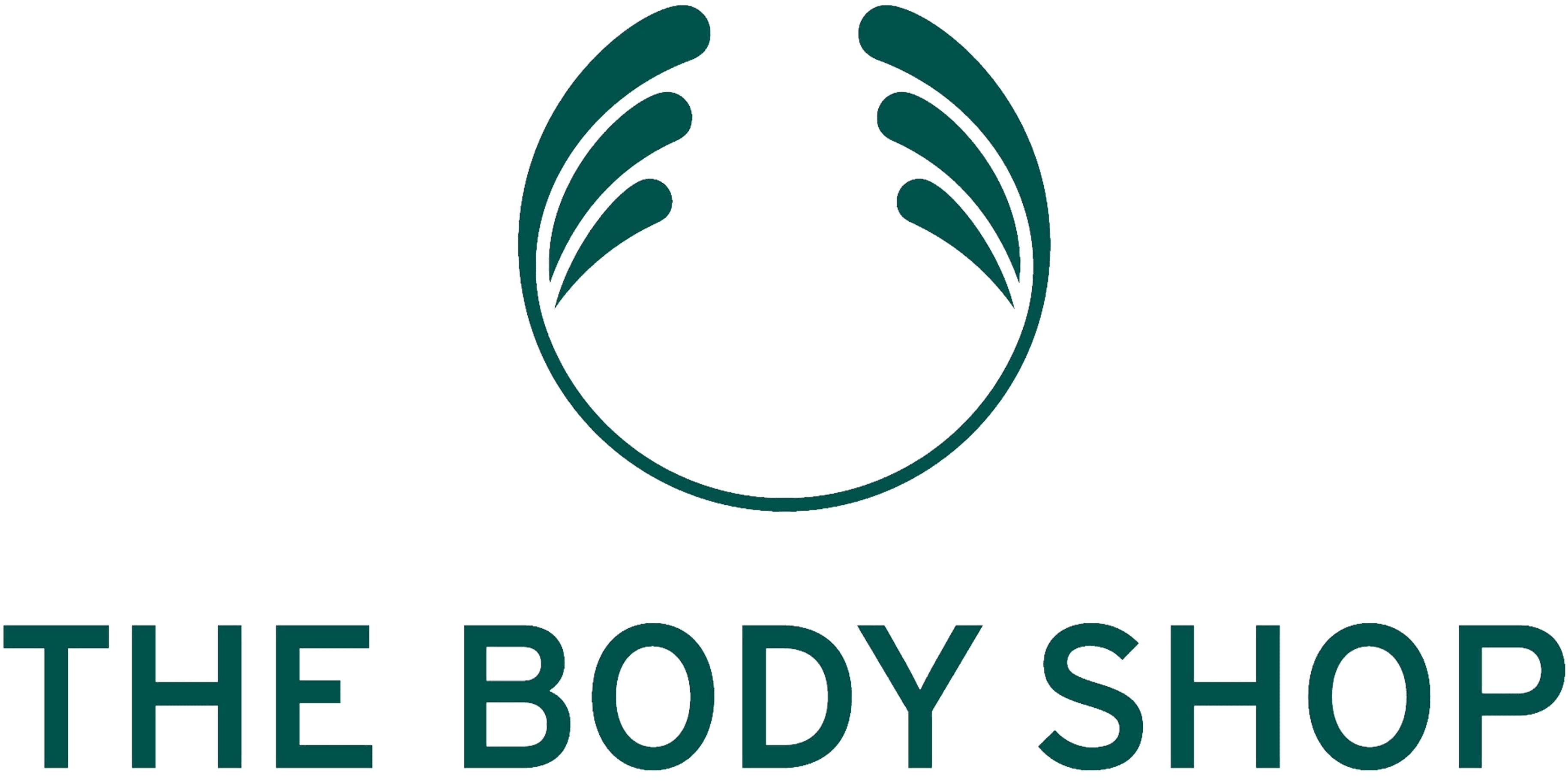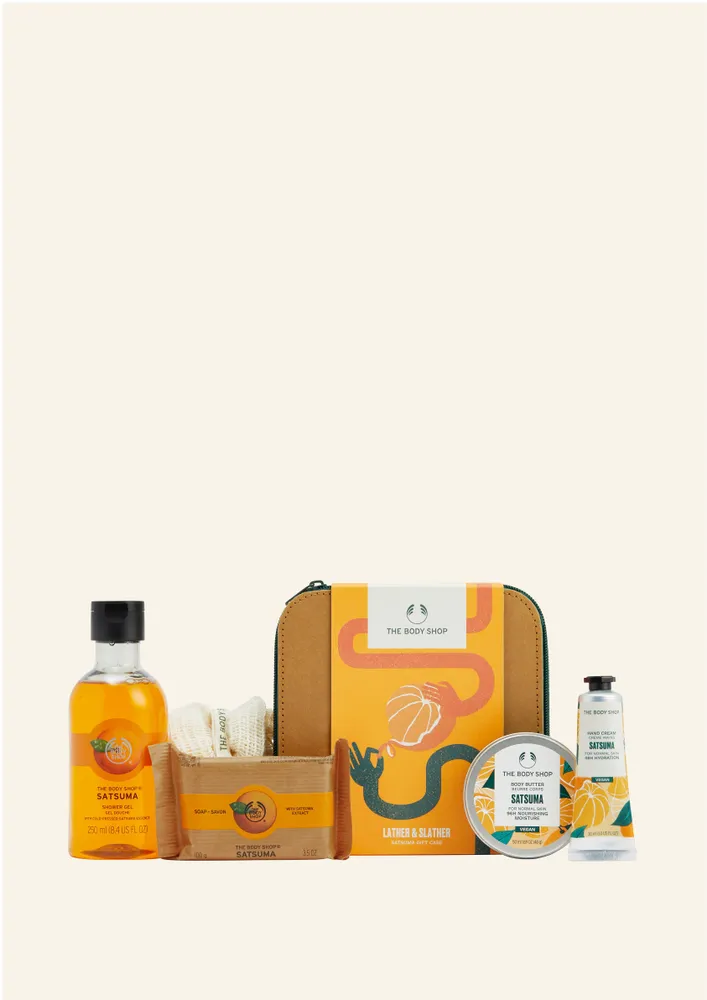 Lather & Slather Satsuma Gift Case
Quantity:
A zingy and refreshing gift for someone special, our Lather & Slather Satsuma Gift Case makes the perfect treat for body care afficionados. It will cleanse and moisturise normal skin and love their unique body from head-to-toe.
But this gift set doesn't just love their body. It supports our Community Fair Trade partners who helped us make it. Our nourishing Body Butter is made with handcrafted Community Fair Trade shea butter from Ghana that helps provide financial independence to over 600 women.
And our Body Butter tub is made with 100% recycled plastic, including Community Fair Trade recycled plastic collected off the streets of Bengaluru, India. Our partnership with Plastics for Change helps provide waste pickers with a fair price and improved working conditions.
Shanthavva, a sorter at Plastics for Change, says: "Working for Plastics for Change has helped me lead a better life. Having a stable income has helped my family with our basic needs, such as giving an education to my children, opening a bank account and access to health insurance. I am very happy because my income now provides my family with financial security."
Their gift case is crafted from FSC-certified paper and made to be reused, repurposed and to hold all the treats.
Discover how else we're supporting communities and fighting for a fairer and more beautiful world.
Satsuma Shower Gel 8.45 fl. oz.
Satsuma Body Butter 1.69 fl. oz.
Satsuma Hand Cream 1 fl. oz.
Satsuma Soap 100g
Small bath lily