Home
Jordan AJ11 Graphic Crew - Men's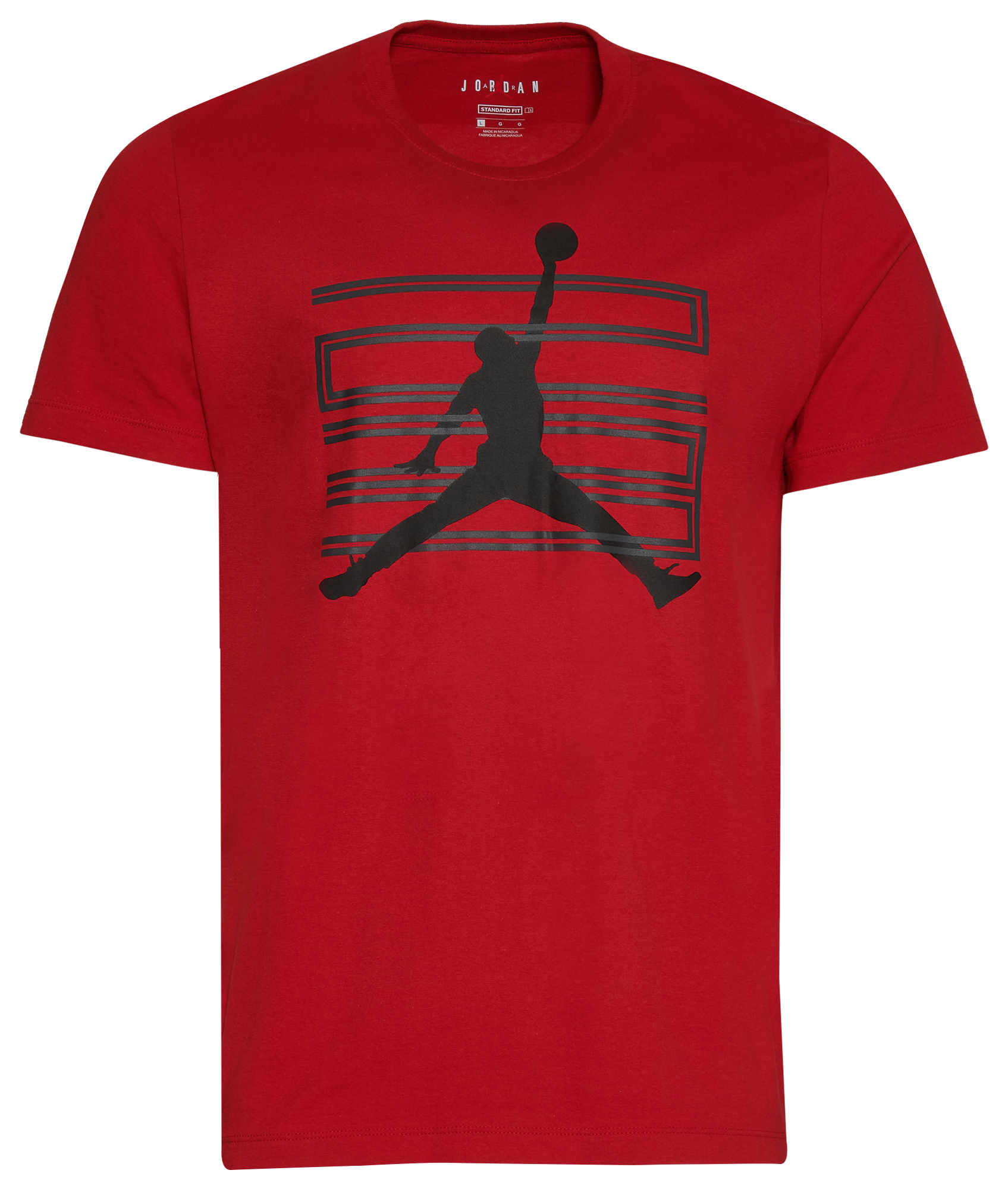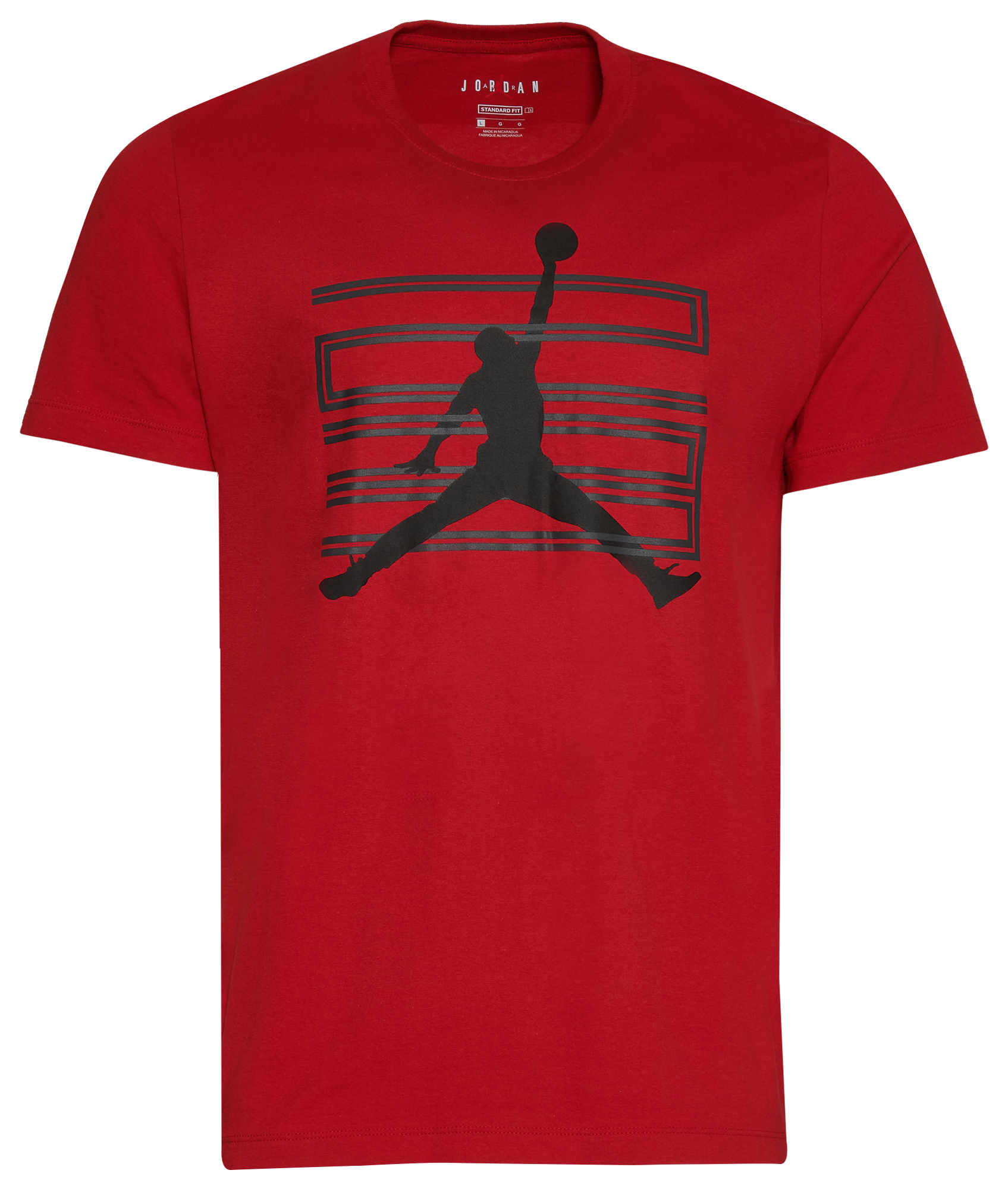 Jordan AJ11 Graphic Crew - Men's
Look good and feel even better in the Jordan AJ11 Graphic Crew. Crafted with soft, blended fabric, this crew keeps you comfortable on the blacktop, hardwood, or when you're out and about. Sporting fresh Jordan graphics, the Jordan AJ11 Graphic Crew takes your daily rotation to the next level.
Regular fit gives an easy and relaxed feel.
Short sleeves provide ample ventilation.
50% cotton/50% polyester. Imported.