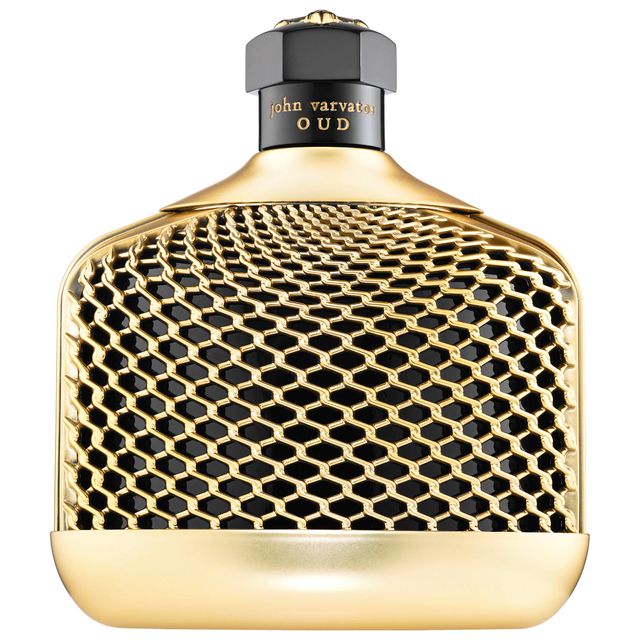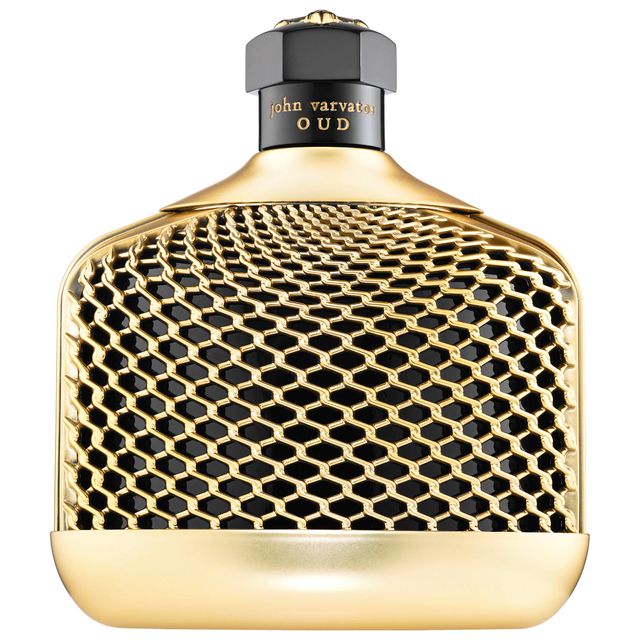 John Varvatos Oud
Quantity:
John Varvatos Oud looks back in time to weave together oriental references of perfumery with the deeply mysterious presence of oud oil. This sensual blend of traditional yet modern aromas cloaks the wearer with a rich, long-lasting signature.

Oud is housed in the iconic John Varvatos flask bottle, now in a rich black glass and wrapped in gold mesh inspired by the mesh on a microphone. The bottle mixes luxury with a touch of rock and roll.

Notes:
Sweet Tobacco, Levantine Cypress, Hyssop, Clary Sage, Juniper Berries, Persian Saffron, Royal Cinnamon Laos, Malabar Pepper, Sri Lanka Cardamom, Zanzibar Clove Bud, Osmanthus Absolute, Turkish Rose Absolute, Egyptian Jasmine Absolute, Authentic Oud Oil, Lebanese Cedarwood, Andalusian Labdanum, Myrrh, Opoponax, Frankincense, Black Leather, Amber.
Style:
Oriental. Rich. Sensual.