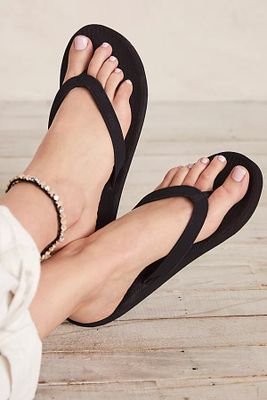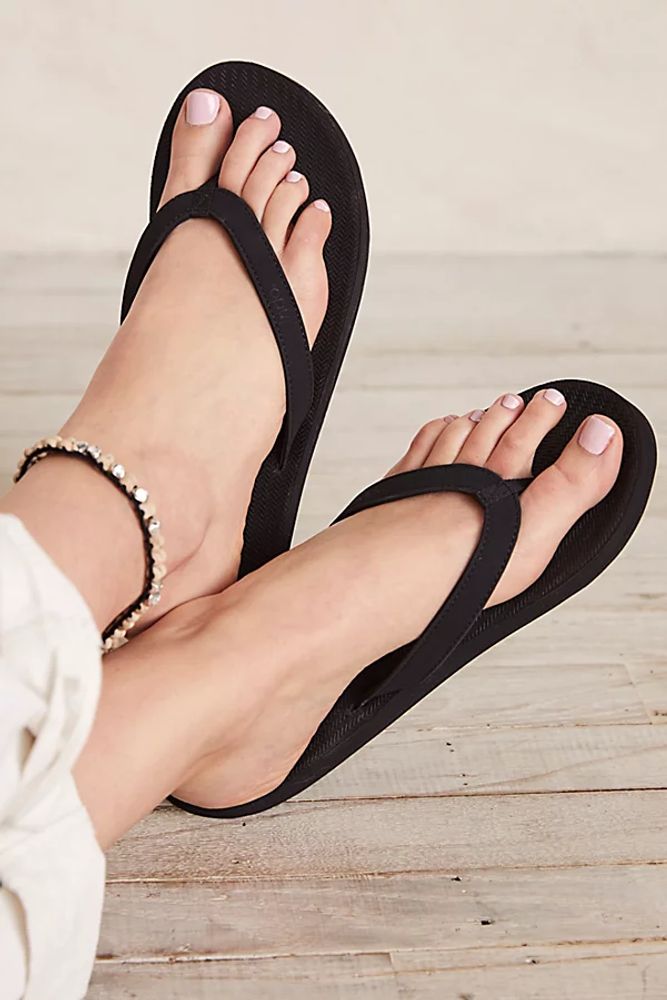 Indosole Recycled Flip Flops by at Free People,
Visit retailer's website
Visit retailer's website
These ready for anything flip-flops feature recycled tire soles and a so soft contoured rubber footbed, perfect for keeping you comfortable all day long. * Waterproof * Arch support * Toe thong style*What's Care FP? This product was consciously made to reduce our footprint and supports our mission to be a little bit better every day. Specifically, this product was made with *Eco-Conscious Design*: It contains at least 50% of a certified eco-conscious fiber or process.