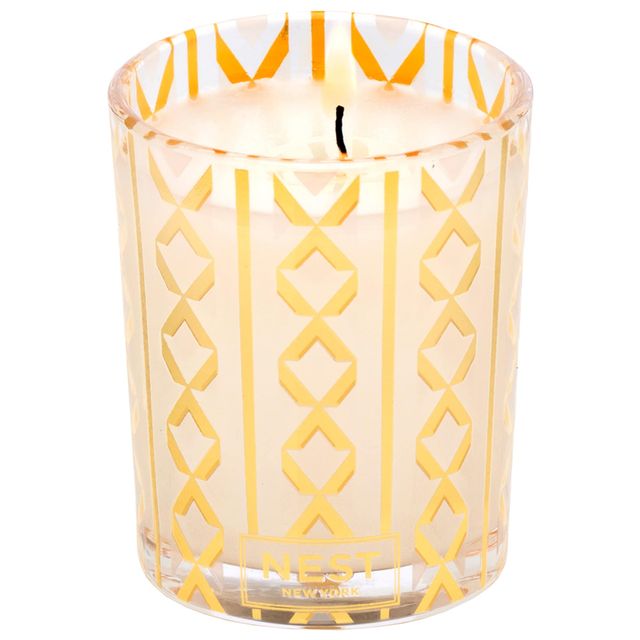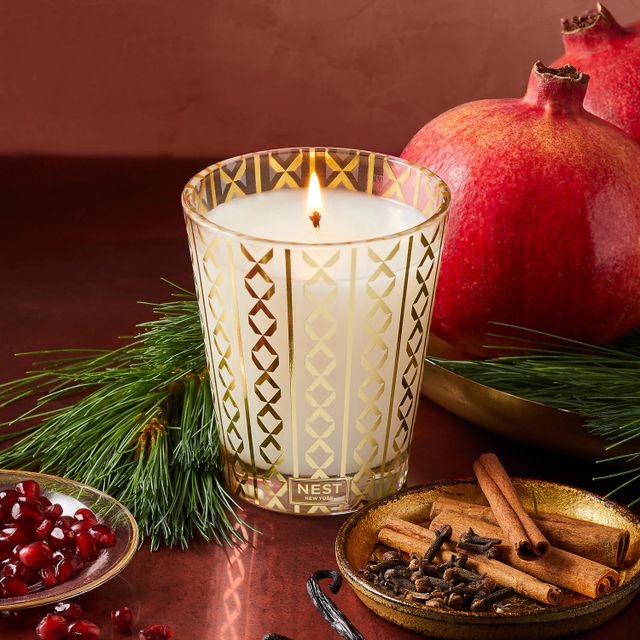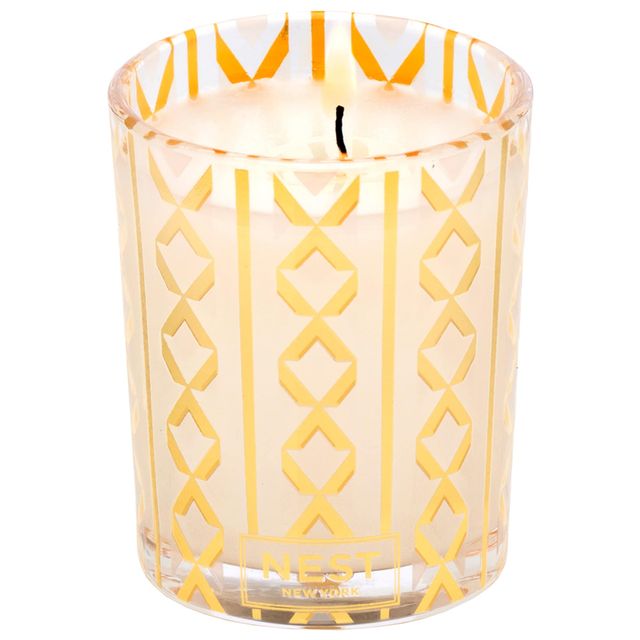 Holiday Candle
Quantity:
Fragrance Family: Earthy & Woody

Scent Type: Citrus & Woods

Key Notes: Pomegranate, Pine, Cloves

Diffuser Length: 50-60 hours<

Fragrance Description: Create the quintessential aroma of the season with this bestselling fragrance, Holiday. This exquisitely fragranced Classic Candle features the iconic scent's blend of pomegranate, mandarin orange, pine, cloves, and cinnamon with a hint of vanilla and amber.

About the Diffuser: This exquisitely fragranced Classic Candle elevates everyday living and entertaining. It is meticulously crafted with a proprietary premium wax formulated so the candle burns cleanly and evenly and infuses a room with exceptional scent.