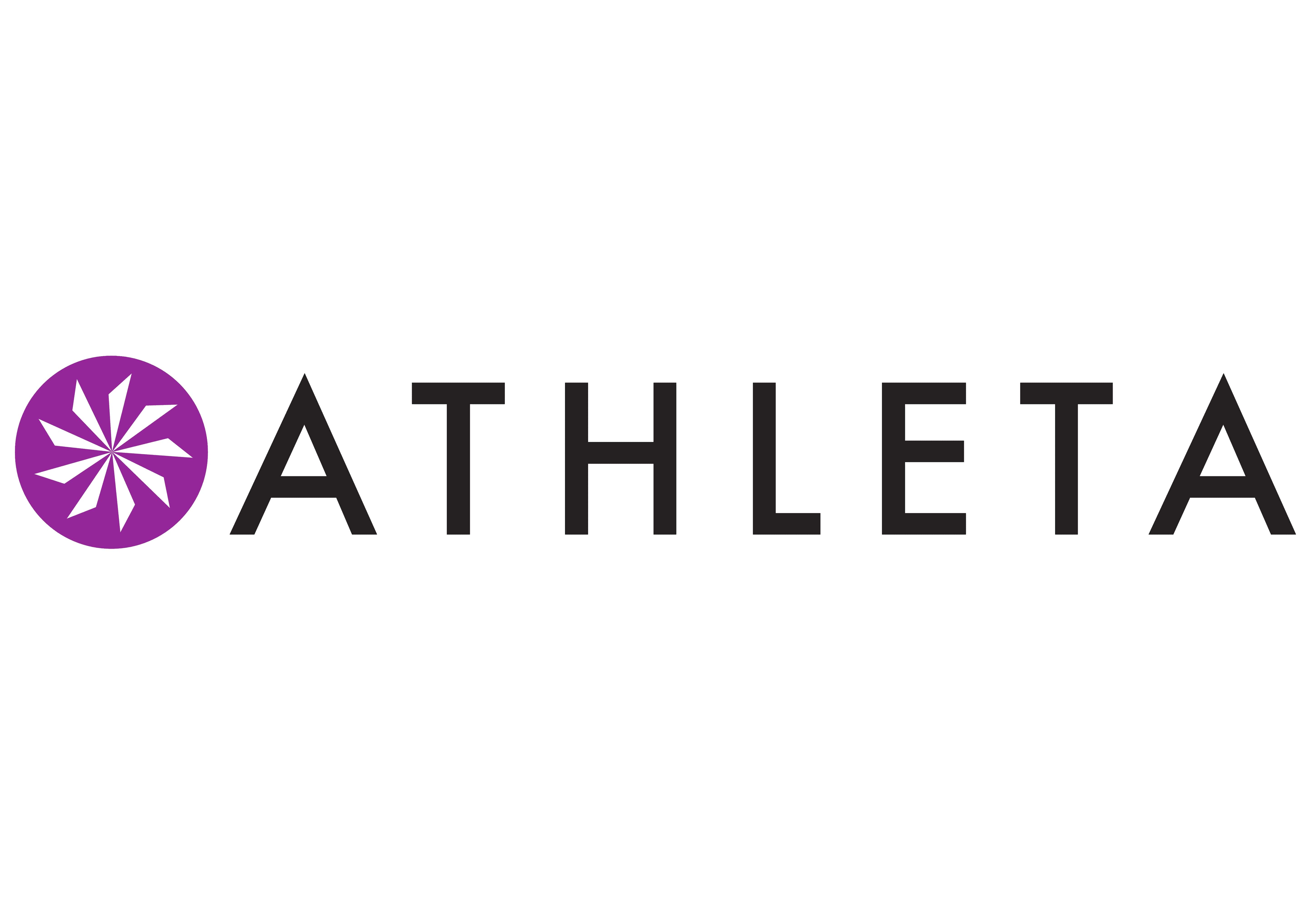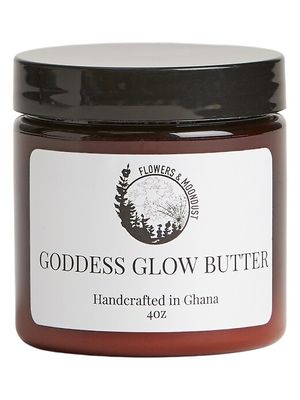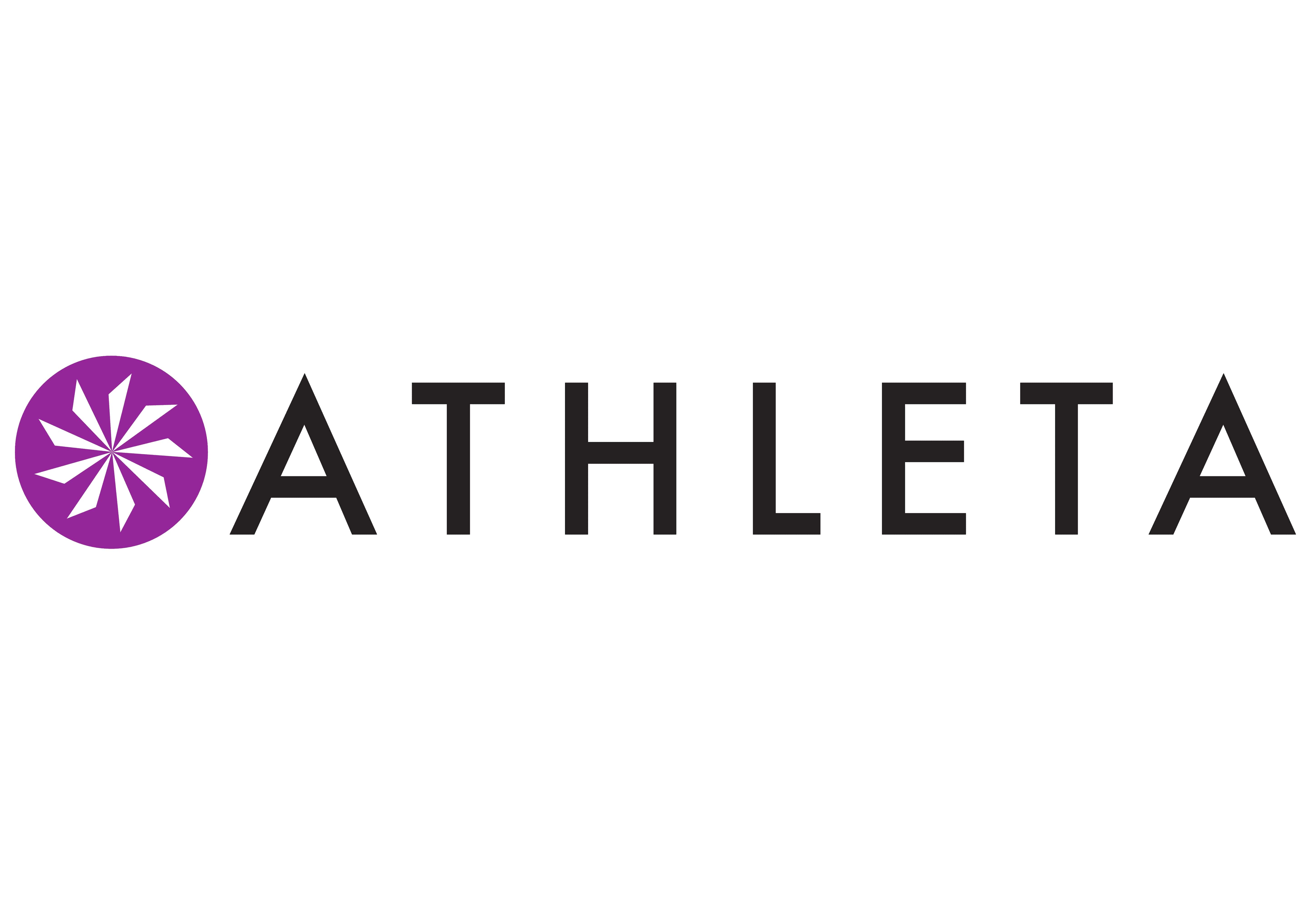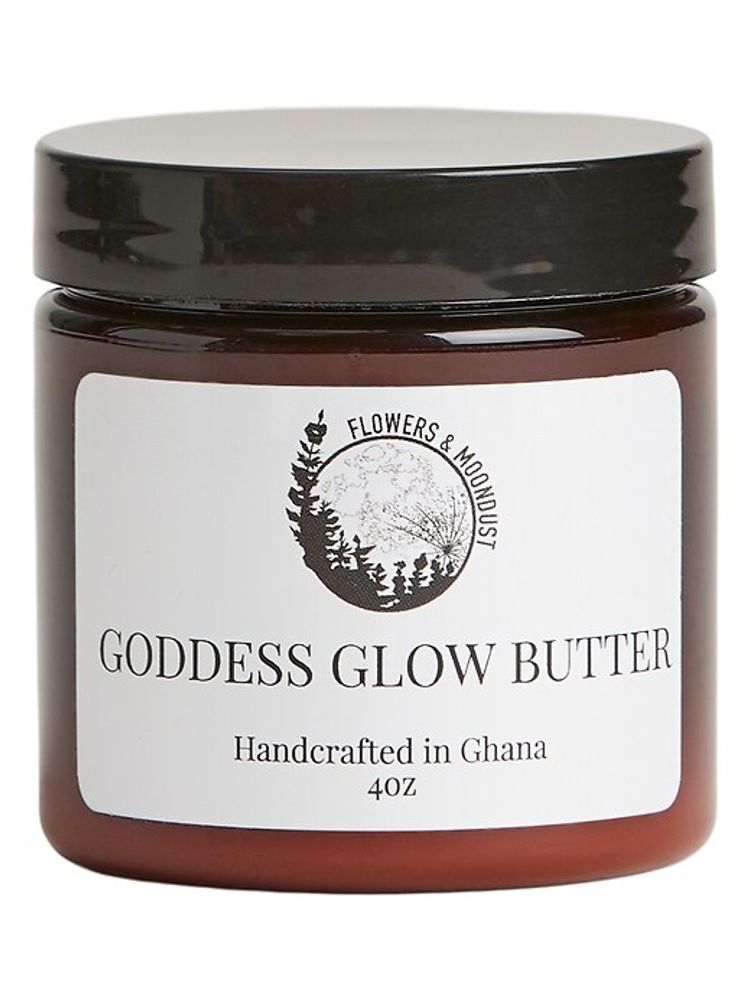 Goddess Glow Butter by Flowers and Moondust
Goddess Glow Butter is handmade with love using high-quality cocoa and shea butters to deeply nourish and heal your skin. Cocoa butter and Shea butter are high in antioxidants, vitamins A + K + E, essential fatty acids, vital phytonutrients, and anti-inflammatory properties to help repair skin cells and improve elasticity. How to Use: Take the desired amount, warm and soften between the palm of your hands. Apply liberally to your skin at least twice a day. Goddess Glow Butter can be used on the face and body. For the ultimate glow, apply directly after showering to lock in the moisture and experience radiant skin. Store in a cool dry place. Women moving women, forward-this is the Power of She. It's why we're honored to partner with companies founded by women of color that are committed to support and inspire all bodies everywhere.
premium raw organic cocoa (Theobroma cacao) butter + premium raw organic shea (Butyrospermum parkii) butter + extra virgin olive (Olea europaea) oil + neem (Azadirachta indica) oil* + raw wild honey
Imported.
4oz
2.36" x 2.32"