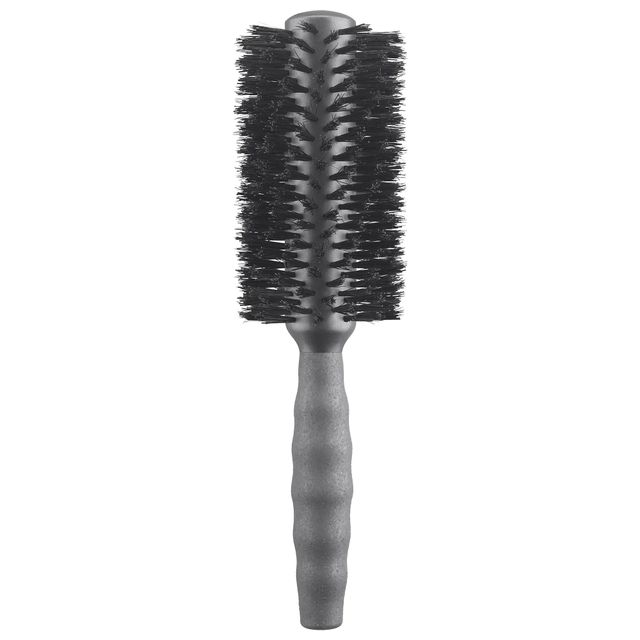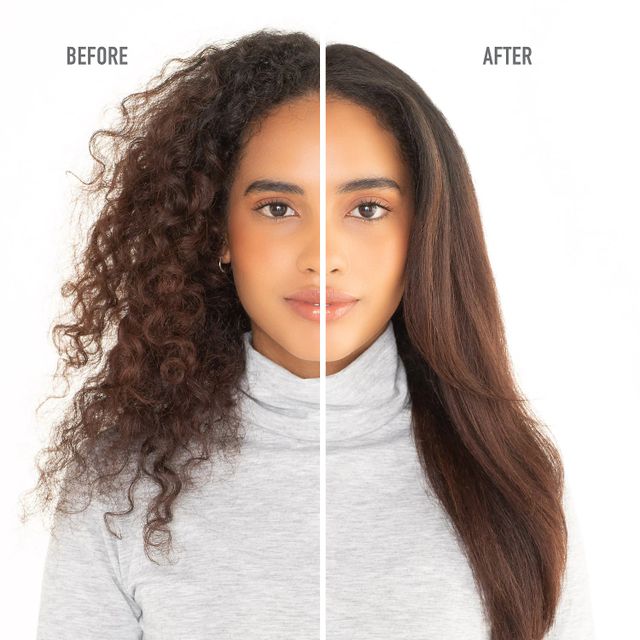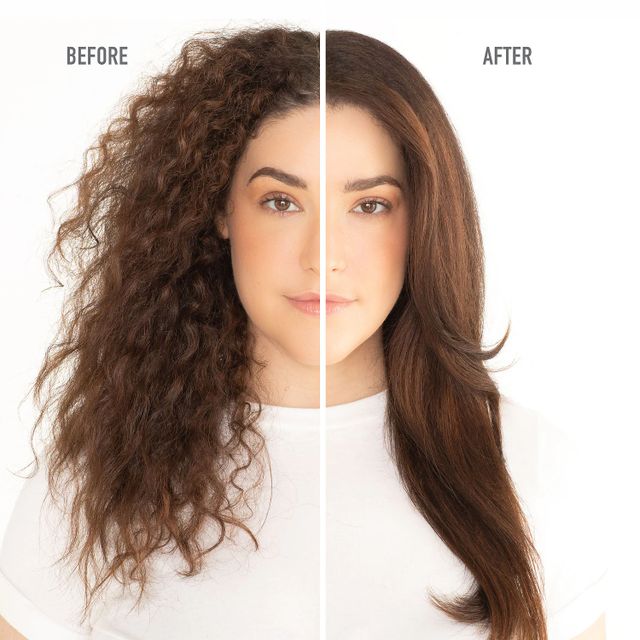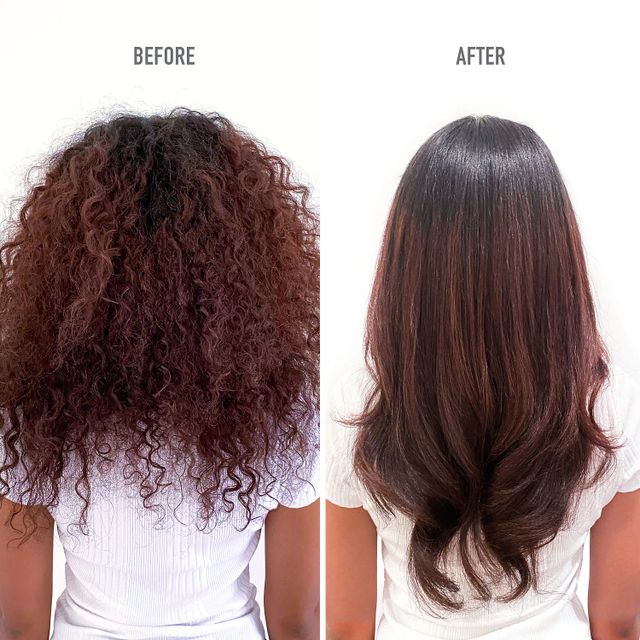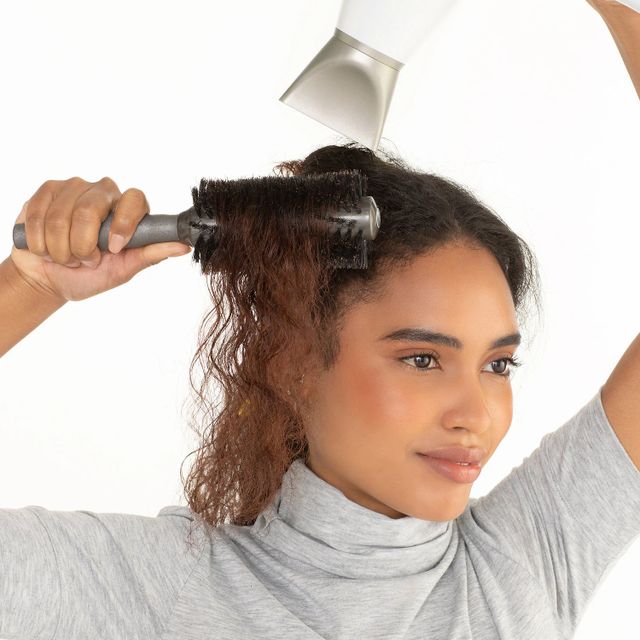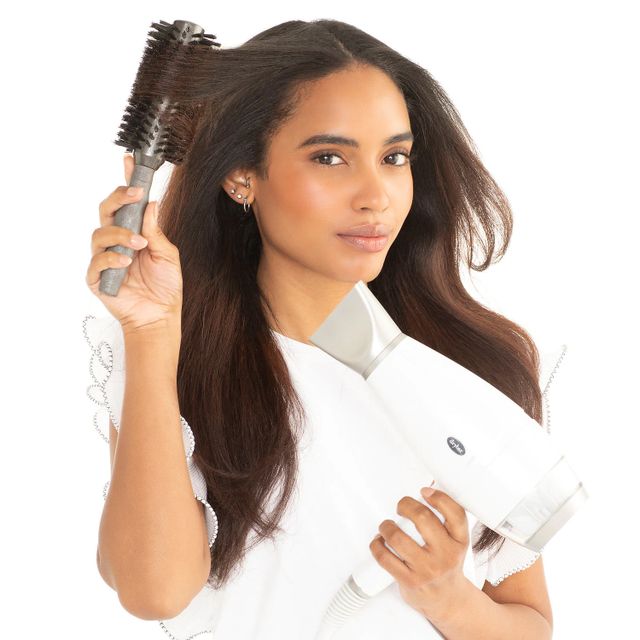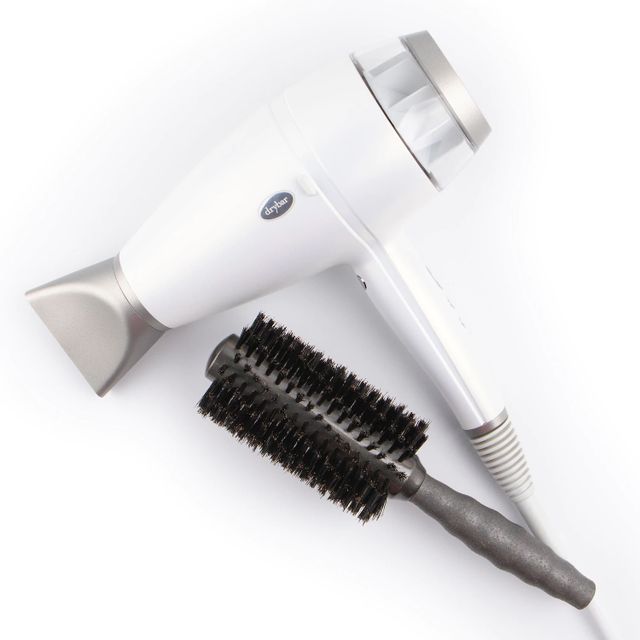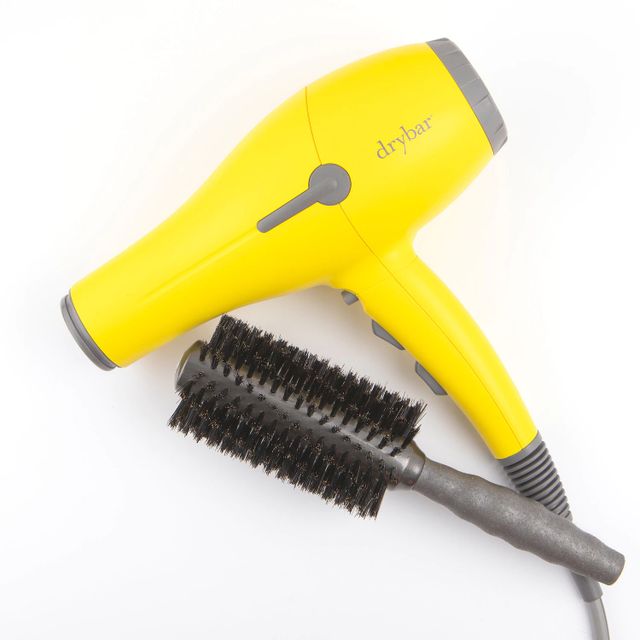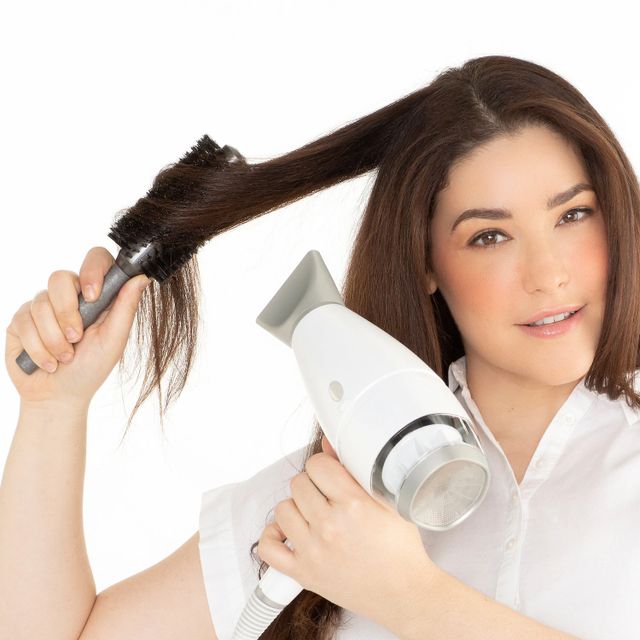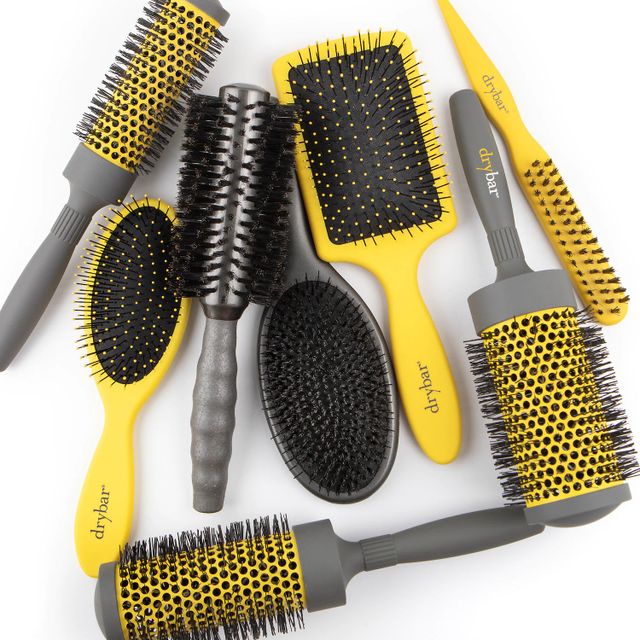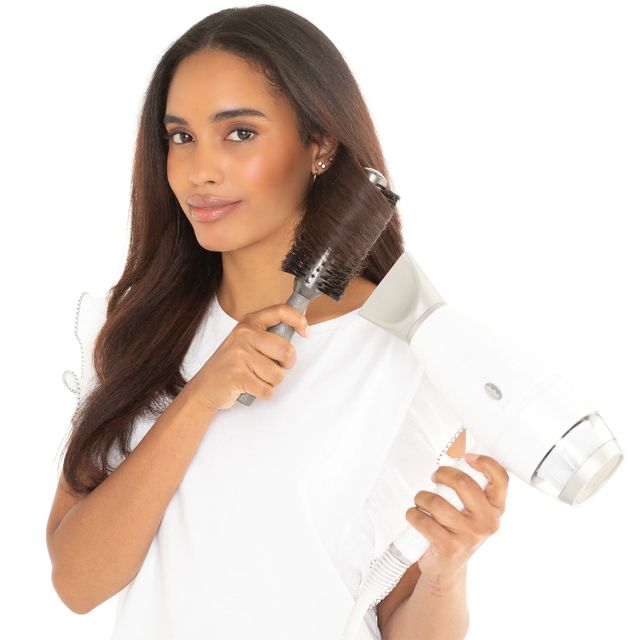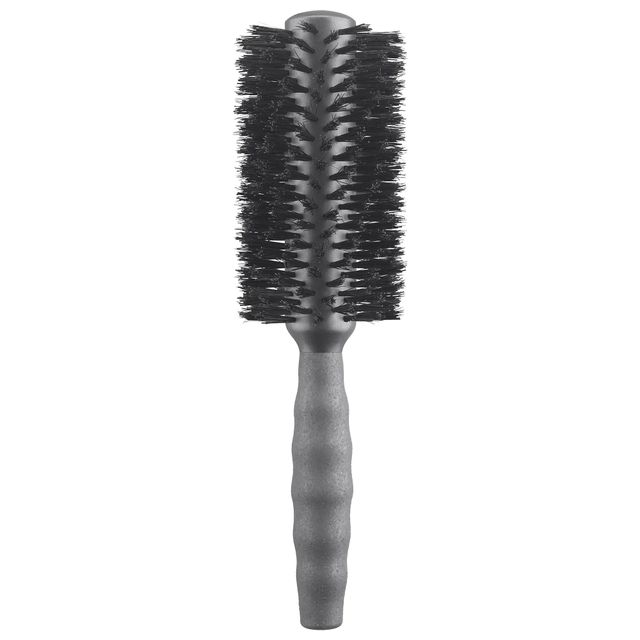 Full Keg Boar Bristle Brush
What it is: A lightweight, handcrafted round brush made with nylon and natural boar bristles and an innovative easy-to-grip handle—ideal for creating sleek blowouts.

Hair Type: Straight, Wavy, Curly, and Coily

Hair Texture: Fine, Medium, and Thick

Hair Concerns:
- Frizz
- Volumizing
- Straightening and Smoothing

Key Benefits:
- Creates smooth, sleek blowouts
- Adds shine and reduces frizz
- Provides exceptional grip

What Else You Need to Know: Made with a blend of nylon and natural boar bristles and a comfortable cork-blend handle, this medium round brush is perfect for creating a smooth, sleek blowout. It conditions, adds shine, and reduces frizz by distributing natural oils throughout your hair.