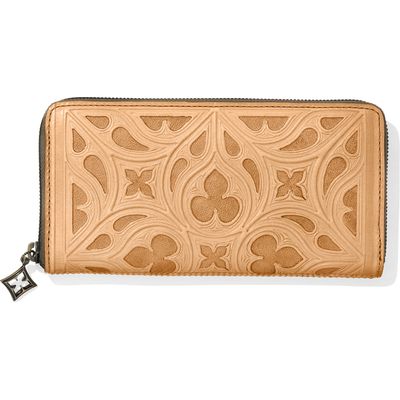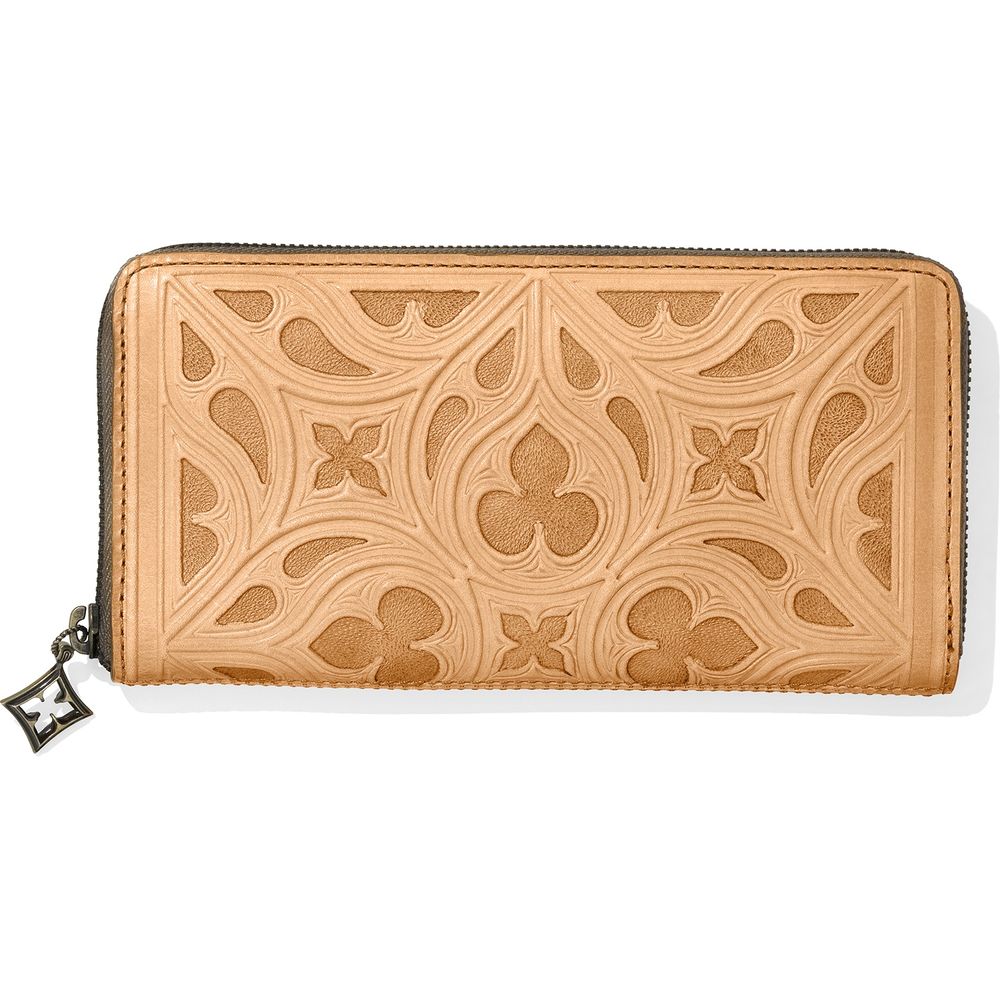 Ferrara Toscana Zip Wallet
More than a ziparound wallet, this piece is a work of art from designer Carmen Radulescu. Its gorgeous design inspiration comes to us from Italy. Ample pockets and slots meet your every need.
Width: 8"
Height: 4 1/2"
Depth: 1"
Credit Card Slots: 8
Interior Pockets: 3
Exterior Material: Leather
Exterior Pockets: 1
Check Slot: Yes
Closure: Ziptop
since this is a natural product, clean and condition regularly.
just wipe down with a dry 100% cotton cloth, keeping it away from water or any silver cleaners.