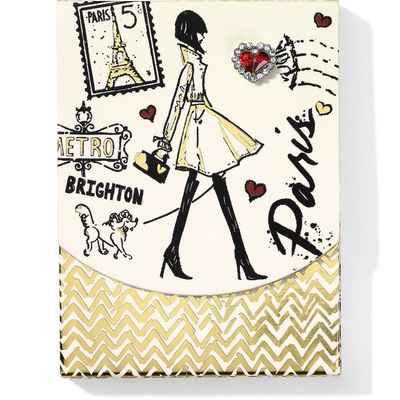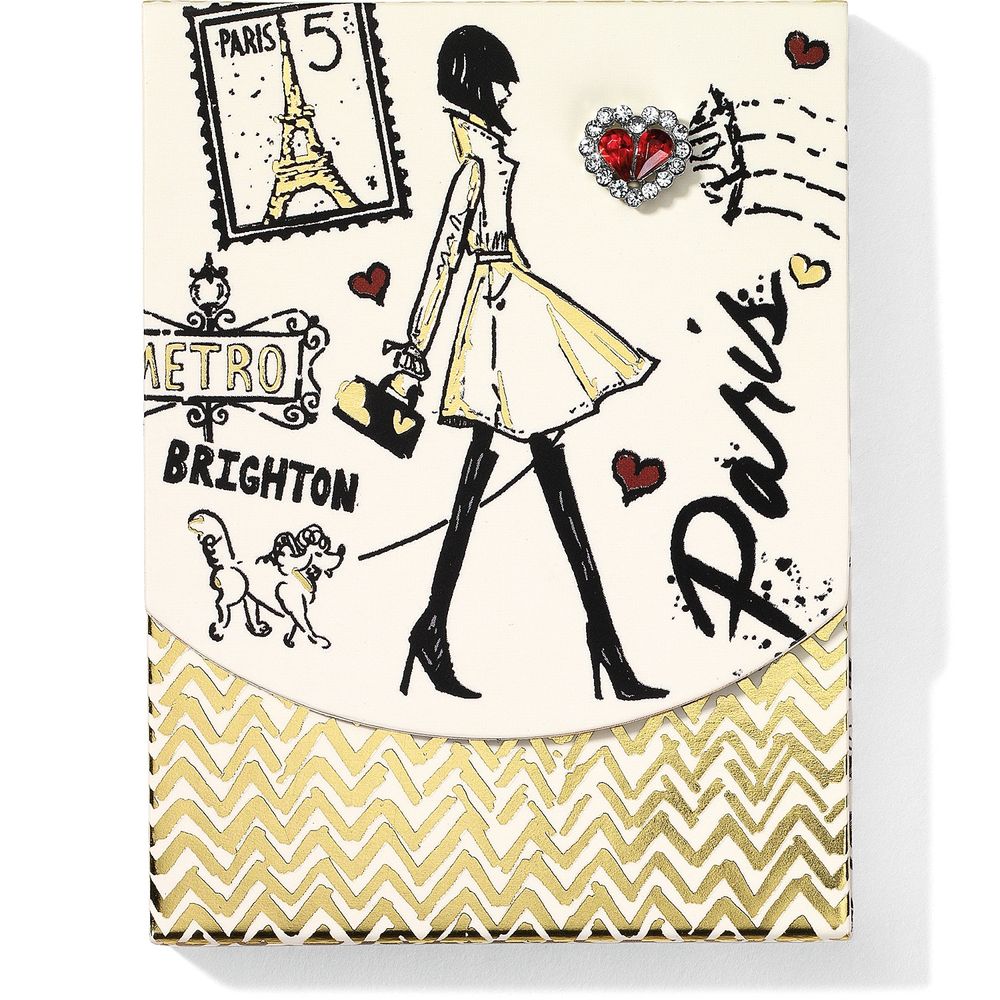 Fashion Passport Pocket Notepad
A notepad with a touch of Fashionista flair? Yes please! Perfect for jotting hip thoughts!
Width: 4"
Height: 3"
Closure: Magnetic
Features: 75 pages & Beautifully printed card stock Cover
since this is a natural product, clean and condition regularly.
just wipe down with a dry 100% cotton cloth, keeping it away from water or any silver cleaners.