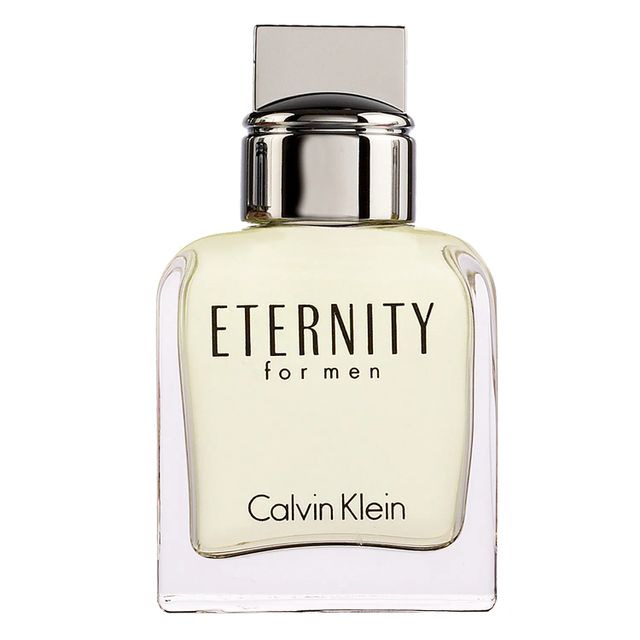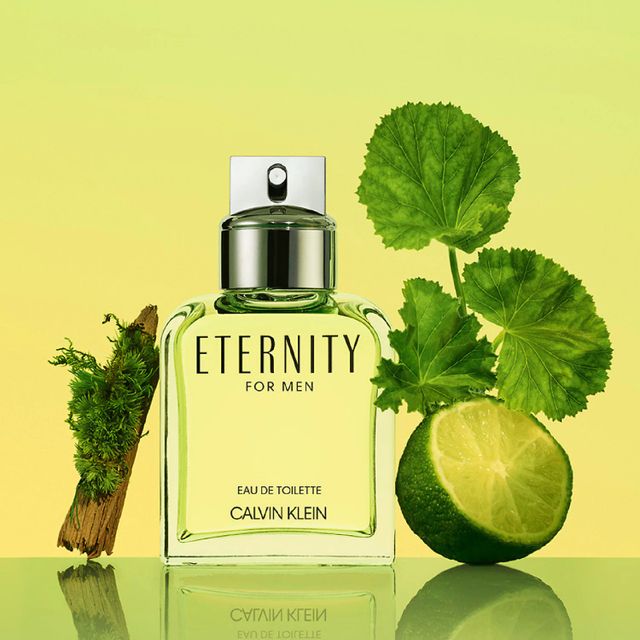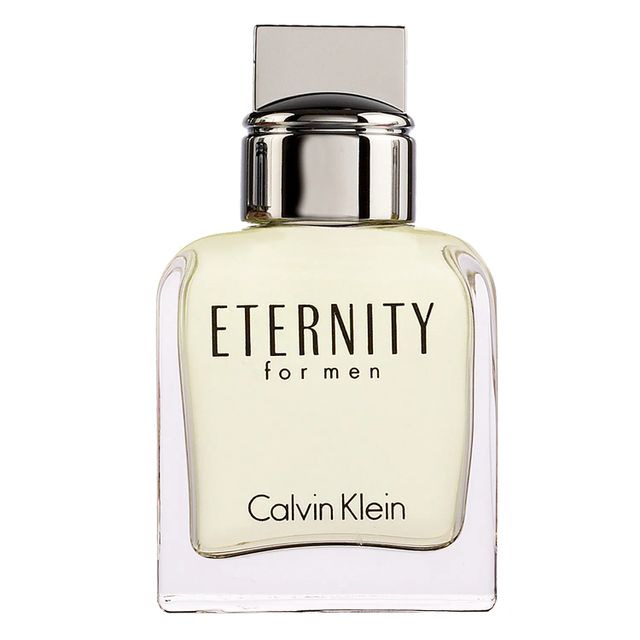 ETERNITY FOR MEN
ETERNITY FOR MEN symbolizes the spirit of today's man: sensitive yet masculine, refined yet strong. "He's a romantic dedicated to basic values - family, work, health, and happiness. A man at ease with himself, in his relationships and with his world," says Klein.

Notes:
Mandarin, Lavender, Jasmine, Basil, Sandalwood, Vetiver.
Style:
A classic, refreshing scent that's exhilarating and distinctly masculine.