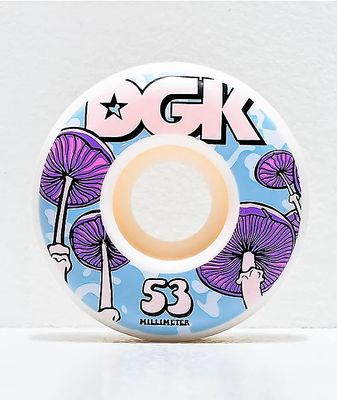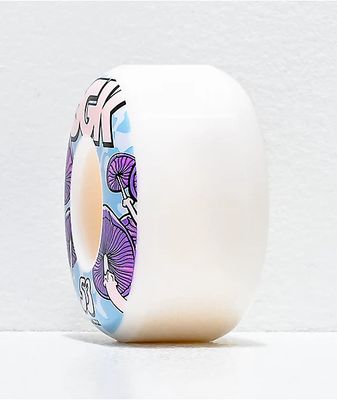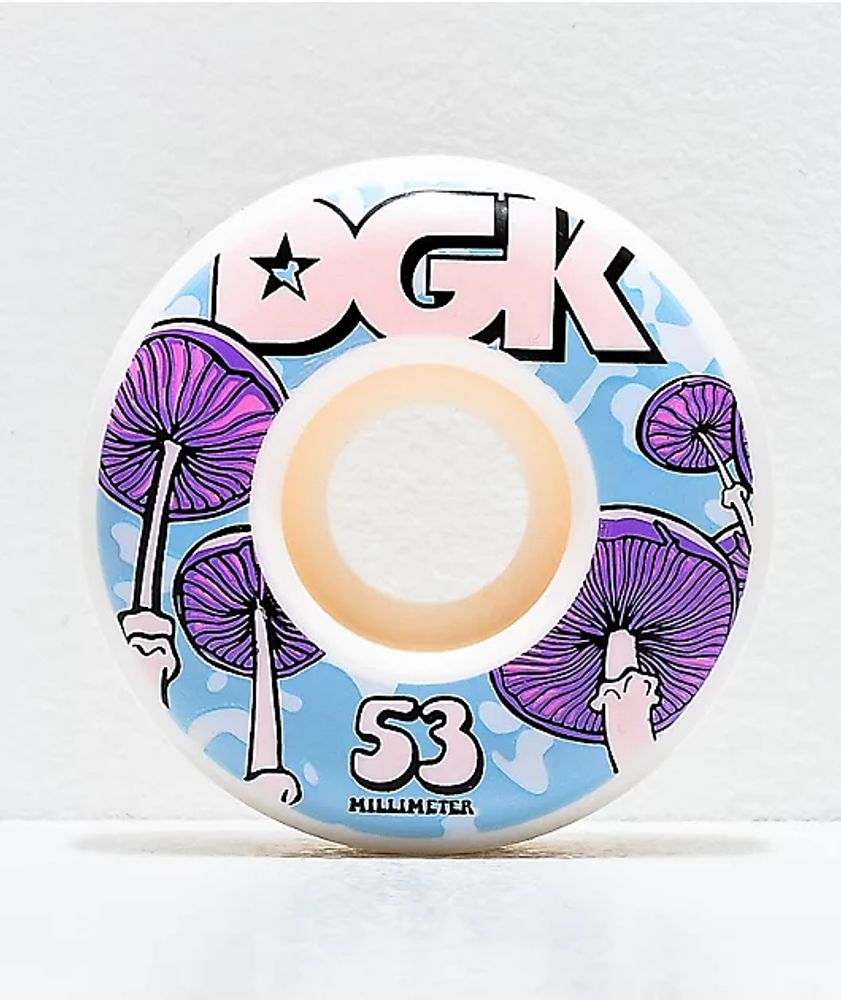 DGK Shrooms 53mm 101a Skateboard Wheels
Quantity:
Take control over your journey with the Shrooms 53mm 101a skateboard wheels from DGK. These wide and stable wheels feature purple and blue graphics of mushrooms and DGK text for a fun and trippy look. Great for locking in and grinding longer, these wheels are a great option for riders of all abilities and style.
Shrooms 53mm 101a Skateboard Wheels from DGK.
Size: 53mm.
Durometer: 101a (hardness rating).
Flat spot-resistant.
Mushroom graphics throughout.
Set of 4 wheels included.
100% urethane.
Imported.