Home
Cuticle Pusher and Nail Cleaner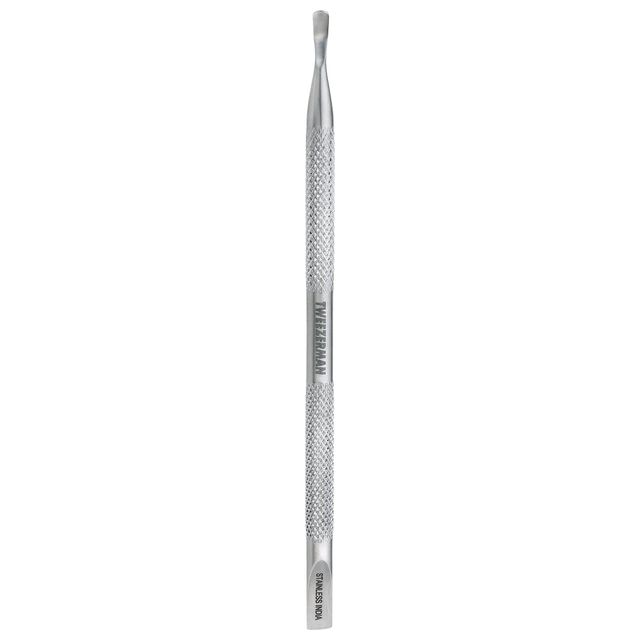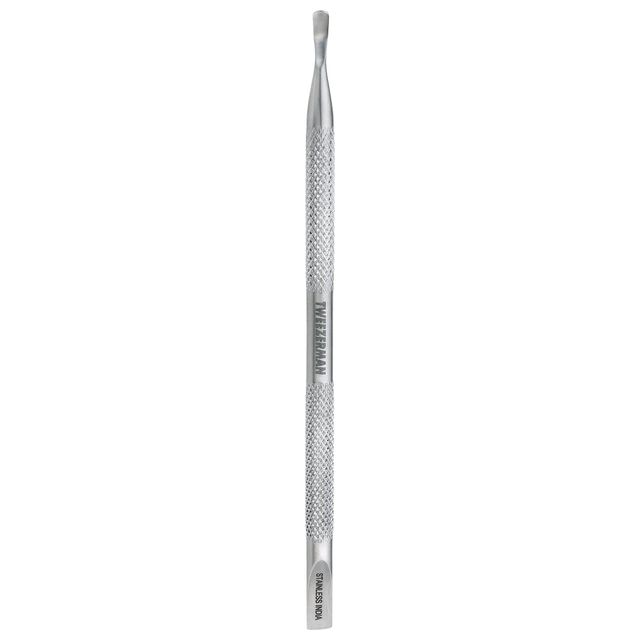 Cuticle Pusher and Nail Cleaner
What it is: A mani-pedi essential—the brand's famous cuticle pusher combined with a nail cleaner.

What Else You Need to Know:
This two-in-one tool has super-thin buffed edges for a gentle and effective performance that prevents scratched nails. The textured body gives you a perfectly secure grip and the stainless-steel design is durable and easy to clean.