Home
Crocs Classic Clog - Men's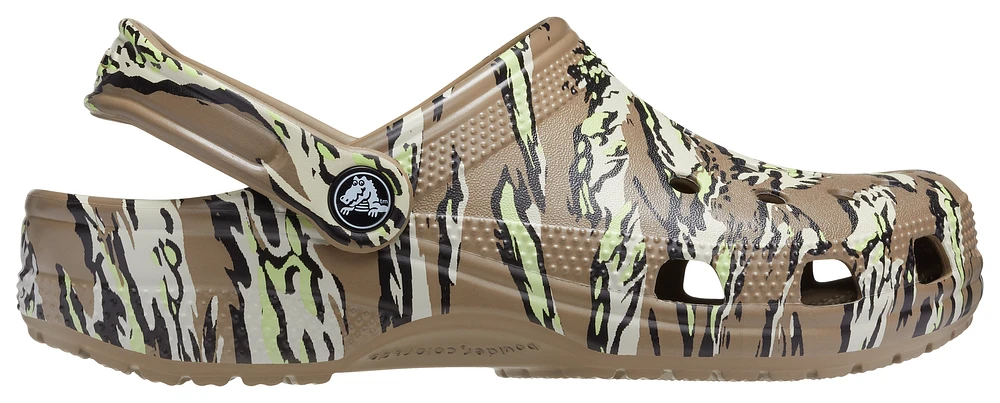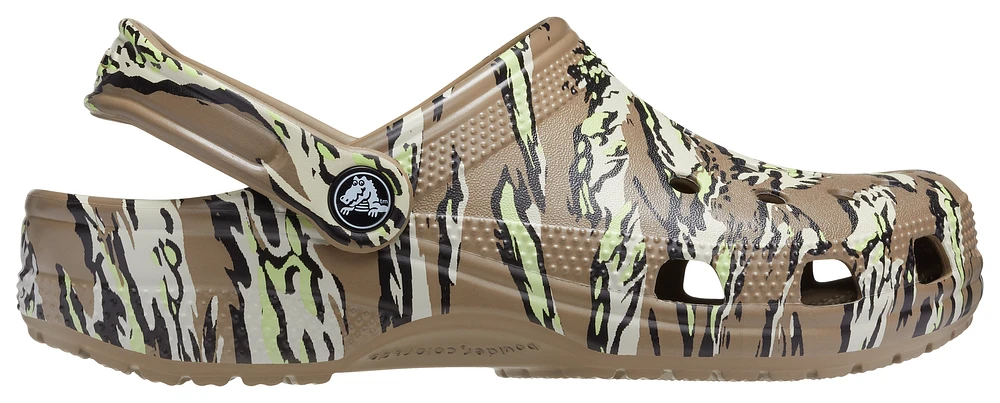 Crocs Classic Clog - Men's
Rediscover comfort with the Crocs Classic. Original, flexible, and ultra-comfortable, these lightweight classic clogs make you fall in love with your walks. Join the comfort revolution with these easy-to-clean, easy-to-wear clogs featuring water-friendly buoyant, ventilation ports, and pivoting heel straps.
Crocs Classic features:
Lightweight material makes it fun to wear.
Water-friendly and buoyant help keep you dry.
Ventilation ports give breathability.
Pivoting heel straps provide a secure fit.
Customizable Jibbitz charms complete a signature look.