Home
Converse All Star Platform Low Top - Women's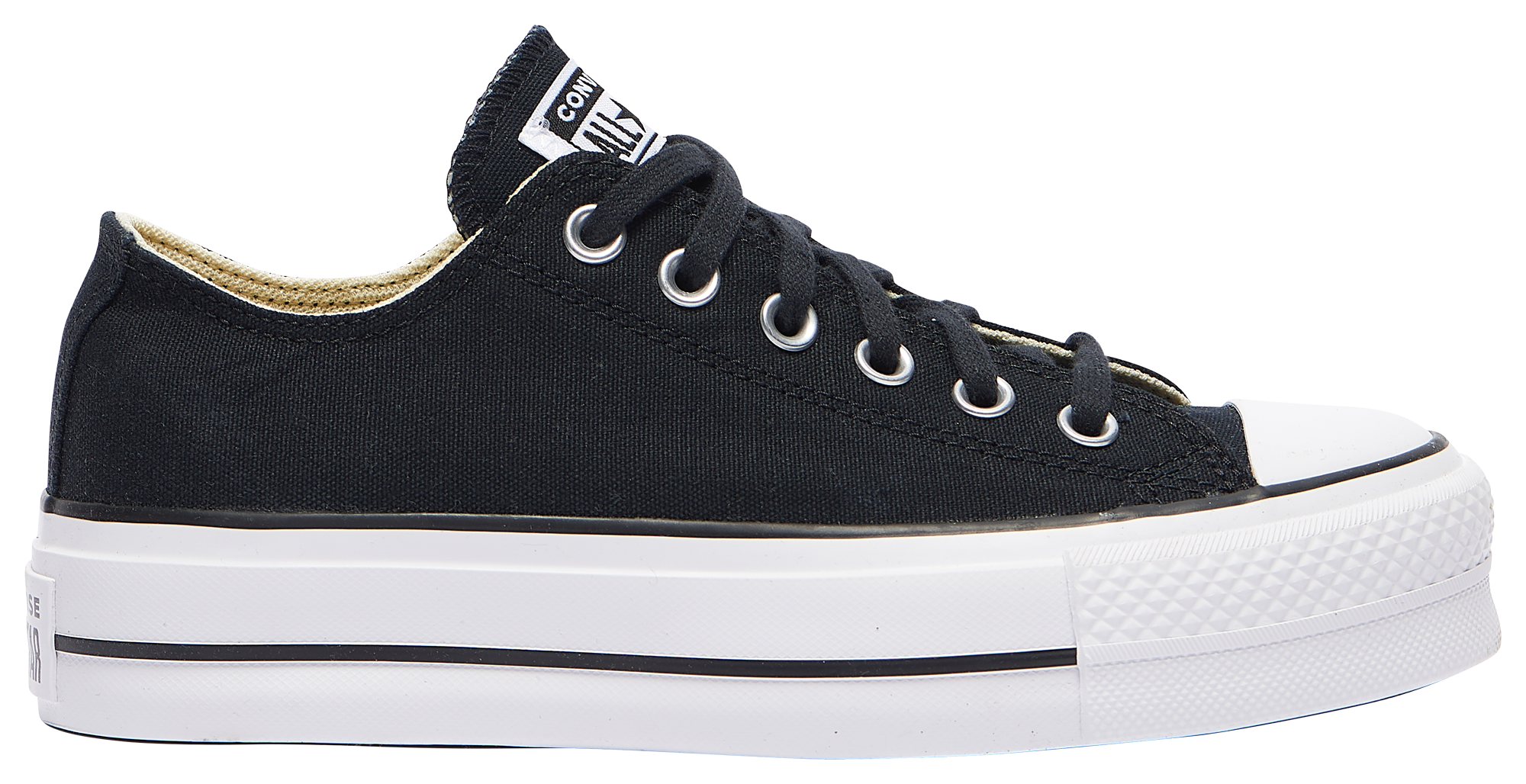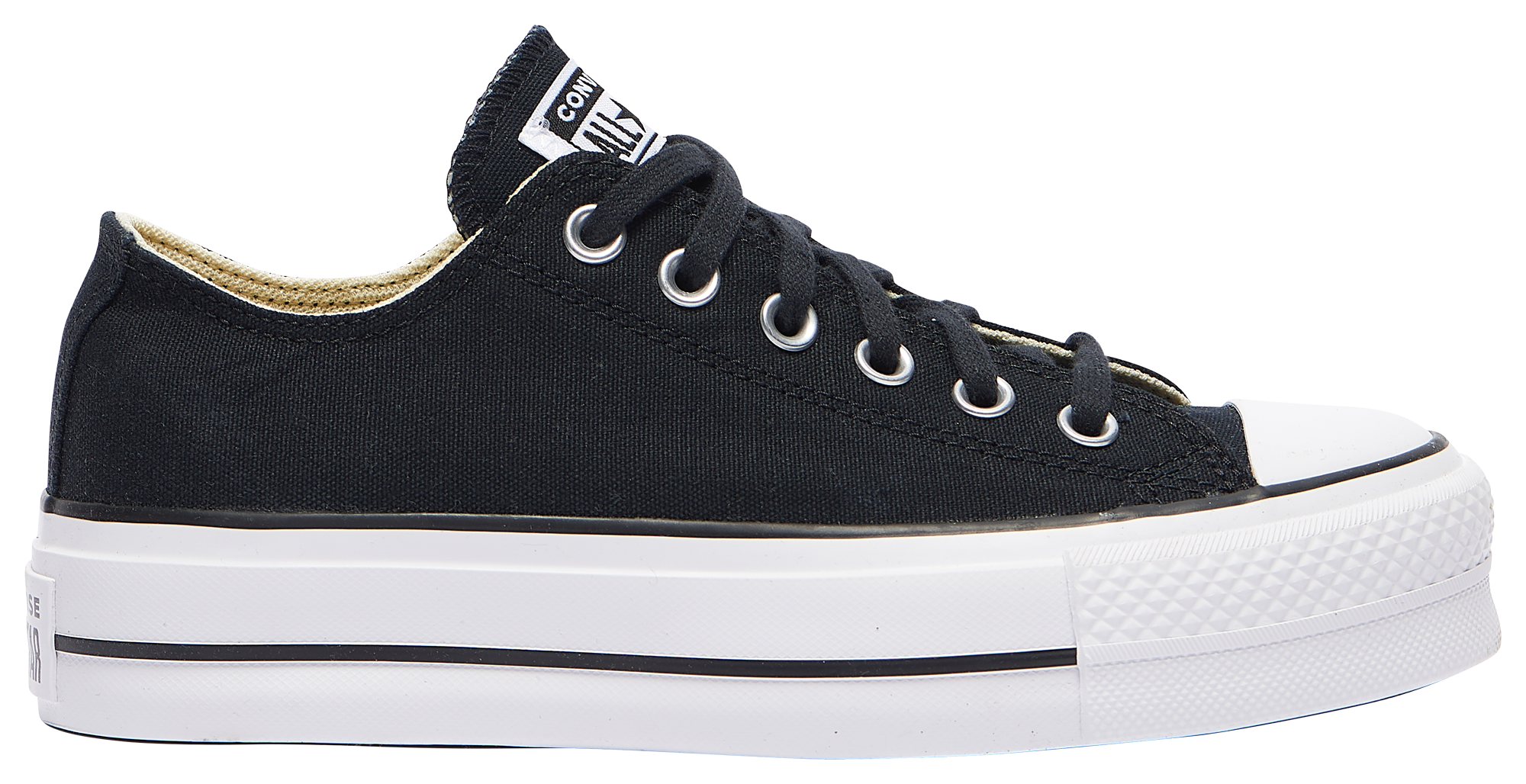 Converse All Star Platform Low Top - Women's
A Little Lift
Combining all of the reliable features of an old-world icon with modern-day styling, the Converse Women's All Star Lift Ox makes a statement in a funky, approachable way. You can never go wrong with the brand, which is renowned for its sturdy construction, durable canvas fabric, and signature metal lace eyelets. The difference, however, is the introduction of a chunkier sole that has a trendy appearance, gives you a little lift, and adds a sporty finishing touch to any look in your closet.

All-Day Wear
The beauty of a great pair of Chucks has always been its versatility. The same concept applies to the All Star Lift Ox, which builds on the success of the OG All Stars and adds some updated elements to bring your wardrobe up to speed. Step into them when you're wearing jeans and a cropped jacket for a fresh, sporty look, or contrast a fit-and-flare spring dress with these platform sneakers for a slightly different take. You'll love the way these shoes bring energy to any outfit you choose.

Converse Women's All Star Lift Ox features:
•Smooth canvas upper offers a classic look and durable finish.
•EVA insole offers comfortable cushioning.
•Refreshed label on tongue and back.
•Metal lace eyelets allow for the perfect fit.
•Sturdy rubber 1¼" platform adds height and dependable traction.