Home
Chronologiste Hair Mask for Dull and Brittle Hair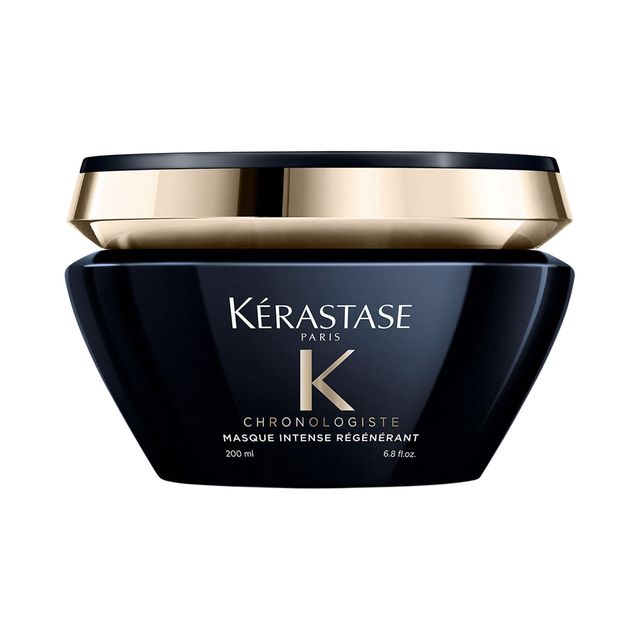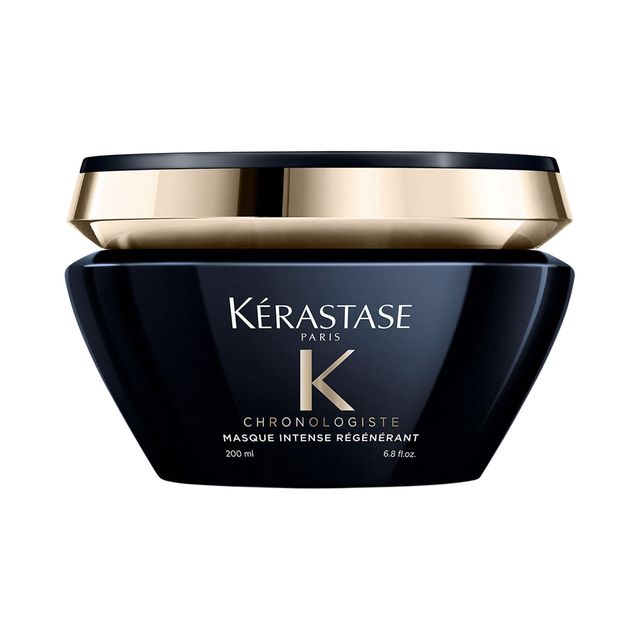 Chronologiste Hair Mask for Dull and Brittle Hair
What it is: A rich, nourishing hair mask that instantly moisturizes and softens all dry, dull, or damaged hair types with added shine.

Hair Type: Fine, Medium, and Thick

Hair Texture: Straight, Wavy, and Curly

Hair Concerns:
- Damage/Split Ends/Breakage
- Dryness
- Shine

Key Benefits:
- Instantly adds moisture and enhances softness
- Deeply restores hair movement for a lightweight bounce
- Intensive and decadent formula blended with powerful actives for smoother hair

Highlighted Ingredients:
-Abyssine: Invigorates hair for added volume and bounce.
-Hyaluronic Acid: Moisturizes and hydrates hair from root to ends.
-Vitamin E: Protects against external environmental aggressors.

What Else You Need to Know: This hair mask gives your hair unparalleled hydration and radiant shine. It delivers moisture to dry, dull, or damaged hair and is formulated with powerful actives like hyaluronic acid and vitamin E to smooth and soften hair. It is recommended by professional hair stylists as a nourishing deep treatment to restore hair movement with a lightweight bounce.