Home
Camomile Sumptuous Cleansing Butter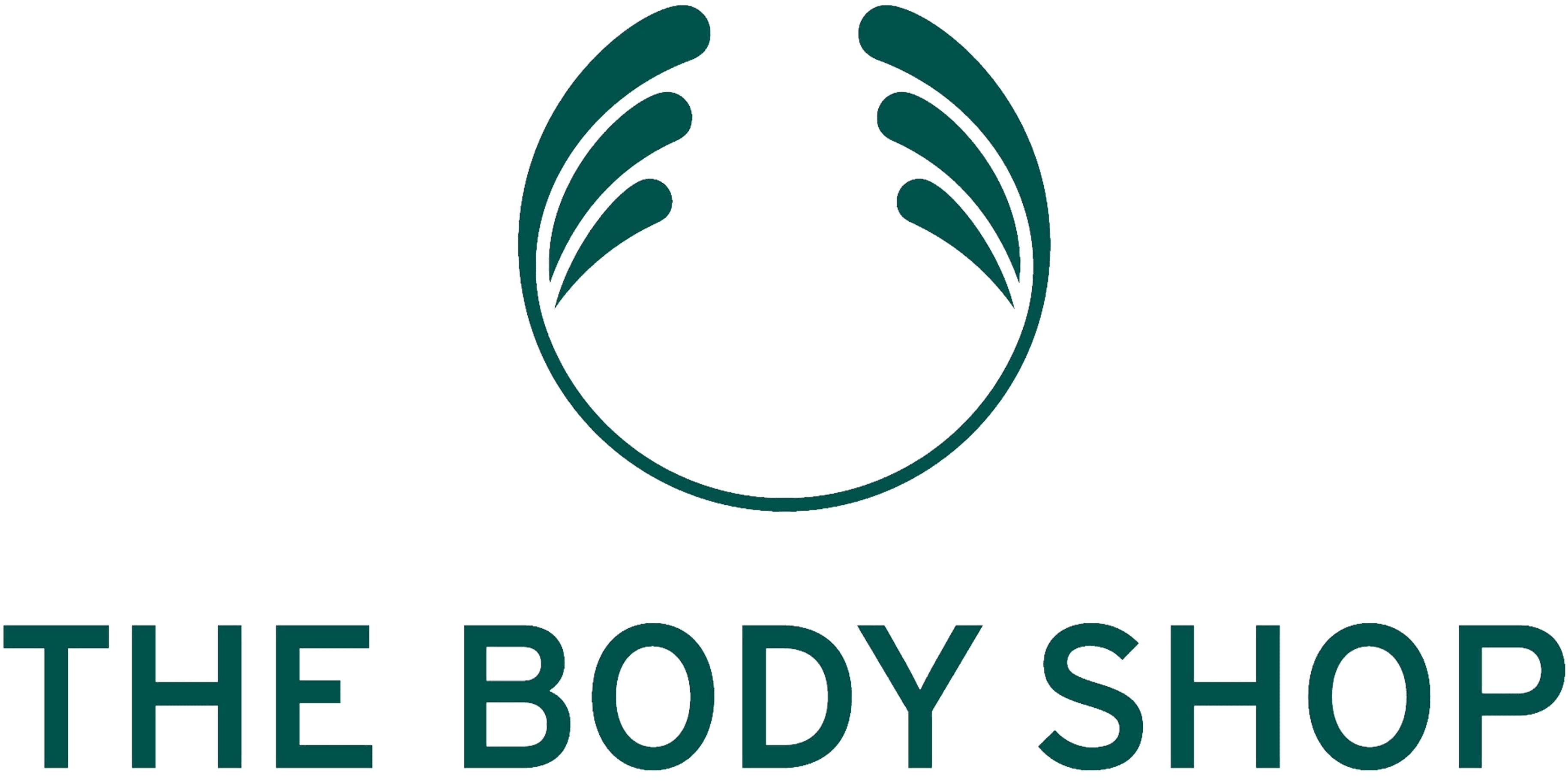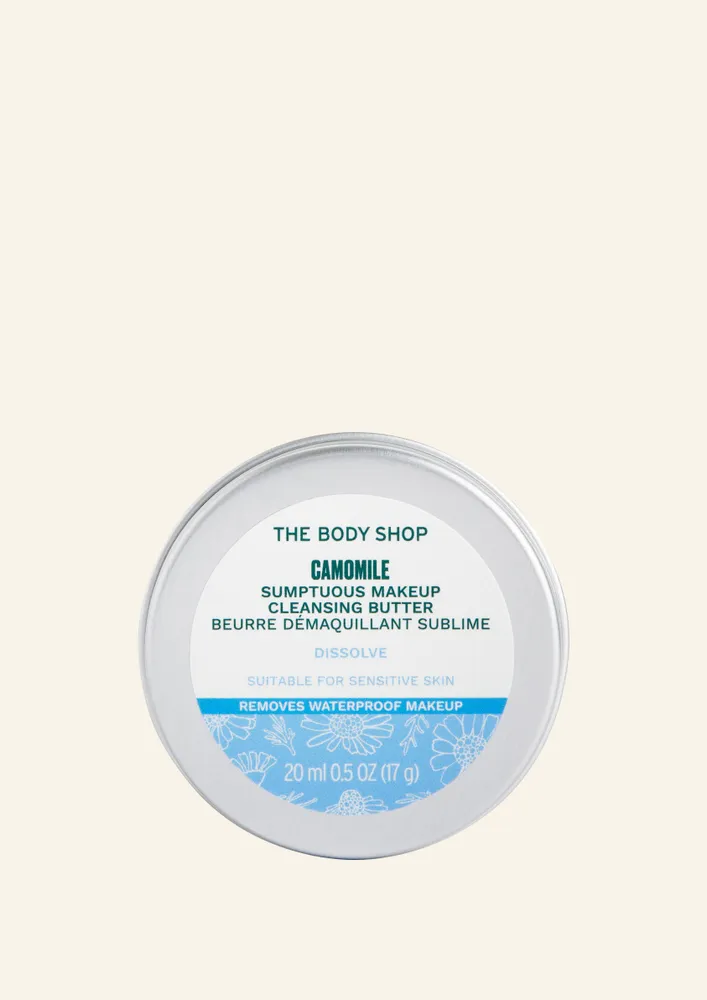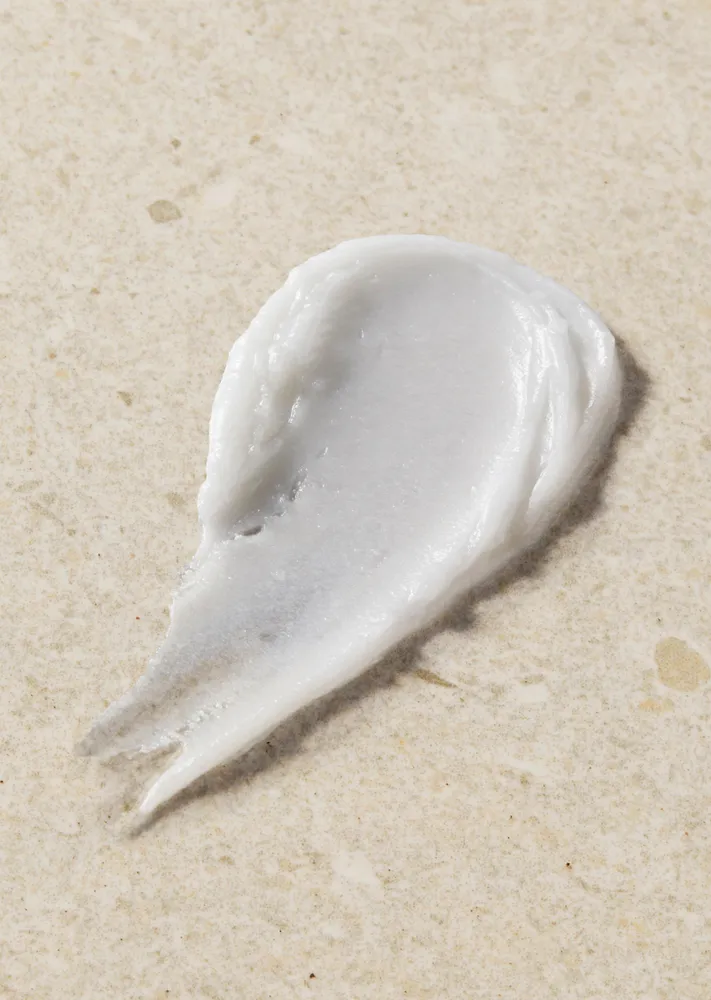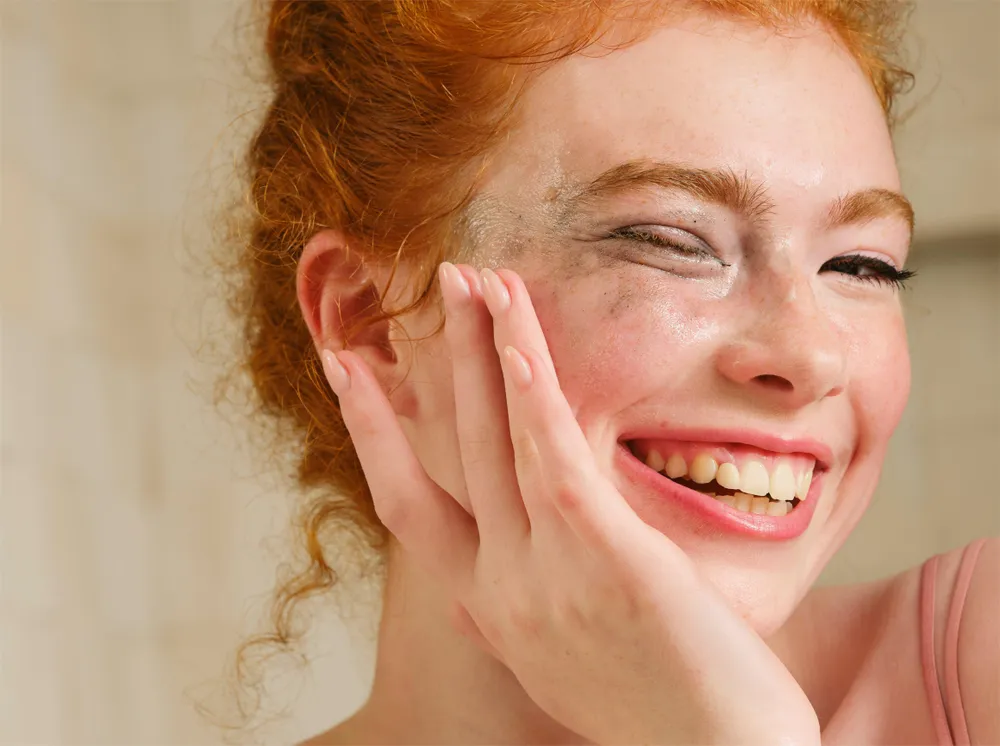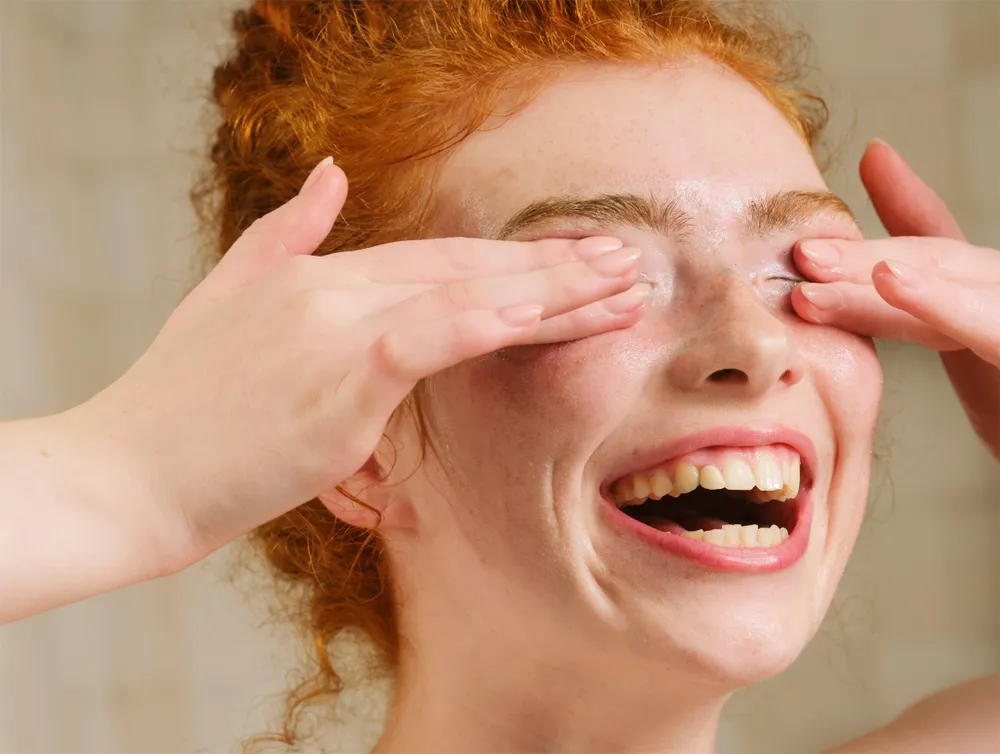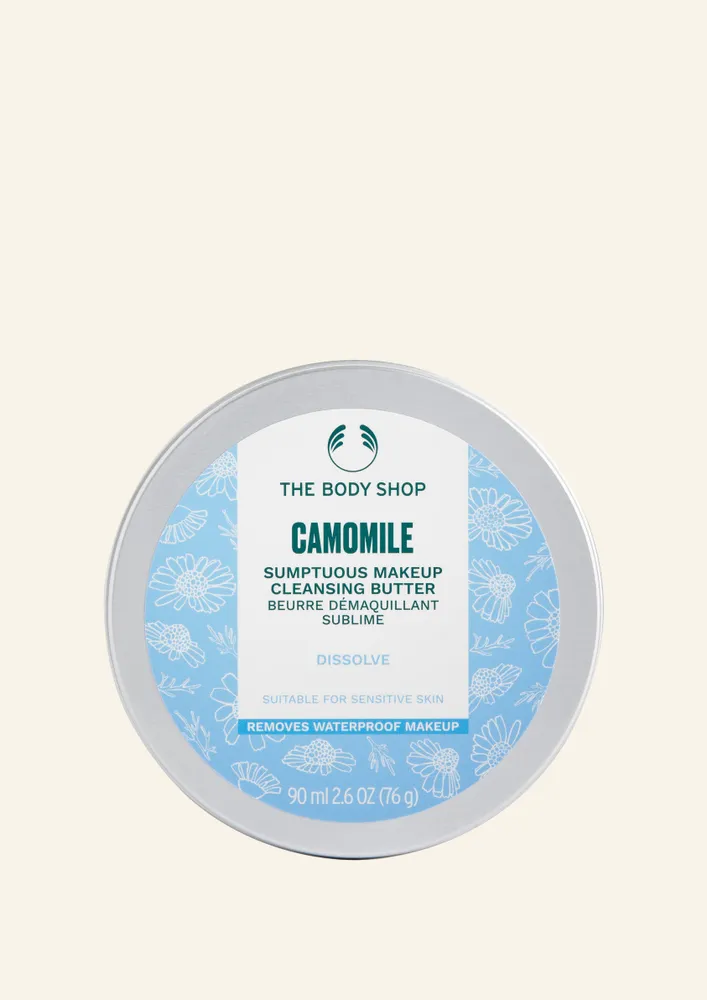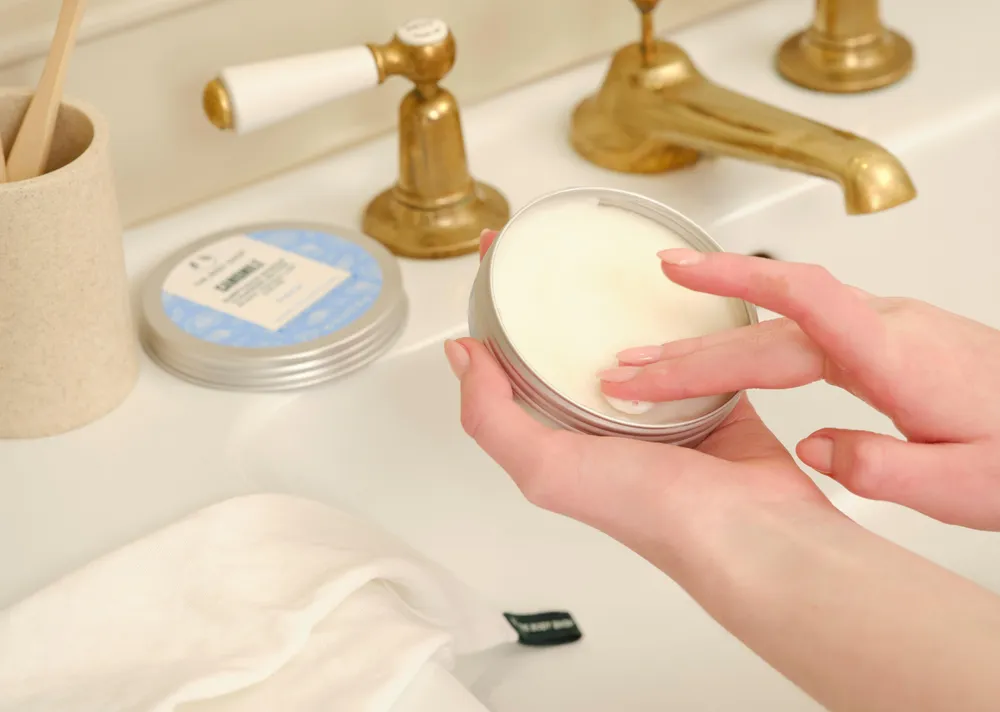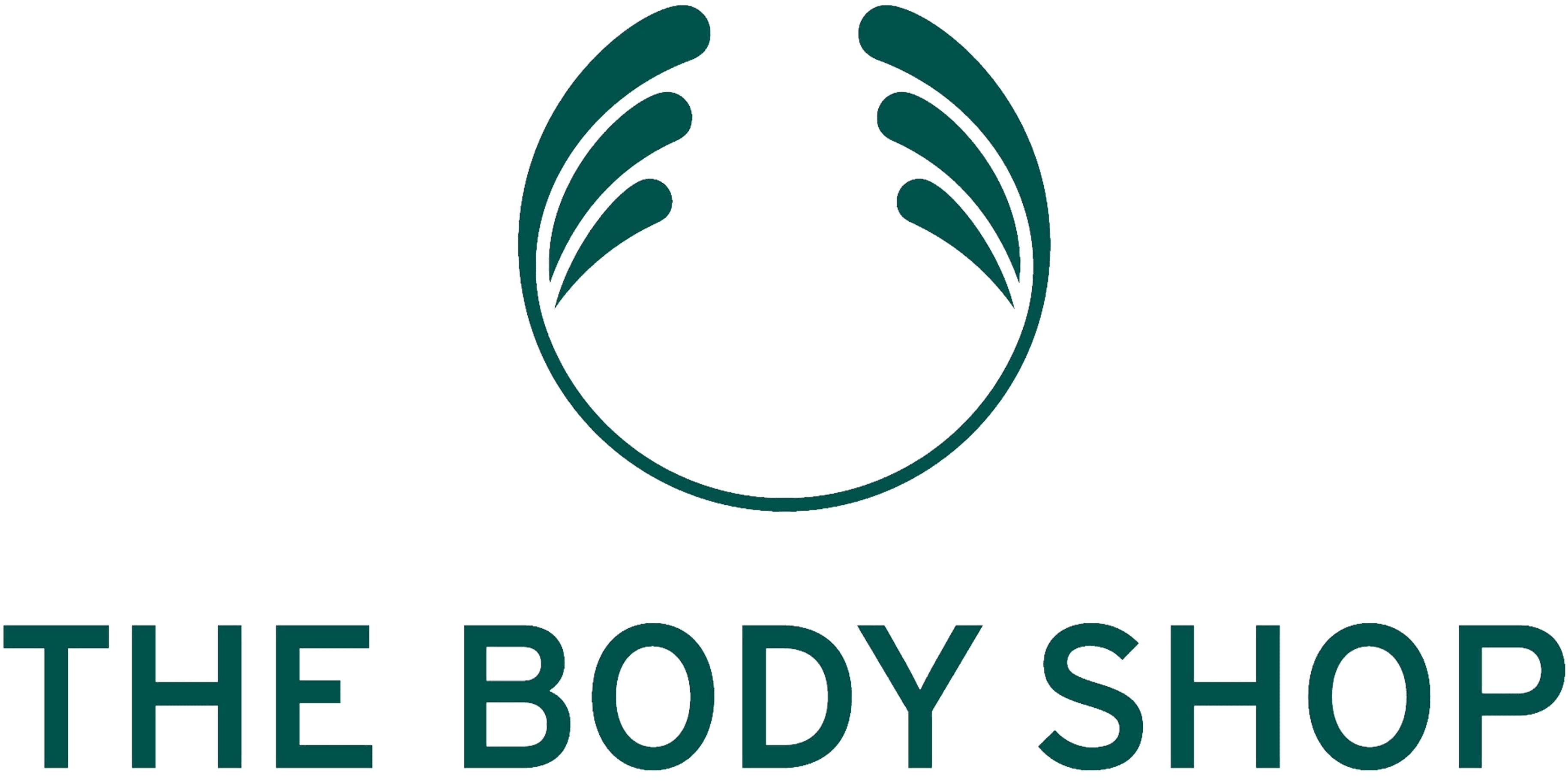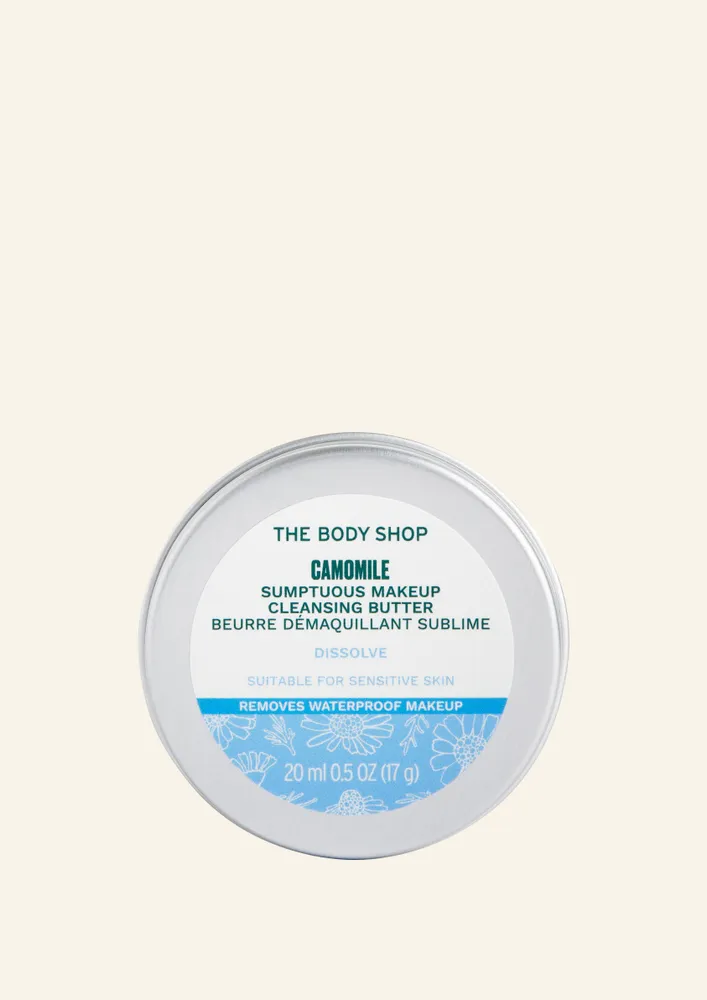 Camomile Sumptuous Cleansing Butter
Makeup. It's tough stuff – foundation, lipstick, waterproof mascara. And it gets even tougher when you try to take it off. Thankfully, our Camomile Sumptuous Makeup Cleansing Butter can help dissolve makeup in under 30 seconds!

This buttery pot of goodness is crafted with camomile oil from Norfolk, England, which is known for its calming properties – and makes taking your makeup off at the end of the day a bit of fun. Your favorite eyeshadow? Gone in seconds. Caked-on concealer? Yep, that too. Any attempts at winged eyeliner vanish just like that. Massage our Camomile Makeup Cleansing Butter into your skin to melt the day away.

Not only will this cleanser help to remove your makeup, but it helps to cleanse your skin of SPF and, it's clinically proven to clear pollution. Plus, it helps keep your skin feeling supple and nourished with moisture from the first use. Trust us, we tried it on 111 women of all skin tones.

And finally, it comes in a recyclable aluminium tin.* What more could you want?

Lather up with one of the best face washes for you – find yours now.
Makeup cleansing butter
Suitable for all skin types, including sensitive skin
Rich but lightweight buttery texture
Leaves skin feeling cleansed, supple and silky-soft
Suitable for your face, lips and eyes
Certified by The Vegan Society
Dermatologically and ophthalmologically tested
*Where local facilities allow.