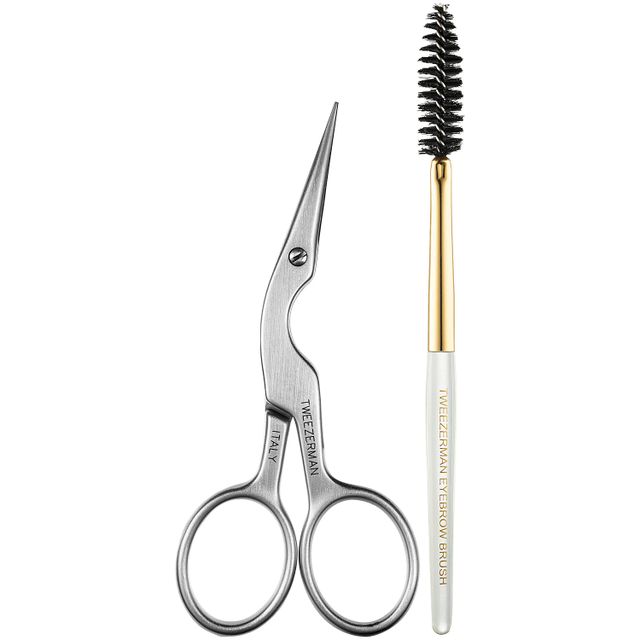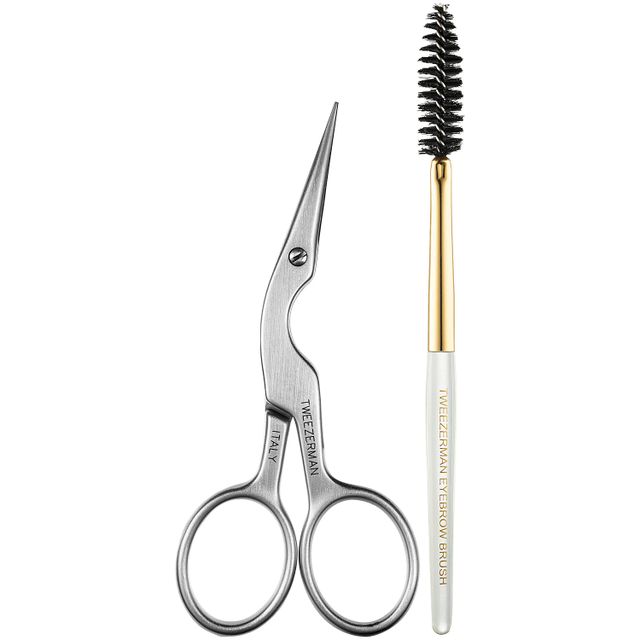 Brow Shaping Scissors & Brush
What it is: A brow-shaping scissors-and-brush set to expertly trim and shape brows, made with ultra-thin blades that are custom-designed to trim brow hair.

What Else You Need to Know: Brow-shaping scissors are made in Italy using professional-quality stainless steel. Precision tips ensure you're only trimming unwanted hair. Small-body and finger-loop design offers optimal control and thick nylon bristles brush brows into place for a feathered, natural look.