Home
Breathe Purifying Hair & Body Wash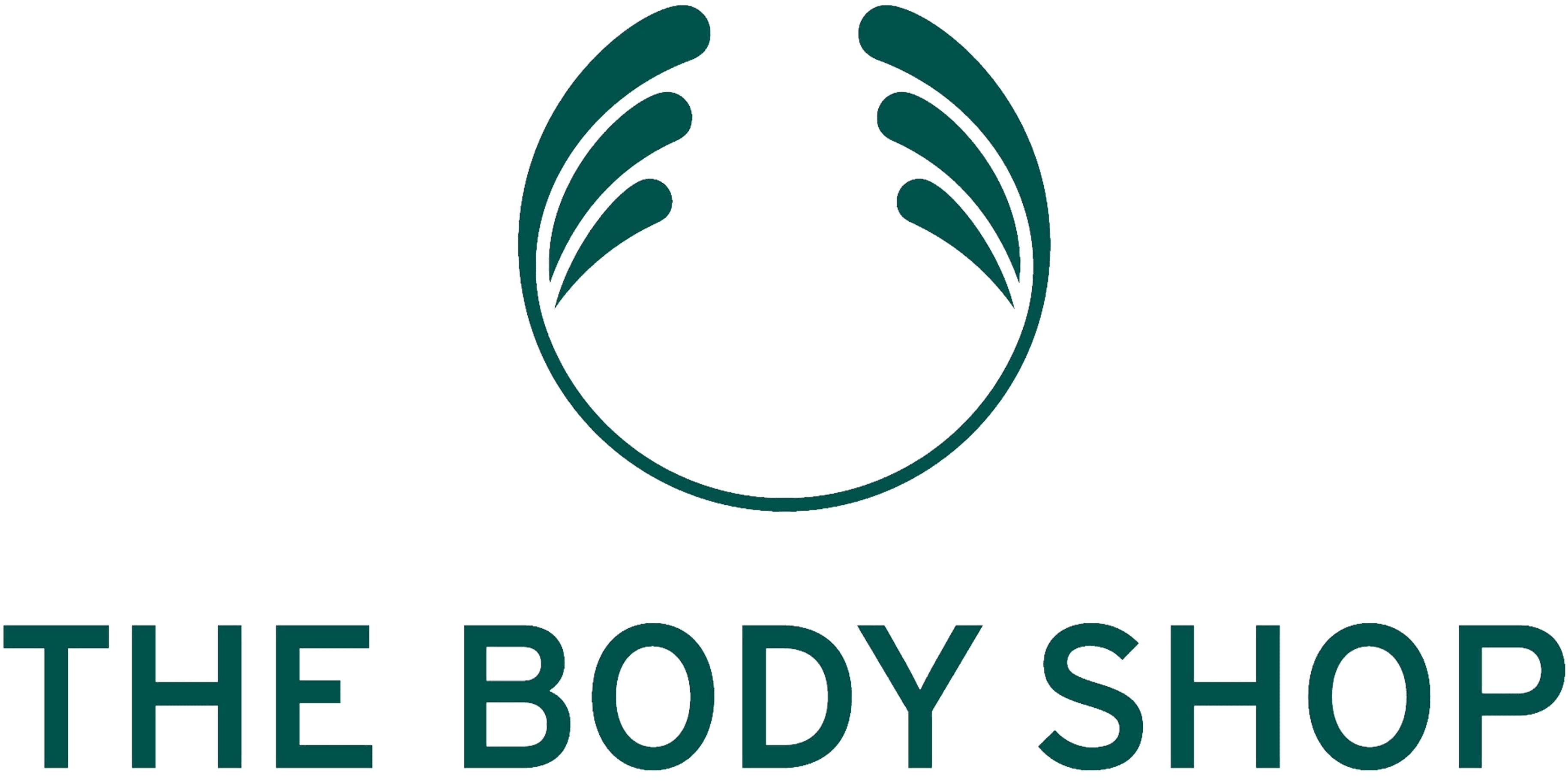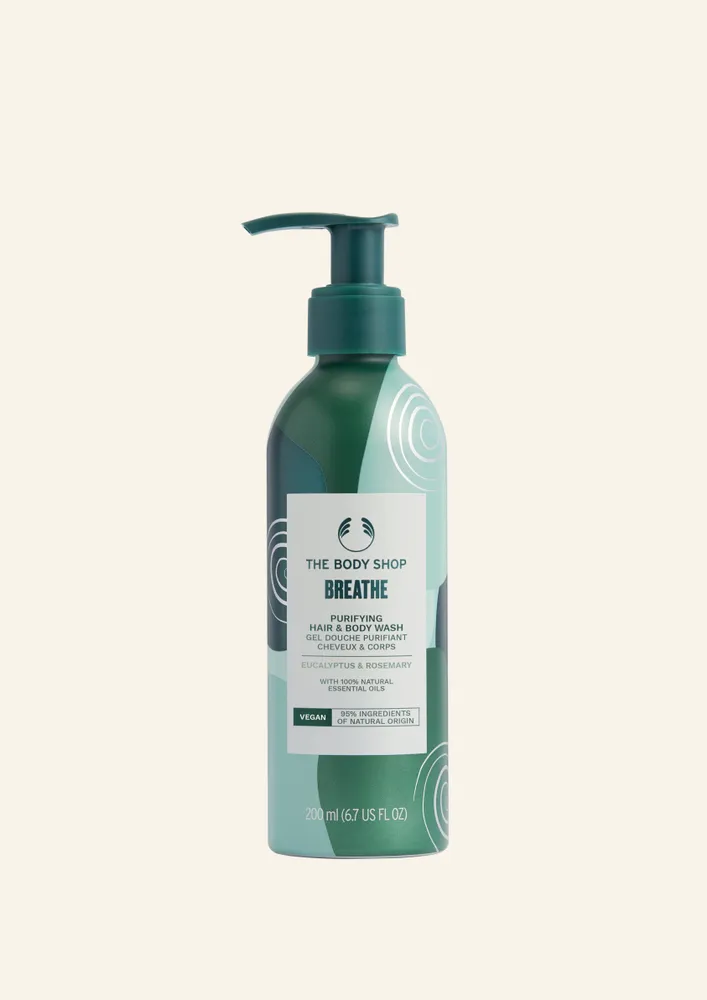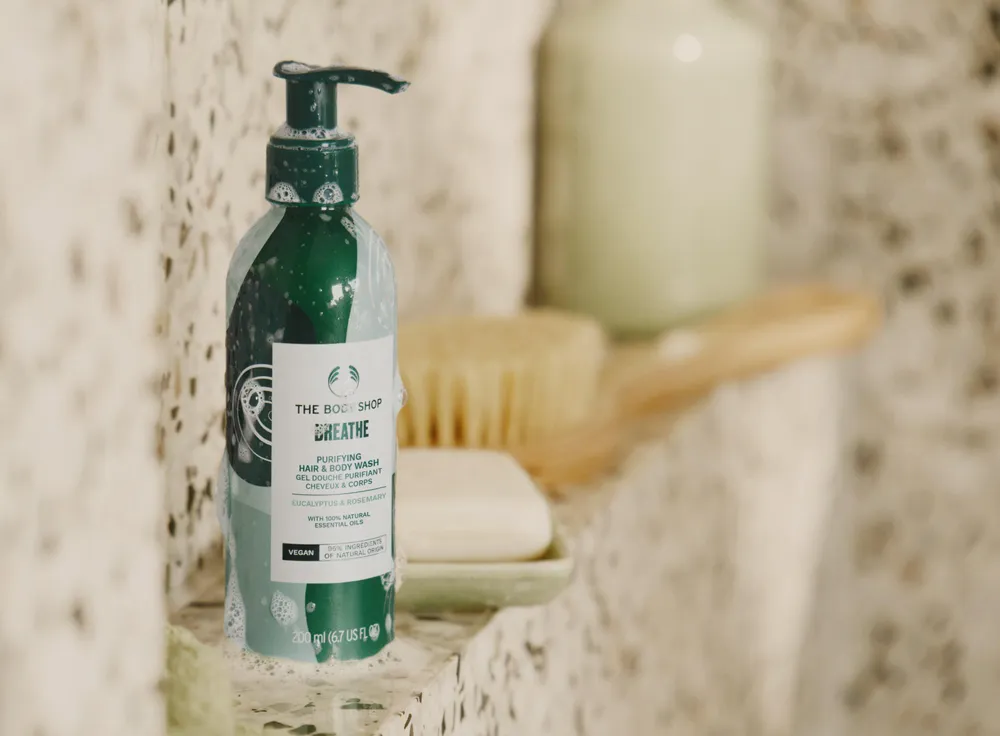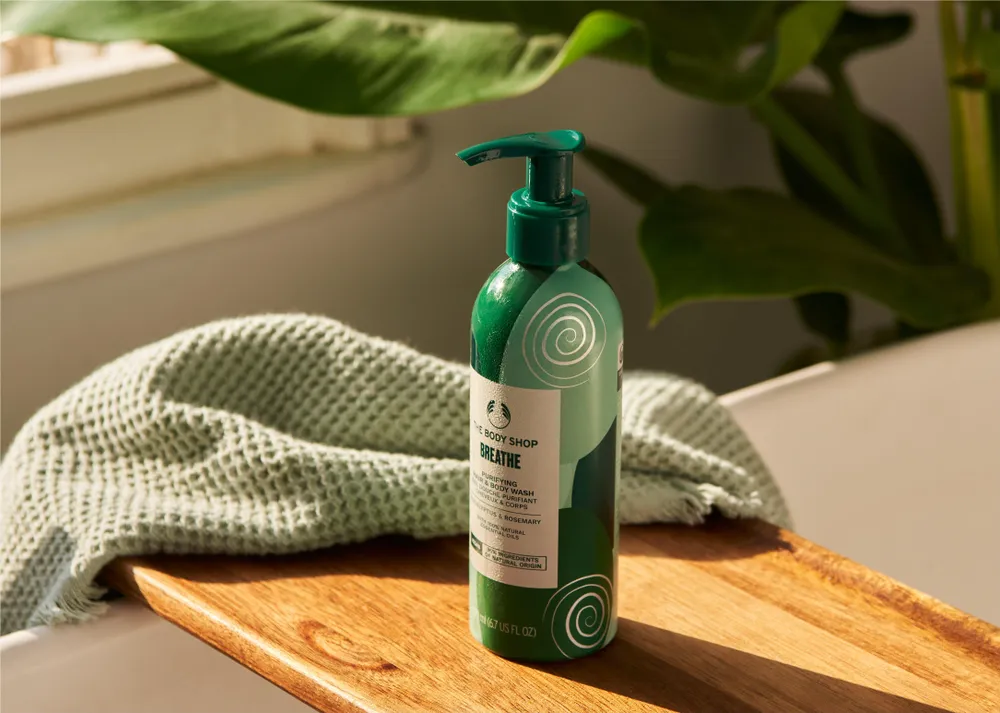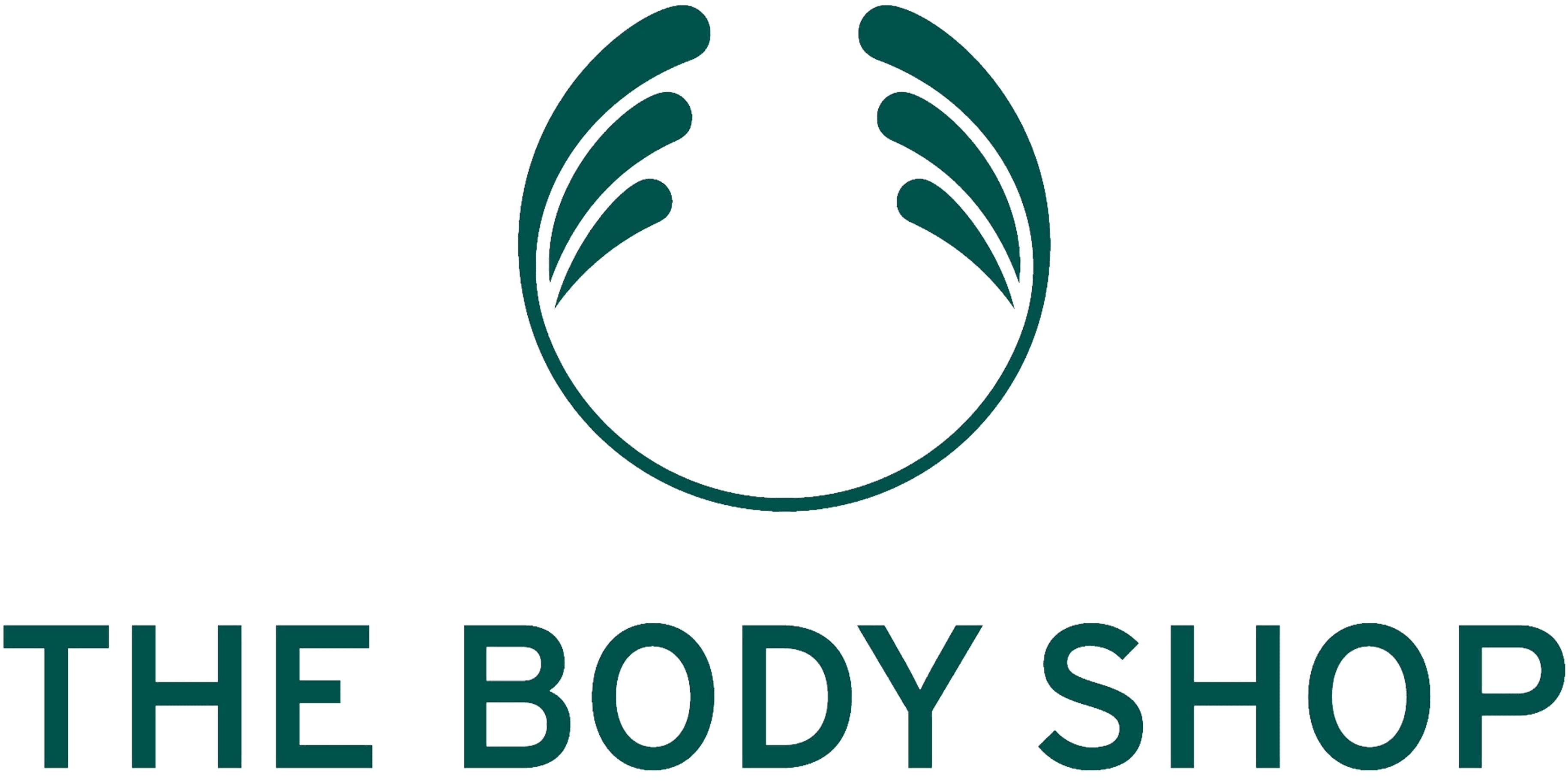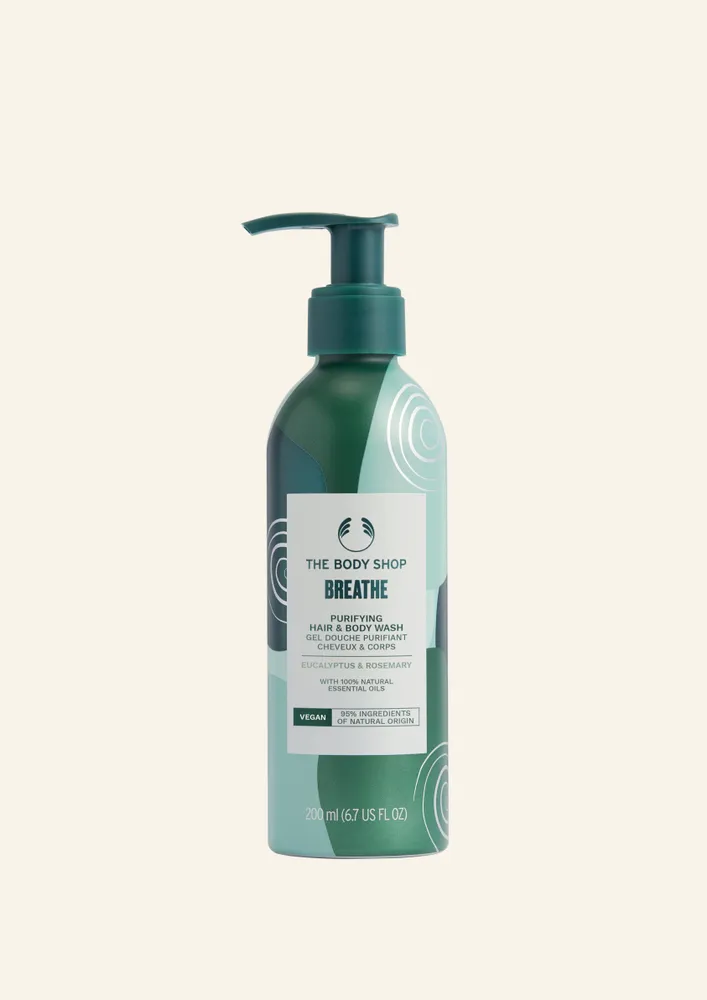 Breathe Purifying Hair & Body Wash
Quantity:
Tune into some inner calm with our invigoratingly-scented Breathe Purifying Hair & Body Wash.
Lather up to leave your skin feeling purified and refreshed. Its scent leaves you feeling clear-headed after your shower and feeling like you can get a fresh start to your day. And if you kick off your day with a bath, just soak and unwind for as long as you need.
This vegan cleanser is made with ingredients of natural origin, including 100% natural and biodegradable* eucalyptus essential oil from China's Yunnan province, 100% natural and biodegradable* rosemary essential oil from Spain and Community Fair Trade organic olive oil from Italy.
It also comes in a recyclable** aluminium bottle, so you and your planet can both get a breather.
All that's left to do now is towel dry and start a fresh day.
*Ultimately biodegradable according to the OECD 301 guidelines for carbon related substances. **Where local facilities allow.
Hair and body cleanser
Perfect for all skin and hair types
Leave skin feeling purified and refreshed
Feel clear-minded after your shower
Certified by The Vegan Society