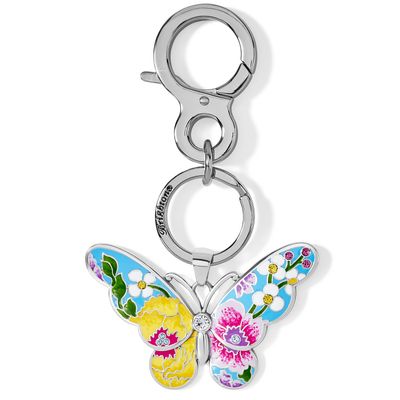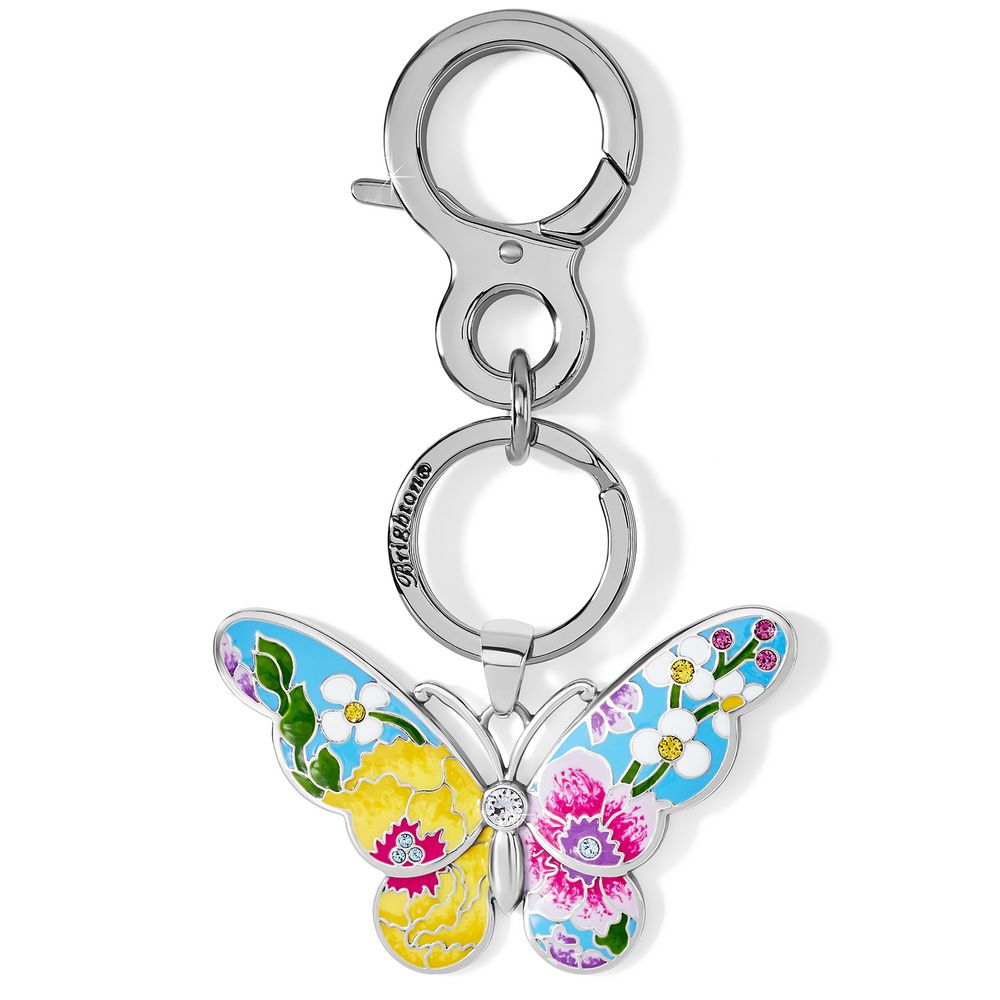 Blossom Hill Garden Handbag Fob
It is very rare to use so many hand-painted enamel colors (13). The butterfly-motif key fob is also celebrating vibrant new Bella Blue and Lemondrop Yellow springtime hues.
Width: 2 1/2"
Height: 1 1/4"
Material: Silver plated, Enamel
Features: Handbag hook
Charms & Fobs Type: Fun and Fashionable
since this is a natural product, clean and condition regularly.
just wipe down with a dry 100% cotton cloth, keeping it away from water or any silver cleaners.