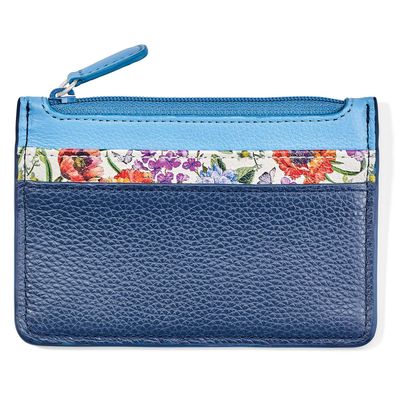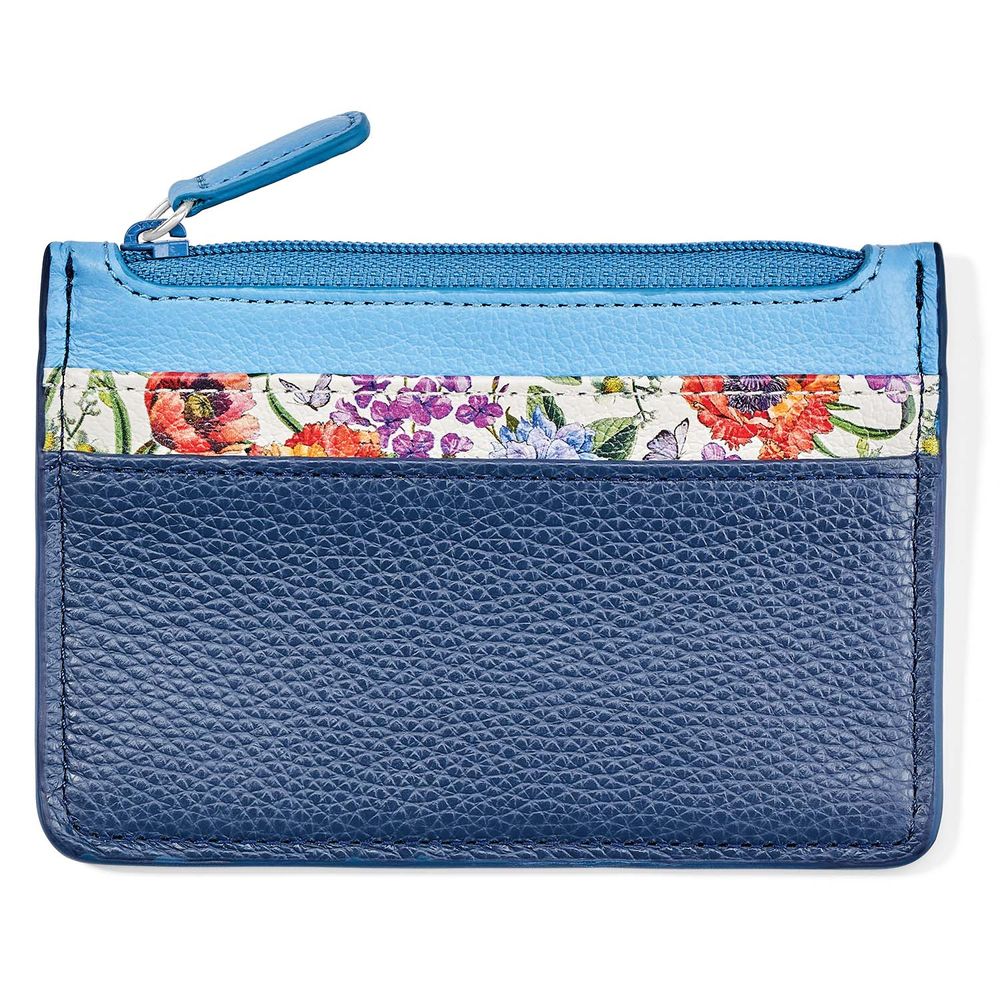 Blossom Hill Butterfly Card Coin Case
A pretty pop of our Blossom Hill floral artwork accents this sleek card coin case in soothing and stylish blue fine leather.
Width: 4 1/2"
Height: 3 1/4"
Depth: 1/8"
Credit Card Slots: 4
Interior Pockets: 1
Exterior Material: Leather
Top Closure: Ziptop
since this is a natural product, clean and condition regularly.
just wipe down with a dry 100% cotton cloth, keeping it away from water or any silver cleaners.