Home
Athleta Girl High Rise Powervita Chit Chat Tight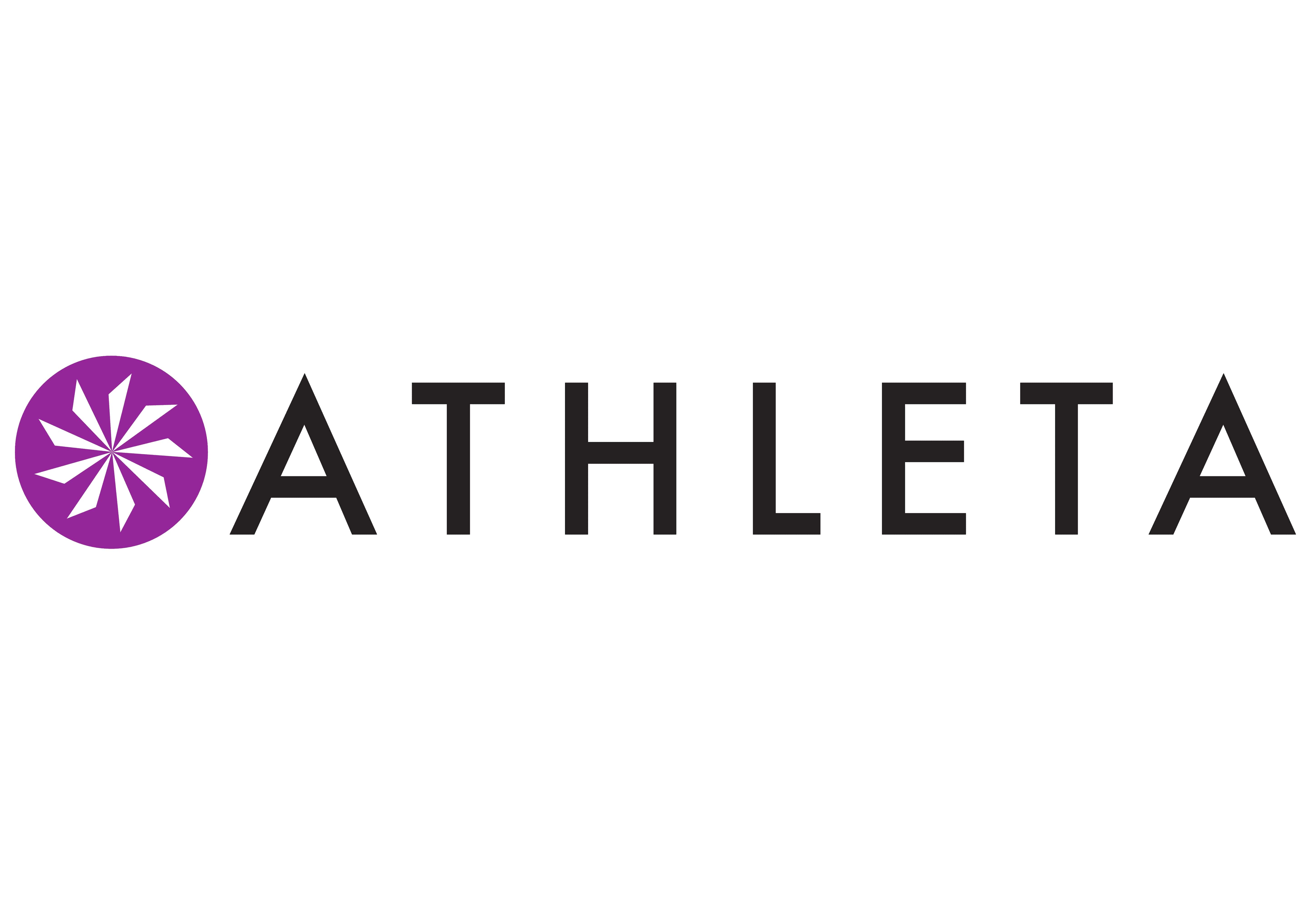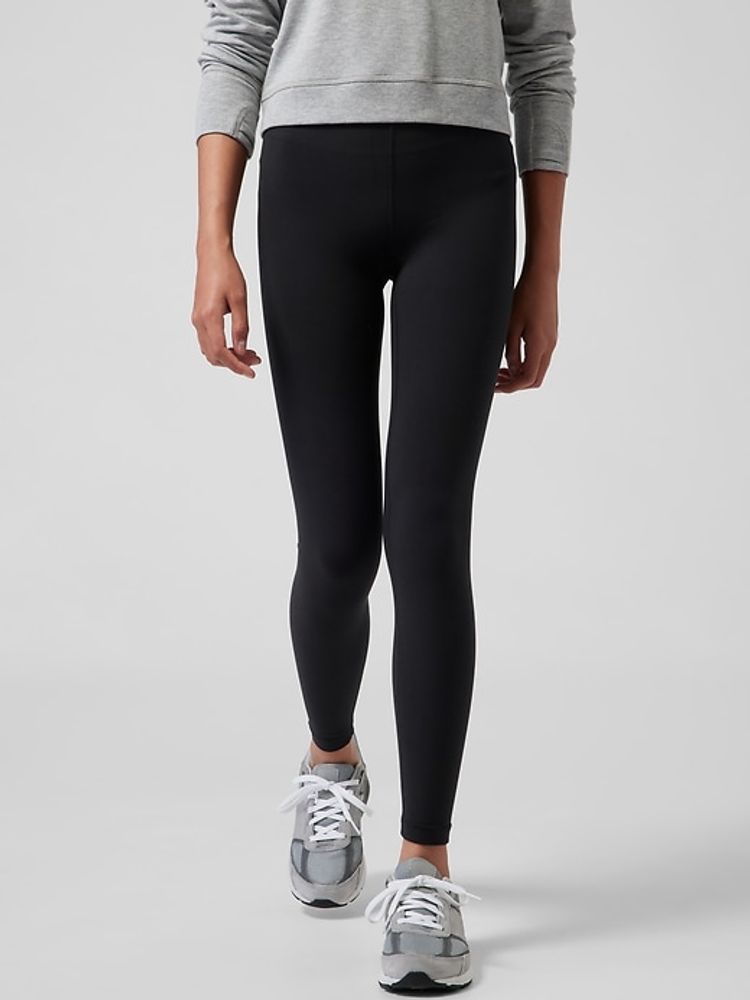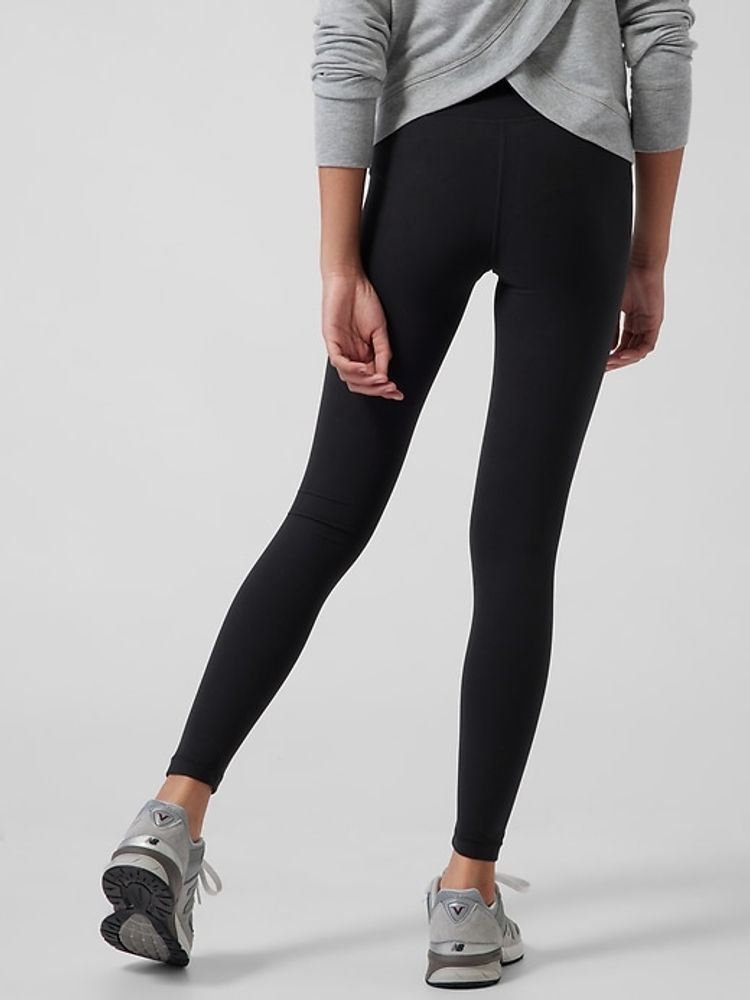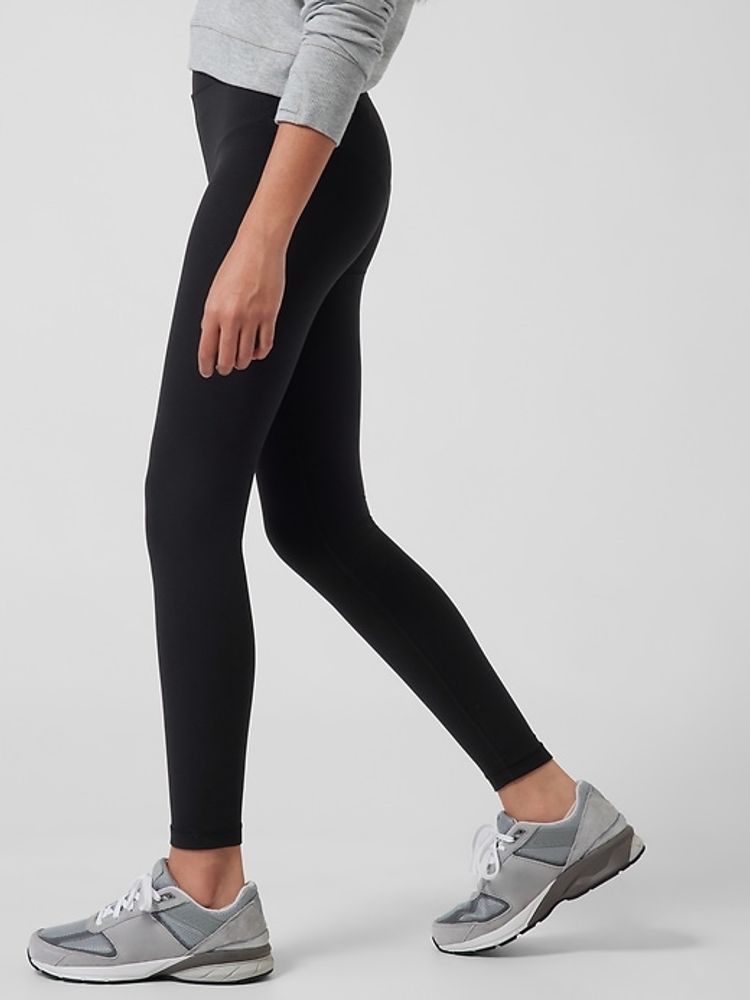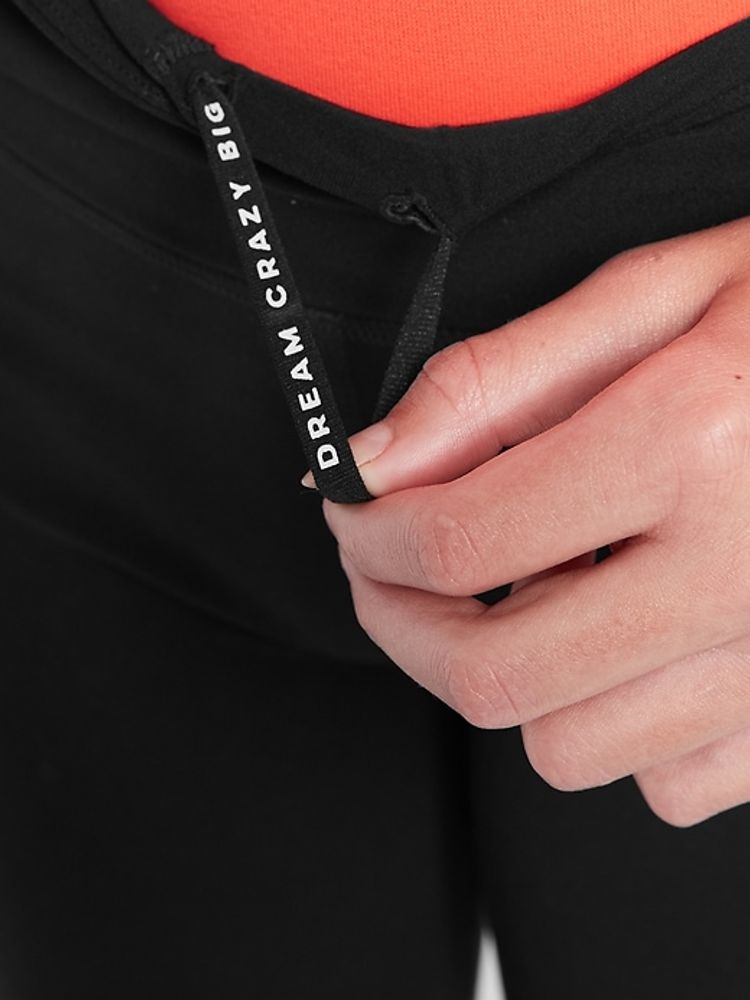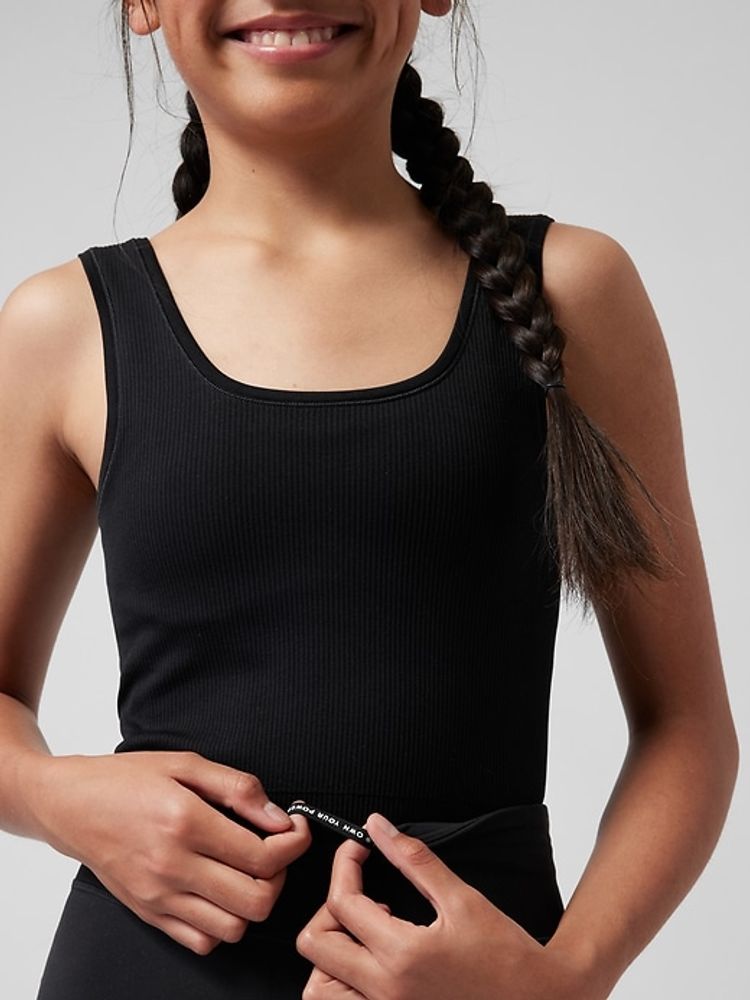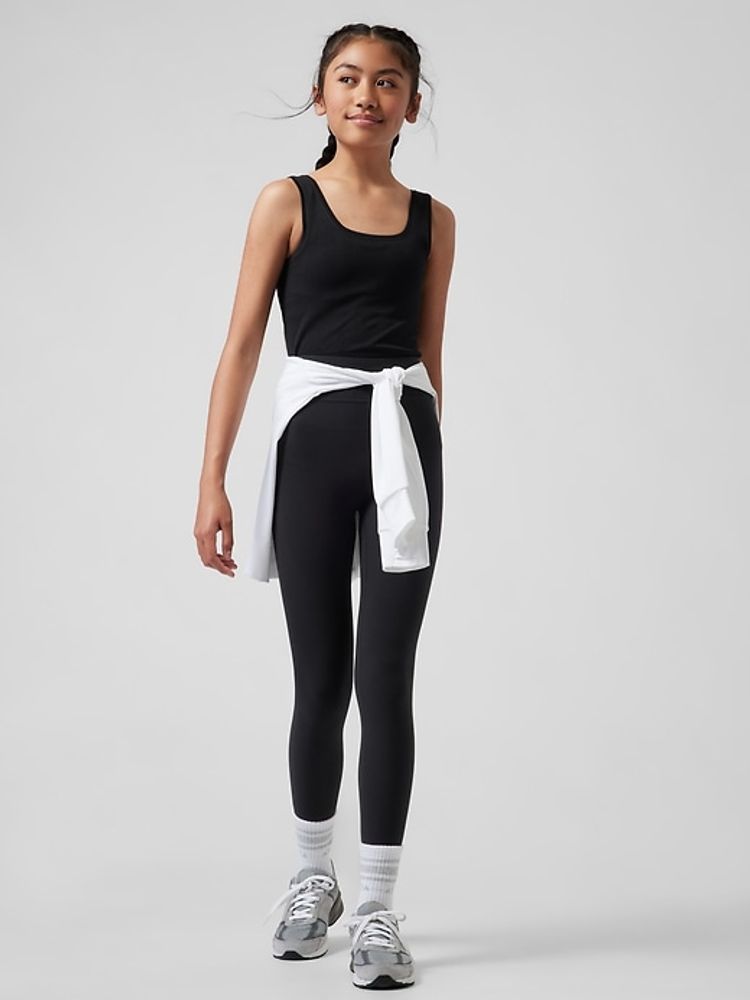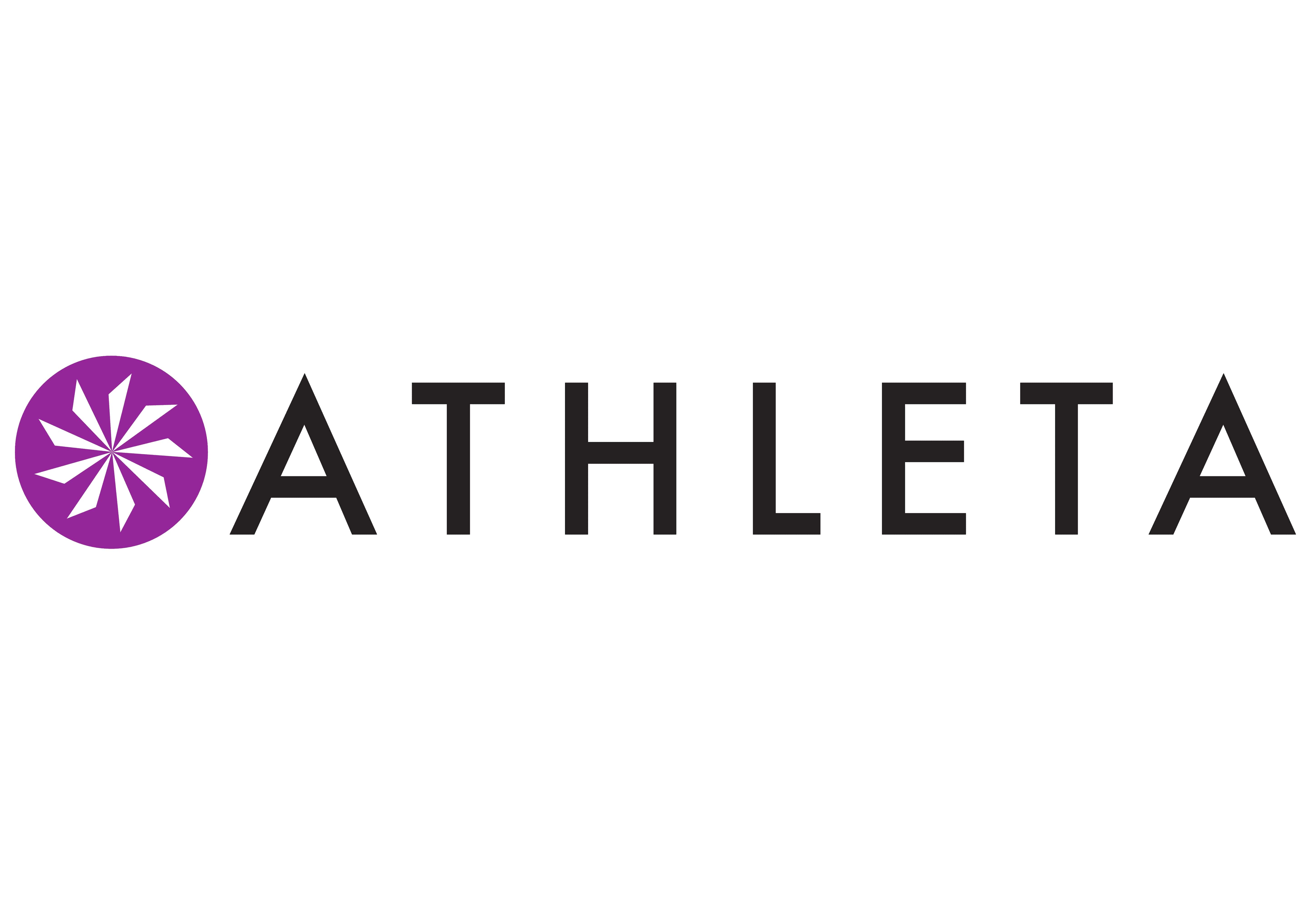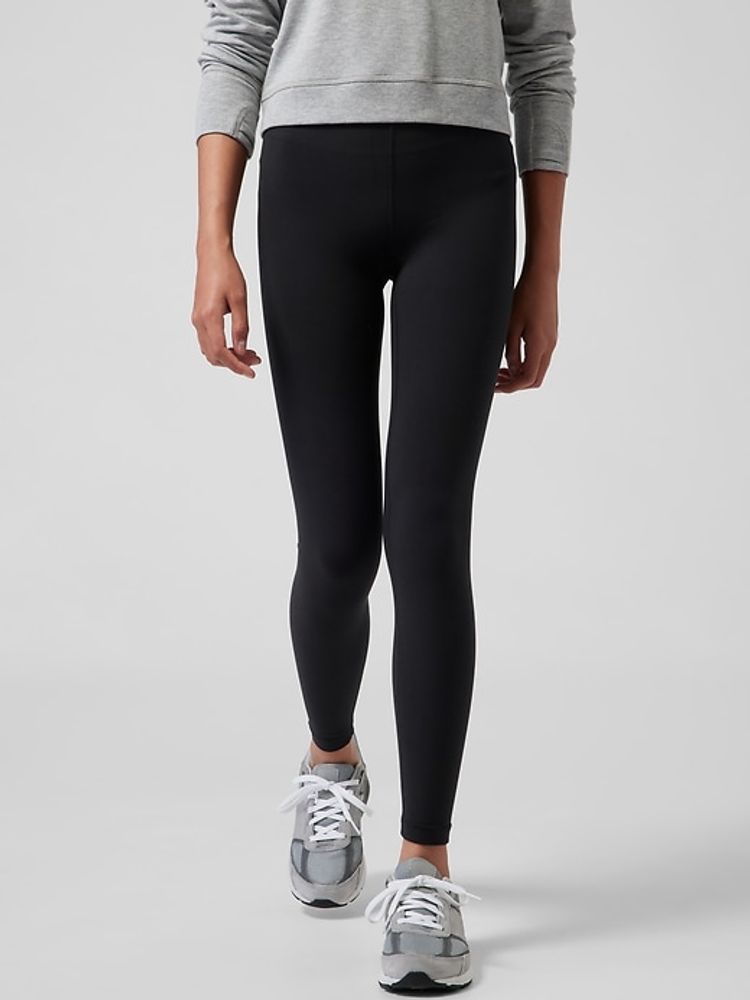 Athleta Girl High Rise Powervita Chit Chat Tight
Quantity:
FOR: School days, yoga, after practice, exploring outdoors FEEL: Powervita™ fabric is buttery soft with gentle support FAVE: High-rise waistband stays put and won't fold over Any interior tags can be torn off easily for added comfort
Nylon/Lycra
QUICK-DRYING. Dries in a flash for the ultimate comfort
RATED UPF 50+ (Excellent Protection)
BREATHABLE. Sweat can travel through the fabric so it can evaporate on the surface
WICKING. Pulls sweat away from the body so it can evaporate faster
Machine wash and dry.
Imported.
Comfortably snug for easy movement with a high-rise waistband
Inseam: XS: 20.5", S: 22", M: 23.5", L: 25", XL: 26", XXL: 27"