Home
All-in-One™ Concealer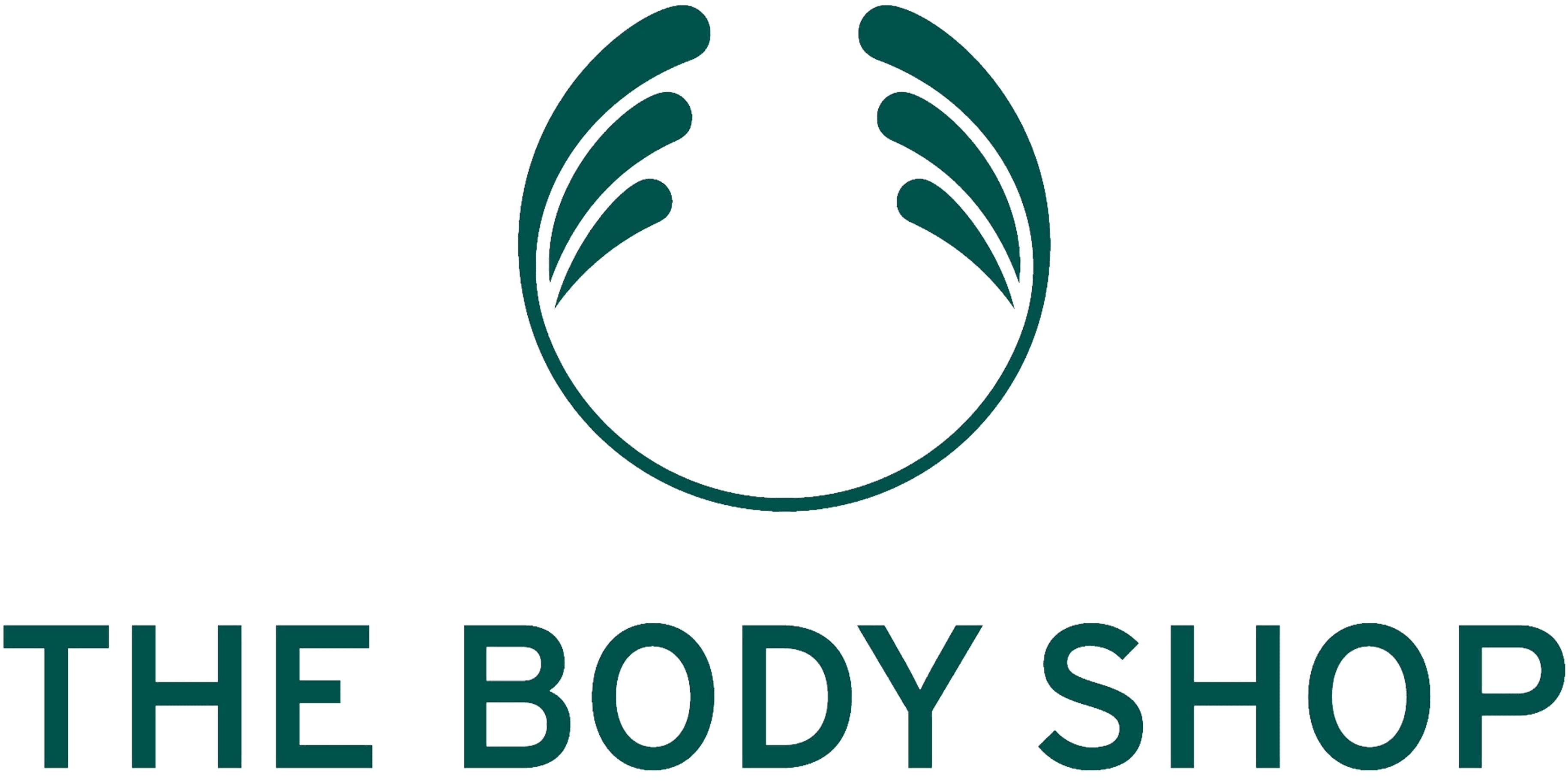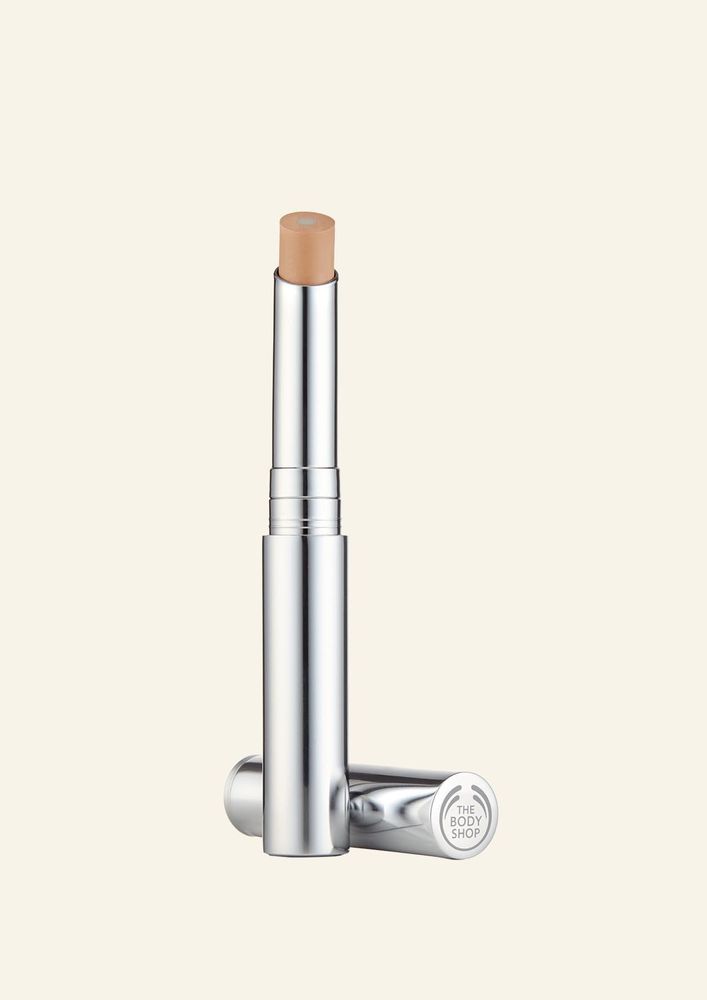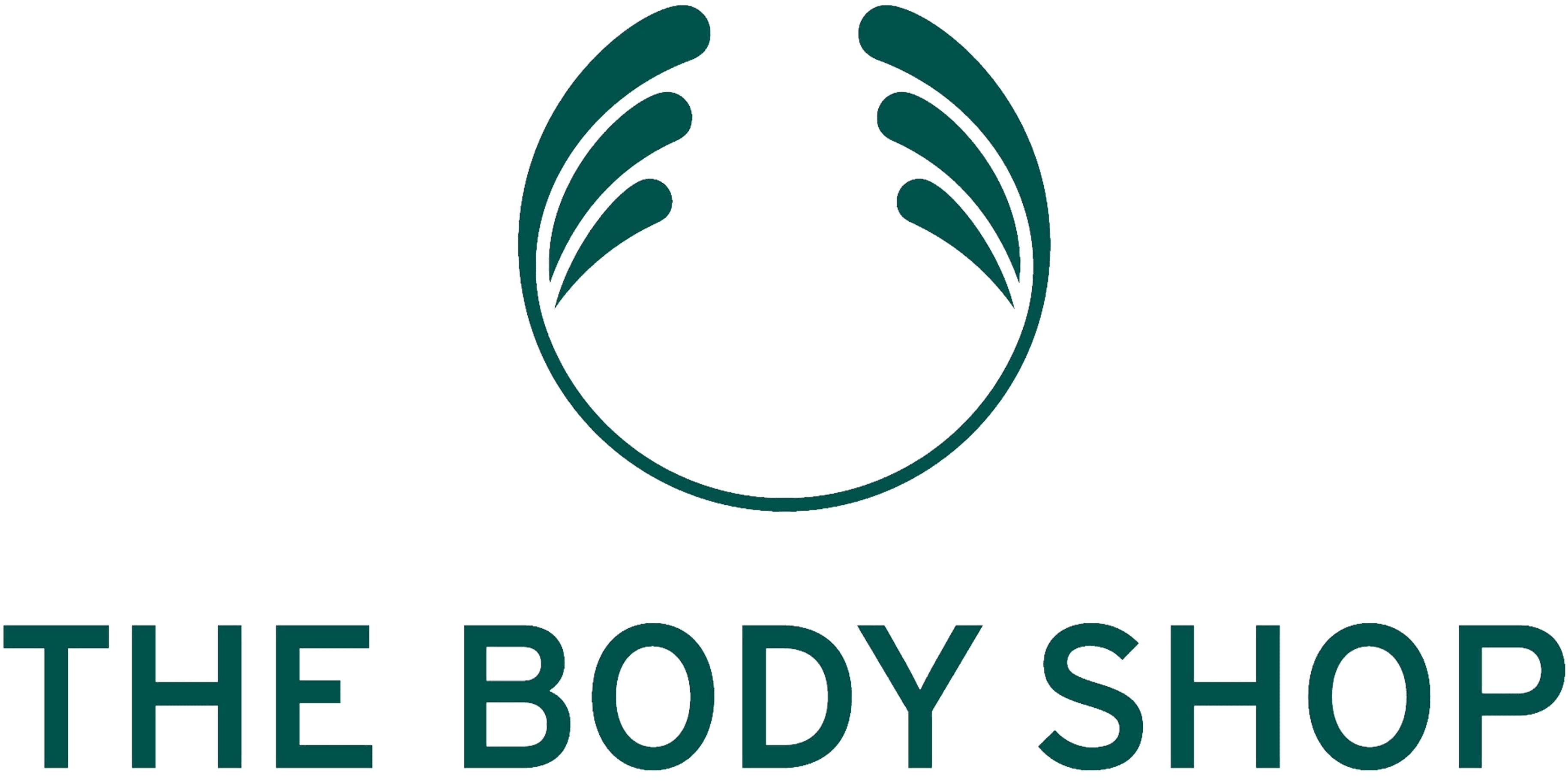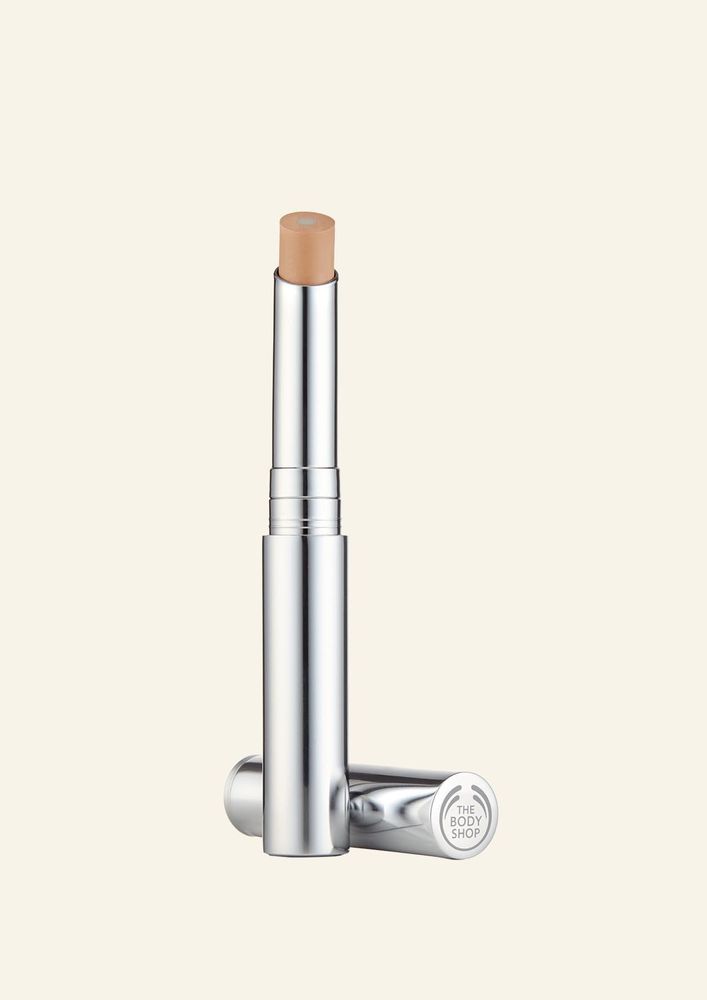 All-in-One™ Concealer
Quantity:
Our All-In-One Concealer gives you silky-smooth coverage under your eyes or over blemishes. It's so lightweight it easily blends into your skin. No sign of cakiness here.
Now, we love makeup but we love your skin even more. We think you're a natural beauty and nothing should cover that up. But for the days when you feel you need an extra boost of confidence or you're just not particularly fond of that bothersome blemish, this can be our little secret to help you to feel your best.
It's a real multitasker too. If you're looking for our best concealer for dark circles, under eye bags and blemishes, then this works brilliantly as both an under eye concealer and medium coverage concealer for your radiant face. And because it's infused with vitamin E and marula oil, it feels silky smooth on your skin.
Choose from a variety of different shades of our concealer makeup to make the most out of the beautiful skin you're in.
All-in-one concealer that hides whatever you want it to
Medium coverage (so you still look like you)
Easy to blend, easy to love
Super lightweight
Enriched with vitamin E and marula oi