Home
All Day Long Setting Spray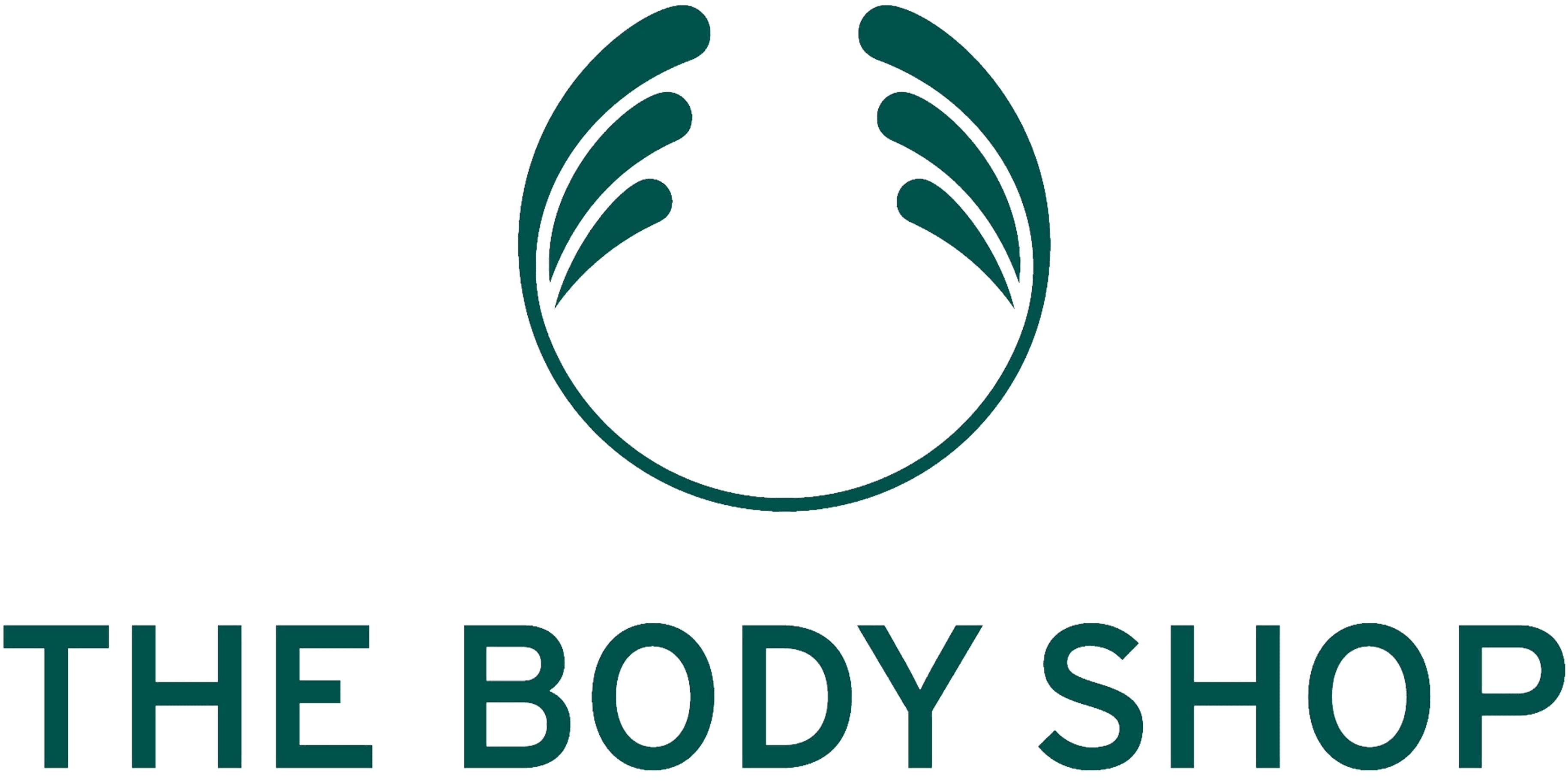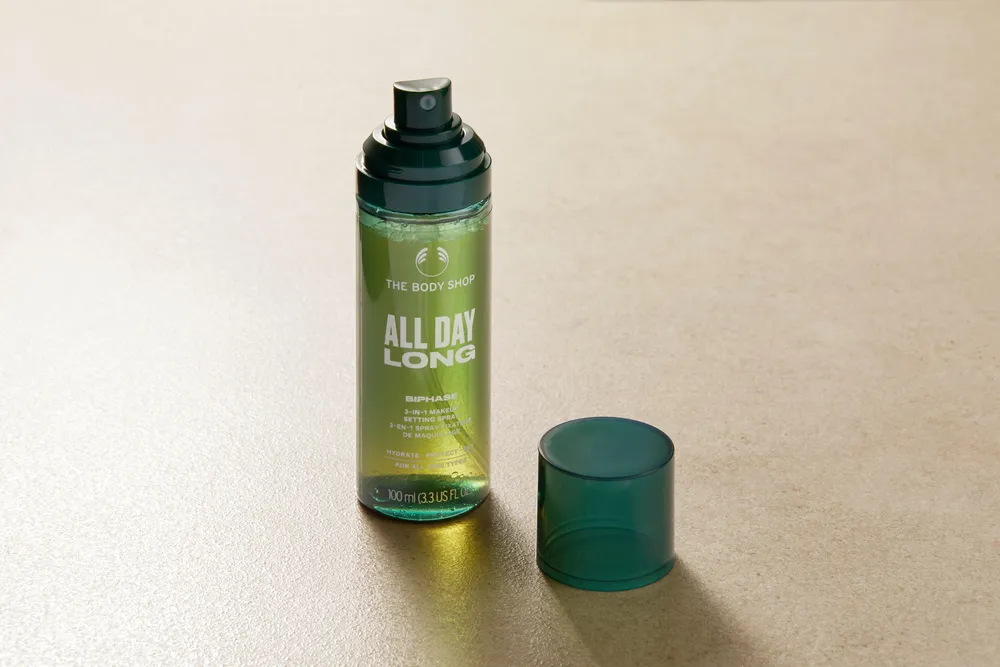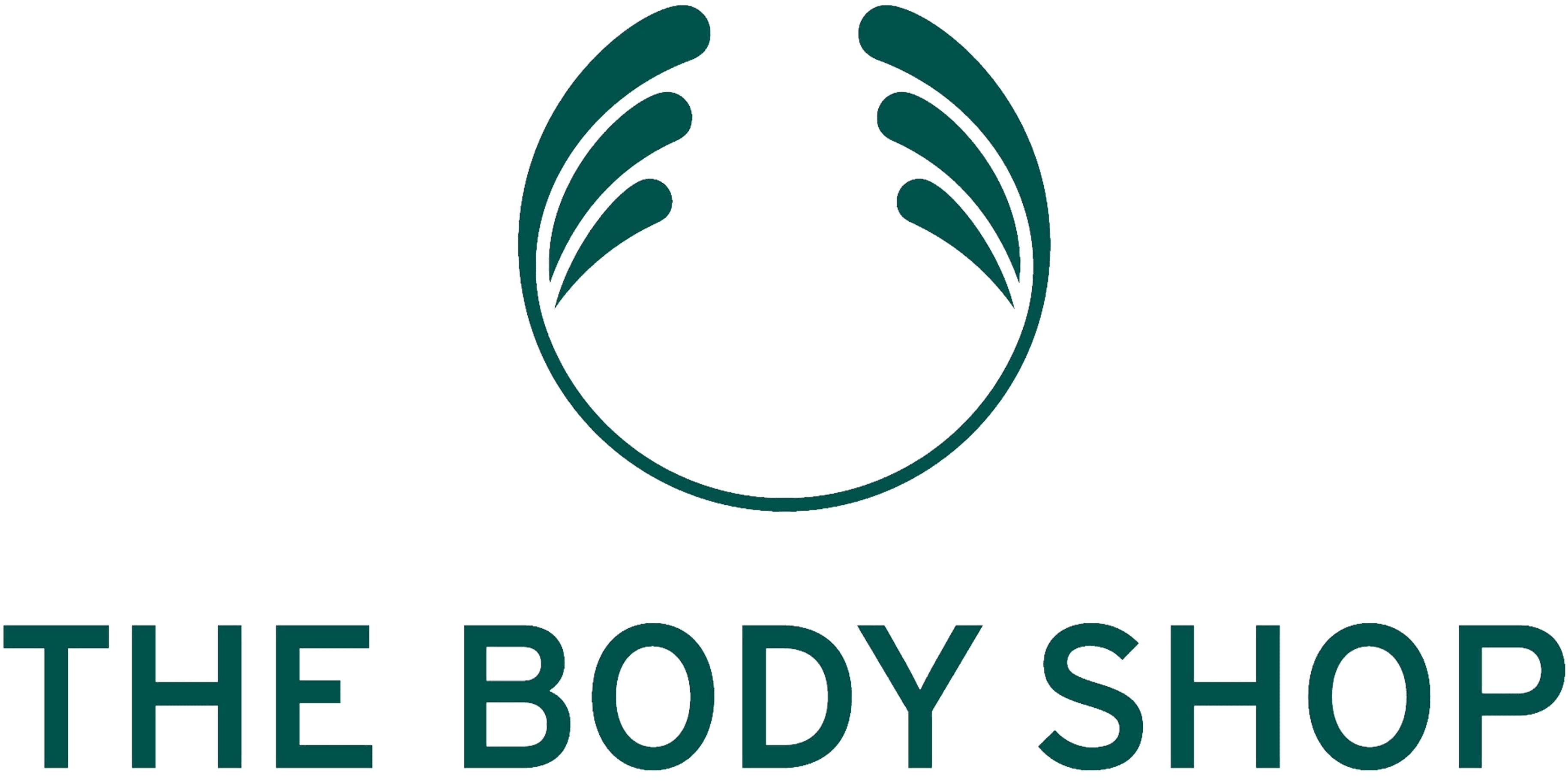 All Day Long Setting Spray
Quantity:
Dial up your everyday routine with our new 3-in-1 makeup setting spray. Using a fine mist spray, the innovative biphasic formula sets and locks in makeup to help make sure it lasts. And lasts. And lasts. The name says it all really, All Day Long makeup setting spray prolongs makeup wear and makes your skin feel instantly hydrated....all day long.

With Community Fair Trade moringa oil and infused with buddleja extract, our multi-tasking makeup setting spray seals moisture, set your makeup and helps protect your skin against the effects of blue light from electronic devices. Lightweight and non-sticky, the mist helps give an even looking finish to your makeup.

Non-comedogenic, this hydrating makeup spray is a perfect companion to both your makeup and skin. It is fragrance-free and helps keep your skin feeling smooth and refreshed on-the-go, too. It doesn't mess with your makeup and extends it for 8 hours.

At The Body Shop, we're always striving to be as inclusive as we can be. So, we trailed and tested our makeup setting spray on a diverse panel of six Fitzpatrick scale tones across 100 people, of different genders, age groups, skin tones and skin types, to ensure the product performs well on everyone.

After 1 use:
83% felt that All Day Long setting spray gave them an instant boost of hydration on application
78% agreed that All Day Long setting spray helped improved the longevity of their makeup look
77% of the users agreed that All Day Long setting spray improved the quality of their makeup look
The new multitasker comes in all-new packaging. And a fully recycled PET (30% PCR ) bottle and cap which are recyclable*.
Prolongs makeup for 8 hours
Instant hydration
Protect skin from the effects of blue light
Fragrance-free
Enriched with Community Fair Trade moringa oil
Made with ingredients of natural origin
Certified by The Vegan Society
Suitable for sensitive skin
* Where local facilities allow. Please remove label before recycling. The pump (30% PCR) is not recyclable due to the mix of materials.